Does the Lowest Bid Win the Contract? | Advice From Bidding Experts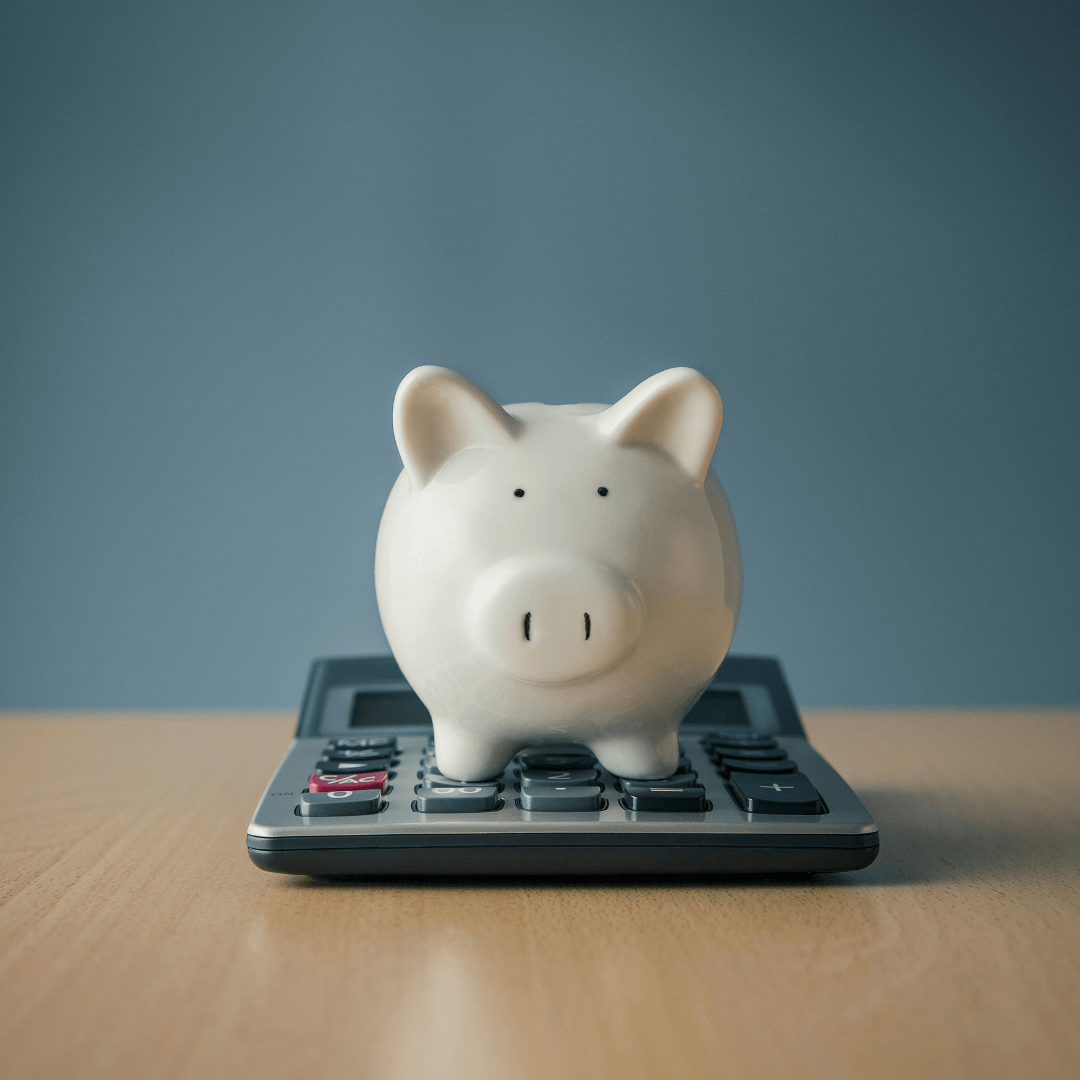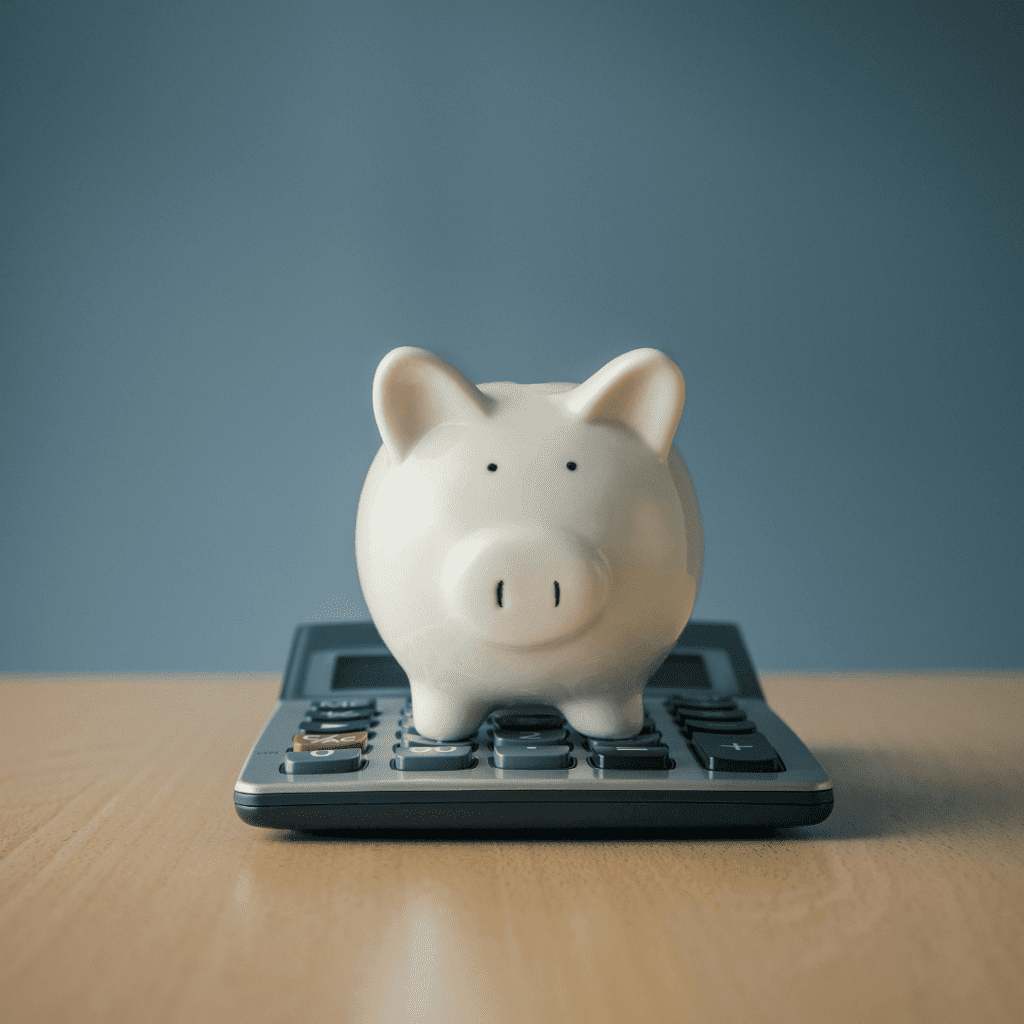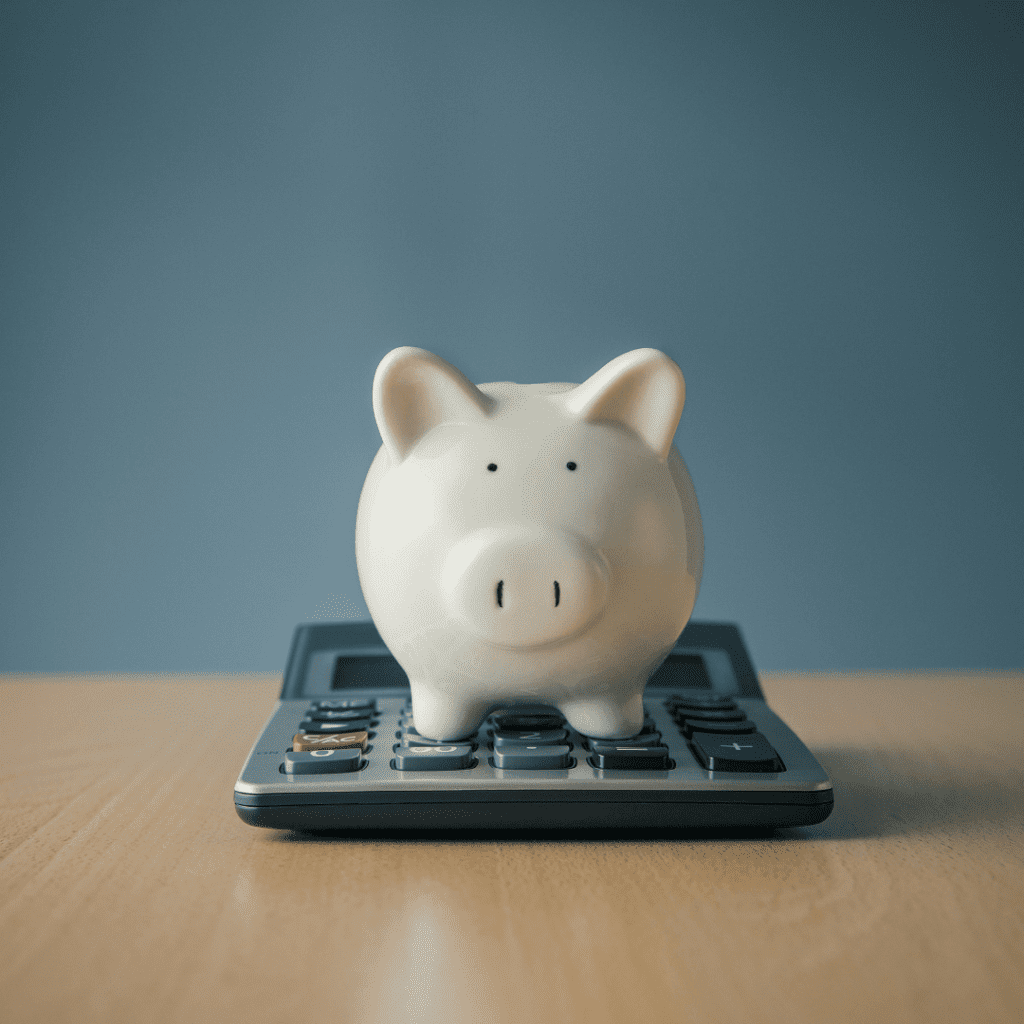 Pricing. We know it makes a lot of our customers nervous, and can even make them second-guess their strategy when preparing their proposals. After all, it makes sense. The myth is out there that all contracts are awarded to the lowest bidder. The truth, however, is that all decision makers would like to award every contract to the lowest bidder, but often do not or cannot.
As Bid Builders and Bid Managers, we have come to understand both sides of the procurement process. When it comes to why companies choose to award contracts to vendors, it all doesn't come down to just price. In fact, when you read through every line of an RFP, you'll come to understand that they're built to be purposely vague — especially when it comes to how they choose to award contracts.
RFPs Are Built to Be Competitive
For government agencies and nonprofits, RFPs help ensure transparency and show the public they're accountable for their project goals and vendor choices. Additionally, RFPs are issued to "level the playing field", giving all vendors the opportunity to bid on their project. For instance, the Office of the State Comptroller in New York states in their "Seeking Competition in Procurement Management" guide:
"Seeking competition also guards against favoritism, extravagance and fraud, while allowing interested vendors a fair and equal opportunity to compete." — Office of the State Comptroller in New York
Furthermore, each state has its own set of procurement statutes, regulations and policies that make it difficult for vendors to sell across state lines. This, therefore, protects more local businesses, but also hinders businesses from growing beyond their own locality. Larger companies have a greater opportunity to procure in other states. For one, they have the buying power to bid more competitively, but they also have the resources to decipher the laws and regulations in order to sell in those states.
Lowest Bidder
In most cases, agencies award contracts to the lowest bidder. "Lowest bidder" is a clear-cut term. So, in cases where a product is quoted the lowest against its competitors, the bid will be awarded to that company.
However, in most cases, within the issuer's guidelines mandates will further require that the award go to the "lowest responsive and responsible bidder." You might have just reread that statement a second or third time. This terminology is how the lowest bidders are not always the chosen winners. Let us break down the terminology:
"Responsive Bidder"
A contractor, business entity, or individual who has submitted a bid or proposal that fully conforms in all material respects to the Invitation for Bids (IFB)/Request for Proposals (RFP) and all of its requirements, including all form and substance — NIGP Institute for Public Procurement
So, a "responsive bidder" means that the bidder has completed all the forms and requirements outlined within the RFP. Any deviation from the outlined requirements would be considered a non-responsive bid. For you, the vendor, it's important to review the RFP with a fine-tooth comb. This way you can highlight any requirements requested from the agency. When the procurement team reviews each requirement, you're guaranteed more points when your response is considered fully compliant.
"Responsible Bidder"
"A business entity or individual who has the financial and technical capacity to perform the requirements of the solicitation and subsequent contract." — NIGP
A "responsible bidder" goes further beyond the financial and technical capacity requirements of an agency. Do not get us wrong, it's very important to be a company in good financial standing. And, you must be able to deliver the technical requirements. However, vendors receive high "responsible" marks if they're in good standing within the community. Bad reviews, relationships or reputations will lower their review marks, or sometimes eliminate them from the pool of responses altogether.
Let's put all of the terms together:
"Lowest Responsive and Responsible Bidder "
"The Bidder who fully complied with all of the bid requirements and whose past performance, reputation, and financial capability is deemed acceptable, and who has offered the most advantageous pricing or cost benefit, based on the criteria stipulated in the bid documents." (NIGP)
When combined, this allows evaluators to award a contract to a vendor beyond the lowest price. It leaves the opportunity for good standing, competitive and quality vendors to compete, and win, public sector opportunities.
For instance, Vendor A sells a product for $20 per item and Vendor B sells the same product for $15 per item. Vendor A has met 90% of the compliance requirements and is in good standing within the community. Vendor B has met 92% of the compliance requirements. But, their reference shares with the agency the difficulties in working with them, including delivery problems. Because of the "lowest responsive and responsible bidder", Vendor A has a stronger likelihood of being awarded the bid.
So no, we're happy to share that the lowest bid doesn't always win the contract. By no means does this mean that you should inflate your prices — you still need to remain competitive! What does it mean? That by fully complying with the RFP, holding a good reputation within the community and being a quality vendor, you have a great shot at winning the bid!
Let The Bid Lab Guide You
As Bid Builders and Bid Managers, we can help you decipher exactly what your RFP is requiring to submit a fully compliant bid. We'll also translate RFP terminology into easily digestible words so you can feel confident with your response. Further, our experts will guide you through the process with skill, compassion and attention to detail that helps your response make it to the top of the pile. To see how we can help you stand out from the competition, schedule a free consultation with us today!
---
Read more RFP strategy tips here:
INTERESTED IN WORKING TOGETHER?
GET IN TOUCH WITH US BY PHONE, EMAIL, OR FORM SUBMISSION.