4 Major Challenges of Proposal Management and RFP Generation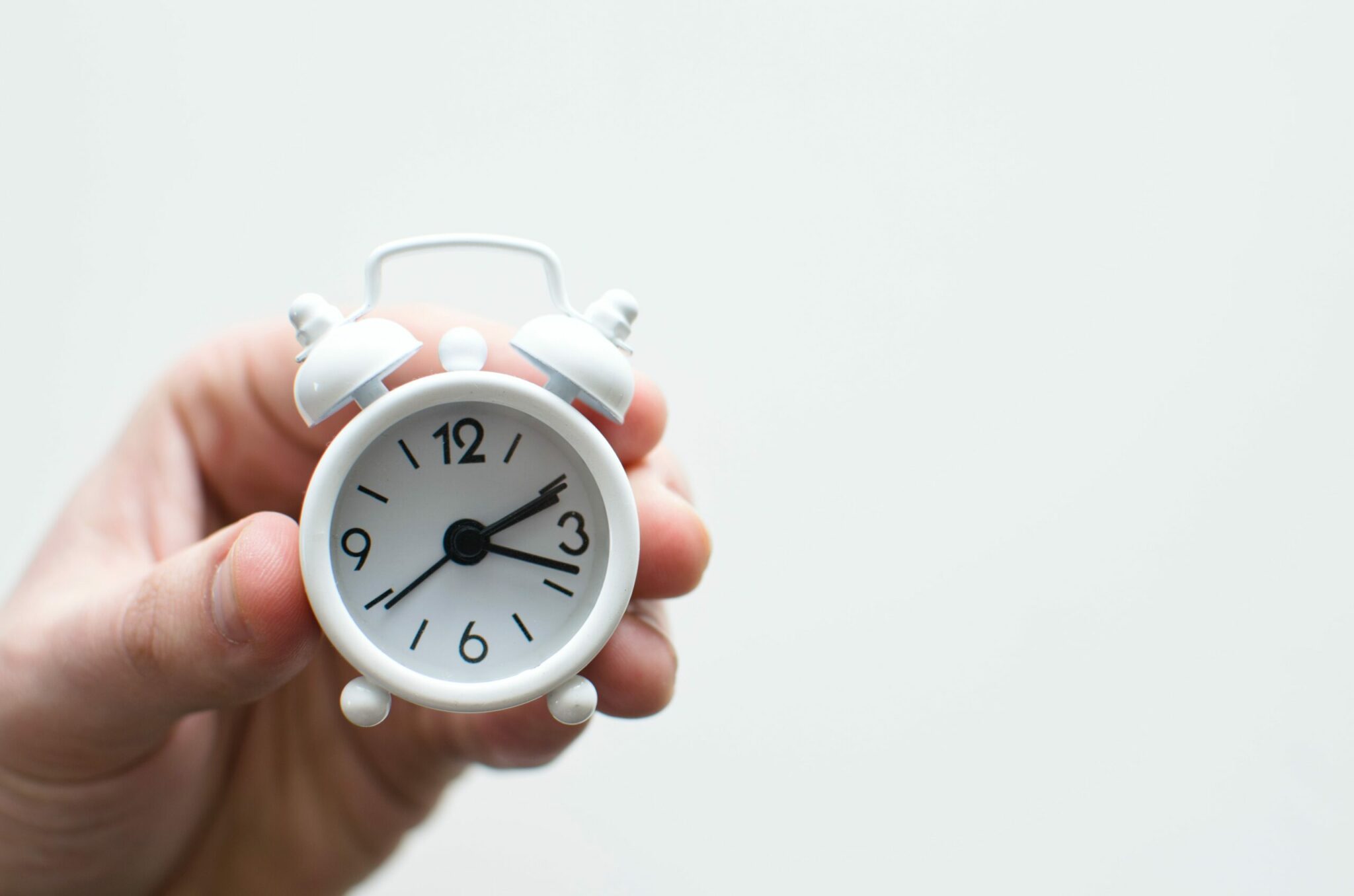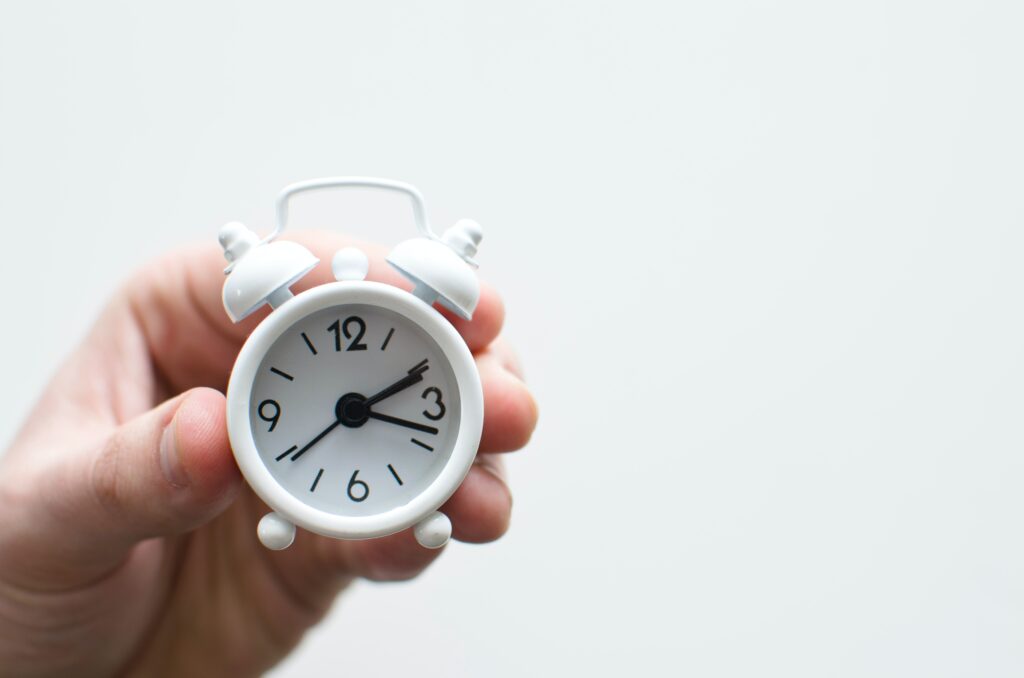 Generating consistent RFP responses that get noticed isn't an easy task. Even savvy veterans understand that the proposal management process can be stressful. Business owners still take this challenge head-on, because they know the results of their hard work can be exceptionally beneficial to their organization. In order to help your business better prepare for any uncertainty, we've highlighted four (4) major challenges facing your proposal management process. We hope you'll recognize a few and use these handy tips to help overcome the challenges ahead.
1. Proposal Management Consistency
An inconsistent approach to your proposal management strategy will always yield inconsistent results. It's important to have a clear RFP strategy in place, and to follow through on it consistently. Removing any variables in your approach will allow you to better pinpoint areas in need of improvement when analyzing your proposals. Your team should be a well-oiled machine, and they should know exactly what steps to take when submitting a proposal response for your business.
Before your team begins putting pen to paper for a bid response, be sure to review your current RFP strategy. If you need any guidance on how to get started, The Bid Lab is here to help! Take a moment to look over some of our previous articles where we discuss RFP strategy and help guide you through the entire process. Once you're feeling confident in your approach, have discussions with your team. Then clearly communicate the plan to make sure everyone's on the same page. Everyone should know exactly which deliverables they're responsible for to prevent the blame game down the line. 
2. Access to Data and Subject Matter Experts
Another common trouble area tends to present itself once you begin the research phase of your proposal. Your new RFP is filled with numerous questions and requirements — and you need clear, educated answers now! Chances are, you won't have direct knowledge or easy access to some of the more technical details needed for a successful proposal response. You know your business can handle the scope of the requirements, but you need the right Subject Matter Expert in each area to craft a response that highlights your company's expertise.
This is where the official team structure of your business shows its true value. Break out that org chart and quickly identify the department managers responsible for each key area. If they're not the experts themselves, ask them to identify specific staff members who can help provide a thorough response that fits the needs of the RFP. No one expects the COO of a company to be well-versed in everything from legal to information security. But, a good COO will be able to put you in touch with the SME for legal and information security. 
Next, you'll most likely need access to specific data and company reports to include with your proposal response. Make sure you have clearance to print or make digital copies before submitting these documents with your RFP. Finally, keep notes of these key contacts for quick reference so you can call on them in the future as part of your larger proposal management strategy.
3. Deadlines
"I'm late, I'm late, for a very important date!"

-The White Rabbit, Alice in Wonderland
In Alice in Wonderland, the White Rabbit clearly understood that time isn't always on your side. Running short on time can make your team anxious and stressed, which can unfortunately lead to mistakes or oversights in your proposal response. Sometimes a tight deadline is just unavoidable if you were just made aware of an RFP.
But, whenever possible, your proposal management process should include manageable deadlines. These should ensure all steps are completed and reviewed well in advance of the due date. RFPs can be complex and usually need input from many different sources. When delegating responsibilities for specific tasks, always look at the big picture and set individual deadlines accordingly. It's important that everyone involved be given a fair amount of time to complete their task. Doing so will help guarantee the entire project makes it over the finish line and that everyone can rest easy (until the next RFP is due at least!).
4. Execution and Submission of Proposal Responses
Your strategy is in place. You've identified the SMEs, and everyone has submitted the required information to you on time and in perfect order. Suddenly, you realize you have to put all of the information together in a coherent package that meets every RFP requirement. Ensure you take another moment to review the original RFP and confirm any specifications on page count, physical document size, file types, etc. If overlooked, these details could spell disaster for your proposal response. Oftentimes it will be rejected before it's ever seen by a proper decision maker.
Know this — presentation matters. Does your document stand out, or does it seem like a boring collection of facts and numbers? Your RFP response should be a proposal that reflects your company's professionalism and attention to detail. It should not only follow all of the requirements and specifications, but should also present the information in a way that's clear, concise and pleasing to the eye.
---

In conclusion, if you feel that your final document isn't up to your expectations, get in touch with our team here at The Bid Lab. We specialize in drafting and submitting highly professional RFP responses that will get you noticed! Our team of dedicated professionals are here for you whenever needed. We understand the challenges of proposal management and the importance of response documentation production. Let us know how we can help you today.
INTERESTED IN WORKING TOGETHER?
GET IN TOUCH WITH US BY PHONE, EMAIL, OR FORM SUBMISSION.