The Ultimate Guide to the RFP Process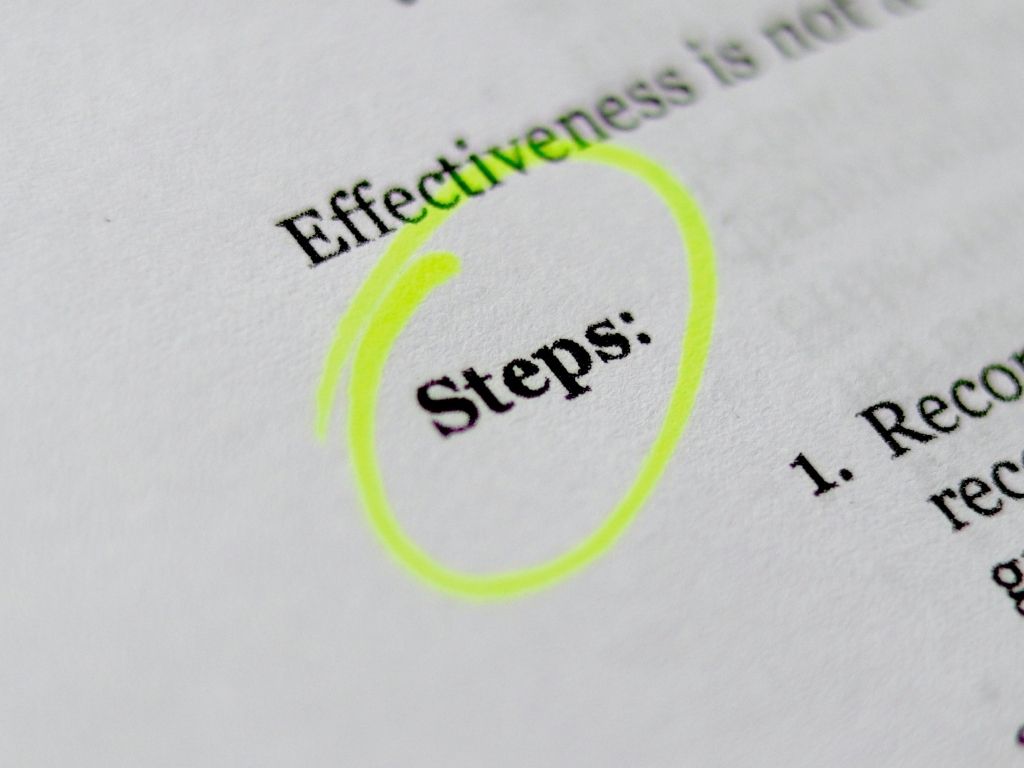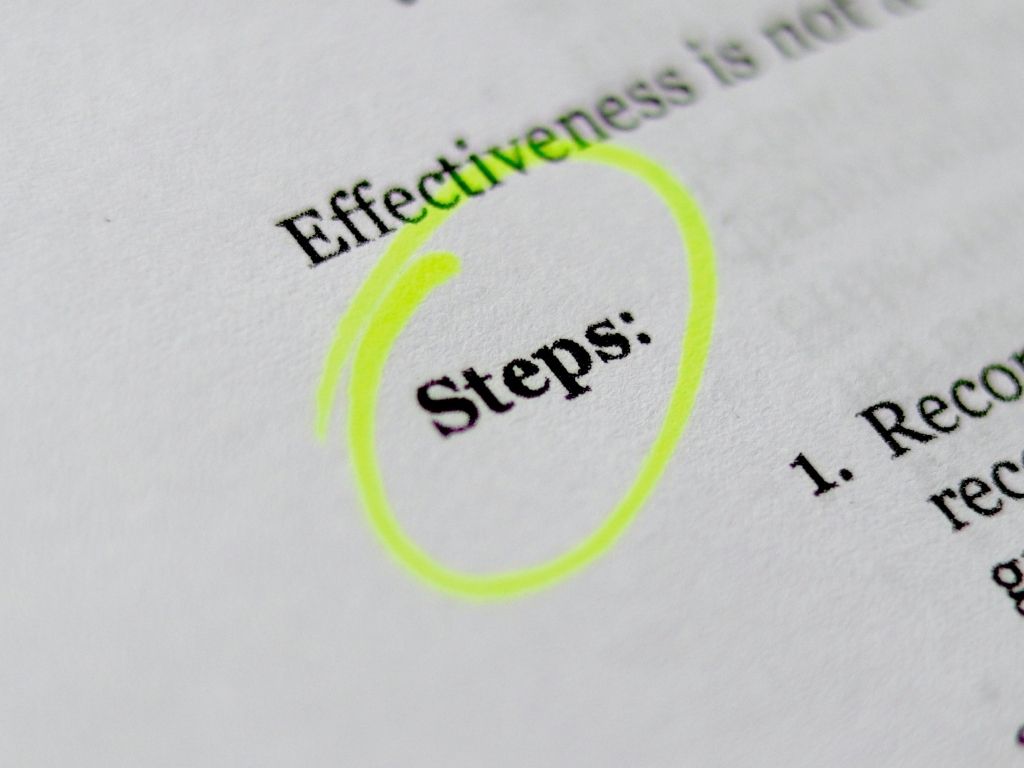 Responding to a Request for Proposal (RFP) is an excellent way to generate new business for your organization. However, it can be seen as a huge inconvenience without the right process in place. Putting together a winning RFP response requires a significant investment of time and resources. In addition, unexpectedly short turnaround times can cause added anxiety and stress to a team already inundated with other responsibilities.
If your business isn't quite ready to outsource the work to experienced professionals like the team here at The Bid Lab, we can still lend a hand by offering you a guide on how to improve, or build out, your RFP process. Following the simple steps below will ensure your next RFP response will have a higher chance of potentially winning that coveted bid.
Choose Your Team Carefully
Preparation is paramount during the initial stages of your RFP process, and putting together an experienced team is crucial. Analyze the RFP closely and use the information within it to evaluate your prospective team's ability to respond to each point with a strong sense of authority. 
Be sure to define your team's project owners and areas of responsibility. Ensure you have the right people for each task so they feel comfortable researching and executing their responsibilities. Once the team is in place, have the key members get together to share ideas on their approach to the RFP process before moving forward. This will guarantee you present a cohesive RFP document that fully reflects your gameplan.
If you feel your team doesn't have enough experience to carry out the RFP response effectively, consider working with a consultant or hiring an agency. A team with no experience producing RFP documents has a high likelihood of failing to meet deadlines or minimum requirements.
Do Your Research
Key components to any RFP process are education and research. A finely-tuned RFP document filled with detailed information useful to the organization is the end result of thorough research. When gathering information, think outside of the box and research areas where most don't think to look:
What's the organization's true objective and why do they have a need for their request?
Is there an incumbent vendor who has provided its services for an extended period of time? Is the organization currently happy with these services?
Has the procuring entity shown a tendency or preference for a specific type of vendor? Perhaps they've listed minority-owned or women-owned businesses as preferential?
Ultimately, you should propose detailed solutions in your response and explain exactly why you're the solution to the client's needs. If you can provide thorough answers to every question proposed within the original RFP, you can solidify your authority on the outlined topics and greatly increase your chances of securing the bid.
Personalize Your RFP Response
It may sound outlandish to say, but it's important to actually respond to all questions in an RFP. Never, never, ever send one-size-fits-all responses. Generic marketing materials and outdated company bios will find your RFP response a nice home at the bottom of a trash pile. These will sabotage your RFP process before it ever gets off the ground. Too many organizations attempt to respond to as many RFPs as they can find. This usually results in a generic sales pitch on who they are as a company instead of what they can do for the organization.
Stand out by using your research and knowledge to create a custom RFP document specifically tailored to their needs. As you answer questions outlined in the RFP, give authoritative, detailed answers which showcase why you are the best solution to their problem. Make sure to differentiate yourself from the competition. What sets you apart from the other potential contractors bidding for the same opportunity? Price? Locality? Quality? Customization and differentiation are key to any RFP process, and are easy to overlook by hurried teams not fully invested in securing a specific bid.
Show, Not Tell
Popular RFPs could potentially have a high number of bidders. As part of your RFP process, you should showcase your company's expertise by providing real examples of your work. Doing so will help you get noticed and stand out from the competition. Portfolios, testimonials and previous project success stories are always winners, but customizing examples of your work goes above and beyond.
As an example, let's assume the RFP is soliciting vendors for a web development project. Including a quick mockup of the proposed site would really give you a leg up on the competition. Your team could put together video clips, custom graphics, etc. all custom-made for the client. If you can show you're capable of the needs addressed, you'll always do a more convincing job than simply telling them about your capabilities.
Your RFP Process Endgame
When you're finally ready to submit your RFP response, you'll find it is thoroughly researched and vetted. You'll find your team answered the questions presented authoritatively, and the response customized to fit the client perfectly. Your RFP document stands out from the crowd, and the evaluator appreciates it was created by a highly professional, fully invested team at an organization truly aware of their needs. This is the ultimate end goal of a great RFP process.
Even with the best guidance, it can be difficult to execute a carefully constructed plan. If you've ever experienced the intimidating pressure of an RFP response, you know poor prior experiences only multiply the impact the RFP process has on your team's morale. If you still find yourself frustrated, we're here to offer some good news. The Bid Lab can help! While some may view the bidding process as a burden, we see it as an opportunity. We have experience writing bids for a diverse range of industries, such as government, finance, IT, marketing, and education. We guide you through the process with skill, compassion and attention to detail that helps your response make it to the top of the pile. To see how we can help you stand out from the competition with a strong, engaging proposal, contact us!
INTERESTED IN WORKING TOGETHER?
GET IN TOUCH WITH US BY PHONE, EMAIL, OR FORM SUBMISSION.