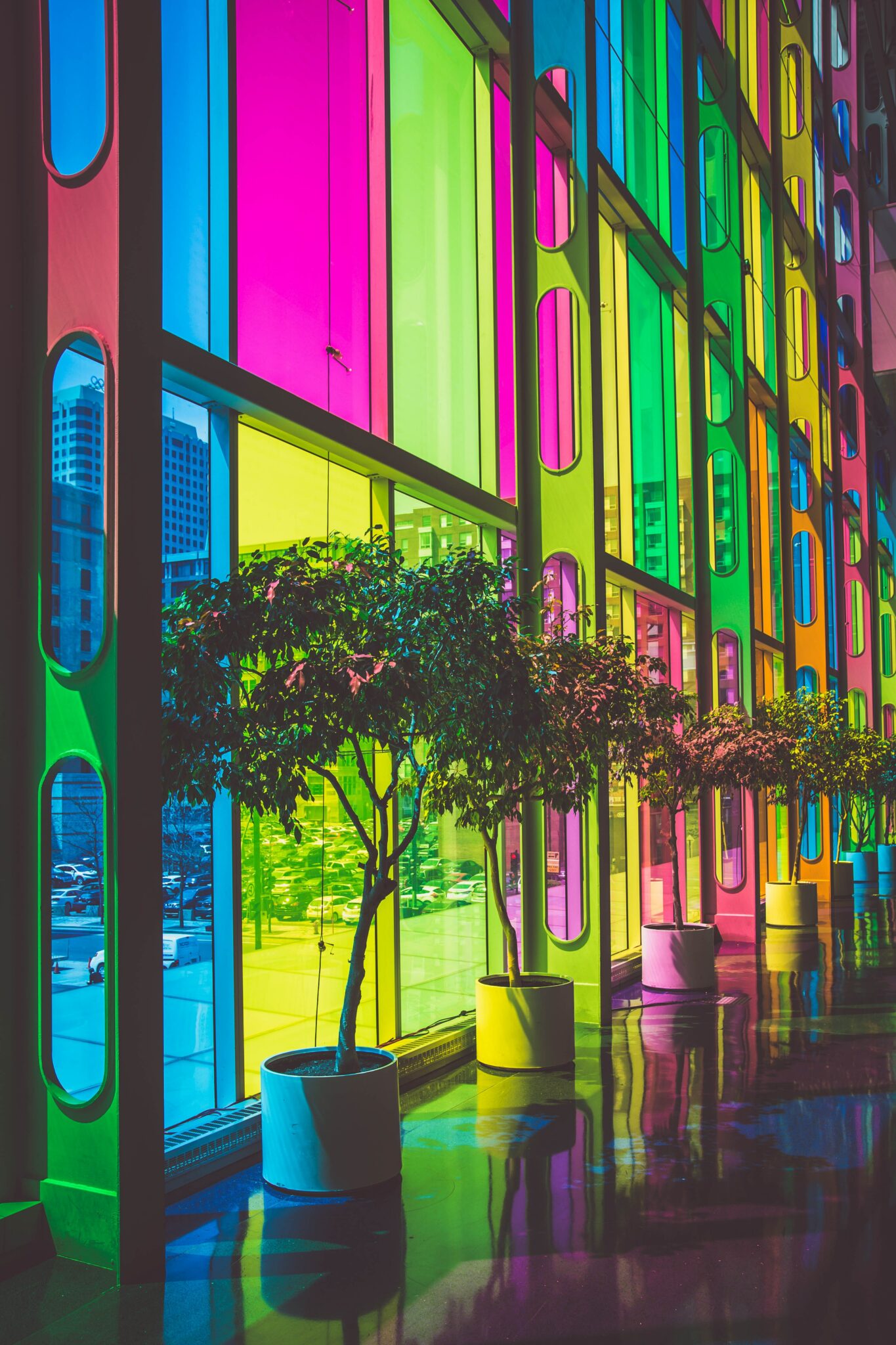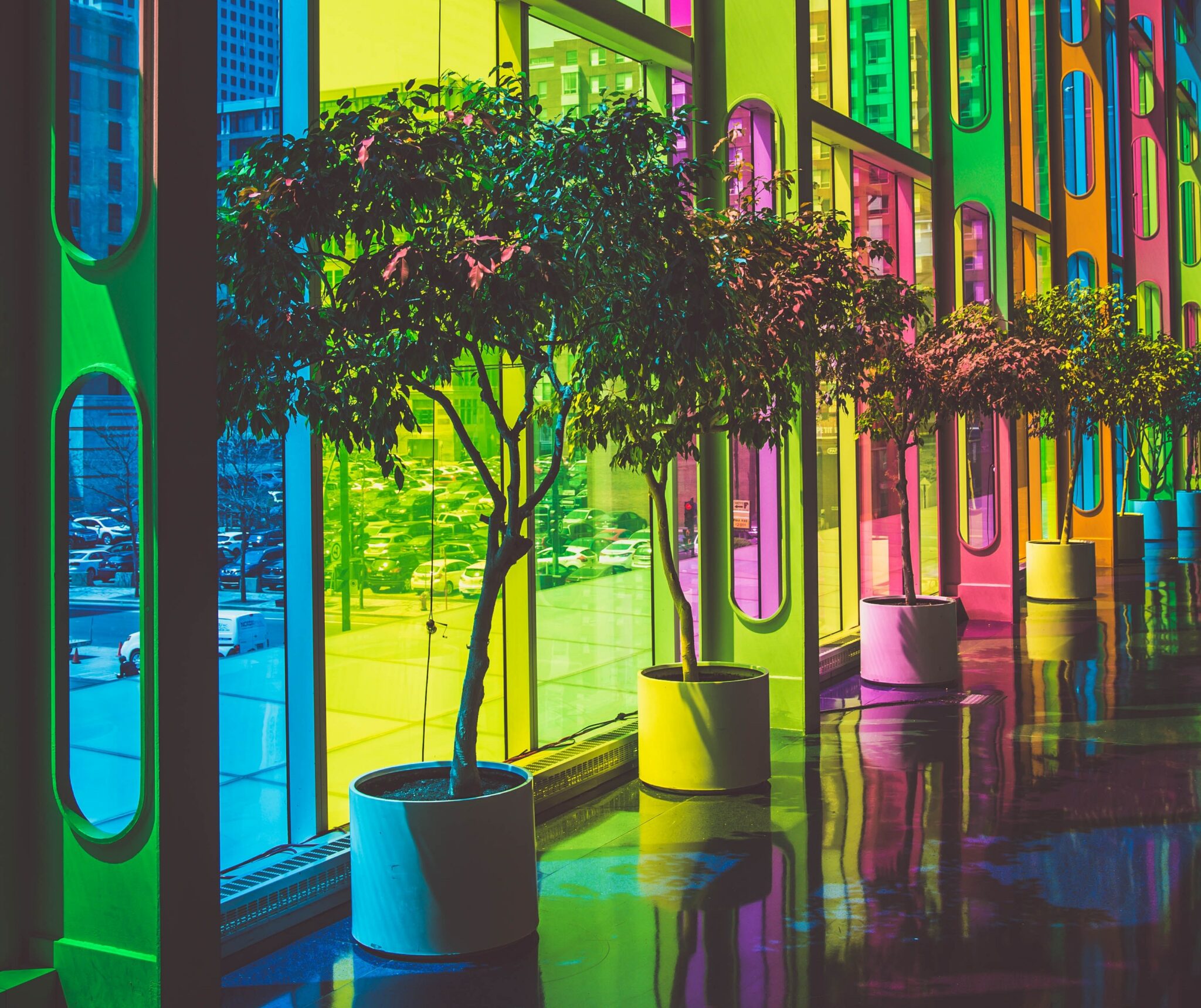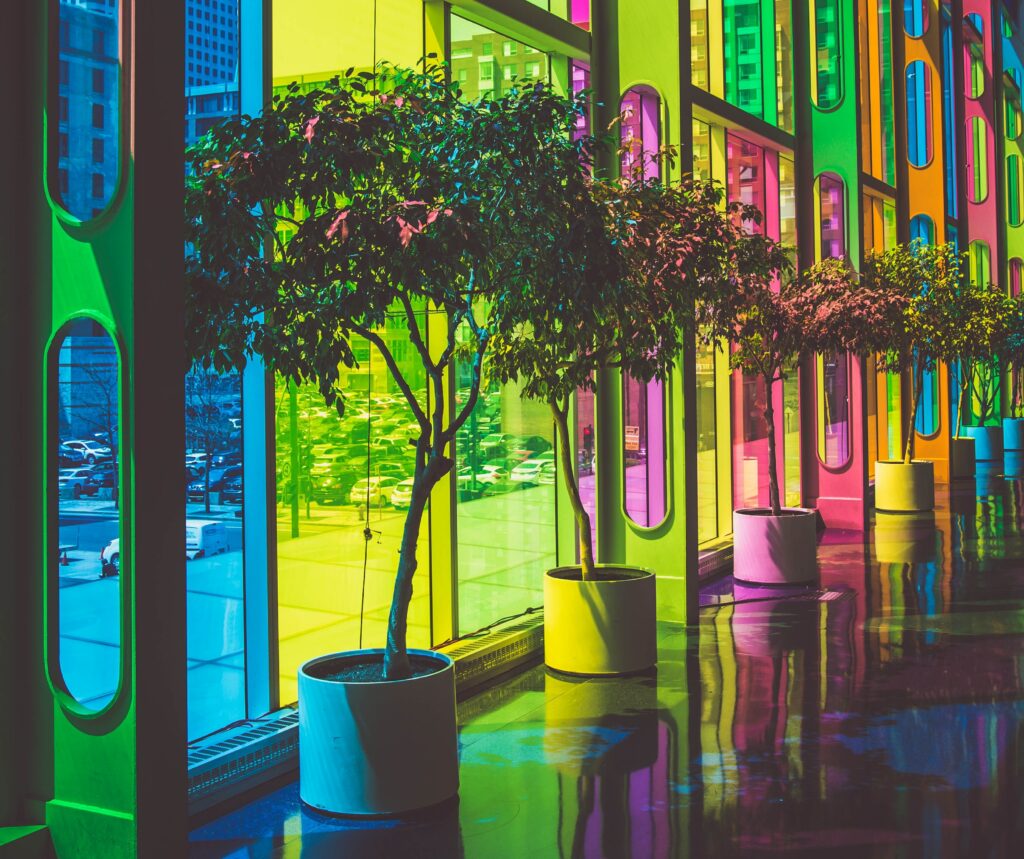 Service: Bid Manager
Industry: Staff Augmentation
Location: Indianapolis, Indiana
Company Bio:  Brooksource (link) is a top consulting and professional services provider specializing in IT and Engineering solutions for Fortune 500 companies and the public sector. They utilize a national network of over 25,000 consultants, local and national delivery engines, as well as strategic partnerships with industry-leading technology providers to support their customers' high-impact initiatives. As a complement to their core professional service offerings, Brooksource's workforce development program, Elevate, focuses on providing customized learning pathways and full-time consulting opportunities to individuals from diverse and underserved populations. Elevate's success over the last 20 years has been predicated on the program's ability to upskill talent in niche technical domains and assist enterprise organizations looking to build more sustainable workforces for the future.
---
"I just wanted to say how thankful I am to have been able to work with you all this year. Our bids can be extremely complicated and the requirements are often complex, and The Bid Lab simplified it so much. They are knowledgeable, but even more than that, great under pressure. When government portals go down, they are there to make sure your bid is submitted on time no matter what. Our results speak for themselves, but the actual process and implementation that may not be obvious is just what makes working with The Bid Lab an enjoyable experience. The ROI is there, and working with a team like this makes all the difference. "

– Taylor Everett
Director of Government Services
---
Overview
The Bid Lab collaborated with SMEs and stakeholders to understand the unique services Brooksource had to offer.
The Bid Lab was able to write content and create collateral for Brooksource to utilize across multiple RFP submissions. By utilizing our proprietary processes, we were able to gain 50%+ efficiency from the first bid to the subsequent bids.
We managed the entire process for all three (3) bids, including research, content creation, editing, design, and submission. The Bid Lab managed these lengthy and technical bids to accurately highlight Brooksource's offerings and ensure multiple wins.
---

---
The Challenge
Brooksource understood how vital success in the RFP process was to their business development efforts. However, internal turnover paired with a lack of bandwidth compelled Brooksource to seek out a partner who could help differentiate their bids from competitors. Brooksource partnered with The Bid Lab to help streamline their RFP process. Their goal was to expand into key markets for their burgeoning workforce transformation and professional services for the State of Kentucky. This was part of a strategic effort to extend their presence into the state for one of their emerging verticals: experience-driven staffing in the public sector.
Brooksource turned to the bidding experts at The Bid Lab for help with three (3) separate bidding projects. With a turnaround time of as little as 10 days, Brooksource was in need of quick content creation and bid management to highlight their accomplishments while also making them stand out.
---
The Solution
The Bid Lab worked with the Brooksource team to submit three (3) bids to help them spread into new markets. Turnaround time was tight. However, The Bid Lab was still able to create efficiencies by utilizing cascading content from one project to the next. The experts at TBL met with SMEs at Brooksource to hone in on the specifics that differentiated them from their competitors. We then utilized this content, combined with enhanced design, to create award-winning bids for Brooksource. 
For one specific opportunity, the specialty knowledge and expertise from Brooksource came in the form of a previously placed specialist who provided institutional knowledge. TBL spotlighted and detailed this advantage through an in-depth interview with said SME. That content was then added to a content database for Brooksource to use in all future RFPs. 
In another instance, the bid required the use of two (2) separate RFP submissions for one (1) opportunity. The Bid Lab was able to take the great wealth of previous content supplied by Brooksource and differentiate it. TBL displayed how each of the offerings not only supported but also complemented each other. This deep understanding of their offerings allowed us to portray Brooksource as an all-in-one solution provider.
---
The Results of the Engagement
With The Bid Lab's help, Brooksource was able to submit three (3) bids. Brooksource has won two (2) of those three (3) bids – so far! In addition, Brooksource now has a readily available supply of content exemplifying who they are and what they do. Thanks to TBL, Brooksource can now utilize this content and design library to create new bids. This further aids their intent to scale up their business through RFPs.
---
Interested in Partnering with The Bid Lab?
From meeting with stakeholders and creating content to innovative design and final submissions, The Bid Lab is here to help you grow your business through RFPs. When you are ready to expand your business through winning bids, contact us at 1-844-4BIDLAB or email respond@thebidlab.com.
INTERESTED IN WORKING TOGETHER?
GET IN TOUCH WITH US BY PHONE, EMAIL, OR FORM SUBMISSION.