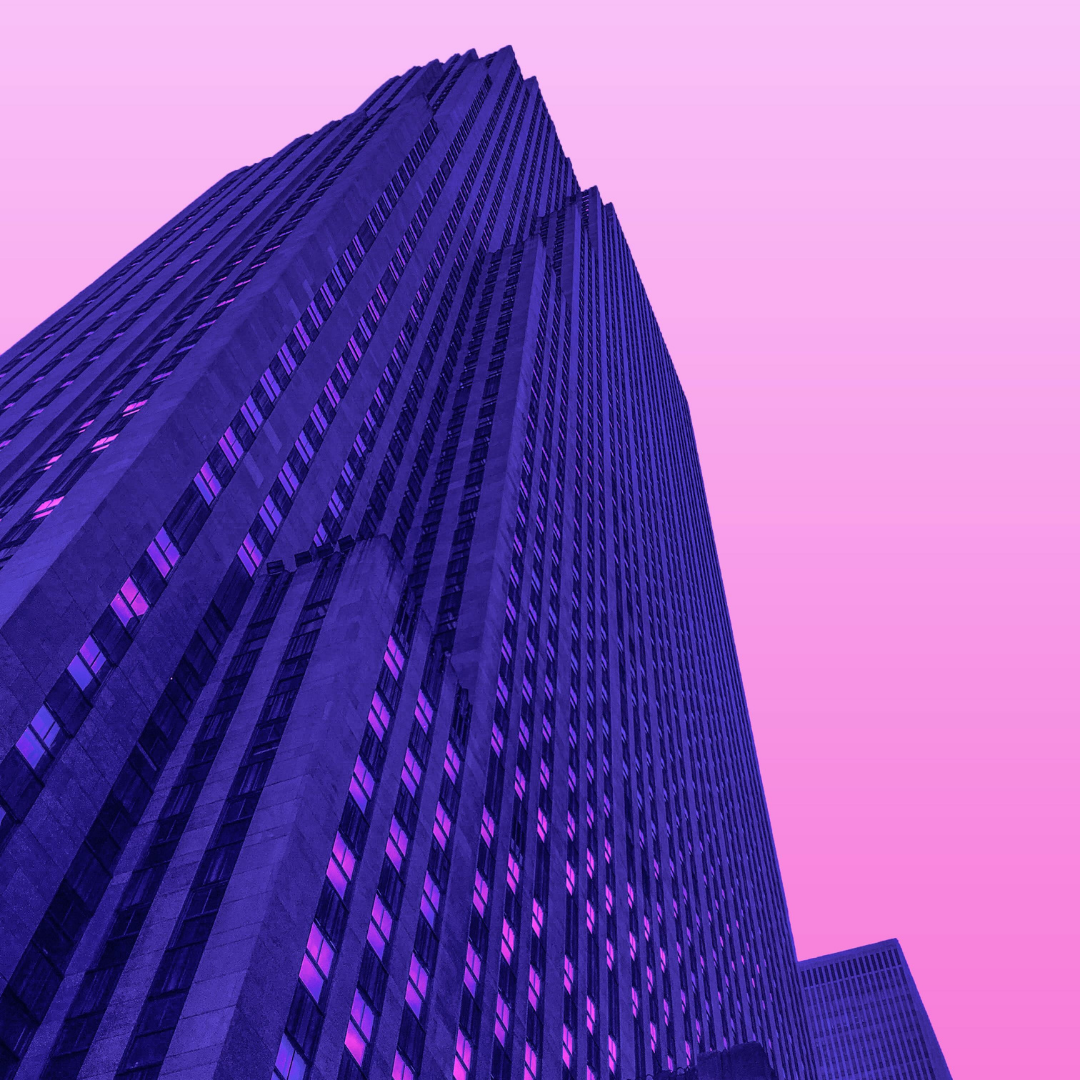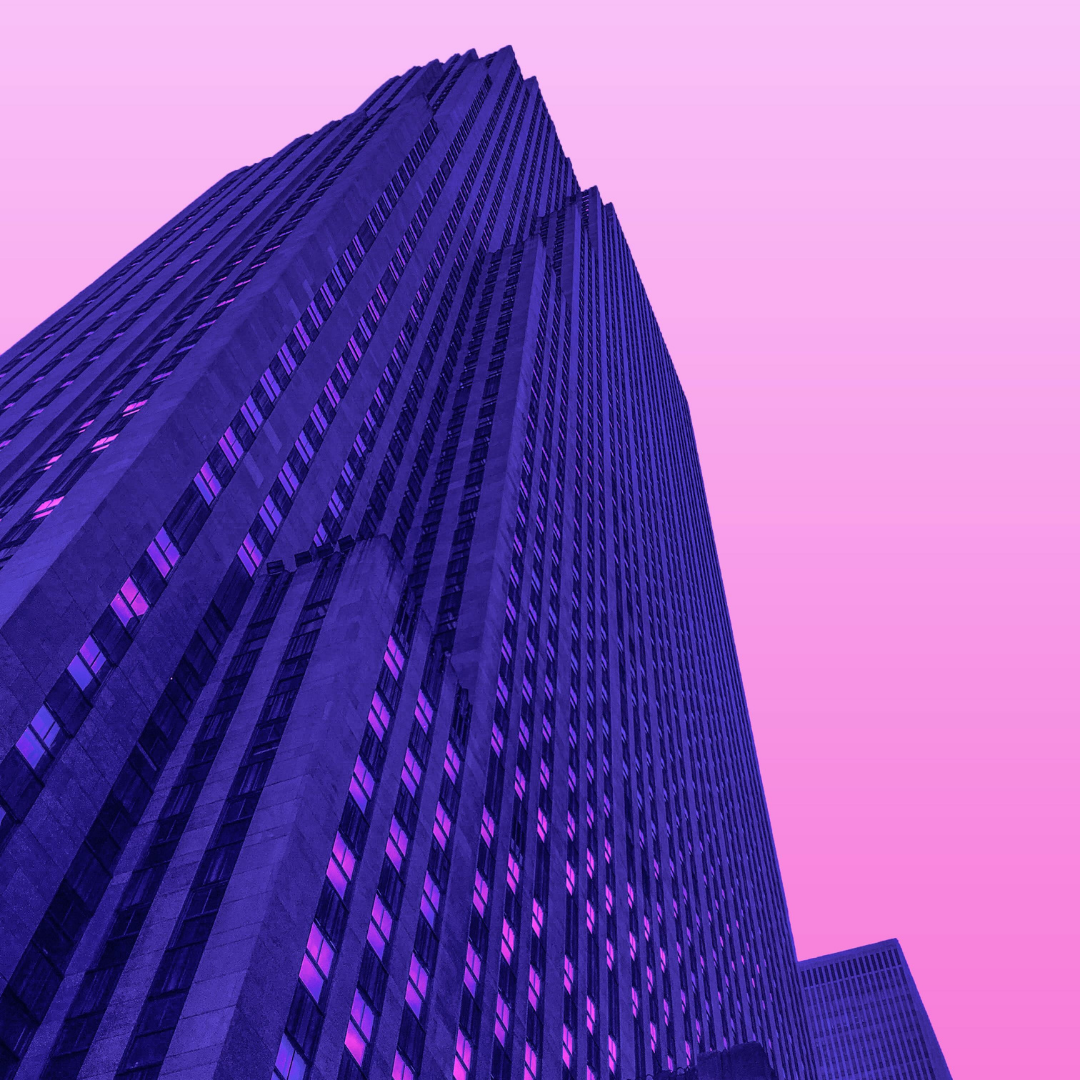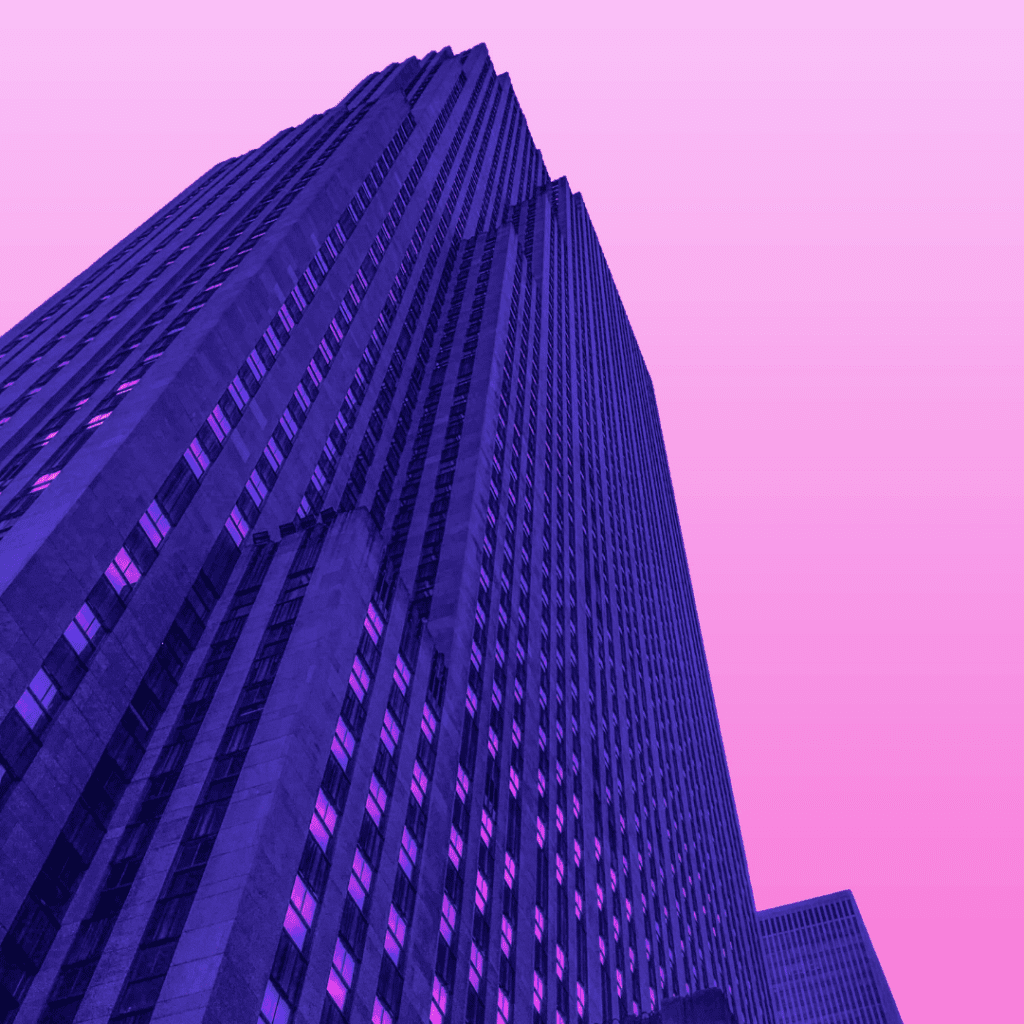 Service: Bid Mananger
Industry: Telecommunications
Location: New York, New York
Company Bio: Bruin Group, LLC, (link) provides global, customized, integrated and managed IT solutions for Fortune 1000 enterprise businesses and government agencies. The company's proprietary, first-of-its-kind business intelligence software allows its clients to securely and efficiently manage their business intelligence and IT asset management platform needs end-to-end.
---
"We always knew the Bruin platform was the best on the market, but we struggled to consistently present that to possible clients. We onboarded The Bid Lab with the understanding we were partnering with an equally talented group of people focused on the bidding process. And, wow! They delivered. I'll admit I was a bit skeptical they'd be able to understand the technical components of our solution, but their team took the time to truly grasp our solution to present it like their own. They are truly an extension of our team in every sense."

– James Salame
Chief Technology Officer
---
Overview
The Bid Lab worked with Bruin Group to develop an aggressive pipeline of proposal submissions and efficiently create new, customized bids for each opportunity.
Over the course of our partnership of two (2)+ years, The Bid Lab has helped Bruin submit 19 bids and achieve a through rate of over 70%.
In the last year, Bruin made it through to the next round of the procurement process in six (6) out of seven (7) opportunities!
Our writing and graphic design experts have worked with the Bruin team to develop accessible content, infographics and more that help convey the complex functionalities of their software in digestible formats that help Bruin win more bids.
The Bid Lab has created a comprehensive response database with detailed content, graphics, metrics, pricing tables and more to make new proposal submissions up to three (3) times more efficient.
---
Key Stats
---
The Challenge
Bruin Group, LLC developed a highly sophisticated telecommunications expense management software solution. However, it was a challenge to fully capture their software tool's thousands of powerful functionalities in easy-to-understand content. Additionally, it was difficult to consistently share this content in bid proposals that often had very specific, non-uniform questions and requirements.
These bidding opportunities required extremely detailed responses with comprehensive capability overviews, detailed pricing estimates, specific integration availabilities and much more. Bruin's tool was the best and most advanced in their industry, but to fully capitalize on the bidding opportunities their software solution deserved, they needed additional support and expertise.
---
The Solution
Bruin partnered with The Bid Lab to manage its proposal development process, develop new content and support pipeline development activities.
The Bid Lab sprang into action to collect, organize and audit all of Bruin's existing proposal and marketing content. We then developed updated responses, overviews, case studies, graphics and more. The collaboration with Bruin's subject matter experts, financial experts and contracting directors furthered the company's success.
One specific area The Bid Lab targeted was clearly demonstrating Bruin's cost-saving capabilities as an innovative software solution. Bruin already has a demonstrable record of savings. They also have an established algorithm for predicting future savings with a few key inputs. With this information, our team was able to build clear infographics with personalized savings estimates for each bid target. This kind of customized content made an immediate impact on the substance, style and ultimate success of Bruin's bids.
Equipped with a highly technical and more accessible library of content, The Bid Lab works with Bruin to identify new bidding opportunities. By leveraging this information, we now create comprehensive proposal responses that are customizable to each individual opportunity.
---
---
The Results of the Engagement
This freshly developed content, working in conjunction with newly adopted bid-development processes, had an overall immediate impact.
Subsequently, Bruin has submitted 19 bids with The Bid Lab's support, and 72% of these proposals have been shortlisted! This ratio of success has transformed Bruin's RFP targeting approach and is helping them expand their business to unprecedented levels.
As The Bid Lab's collaboration with Bruin continues, we're continuing to make an impact on their contract development successes. We constantly explore new ways to support Bruin's business development activities. For instance, our design and content development teams continue to support Bruin's final presentation activities. Furthermore, we are continually refining our project management processes to gain greater efficiencies in our partnership. The Bid Lab is prepared for an ambitious next year with Bruin Group — with even greater growth!
---
Interested in Working Together?
Especially for small businesses, we can provide the kind of comprehensive, personalized service to help you achieve your RFP goals. Our team of RFP experts includes researchers, writers, editors and industry veterans who collaborate to optimize your proposal. Visit our Case Studies to see how we've significantly helped companies like yours achieve response success. So reach out to us at respond@thebidlab.com or 1-844-4BIDLAB to learn more about growing your business with RFPs!
INTERESTED IN WORKING TOGETHER?
GET IN TOUCH WITH US BY PHONE, EMAIL, OR FORM SUBMISSION.