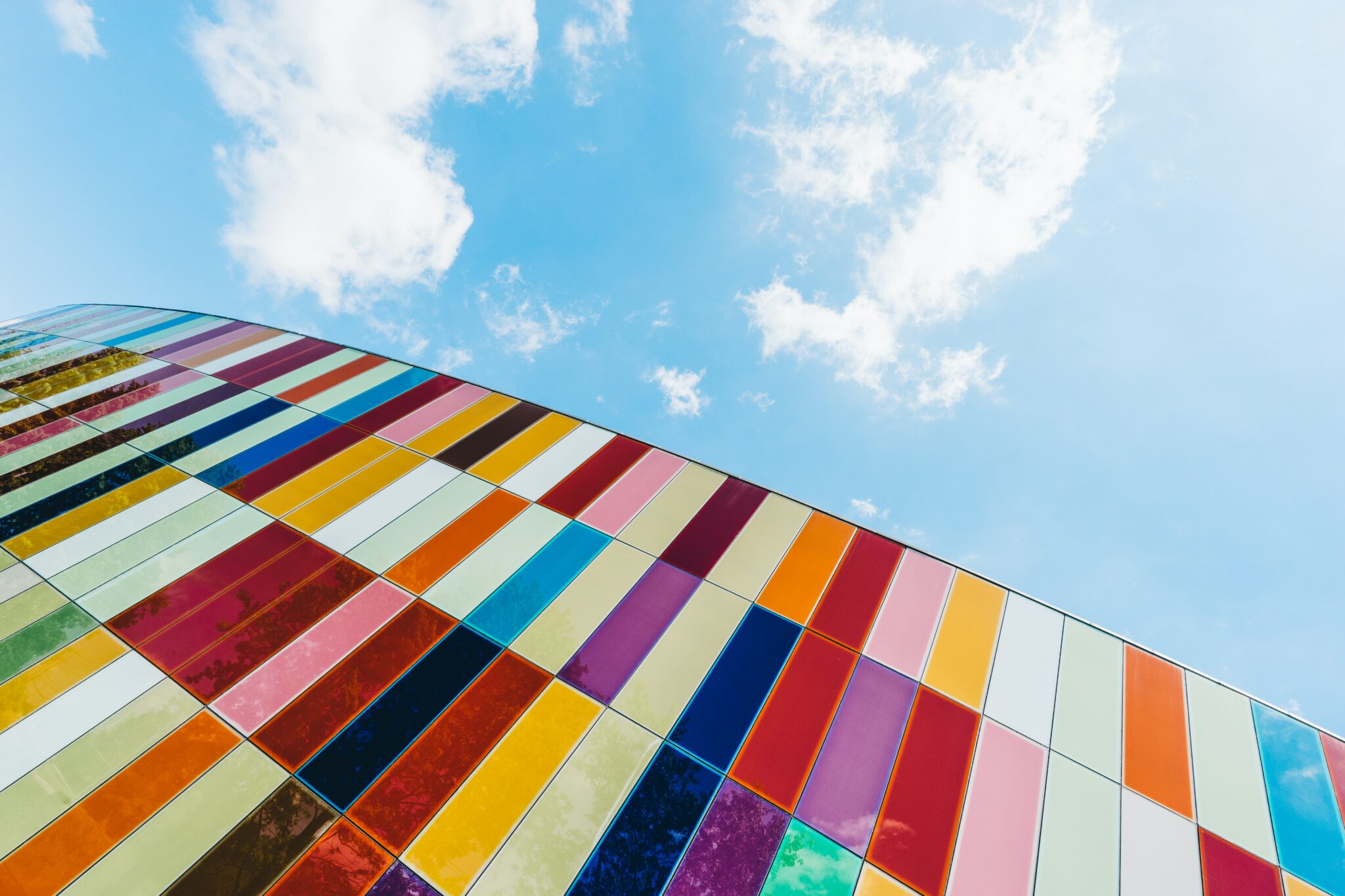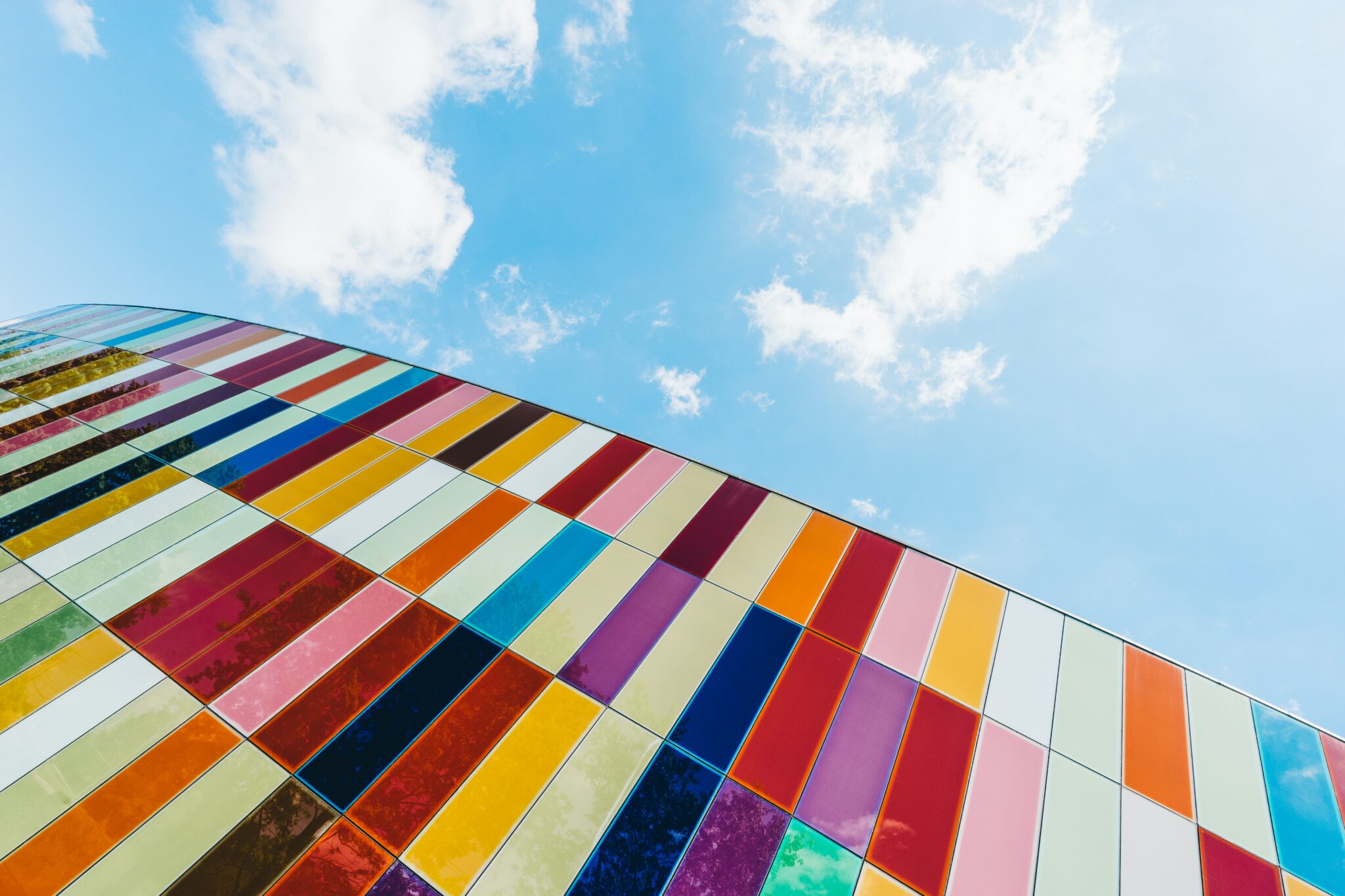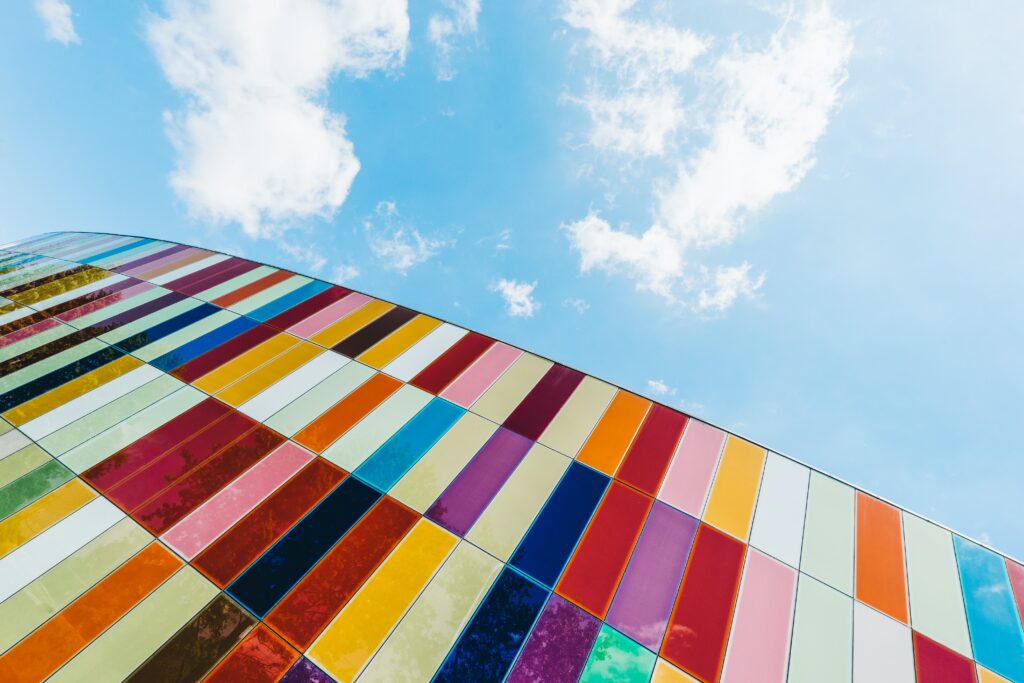 Service: Bid Manager
Industry: Consulting
Location: Victoria, British Columbia, Canada
Company Bio: Coeuraj is a transformative practice with locations in both Canada and the US. Utilizing collaborative design, data science and strategic foresight, Coeuraj considers all viewpoints to address change and find solutions for their clients. Coeuraj navigates the complexities of human interaction and the richness of our experience to reshape organizations, build stakeholder relationships and activate cultural shifts with grace and consideration.
---
"Working with The Bid Lab is always super productive and a positive experience. They are prepared for every call and know how to handle every aspect of the RFP process from sourcing, to managing, to submission. I was thrilled to be working with them when we received an urgent request with just a few days to respond that was worth millions of dollars. The Bid Lab seriously saved our butts – I don't know what we would have done if they weren't around to jump right in and help!"

– Kate Heron
Director, Strategic Pursuits
---
Overview
Coeuraj needed expert help with an emergency bid to break into a new government sector. This was extremely strategic for the firm and worth millions of dollars.
The Bid Lab sprung into action and worked quickly to leverage existing content and submit the bid by the deadline.
TBL created content that Coeuraj's internal RFP staff are currently utilizing to create additional winning bids!
Coeuraj won the first bid submitted with The Bid Lab!
---
Key Stats

---
The Challenge
Coeuraj, a Canadian-based consulting firm, was looking to break into a new sector of government. Realizing they needed help growing their business in an entirely new geopolitical and geographical climate, they came to the experts at The Bid Lab. Together, we harnessed the tools of Bid Finder and other research avenues to find opportunities that met the specific and unique sectors of industry and public service that could best benefit from Coeuraj's services.
While we were working on combing through the myriad opportunities and sources for the perfect match, Coeuraj came to The Bid Lab in need of urgent help with an emergency bid. They were invited to respond to a public tender with only three (3) days' notice. Complicating the matter, all available business development team members were sequestered at an offsite strategy meeting. This left them with key team members unable to engage in this critical, million-dollar opportunity. With the bid due date fast approaching, Coeuraj required a partner with the expertise to get the job done right, in a short amount of time.
---
The Solution
The Bid Lab immediately got to work collaborating with Coeuraj's internal RFP team. Coeuraj and TBL worked in short sprints whenever they were available to gather content and create an eye-catching design framework. We utilized our extensive knowledge of government procurement standards to translate Coeuraj's skills. Additionally, we leveraged existing content to create a stellar response with a tight turnaround time. Our dedicated Project Manager worked within Coeuraj's unusual availability and time constraints to understand their unique vision and bold offerings. TBL utilized this understanding to communicate the benefits of Coeuraj's approach to an audience that is typically risk-averse.
By leveraging their previous content, including a template created for just this purpose previously with The Bid Lab, we were able to quickly, effectively and successfully submit a winning bid for the opportunity.
---
"My CEO was so thrilled that we managed to pull off this bid 'with zero impact to our organization whatsoever.' Thank you for making me look good internally, and thank you again for the big win Bid Lab! What you accomplished in just three days would have taken us weeks to put together, and by trusting your team with the work, I was able to stay focused on the strategic work that is setting us up for long-term success. You have positively impacted our organization and have enabled us to scale our RFP response process dramatically!"

– Kate Heron
Director, Strategic Pursuits
---
The Results of the Engagement
Coeuraj's emergency bid succeeded in making it through to the next round and eventually won! With TBL's help, Coeuraj is now on the vendor list of one of the biggest government portfolios in the country. Coeuraj has already been invited to submit proposals under this new standing offer. They anticipate that this client will be a major contributor to their Q1 targets. The Bid Lab was able to generate a content portfolio specific to this Canadian market by drawing on our vast experience responding to US RFPs. Additionally, Coeuraj's own internal RFP team is currently utilizing the content TBL created to successfully win additional bids! Coeuraj's work with TBL is the gift that keeps on giving.
---
Interested in Working Together?
Regardless of the emergency, you can count on TBL! Whenever you need us, we're ready to help. Contact us at 1-844-4BIDLAB or email respond@thebidlab.com.
INTERESTED IN WORKING TOGETHER?
GET IN TOUCH WITH US BY PHONE, EMAIL, OR FORM SUBMISSION.