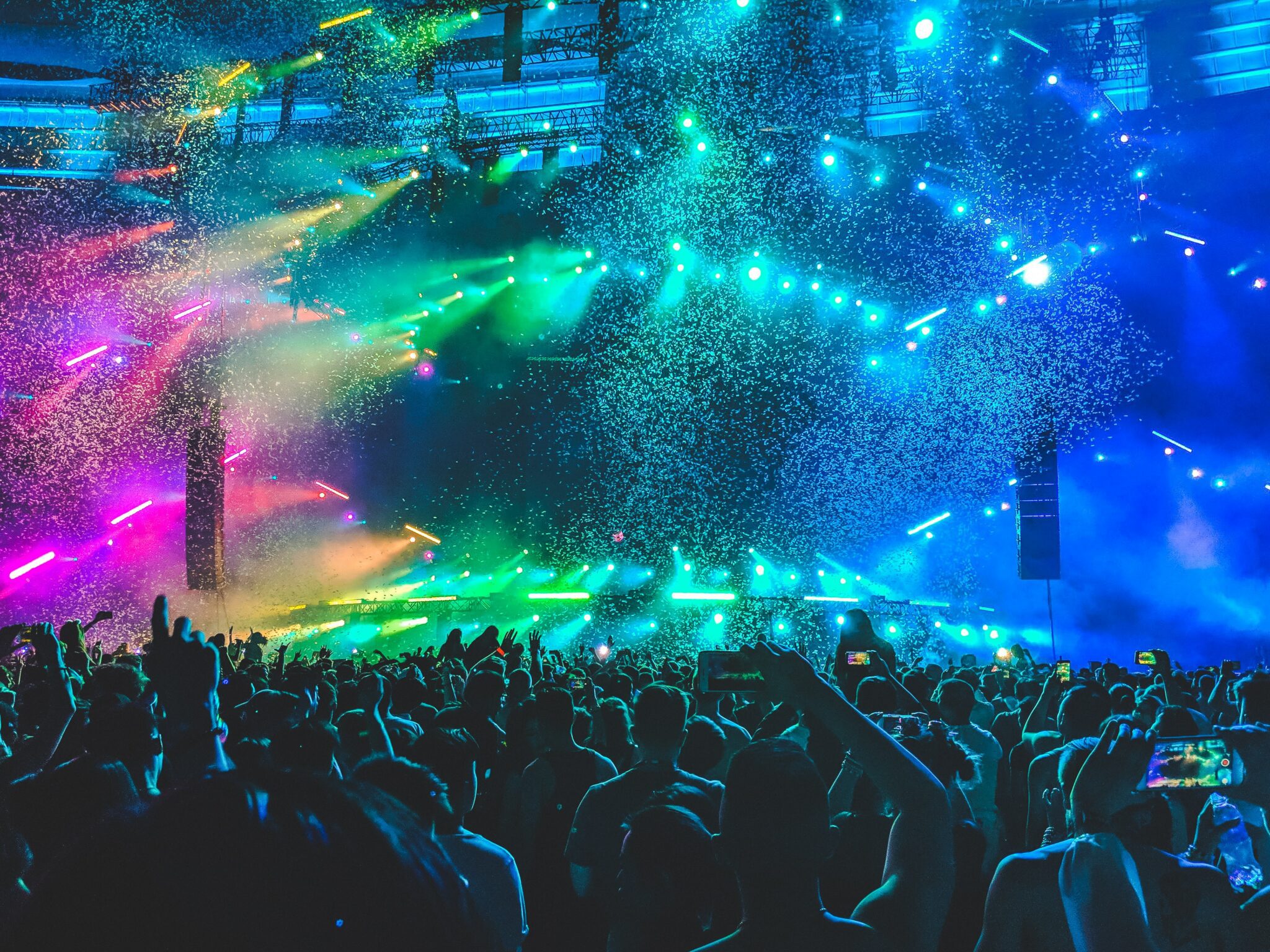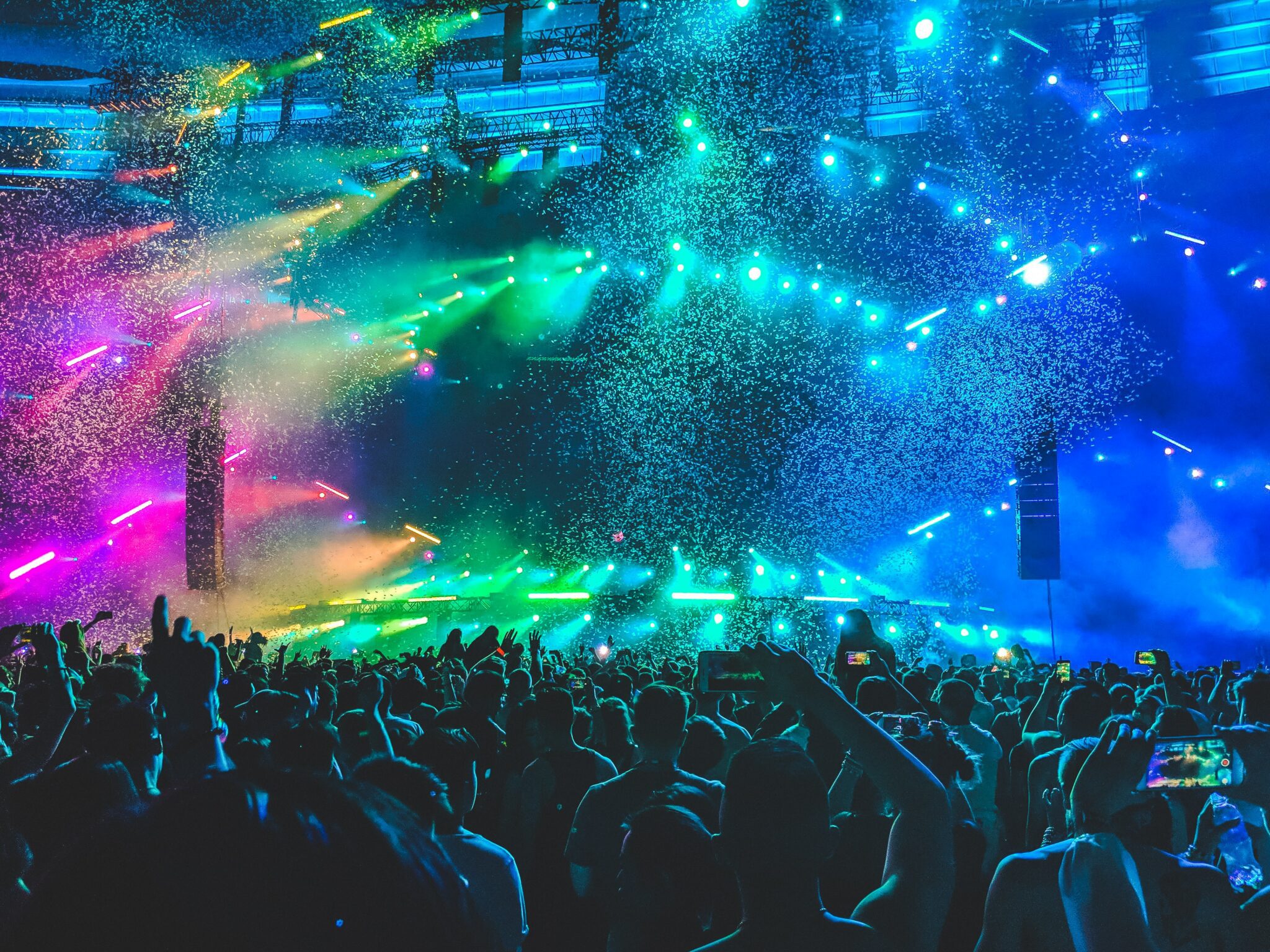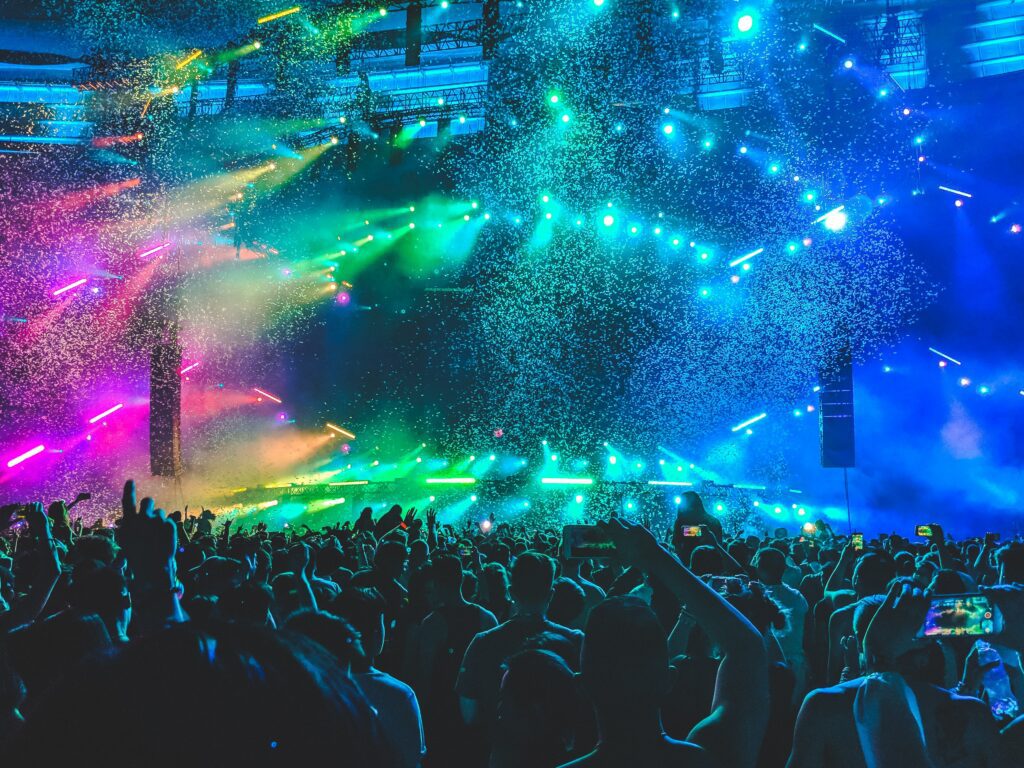 Lachi Music
Service: Bid Manager
Industry: Music + Disability Advocacy
Location: New York, NY
Client Bio: Lachi is an award-winning creative artist and EDM singer-songwriter whose works have debuted on national dance charts and editorial lists. Lachi has amassed millions of streams and found placements on television, radio and feature film. Being legally blind, she advocates for Disability inclusion, equity, and accessibility in the music and entertainment industries. Lachi co-chairs the GRAMMY Advocacy Committee (NY), sits on the NORA Project Leadership Council, and is Founder and President of RAMPD, a coalition of accredited Recording Artists and Music Professionals with Disabilities. Lachi also consults, keynote performs and think-tanks on Disability inclusion for major productions, firms and nonprofits.
---
"Given my variety of artistic projects and work to bring Disability inclusion into mainstream music and entertainment, I needed a partner who could really convey my unique story. That's exactly what The Bid Lab did! They took the time to speak to the SMEs who know me best and then created the stellar content for my first pop culture grant proposal."
– Lachi
---
Overview
The Bid Lab collaborated with Lachi Music to complete a winning pop culture grant proposal for the Becoming America Fund. These three (3) key factors helped create a compliant and winning proposal.
The Bid Lab navigated through a complex 59-page grant application with highly specified guidelines. The objective was to complete the first intensive qualifying round of idea submission.
The Bid Lab provided our Bid Manager service to manage the entire project. Some examples are: first pass, original writing, editing and proofing, design, email submission and more.
The Bid Lab developed highly customized content specific to Lachi Music. This gave Lachi Music unique content which can be used for other grant proposals and fellowship applications.
---
---
The Challenge
Already recognized as an award-winning creative artist, singer, songwriter and inclusion advocate, Lachi set her sights on a grant from the Pop Culture Collaborative's Becoming America Fund. The Fund supports pop culture for social change practitioners to "immerse Americans in…pop culture content that ignites imagination about the pluralist society we are capable of becoming".
First, the proposal process was a call for ideas according to one (1) of several funding areas. Lachi chose the funding area titled "Catalyze Content That Normalizes Pluralist Culture."
Lachi's idea entailed an audio-visual EP containing five (5) songs for mass market consumption. This Visual Album project was positioned to address complex social questions. It also amplified concepts within Disability culture, celebrating Black Disabled intersectionality and express accessibility as an art form.
Second, a primary challenge was how to express the album's vision within the proposal constraints. The proposal gave strict two (2)-paragraph limit stipulated in the grant proposal guidelines. Moreover, Lachi Music approached The Bid Lab less than seven (7) days before the proposal deadline.
Given these circumstances, The Bid Lab team immediately set the stage to manage the entire grant proposal process.
---
The Solution
Lachi Music allowed The Bid Lab to serve as a true partner in creating their first grant proposal.
First, our team started by combing through the guidelines and flagging the essential requirements – including the text limit mentioned above.
Second, with a better idea of the grant's stipulations, we conducted interviews with Subject Matter Experts (SMEs) provided by Lachi Music who could speak to the artist's unique career and talents.
Third, we engaged our expert writers to address the application's broadly scoped questions. An example of one is: What steps would be taken to ensure the proposed project would reach 1 million people?
Overall, The Bid Lab team achieved telling a consistent, captivating story of Lachi's distinctive talent for combining art and advocacy. To visually convey this as well, we additionally included eye-catching images that highlighted Lachi's impressive array of media and press coverage.
"When I first came to The Bid Lab, I wasn't sure they'd be able to do justice to my artistic approach. I was happily proven wrong! They did a great job of communicating my vision for the project I was seeking a grant for, and on a very tight deadline. The whole process was very empowering."
– Lachi
Lachi Music, LLC
---
The Results of the Engagement
In conclusion, The Bid Lab team guided Lachi Music through the process of creating a compliant and convincing proposal to respond to the Becoming America Fund's call for ideas. And, in spite of the tight seven (7)-day turnaround — heightened by the fact that we created all content from scratch — the submission was on time and on point.
Thanks to Lachi Music's collaboration with The Bid Lab, she successfully landed the grant. And, we were then able to create a content bank that could be used for future grant and fellowship proposals. This helps save time with crafting future proposals.
Lachi Music is positioned for more proposal wins by becoming a grant recipient and having a curated library of content to win future funding– and we say that's a big hit all around!
---
Find the Right Partner With The Bid Lab
The partner who helps manage your bid response process can be the difference between winning and losing. So, if your timeline is tight or you need help crafting a response that tells your individual story, The Bid Lab is the right partner.
Even more, our team works as an extension of your team. We keep you organized and create compelling content so you can focus on the areas that matter most. If you'd like to discuss how we can help your business, then reach out to The Bid Lab for a free consultation today! You can also give us a call at 1-844-4BIDLAB or email respond@thebidlab.com to learn more.
Check out other case studies like this one here.
INTERESTED IN WORKING TOGETHER?
GET IN TOUCH WITH US BY PHONE, EMAIL, OR FORM SUBMISSION.