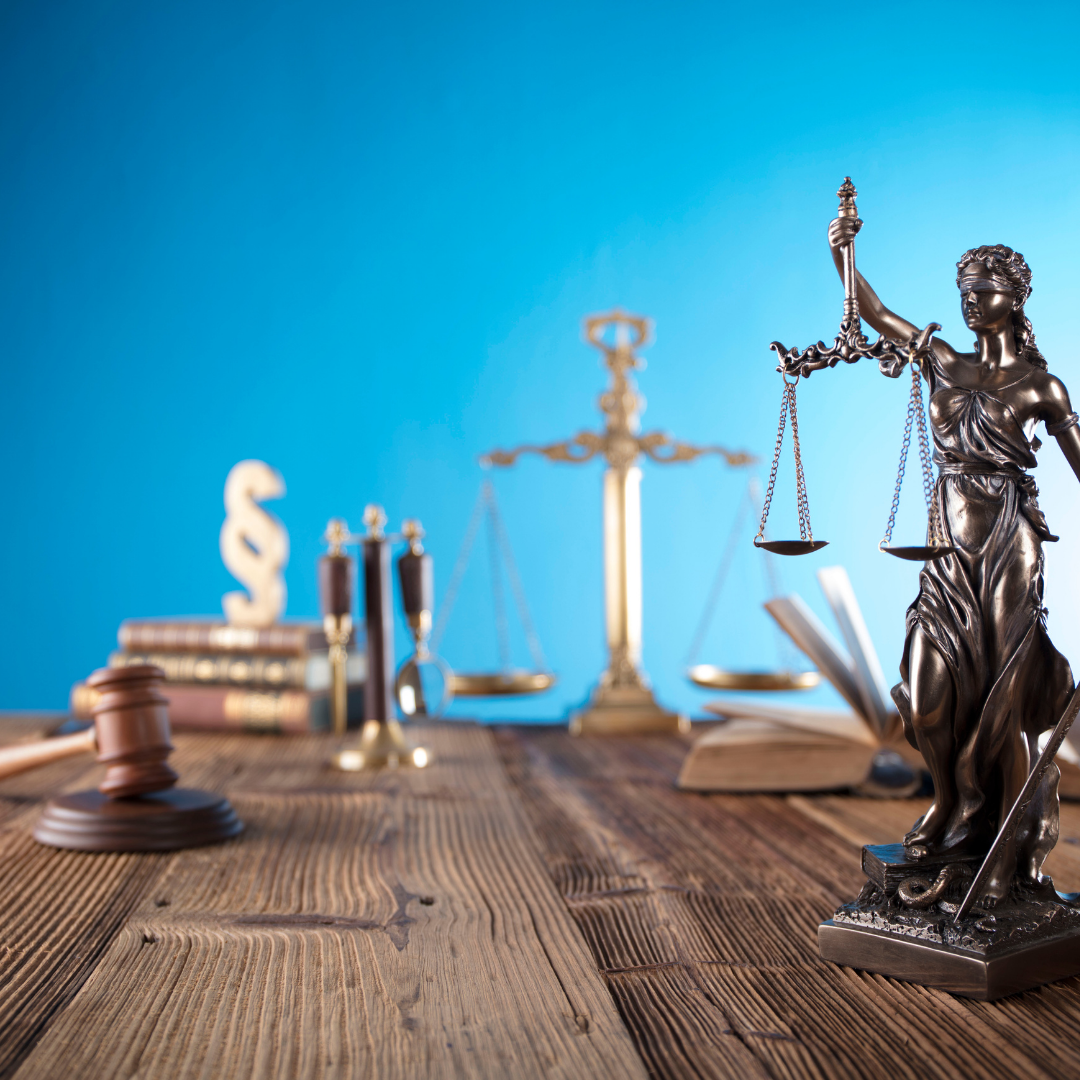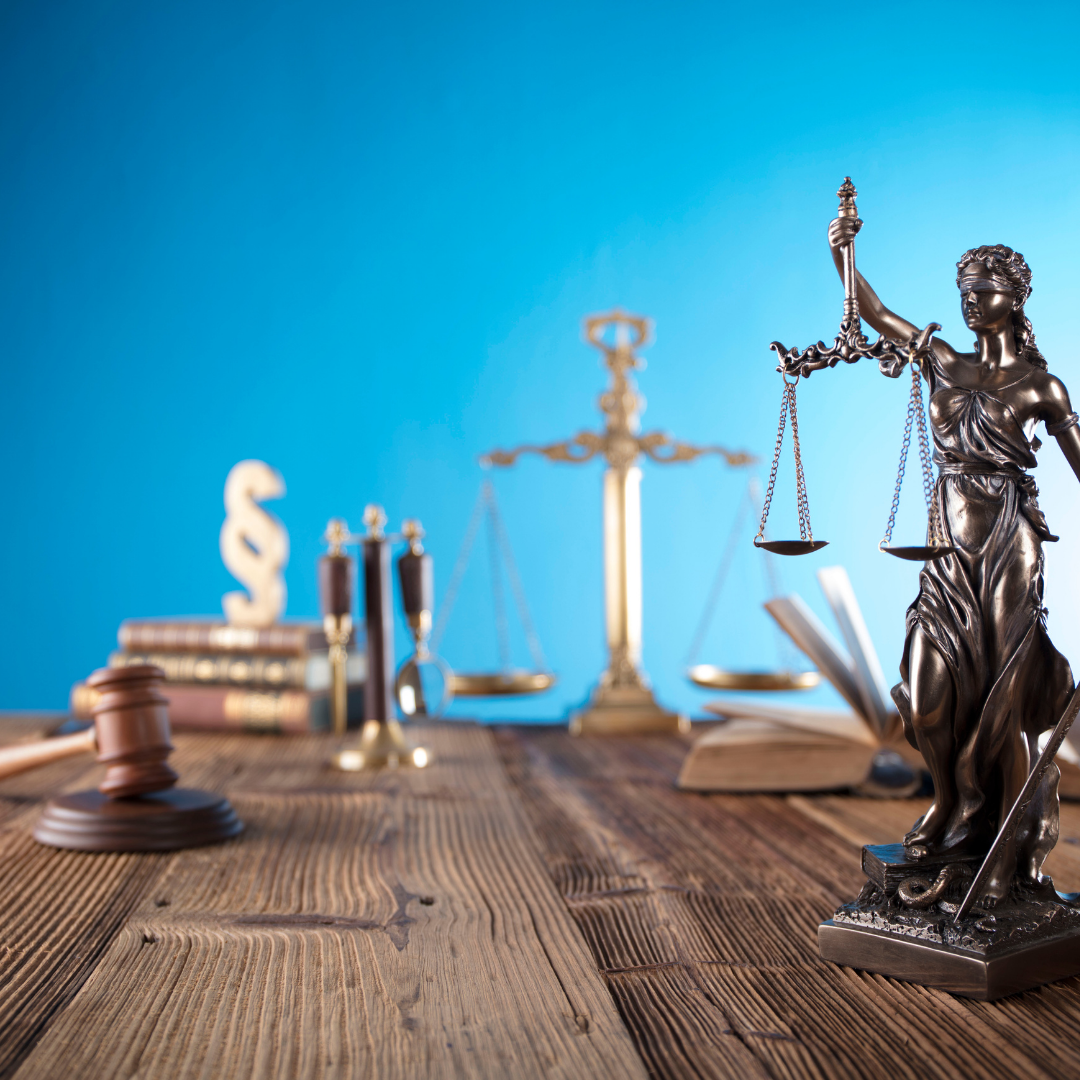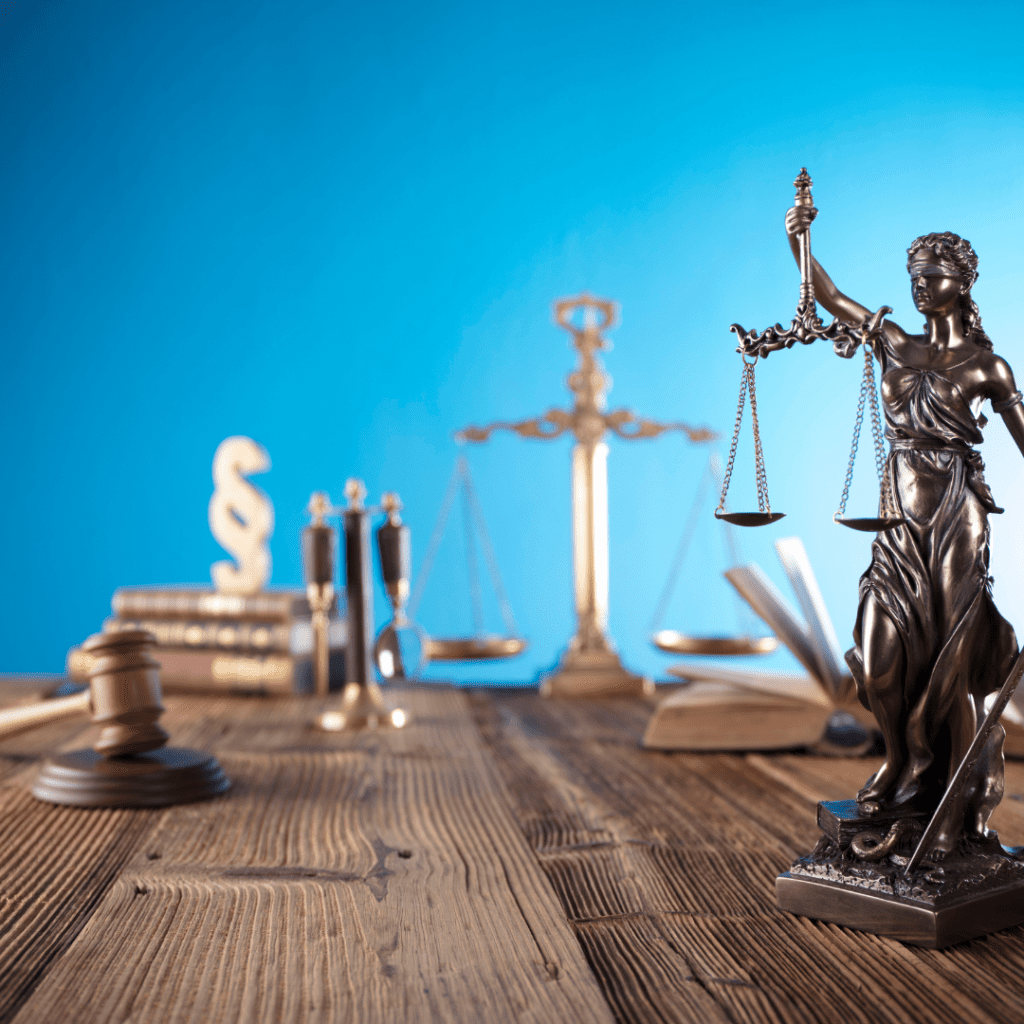 Napoli Shkolnik, LLC
Service: Bid Manager
Industry: Law + Legal Services
Location: New York, NY
Company Bio: With over twenty years of experience, Napoli Shkolnik is an award-winning law firm that represents victims across the nation in complex litigation, arbitration and mediation in the areas of medical malpractice, environmental litigation, aviation accidents, mesothelioma, civil rights and more.
---
"Working with The Bid Lab is like having our own secret weapon to win these competitive bids. They serve as our quarterback and leader when it comes to legal RFPs. They coordinate our various team members' differing strategies, strengths and schedules. By having an outsourced resource to keep us all coordinated, we know we're working with a non-biased, positive and experienced firm that has our best interests in mind."

– Paul Napoli
Of Counsel
Napoli Shkolnik
---
Overview
Upon completion of the firm's first bid with The Bid Lab, the Delaware Department of Justice selected Napoli Shkolnik as a winning contractor.
Napoli Shkolnik bid on six (6) additional RFPs, going on to win three (3) of these opportunities (with one (1) currently pending results).
Napoli Shkolnik improved its response efficiency by over 100% between its first and second RFPs completed with The Bid Lab.
The Bid Lab organized and streamlined Napoli Shkolnik's RFP process, creating more efficient ways of writing, project managing, designing and delivering bid responses.
The Bid Lab drafted original, reusable content for Napoli Shkolnik to strengthen its value proposition.
---
The Challenge
Napoli Shkolnik is a well-known legal firm that has recently represented over 200 counties, cities and towns in opioid litigation. They also represented more than 11,000 first responders and rescue and recovery workers who fell ill or were injured during the rescue activities at the World Trade Center site in the months after 9/11.
Despite its prestige and brand recognition, Napoli Shkolnik struggled with its in-house RFP process that was both time-consuming and unsuccessful. While it boasted many valuable clients and resources, as well as a solid reputation, Napoli Shkolnik ran into difficulty organizing and streamlining the process for developing their legal RFP responses within the given timelines.
Napoli Shkolnik viewed RFPs as a 'necessary evil' they tolerated in order to expand their pool of governmental clients. Furthermore, in order to complete an RFP response, they begrudgingly pulled internal resources from important projects and billable client work. With the time and financial resources needed to complete RFPs, Napoli Shkolnik explored alternative solutions for RFP response completion. They knew they needed to locate a vastly experienced partner.
Napoli Shkolnik understood that to write an effective RFP, respondents needed to serve as an extension of their internal team, as well as understand the complexities of different legal services verticals and represent the company's expertise within RFP responses.
---
The Solution
To increase Napoli Shkolnik's chances of success, The Bid Lab managed the proposal process from start to finish. This included:
Identifying all proposal requirements
Writing first passes of the responses
Project managing different deliverables from various subject matter experts
Printing and shipping documents – on time and in complete compliance
Also, The Bid Lab helped Napoli Shkolnik both scale up their response process and make more efficient use of their time. The Bid Lab achieved this by developing original content the firm could adapt and reuse for subsequent bids. Further, by improving the content quality and the design of the proposal, Napoli's win-rate shot up dramatically to over 50%.
Furthermore, internal resources shifted their mindset from seeing legal RFPs as a necessary evil to a formidable business development channel. With The Bid Lab's focused approach, we minimized Napoli Shkolnik's workload. Subject matter experts were only tasked with providing responses that complimented the work already done by The Bid Lab's team. In effect, by organizing, saving and reusing content, internal resources had less and less to contribute to the response over time.
---
Woo! We can finally breathe knowing we have the RFP process under control. I really love working with The Bid Lab's team. Even when deadlines are tight and our team is busy, we know we can still get the RFP done right by working with The Bid Lab. I have spent many hours working on RFPs with little reward before we approached The Bid Lab. Ever since The Bid Lab has taken over the detail-oriented work that is involved with our RFP responses, I can focus on my clients – all while improving our win rate for new business! It is a pleasure and joy working on these bids. We will continue using their services for years to come.

-Napoli Shkolnik
---
---
The Results of the Engagement
The Bid Lab's scaled approach significantly increased productivity for Napoli Shkolnik. To date, The Bid Lab has helped this law firm develop seven (7) legal RFP responses. All of their responses were submitted on time and in compliance with all requirements. Of those seven (7) bids, Napoli Shkolnik has been notified of award for four (4) of them. One (1) bid is still pending evaluation.
In addition to the improved win rate, Napoli Shkolnik also proved much more efficient in terms of actual proposal submissions. Whereas the first RFP with The Bid Lab required over 30 hours of work, subsequent bids averaged 15 hours per bid. This is an improvement in the efficiency rate of submission by over 100%.
Consequently, RFPs are a pillar of the company's success today.
---
Interested in Working Together?
Finding the right partner can help your proposals reach a new level, just ask Napoli Shkolnik! At The Bid Lab, we're committed to helping your business grow. So if you'd like to discuss your organization's RFP prospects, reach out to The Bid Lab for a free consultation today! You can also email respond@thebidlab.com or call 1-844-4BID-LAB today.