Commercial Real Estate Firm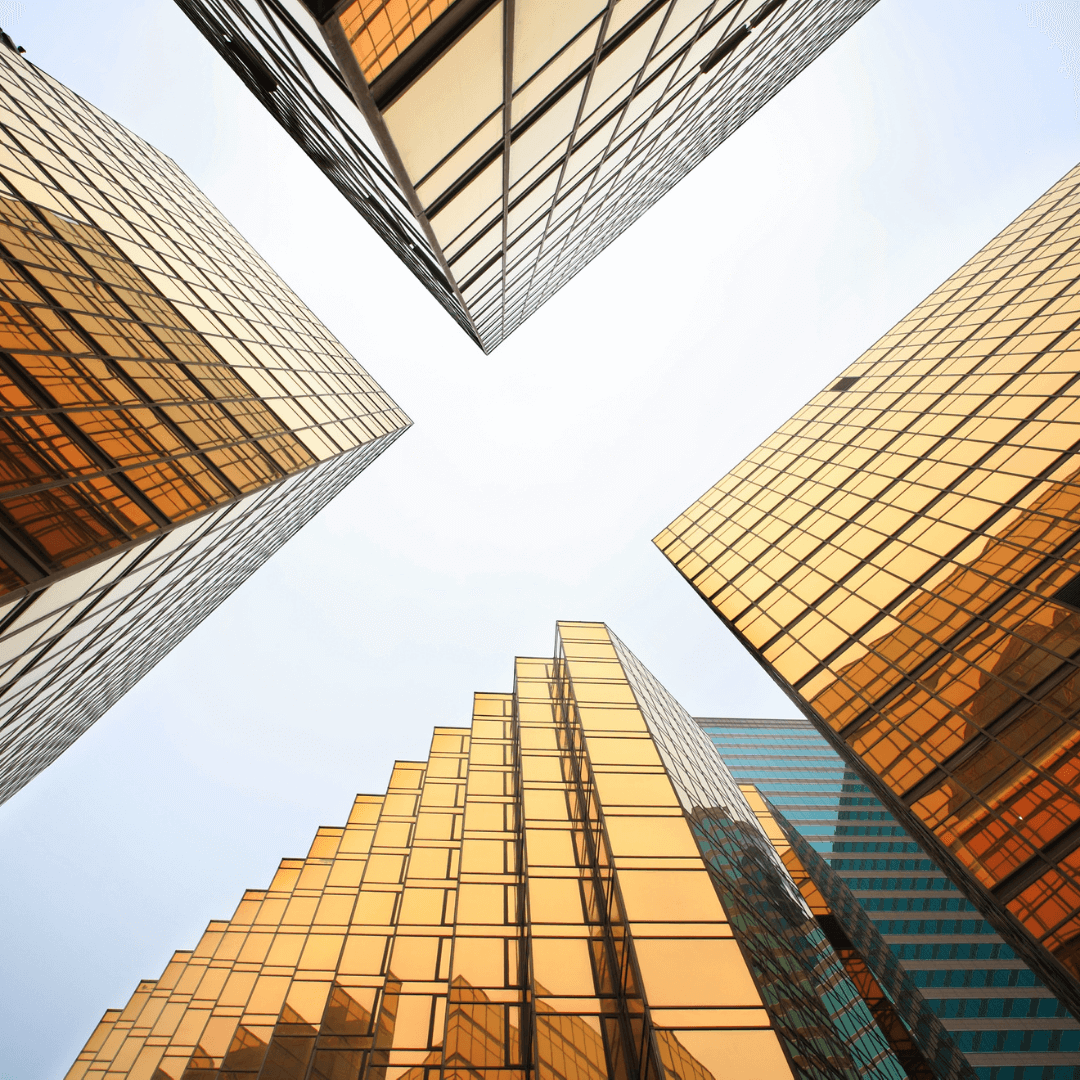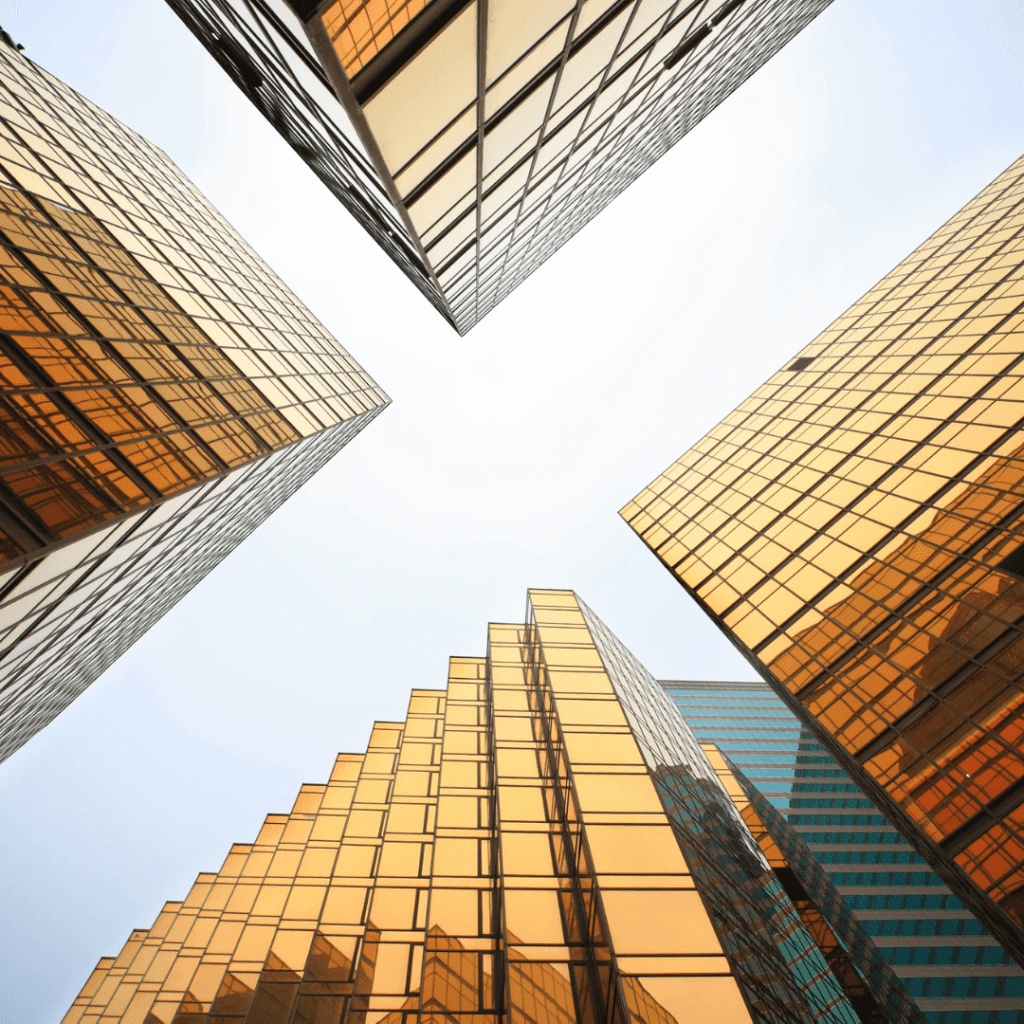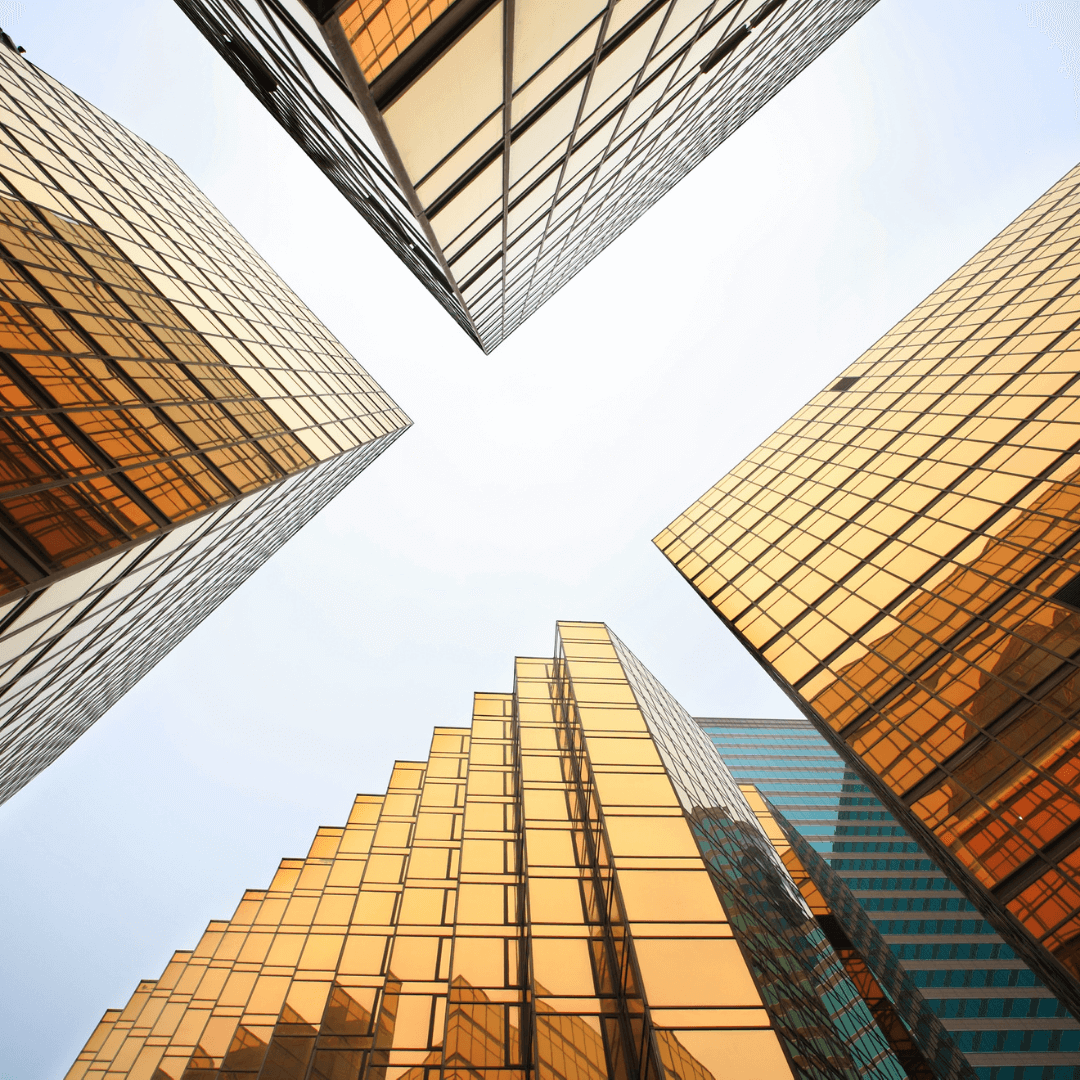 NY Commercial Real Estate Firm
Industry: Commercial Real Estate
Location: New York, USA
Company Bio: Confidential client with over 10 million square feet of commercial real estate throughout the United States.
---
"Partnering with The Bid Lab isn't like dealing with other vendors – they are proactive, prompt, and professional in all of our work and communication. We really struggled internally trying to manage government bids, and The Bid Lab made it super easy to navigate. I'm just so relieved I can hand this type of work off to someone else. Now I could concentrate on my day-to-day job function. This is the type of logistics no one in the organization wants or is able to manage – and The Bid Lab does it beaming with positivity. Totally recommend!"

– Director of Leasing
---
Overview
The Bid Lab effectively navigated government procurement process for commercial real estate listings.
The Bid Lab identified and managed government leasing opportunities on behalf of their team.
Created scalable solution for future listings for government agencies by decreasing response time by over 80%.
---
---
The Challenge
The realty company had extremely desirable commercial real estate properties located all over the country. And, they knew that government agencies had great demand for spaces like theirs with real estate RFPs. Prior to working with The Bid Lab, their in-house team was able to successfully upload one of its commercial real estate listings to the US government marketplace. However, it required over six months of work that distracted in-house employees from their day-to-day functions. So they enlisted The Bid Lab to implement a scalable solution for them. The Bid Lab was responsible for posting all of its desired listings onto the government procurement platforms.
---
The Solution
Working with the Director of Leasing to prioritize their portfolio, The Bid Lab implemented its Bid Manager service. The Bid Lab immediately began working through the necessary registrations and documentation needed for the government's procurement portal. Most importantly was the General Service Administration's (GSA) Advanced Automated Acquisition Portal (AAAP). This system, with its own registration requirements, also mandated Dun & Bradstreet and Sam.gov business entity registrations. As well as each individual property had their own formal Request for Lease Proposal (RLP).
In addition to completing these requisite steps of a real estate RFP response, The Bid Lab worked to identify new opportunities for in-demand leasing space. We also managed communications with contacts within the GSA and AAAP to ensure properties were in well-positioned and in-scope.
---
"The Bid Lab is an extension of our team at this point. We tried them out for a couple of months, and we simply can't imagine operating without their contribution anymore! Now, The Bid Lab is onboarding one of our buildings to the government's procurement site on a monthly basis. This is a huge increase from the two per year we were able to manage on our own.

– Director of Leasing
---
---
The Results of the Engagement
By partnering with The Bid Lab, the company watched its response time decrease from over six months to just one month per real estate RFP. Furthermore, their internal team was able to resume their hired-for functions and left the busy work to its partner team at The Bid Lab. Since doing so, The Bid Lab has completed three buildings in three months, in addition to updating and managing the firm's government portal registrations.
---
Interested in Working Together?
The Bid Lab can provide the kind of comprehensive, personalized service to help you achieve your RFP goals. Our team of RFP experts includes researchers, writers, editors, and industry veterans that collaborate to optimize your proposal. Reach out to us at respond@thebidlab.com or 1-844-4BIDLAB (1-844-424-3522) to learn more about growing your business with RFPs!