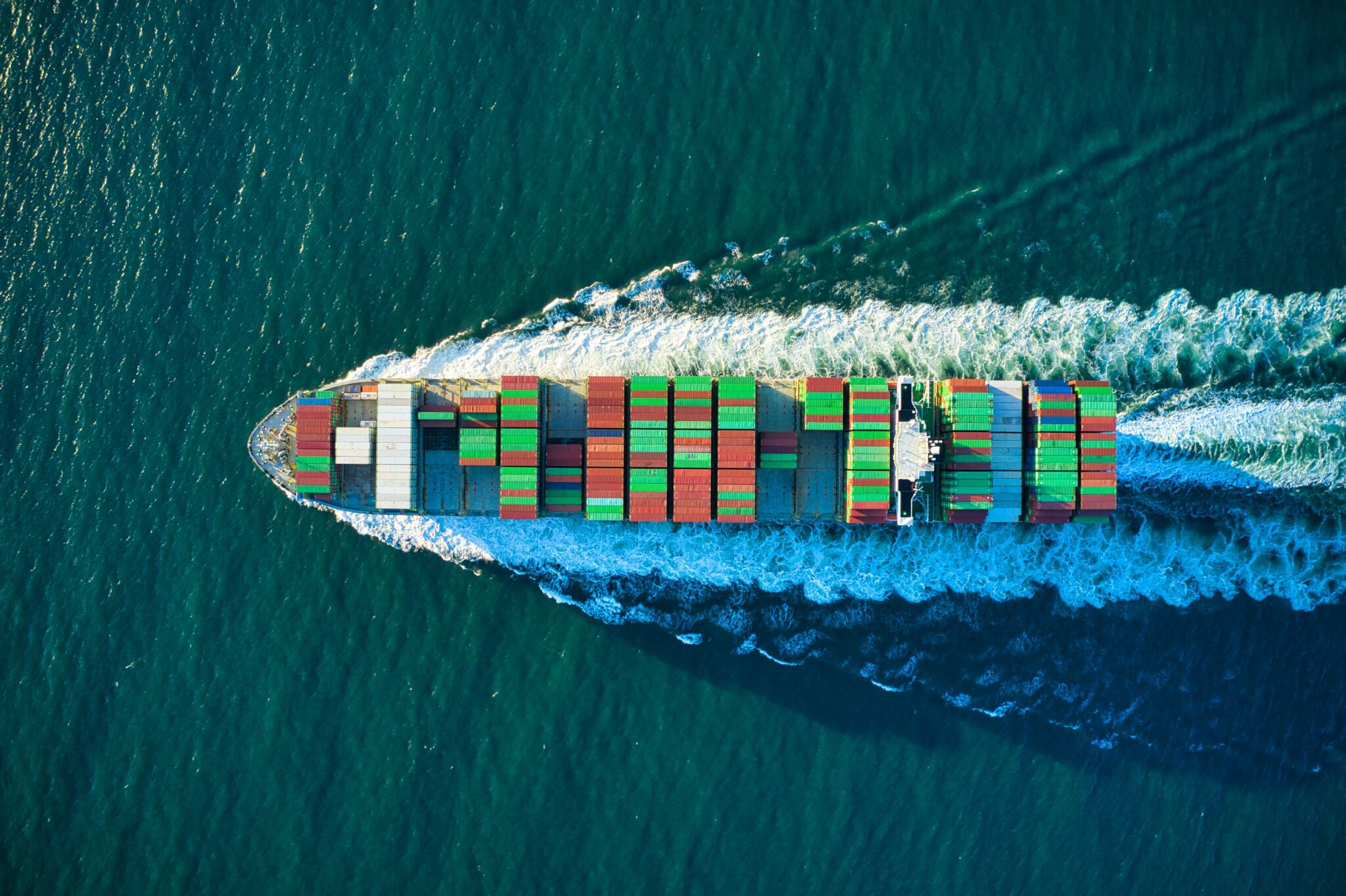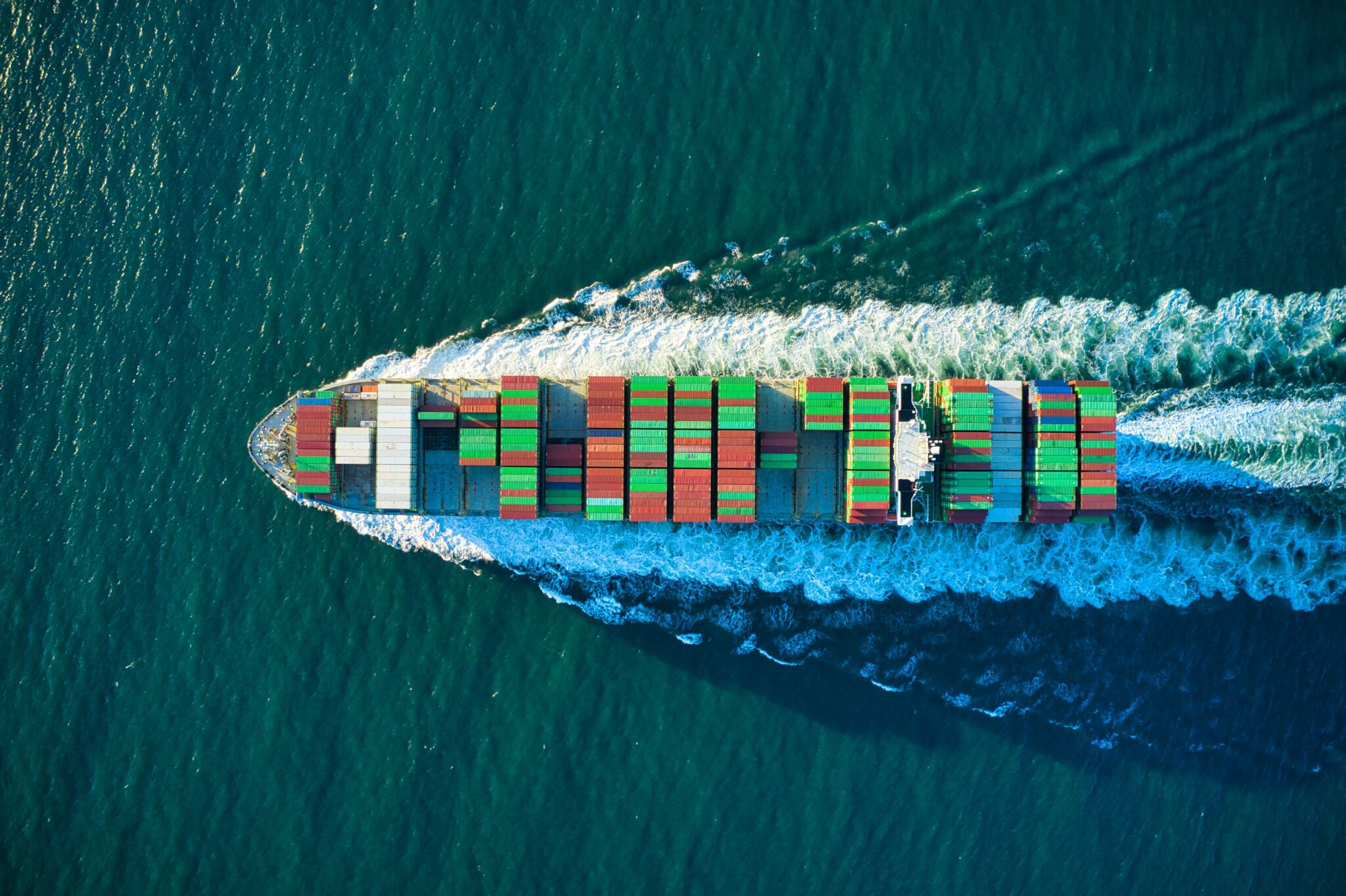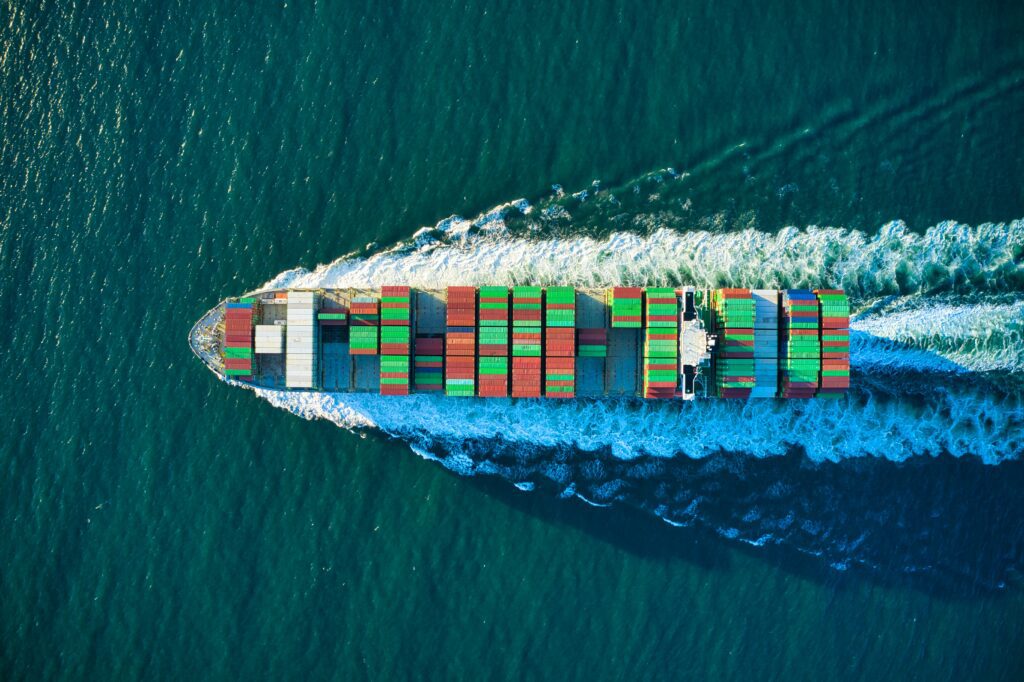 SupplyShift
Service: Bid Manager
Industry: Supply Chain Risk Management
Headquarters: Santa Cruz, California
Company Bio: SupplyShift is a cloud-based, responsible sourcing platform. They help businesses trace, assess and improve supplier sustainability performance at any level of the supply chain. The platform is built with the belief that when properly managed, a company's supplier network can deliver incredible value for the company. Moreover, they provide value for the greater economy; changing our world for the better. SupplyShift empowers companies to make better decisions for their business, the planet and people. They do this by unifying standard supply chain practices and responsible sourcing data. With over 90,000 suppliers in their network, the company accurately helps their clients understand their supply chain and their associated risk.
---
"I absolutely loved working with The Bid Lab because they complimented our highly-skilled technical team with their unparalleled expertise in the RFP process. The Bid Lab team always came prepared to meetings, guiding us through exactly what was needed throughout the process, saving our team time, money and frustration. They knew how to manage it all, even the Ariba portals that presented us and our competitors with some loops with how to submit our proposal! Thanks to The Bid Lab we won a huge contract with a Fortune 500 company that made our company's quarter, and we are thrilled with the successes we found in our secret weapon. Thank you!"
– Brigitte Thomas
Enterprise Account Executive
---
Overview
SupplyShift achieved its first bid WIN with help from TBL. We helped reduce their response time by 60%, allowing them to submit additional bids faster!
The Bid Lab utilized existing content for enhancement and created additional content for use in current and future bid proposals.
TBL worked with SupplyShift to create a consistent brand message and design that would stand out from their competitors. Additionally, we made sure SupplyShift was compliant with RPF requirements and complex procurement solutions.
The Bid Lab guided SupplyShift through hard-to-navigate portals like Ariba to ensure a successful and on-time submission.
A database of all content was made accessible to SupplyShift for streamlined creation of future bids.
---

---
The Challenge
SupplyShift has been growing extremely quickly and focuses on providing solutions to large enterprise clients. To this end, labor intensive and extremely complex RFPs and procurement procedures are often required as part of the sales process. While SupplyShift had expert technical staff, they needed an equally professional team to guide them through the RFP process.
Furthermore, their competitors had robust internal RFP teams. SupplyShift wanted to not just keep up with their competitors, but to outshine them in terms of content compliance, engagement and design. SupplyShift had many contributors from their technical, marketing and sales teams. This required an extremely attentive, organized and flexible team to work with.
Generally, it was common for their RFPs to mandate submission through complex procurement solutions. The Ariba portal, in particular, presents itself as a frequently used procurement tool that needs unique experience to utilize effectively.
Further constraining their response abilities, a key internal stakeholder (who was previously responsible for the RFP process) had a medical emergency during an RFP. Suddenly, a partner was required to quickly jump in to assist and expand their capabilities.
---
The Solution
The Bid Lab immediately began working through the RFP requirements with the SupplyShift team. We started obtaining their existing content to understand what they had to work with. The project manager pulled in our expert writers to identify areas for improvement. They enhanced the content and made it reusable for future bid requests.
Our project manager also worked with the SupplyShift marketing team to understand their unique branding requirements. We wanted to ensure there was a coherent branding flow between the firm's proposals and their redesigned website. Using these branding requirements, The Bid Lab team ensured that the designs were compliant with both the RFP requirements, as well as the procurement portals being utilized by the large enterprise clients in scope.
The Bid Lab then identified gaps in the responses, and guided the SupplyShift team as to how to fill in those gaps with language specific to the needs outlined in the RFP. We saved the content in a centralized repository that was easily accessible to various team members for future RFP use.
"When we had an immediate need to replace someone working on RFPs, it seemed scary to hand off such a huge component of our business development firm to a consulting company. Especially as a business development executive, my job depended heavily on this company's success. I am so thankful that The Bid Lab not only came through, but even surpassed our expectations. SupplyShift was always doing well with our business development process, and having The Bid Lab by our side made us WIN."
– Brigitte Thomas
Enterprise Account Executive
---
---
The Results of the Engagement
In total, The Bid Lab has assisted SupplyShift with five (5) bids for Fortune 500 companies. While most are under evaluation, The Bid Lab guided SupplyShift through its first RFP win that enabled the company to surpass its quarterly revenue goals! The bid was for a Fortune 500 company with over $7.5 billion in annual revenue, which came with unique procurement requirements that were not easily met by competitors.
In addition to this immediate return on investment, SupplyShift benefited from long-term returns as well. First and foremost, the company had robust content developed (that will be utilized in future bids) that is searchable, auditable and edited. This not only allows the company to respond faster to bid requests, but it also allows them to manage more of the process internally. Utilizing the content and workflow developed by The Bid Lab, SupplyShift reduced response times from over 40 hours to just 15 hours, or a reduction rate of over 60%! Furthermore, the company is able to respond to more bids with their existing resources, empowering them to piggyback off of this win for even more wins in the future!
---
Find the Right Partner with The Bid Lab
Navigating complex submission portals is like trying to get to the center of a cargo port. One wrong move, and you could find yourself lost or shipped out! Compounded by additional complex bids, it's easy to feel overwhelmed with the stacks of work. The Bid Lab is your proposal logistics partner, gathering not only everything the RFP needs, but everything our clients need. We go the extra mile to deliver a winning proposal and set you up for future wins. Reach out for a free consultation, and let The Bid Lab help get your business from point A to point B! You can also give us a call at 1-844-4BIDLAB or email respond@thebidlab.com to learn more.
Check out more case studies like this one here.
INTERESTED IN WORKING TOGETHER?
GET IN TOUCH WITH US BY PHONE, EMAIL, OR FORM SUBMISSION.