Tree of Knowledge Learning Academy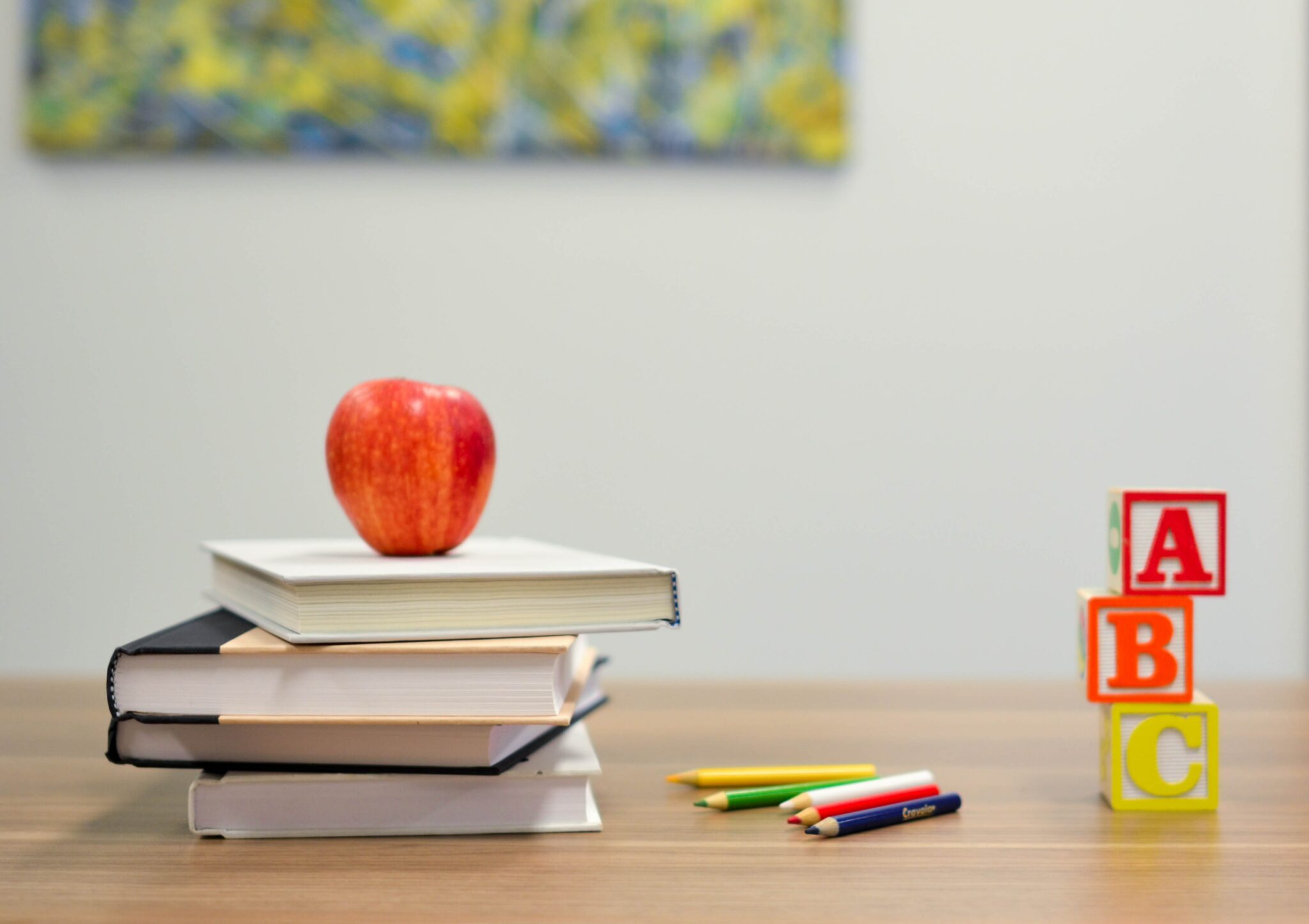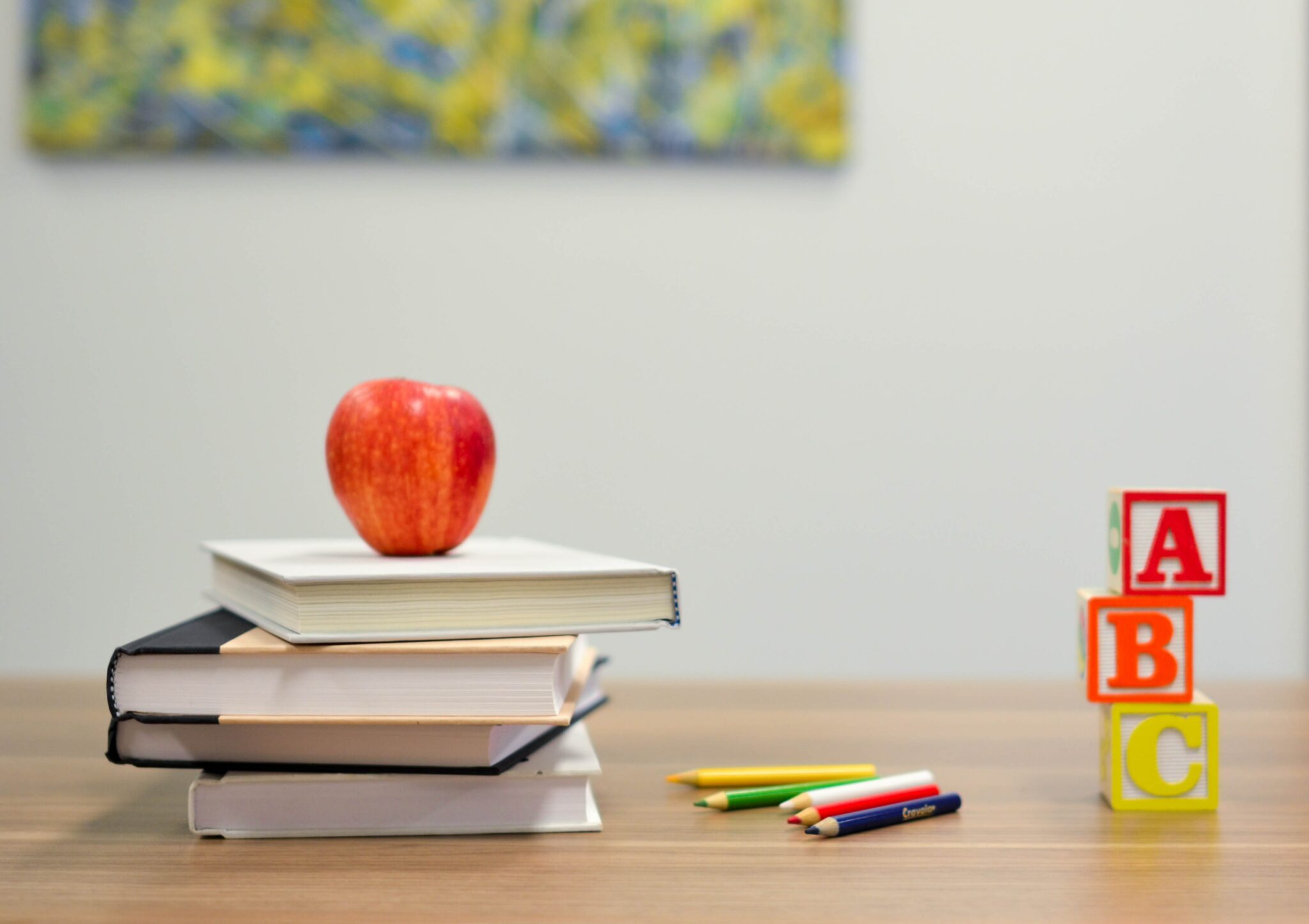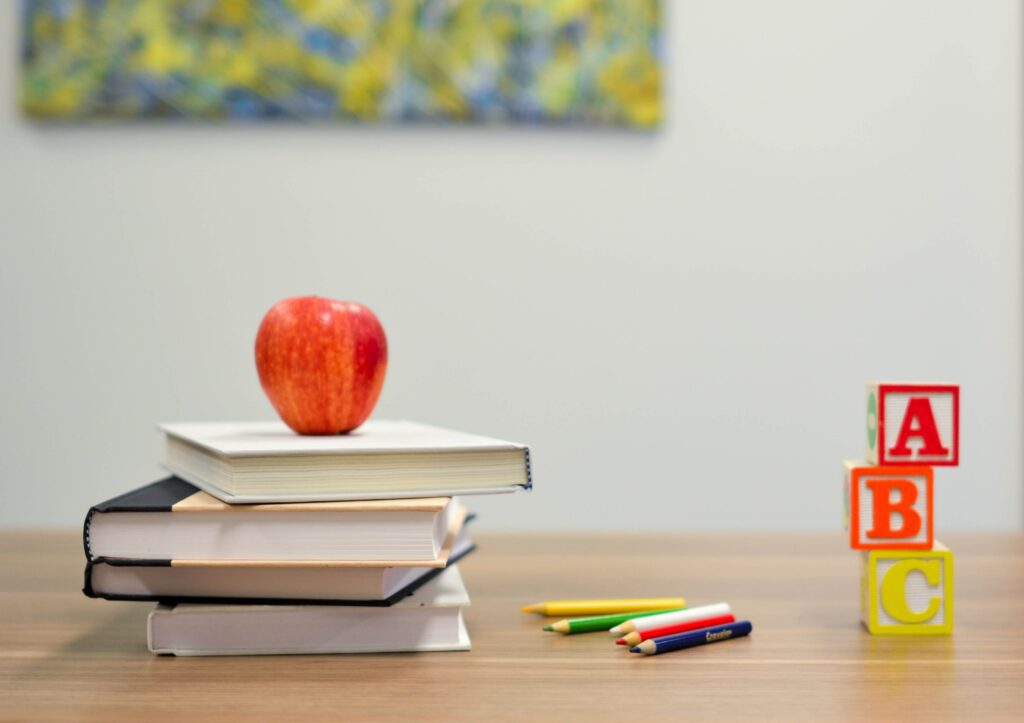 Tree of Knowledge Learning Academy (ToKLA)
Service: Bid Manager
Industry: Education
Location: New Jersey, Ohio and Florida
Company Bio: Since their founding, Tree of Knowledge Learning Academy (ToKLA) has believed that to be successful, we all need to be taught and allowed to learn according to our own unique style. A non-profit service provider that offers auxiliary education services for students academically at-risk, their mission has always been for their students to achieve academic success in order to lead a productive and rewarding life. Currently they provide services to school districts in New Jersey, Florida and Ohio. They continue to build relationships with schools across the United States, expanding access to programming they need and deserve.
---
"From the moment we began working with The Bid Lab, we saw successful results. Not only did they speak our language, but they also understood how to showcase our business throughout the entire bid while keeping the client in mind. The Bid Lab made our bid content compliant and compelling, and their professional design stood out in the pile of proposals. What they do WORKS and they are so easy to partner with."
– Michael Behar
CFO
Tree of Knowledge Learning Academy
---
Overview
The Bid Lab walked ToKLA through the process of compliance and data capturing to create several winning proposals!
TBL helped ToKLA identify promising new opportunities to expand their business.
TBL ensured that hundreds of pages of required documentation were easy for bid evaluators to review and understand.
TBL efficiently crafted new responses while reducing turnaround time and hours billed.
---

---
The Challenge
Tree of Knowledge Learning Academy (ToKLA) worked closely with myriad local school districts, helping at-risk students achieve academic success. In their effort to help even more learners, they were interested in responding to RFPs for schools in New Jersey, Florida and Ohio.
RFPs for education services aren't easy to say the least. Municipal, state, and federal compliance and regulations make them complicated and intimidating. In order for a small business like ToKLA to win these bids, they have to make sure to comb through every RFP detail and submit a compelling response.
On top of that, ToKLA was interested in diversifying and submitting several bids at once. Since each one was for a different specialty or service, they required vastly more time and resources than they had the capacity for internally.
While they submitted their first response independently, they were disappointed when they were not awarded the contract. This led to them partnering with The Bid Lab with the hope of winning that same bid for the following school year.
---
The Solution
In order to respond to more bids with better results, The Bid Lab started by auditing a previous bid. We edited each page to provide as much feedback and glean as much information as possible. We set out to identify the strategy that ToKLA had taken in the past and strategize how The Bid Lab could improve from where they left off. After spending some time discussing what differentiates them from their competition, we developed their unique key messaging that we applied across all of their proposals.
From there, we created a database of course materials, resumes and certifications, evaluation techniques, results of learning improvement, and more to efficiently leverage all of their qualifications based on the targeted opportunity. Then, we utilized our Bid Finder experts to identify opportunities in the education sector that best suited ToKLA and all this new information we'd compiled.
Because ToKLA was interested in submitting multiple bids, The Bid Lab created a system that built a foundation for each proposal that also easily allowed them to customize their content based on the needs of the RFP. We worked to meet even the tightest of deadlines, ensuring to deliver ToKLA's bids were on time. Sometimes that meant hand-delivering the bids ourselves!
"It was extremely clear that they had been through this process many times before, and that I was working with the best of the best for my must-win bid opportunity."
– Michal Behar
CFO
Tree of Knowledge Learning Academy
---
---
The Results of the Engagement
The Bid Lab utilized our experience writing proposals for various educational services firms and walked ToKLA through every step of the process. By organizing the data and creating a process to customize each bid, we were able to reduce response times between proposals. This increased ToKLA's ROI and paved the way for more efficient future bids.
Armed with a new visually impactful proposal intuitively organized and packed with exactly what each RFP requested, ToKLA submitted a total of seven (7) bids back to back. And even though one (1) RFP response alone totaled 688 pages of complex and specific content, ToKLA succeeded in winning 100% of the awarded bids submitted with The Bid Lab thus far! We celebrate that we were able to help them achieve their goals of expanding their services and reaching new students.
---
Find the Right Partner with The Bid Lab
Taking on especially complex education service RFPs alone can be a lesson from the school of hard knocks. In fact, finding the right proposal partner can mean the difference between winning and losing your bid! Whether you plan to submit one (1) bid or seven (7), The Bid Lab has your back! We walk together through the process and keep you focused on what's most important for your business. If you'd like to discuss how we can help you achieve your growth vision, reach out for a free consultation! You can also give us a call at 1-844-4BIDLAB or email respond@thebidlab.com to learn more.
Check out more case studies like this one here.
INTERESTED IN WORKING TOGETHER?
GET IN TOUCH WITH US BY PHONE, EMAIL, OR FORM SUBMISSION.