Florida Department of State Bid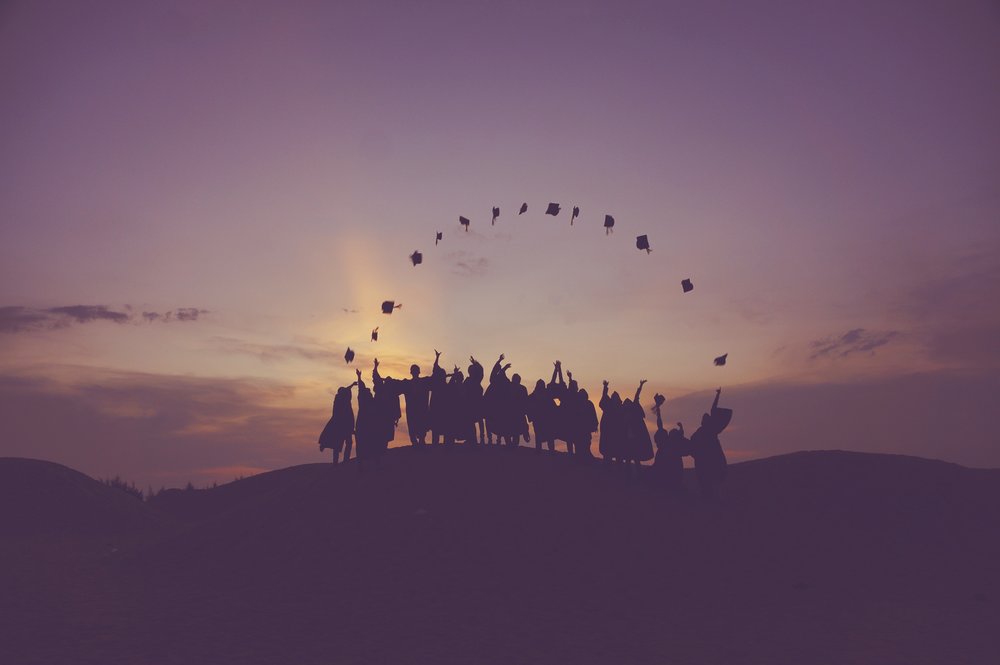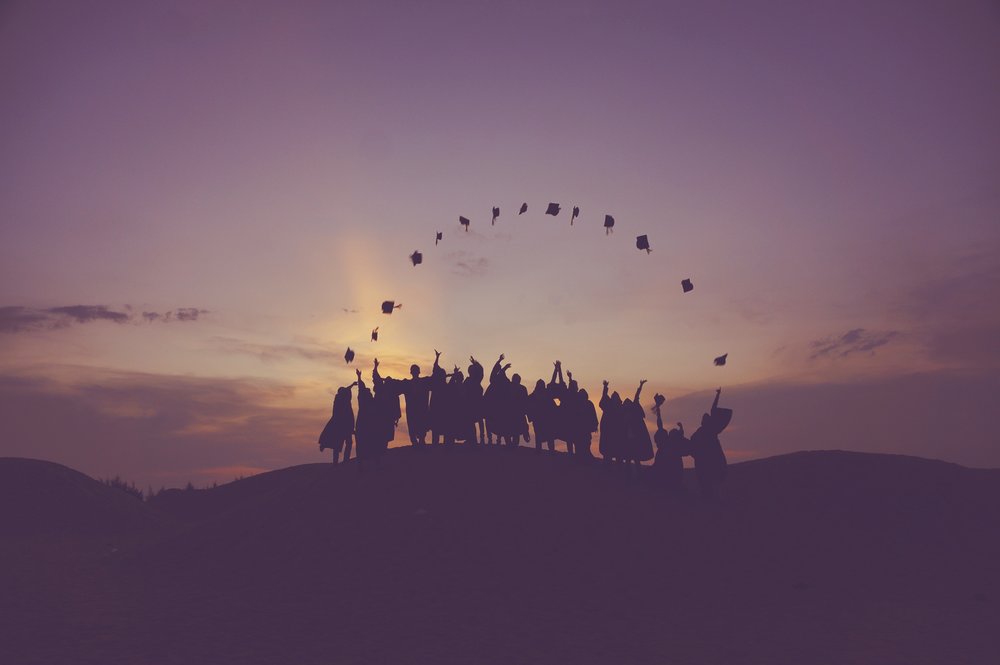 The Department of Education and Florida Gulf Coast University is seeking professional services in the discipline of master planning for the Campus Master Plan Update 2020 in Fort Myers, Florida. Qualified firms will provide comprehensive consulting services and have the ability to advise on future land use, transportation, housing, general infrastructure, conservation, recreation and open space, intergovernmental coordination and capital improvements. Optional elements include academic mission, academic programs, urban design, academic facilities, support facilities, utilities, architectural design, landscape design, facilities maintenance and coastal management. Successful consultant teams must be able to demonstrate experience in sustainable campus master planning, including resolution of pedestrian, bike, transit and traffic issues, as well as familiarity with statutory and administrative rule requirements. Factors that will also be considered are distance to the office where the work will be performed from the FGCU campus, the volume of work that the firm currently has under contract and experience with government comprehensive plans and concurrency management. Bidders must provide five (5) copies of the requested submittal data by mail to the Director of Facilities Planning by January 31, 2019.
And, if you are looking for assistance with your bid, you can visit The Bid Lab's Bid Manager page for immediate help! From finding your next bid opportunity to managing and submitting your bid response, our dedicated RFP consultants are there every step of the way.
Whether you're in need of qualification assessment, writing and formatting or the whole gamut, The Bid Lab's RFP consultants assist with proposals of all kinds, lengths, scopes, and formats. You can depend on us to ensure your submission is on time, on point, and on the shortlist.