Metropolitan Transit Authority Bid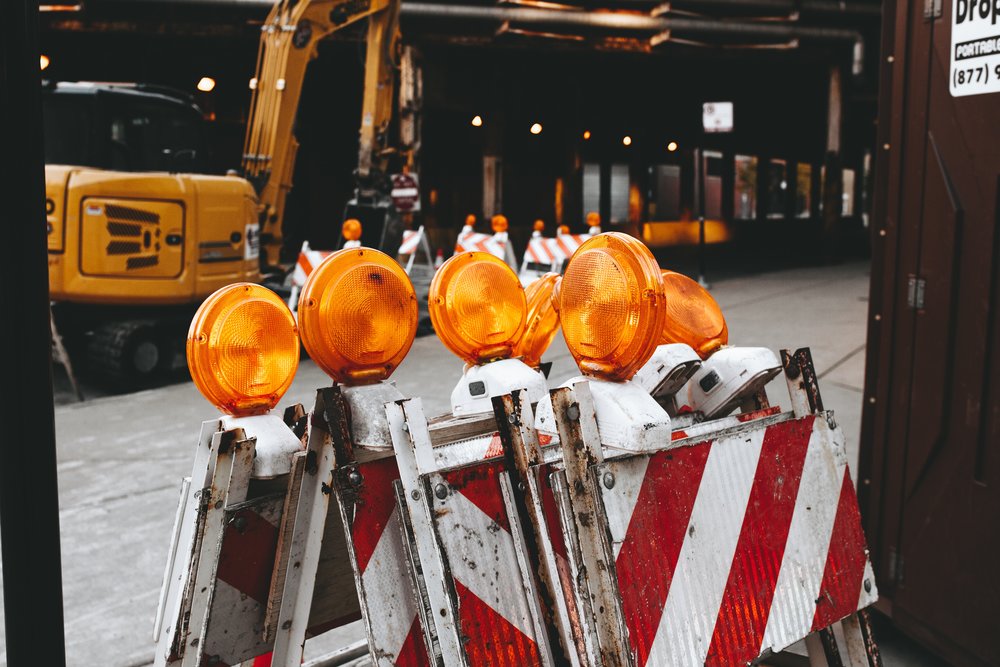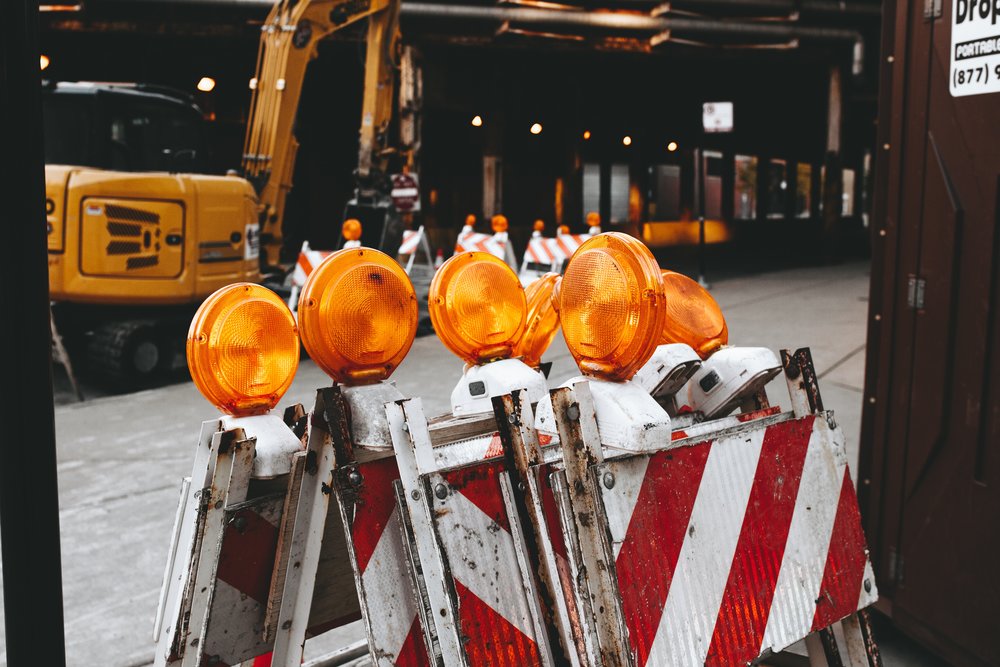 Announcing the Metropolitan Transit Authority Bid! The Metropolitan Transit Authority of Harris County in Houston, TX is gearing up for unpredictability. After years of unpredictable flooding, Houston wants to be ready for anything that's thrown its way. For this reason, Harris County is issuing a bid for on-call natural disaster debris removal service.
The ideal candidate will have the ability to furnish all necessary resources, including all materials, equipment, facilities, supplies, skilled and qualified supervisory and non-supervisory personnel, to perform on-call emergency debris removal after a natural disaster. The contractor will be responsible for clearing public roadways, removing debris, providing traffic control and coordinating with utility companies.
The RFP opportunity is for a three-year period with two (2) one (1)-year renewal options. There is a proposal conference taking place on March 19, 2019 and responses are due back to the Metropolitan Transit Authority by April 10, 2019. For more opportunities like this one, you can find bids from Harris County here.
If you think you can clear the way to win the Metropolitan Transit Authority Bid, The Bid Lab can manage the entire bid response on your behalf. The Bid Lab's Bid Manager service helps small and medium-sized businesses manage proposals across industries. If your firm is interested in this bid opportunities, or ones like it, call 1-844-4BIDLAB or click here to get started!
From finding your next bid opportunity to managing and submitting your bid response, our dedicated RFP consultants are there every step of the way.
Whether you're in need of qualification assessment, writing and formatting or the whole gamut, The Bid Lab's RFP consultants assist with proposals of all kinds, lengths, scopes, and formats. You can depend on us to ensure your submission is on time, on point, and on the shortlist.