Maryland Bid Opportunity: Licensing and Regulations Bid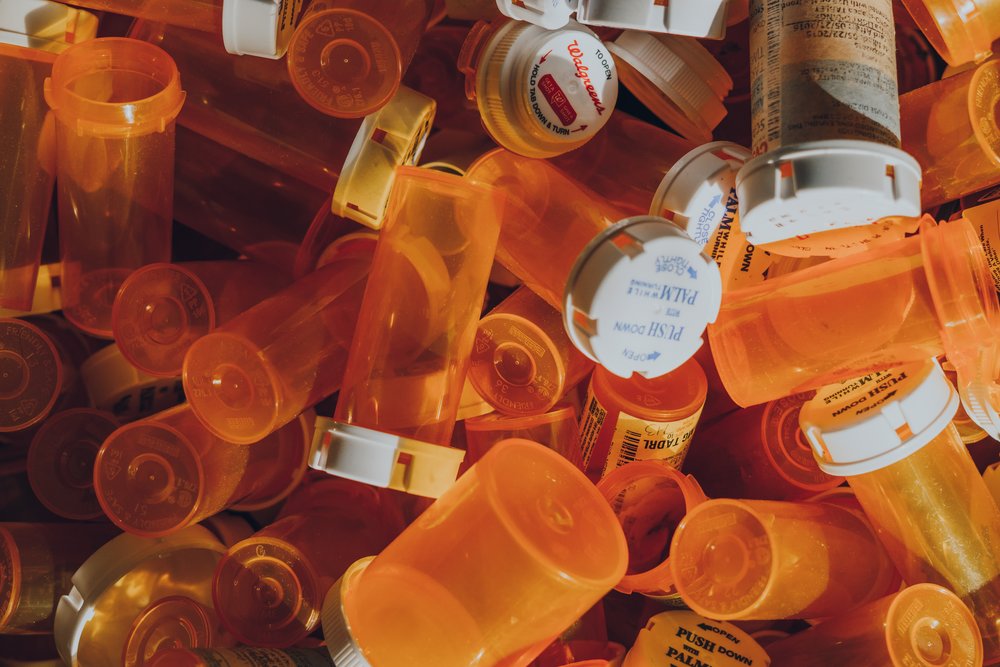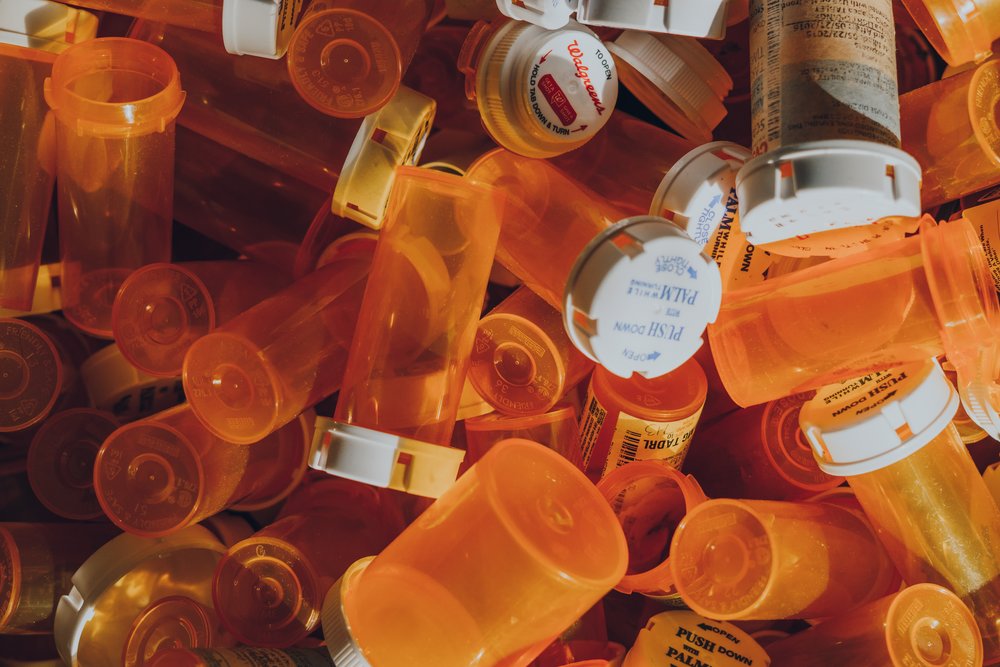 Announcing a Maryland bid opportunity! This Maryland bid opportunity is from the Division of Workforce Development and Adult Learning (DWDAL). DWDAL is part of the Department of Labor Licensing and Regulation (DLLR).
They are seeking proposals from organizations working to stem the tide of opioid addiction. And, particular emphasis on those serving women impacted by the opioid epidemic. The intent is to fund projects that provide services to women who have been directly or indirectly affected by the opioid crisis. Additionally, DLLR is seeking firms that train women how to seek out work. Primarily, the focus will be on a profession supporting those struggling with an opioid addiction.
The ideal candidate for the Maryland bid opportunity will be responsible for leading a multi-disciplinary, public-private partnerships. That is to say, these partnerships will mount coordinated, employment-focused interventions to train and employ women workers. To clarify, the women workers in scope are those affected by opioid abuse or who want to gain the skills to better serve this population. More specifically, the program's primary objective is to assist in establishing cooperative relationships among service providers and key stakeholders. For example, these stakeholders in scope for the Maryland bid opportunity would be from the state and federal workforce development systems. Additionally, they would include public health and substance abuse treatment professionals, and other human services and support service entities.
Recognizing that some women impacted by the opioid crisis may have had exposure to the criminal justice system, a diverse group of partner agencies and organizations is a required component to satisfy contractual objectives. Bids are due back April 29th at 2:00 PM. Bid Manager, The Bid Lab's start-to-finish proposal service can help you get started today.