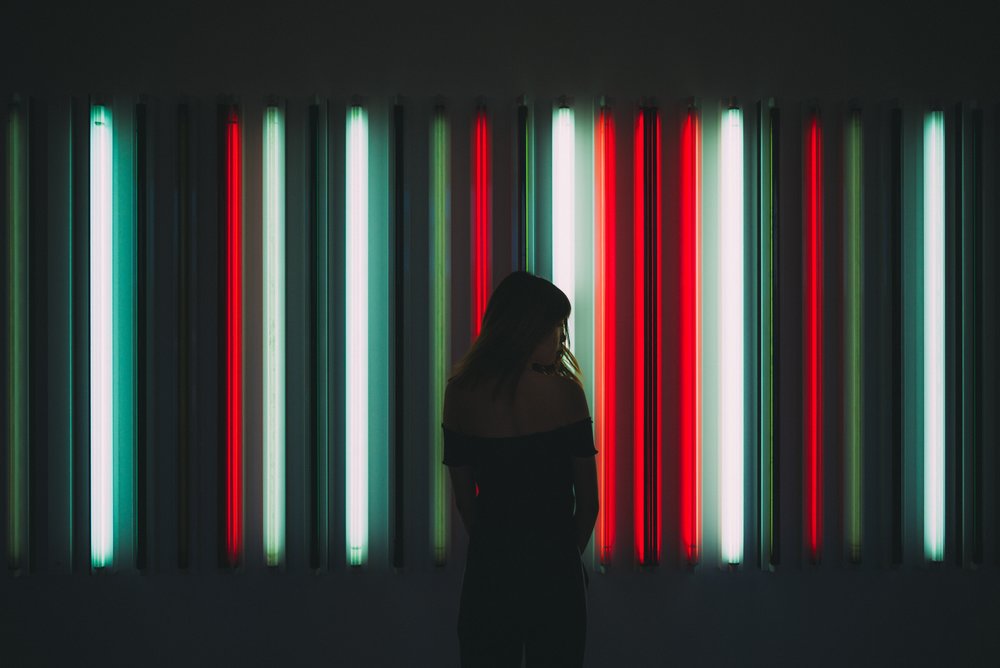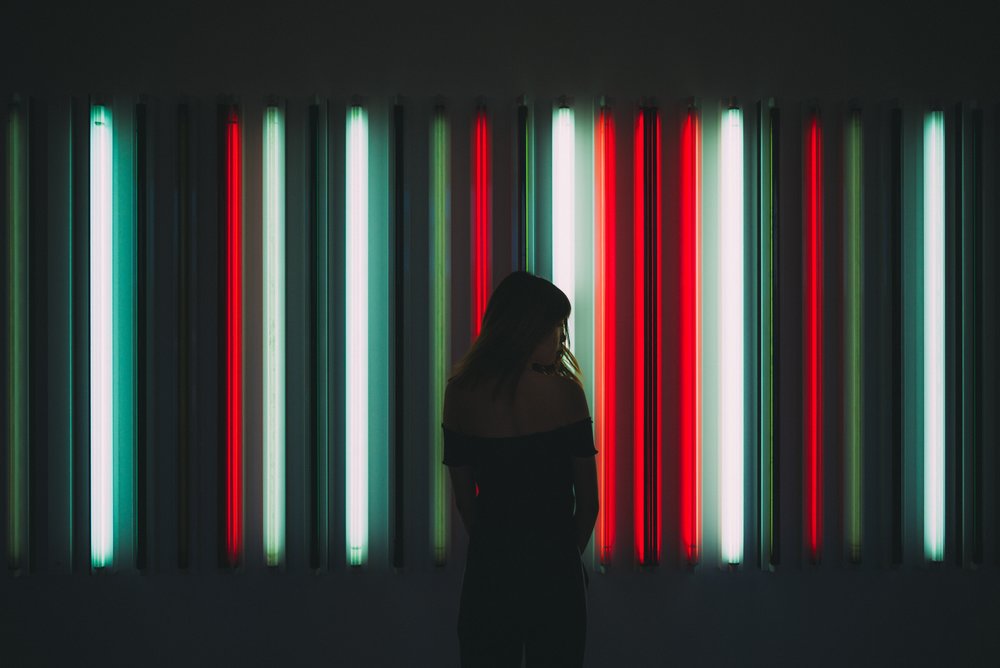 Announcing the Orange County Bid! The Orange County Convention Center (OCCC) in the State of Florida is seeking qualified candidates to provide digital advertising services. The OCCC's mission is economic development through its hosting of regional, national and international conventions. Additionally, they host meetings and trade shows aimed at infusing the local economy with new money and expanding business opportunities.
The OCCC contains approximately 7.0 million gross square feet and hosts about 1.5 million attendees annually. And, it caters to an average of around 200 client events each year ranging from local to national firms. Further, the OCCC operates a Digital Signage Network (DSN) for the purpose of selling advertising to clients and exhibitors.
The Orange County Bid is seeking a contractor to be the exclusive provider of the digital advertising services. The contractor would also be responsible for contracting directly with clients for selling advertising, streaming services and production delivery (streaming content) on the DSN at the OCCC.
The winning candidate will provide subject matter expertise and guidance to customers. This will not only include the overall design and signage type, but also the location placement, playlist sequence, and software application. If you have the know-how the OCCC is looking for, bids are due back by April 4, 2019.
And, if you are looking for assistance with your bid, you can visit The Bid Lab's Bid Manager page for immediate help! From finding your next bid opportunity to managing and submitting your bid response, our dedicated RFP consultants are there every step of the way.
Whether you're in need of qualification assessment, writing and formatting or the whole gamut, The Bid Lab's RFP consultants assist with proposals of all kinds, lengths, scopes, and formats. You can depend on us to ensure your submission is on time, on point, and on the shortlist.