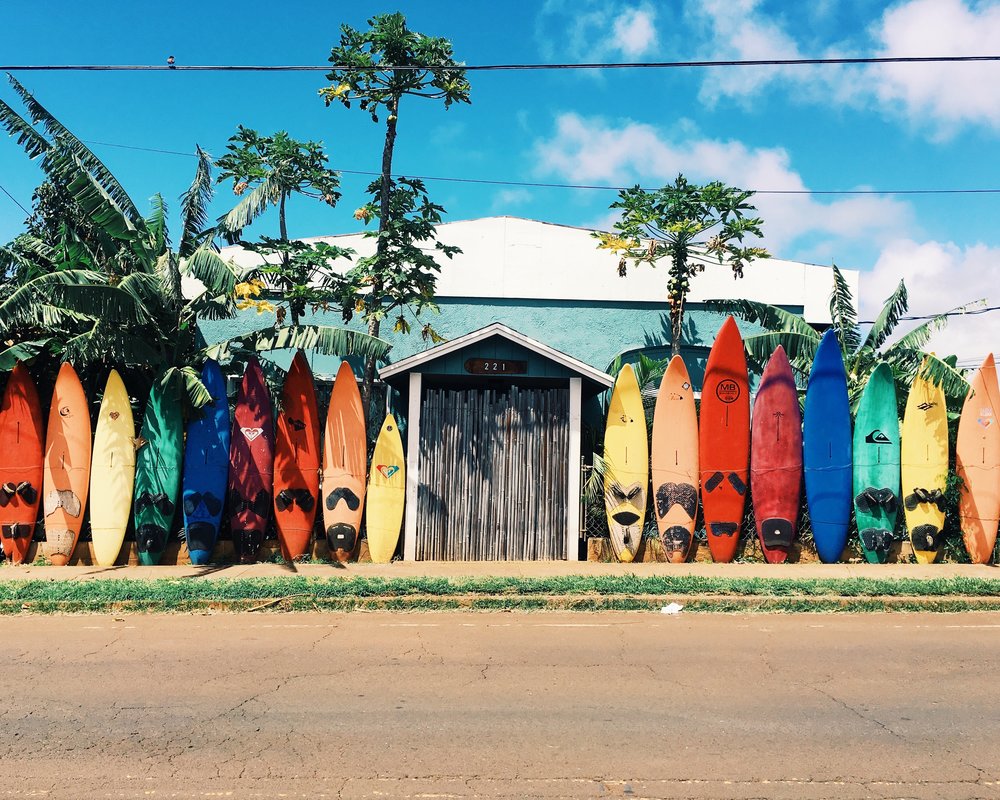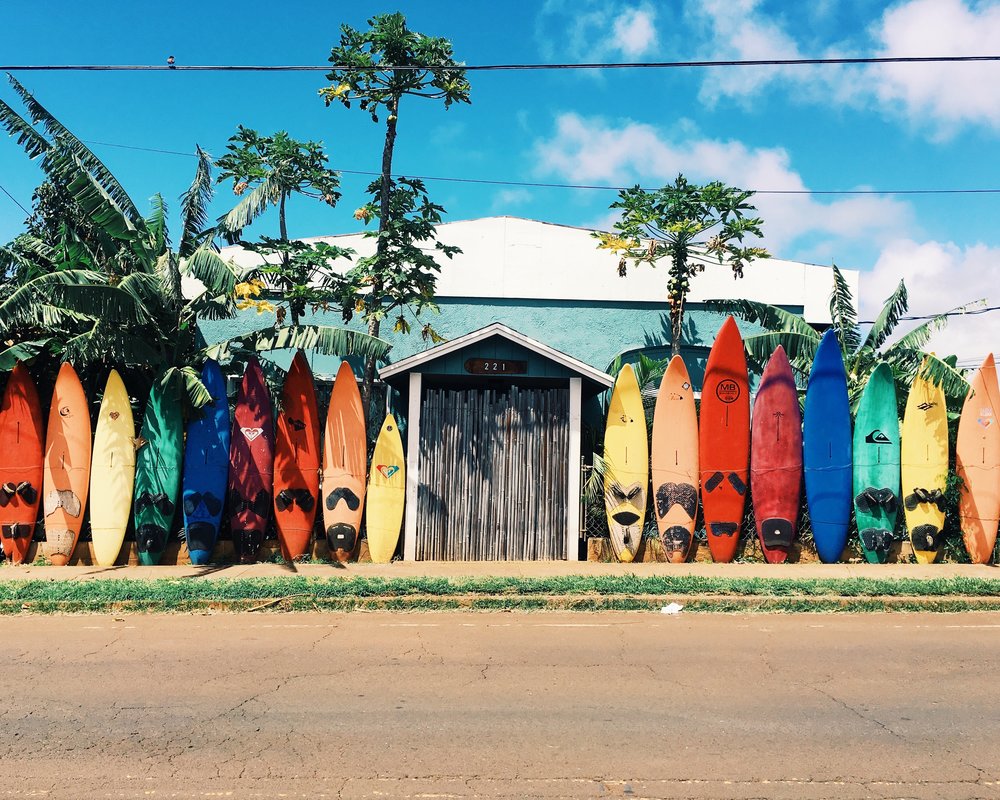 The State of Hawaii's Housing Finance and Development Corporation (HHFDC) is seeking qualified and licensed attorneys. The attorneys are to provide professional services to the HHFDC for the fiscal year commencing on July 1, 2019. This State of Hawaii RFP has a goal of contracting for legal services in the areas of Real Property. This includes development, subdivisions, land court petitions, easements, land use conveyances, transactions and permits. Additionally, this State of Hawaii RFP covers the areas of Riparian Rights and Water Law.
HHFDC will evaluate attorneys will based on the following criteria (in descending order of importance): Firstly, experience and professional qualifications relevant to this project type. Secondly, past performance on projects of similar scope for public agencies or private industry. Thirdly, the capacity to accomplish work in the required time. And lastly, any other criteria the selection committee determines to be relevant or necessary.
Additionally, preferential considerations include law firm affiliations, legal education and active jurisdictions admitted to practice. Reviewers will also take into consideration the range of hourly rates, the number of cases handled, previous Special Deputy Attorney General contracts with the State and any potential conflicts of interest.
In order to qualify for the fiscal year 2019-2020, you must submit bids by 4:30 PM on May 31, 2019. If you can meet the needs of the State of Hawaii's Housing Finance and Development Corporation, The Bid Lab's Bid Manager can help you put together a winning proposal. Call 1-844-4BIDLAB or email respond@thebidlab.com to get started.
Interested in more State of Hawaii bids like this? You can find them by clicking here.