Sculpture on the Lawn RFP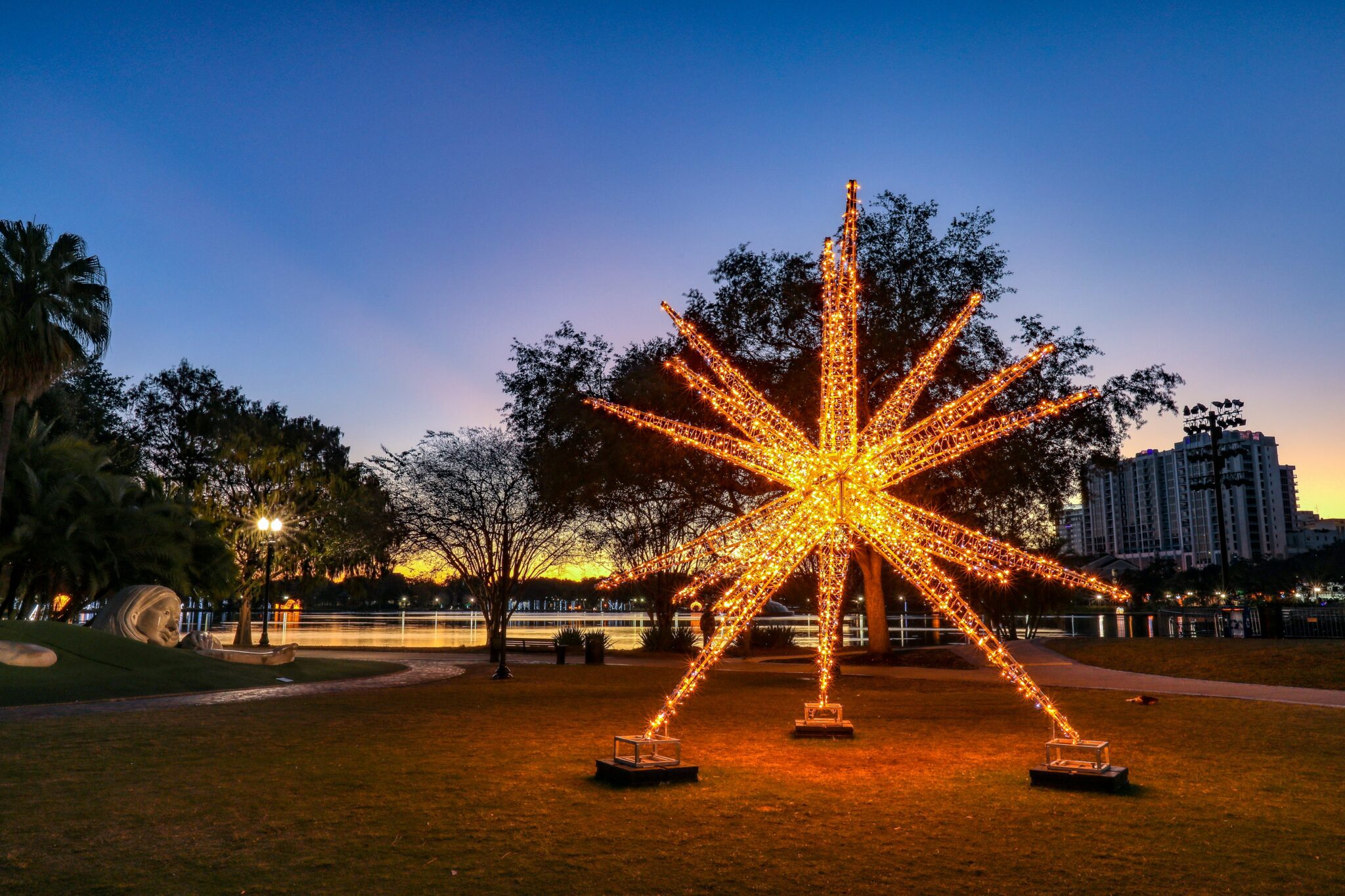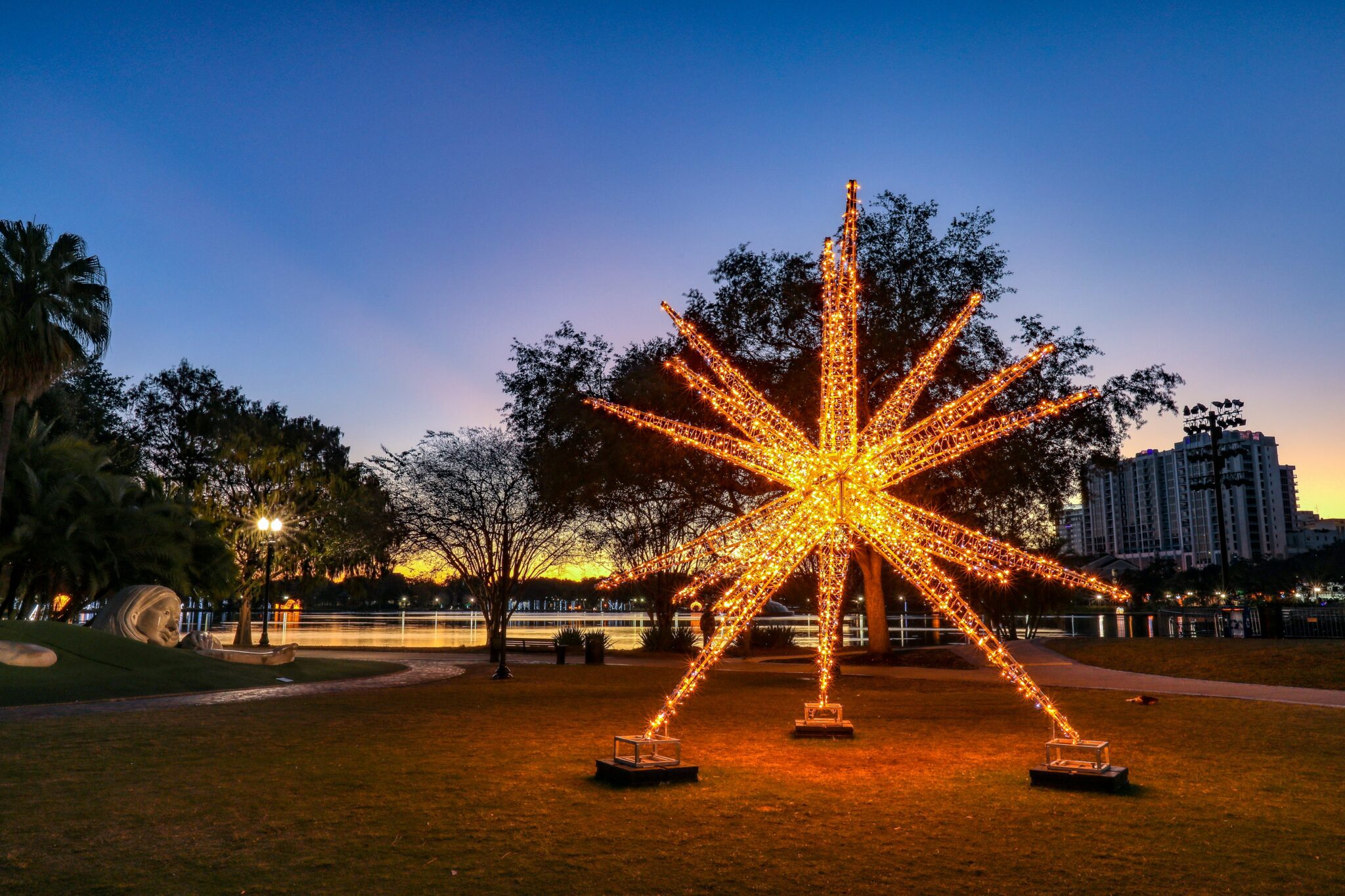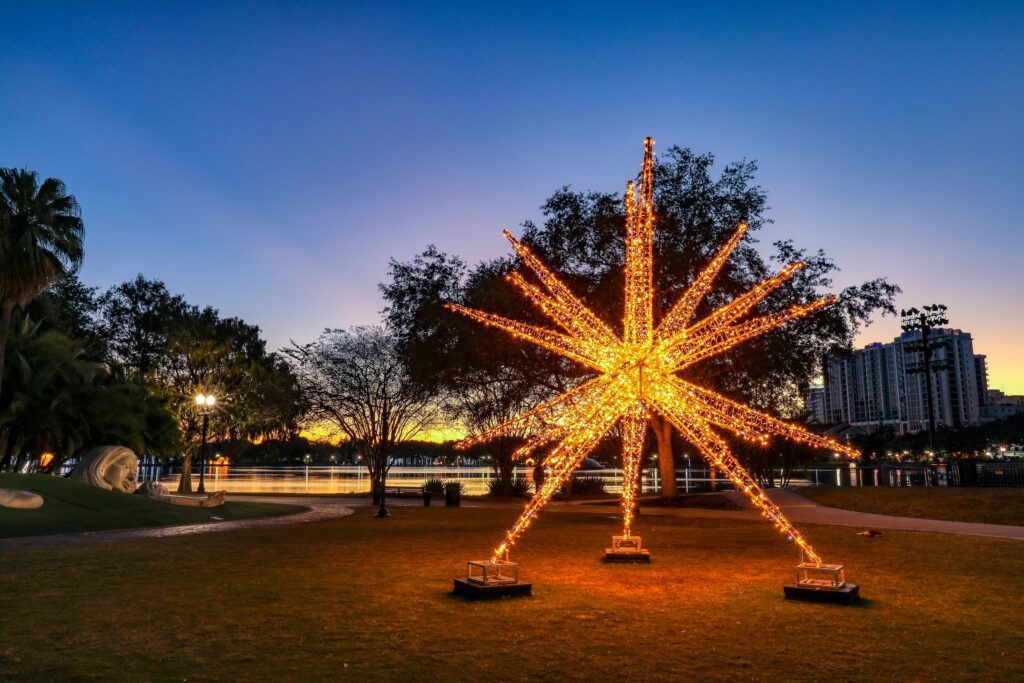 Overview
This week's Featured Bid focuses on Orange County, Florida's Request for Proposal (RFP) for the 8th annual Sculpture on the Lawn outdoor exhibition.
Orange County Arts & Cultural Affairs and the Public Art Review Board invite artists to submit work – existing or conceptual – to an outdoor display featured at the entrance to the Orange County Administration Center in the heart of downtown Orlando, Florida. The works will be visible to approximately 10,000 people daily during the exhibition.
Sculpture on the Lawn is open to experienced professional sculptors as well as students and emerging artists who specialize in the design, construction and installation of outdoor sculptures. Up to four (4) sculptures will be selected for display from January 2023 to January 2024.
Application Requirements:
Orange County Arts & Cultural Affairs is using CaFÉ for this public art selection process. Find the full application at www.callforentry.org. Fortunately, there is no charge for artists to register with CaFÉ or to apply.
There is a 6-foot minimum height preference. The sky is the limit for the maximum height.
Each artist may submit one (1) to five (5) sculpture applications. For this purpose, submit each sculpture as a separate application.
Each sculpture requires at least one (1) image and a maximum of three (3). Conceptual drawings are permitted; however, please provide additional information to assure the Selection Panel of the final result.
Clearly indicate if the work is existing or conceptual.
Remove artist names and watermarks from images.
Submission Requirements:
The deadline is Wednesday, July 6, 2022. So, submit all applications, resumes, images and other materials by midnight through the CaFÉ online service.
Ready to Bid?
Are you ready to create a compliant proposal? The Bid Lab can get you there fast. First and foremost, we gather our team of RFP experts to set a solid plan of action. You'll know the game plan from start to finish. Above all, we work together to achieve the best possible outcome for your RFP response. Think of our Bid Manager team as an extension of your own internal team. We handle all proposal details to save your business time. This way, you can focus on what your business does best.
Schedule a free consultation with our bid consultants today through respond@thebidlab.com or by calling 1-844-4BIDLAB.
For more RFP opportunities like this one, click here.