Albany Street Tree Inventory RFP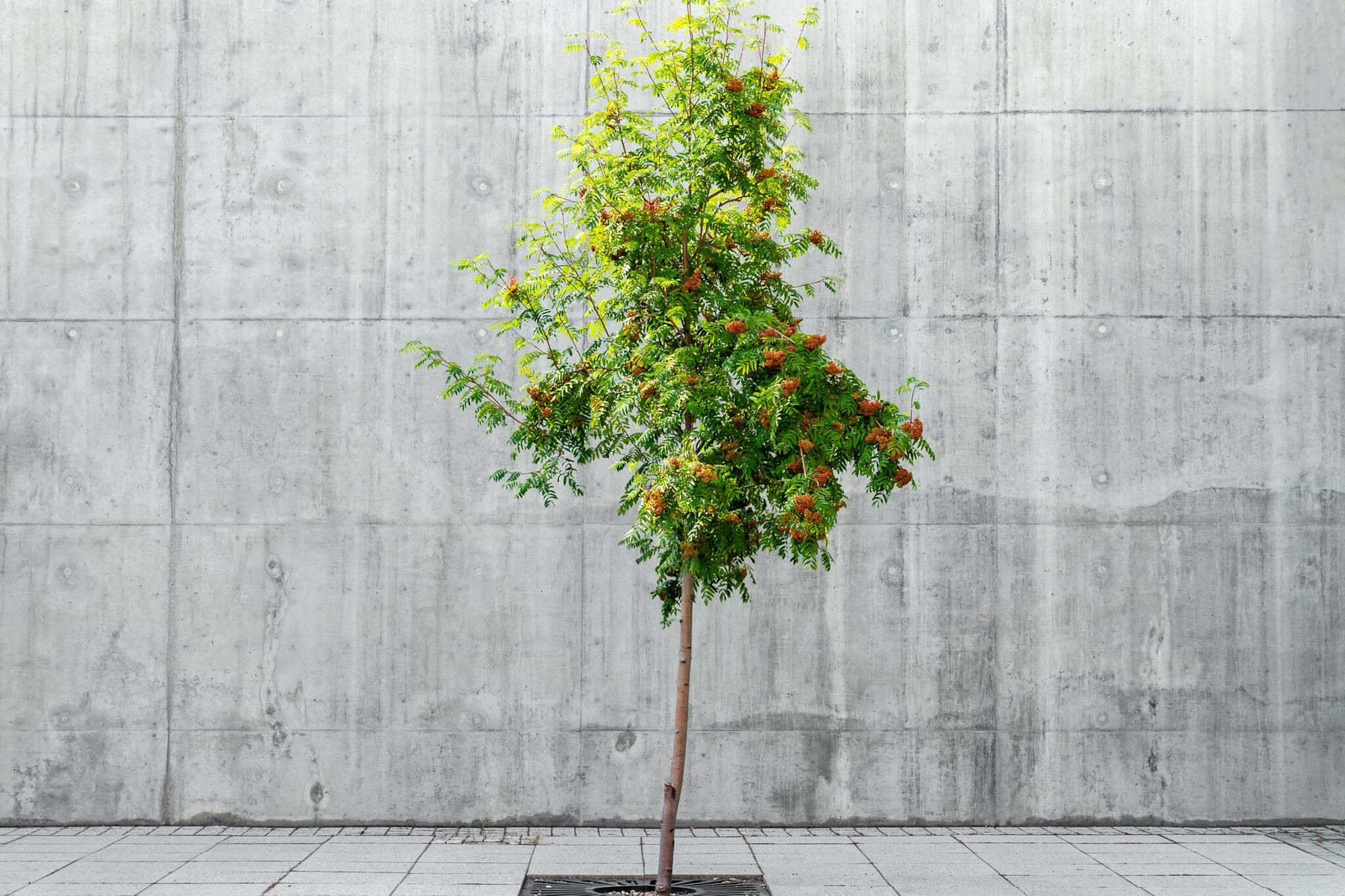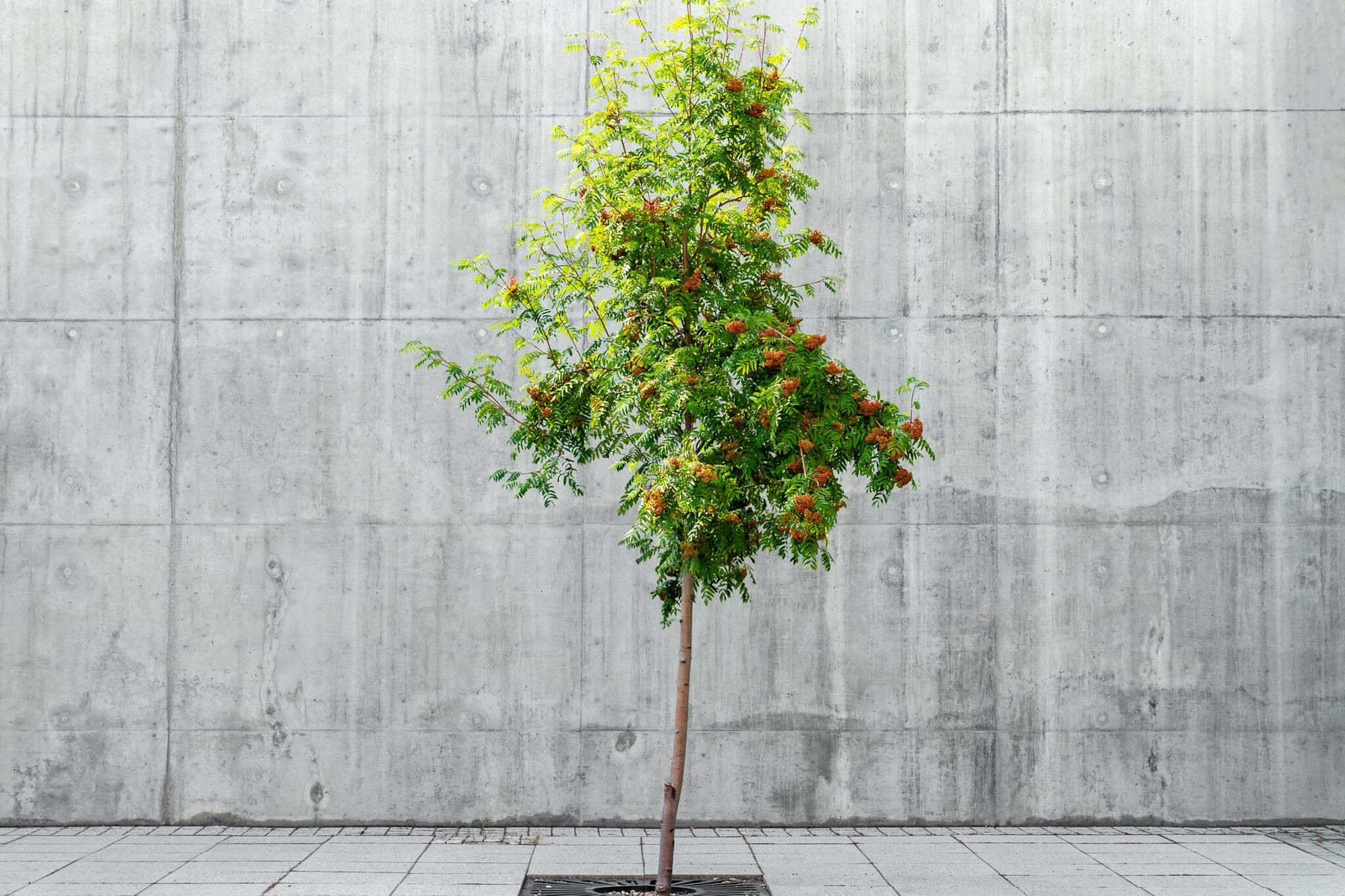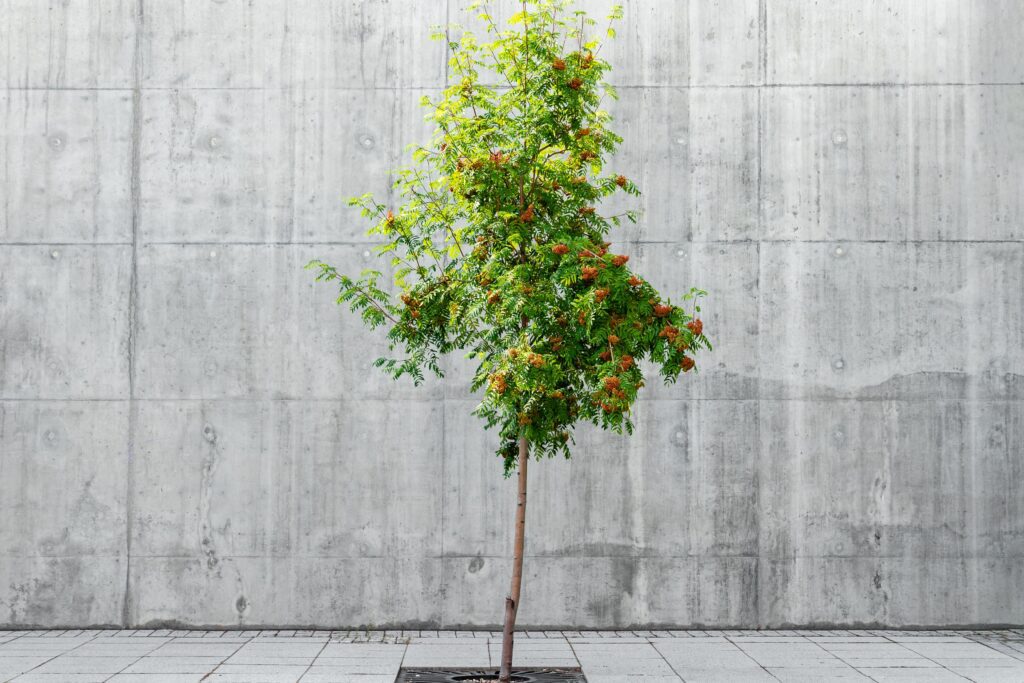 The City of Albany, California is requesting proposals from qualified arborists to perform their Street Tree Inventory. The consultant will work with the City's ArcGIS Online Tree Management Solution software to identify and map existing trees in the City right-of-way, along with existing tree basins that are, at time of data collection, unplanted.
Project Scope
The complete requirements of the Street Tree Inventory will see the consultant collecting data about all of the following:
Location information
Street address information and GPS coordinates for location of each tree and empty tree basin
Tree basin size (narrowest dimension of the growing space [i.e., 27"x48"])
Tree placement notes (distance from): gas, water, sewer lateral, streetlight, corner (entering), corner (exiting), hydrant, accessible parking, bus zone, red zone, other comments
Presence of overhead wires: high-voltage, low-voltage, communications, service drop(s)
General comments on sidewalk/hardscape condition
Tree information
Genus/species and common name
Tree number for address listed in direction of traffic
Measurement in tree DBH (diameter at breast height) in inches
Location and size of empty tree basins
Crown condition and/or percentage of crown dieback (excellent, fair, poor, etc.)
Location of tree on property (front, side, rear)
Observations/comments
Digitally time-stamped photo of each tree
Evaluation Criteria
All proposals submitted will be reviewed and evaluated based on the following criteria:
Knowledge of best practices of municipalities in managing street trees;
Experience in successfully completing projects similar in scope and purpose;
Understanding of the project scope;
Detailed work plan to complete and effective timeline of the project scope;
Qualifications and experience of team members;
Overall quality of response to RFP;
References; and
Price quotation.
View the full RFP by visiting the City of Albany, CA official Site.
Submission Information
Please submit one (1) electronic submittal via email: hard copies are not required.
Deadline: August 26, 2022 by 12:00 PM
Submit to: Office of the City Clerk
City of Albany
1000 San Pablo Avenue
Albany, CA 94706
E-mail: cityclerk@albanyca.org
Phone: (510) 528-5710
Inquiries concerning this Request for Proposals ("RFP") should be directed by email to Elizabeth Carrade, Sustainability Coordinator, at: ecarrade@albanyca.org. Such contact shall be for clarification purposes only.
Interested in Responding to this Municipal RFP?
Municipal RFPs require a little extra care and a lot of details. Creating an inventory of city trees is a big job that requires a contractor that can be counted on. The Bid Lab has created hundreds of municipal proposals for dozens of different industries. Our process works with you and your team, walking together through every phase of building the bid, to leaf you feeling supported and ready to tackle any RFP! Schedule a free consultation with us today and let The Bid Lab's experience help your organization shade the competition.
For more opportunities like this one, check out our Bid Finder service.