Alternative Fuel Deployment RFP in Kansas and Missouri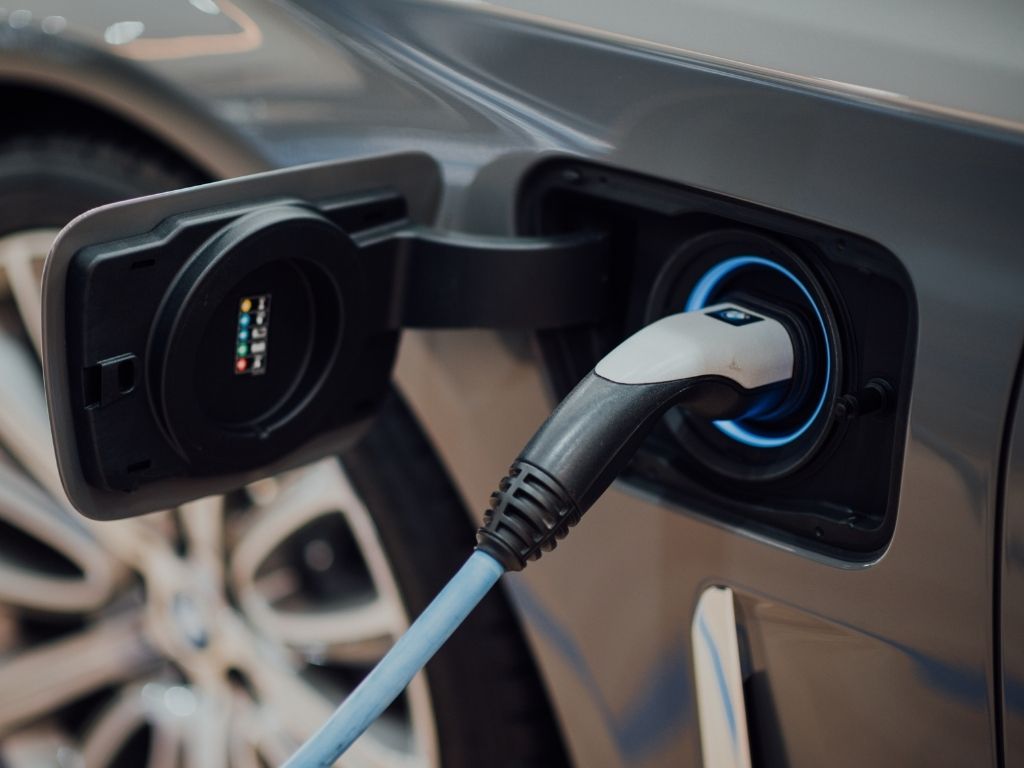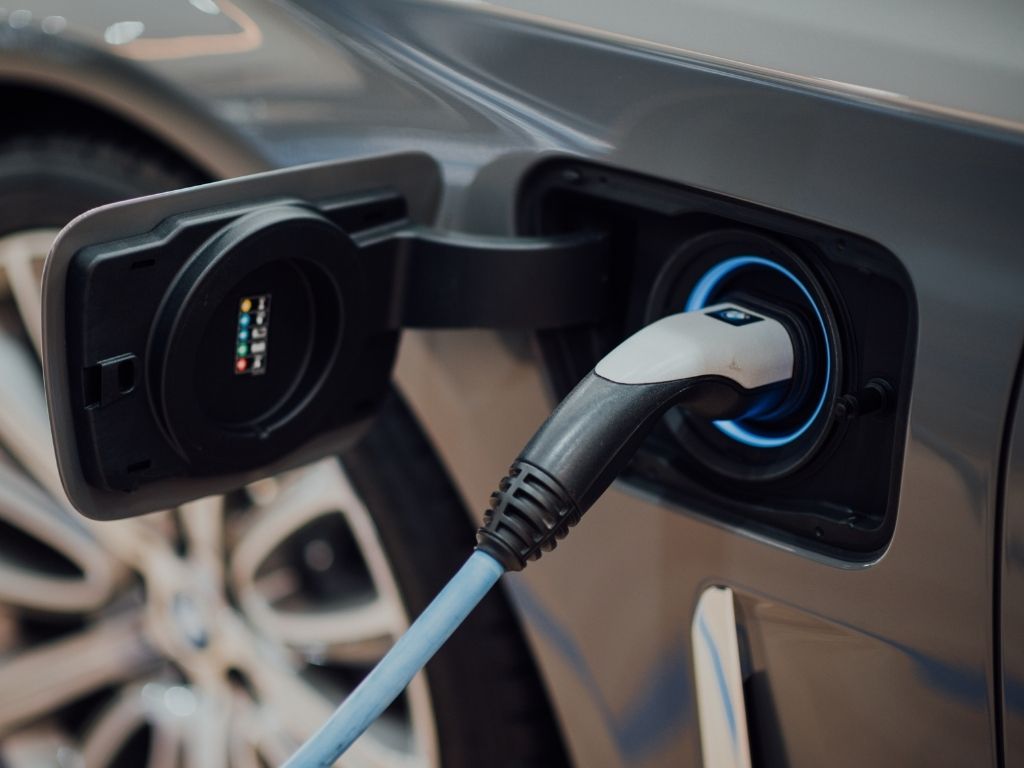 A Kansas coalition has issued an RFP for alternative fuel deployments in Kansas and Missouri. This RFP supports the deployment of new alternative fuel vehicles, along with stations for fleet-based deployments. Their goals are as follows:
Increase the use of alternative fuel.
Leverage business and community relationships, which makes such an investment possible.
Provide shared fueling arrangements to specific fueling sites.
Important Notes on Alternative Fuel
Bi-fuel systems for any fuel type are eligible, but there's not much need to fund bi-fuel or dual-fuel vehicles. Due to the lack of need for those vehicles, please focus on 100% Alternative Fuel Vehicles (AFVs)
Also, vehicles need their operations dedicated and verified in Kansas or Missouri. These eligible vehicles include:

New Vehicles(< 5,000 miles) which are OEM factory-produced for alternative fuel.
Converted Vehicles that have been OEM upfitted.

Finally, the preference stated for low mileage vehicles applies both to OEM and upfit. If you are proposing older vehicles for upfits, please provide information to make your case. A strong case allows for fair judgment on all applications. Therefore, if your application for older vehicles does not make a strong case, it will be scored lower.
Pre-Proposal Meeting
A Pre-Proposal meeting is scheduled for January 19, 2021, at 10:00am (CST). During this meeting, the MEC staff will conduct a walk-through of the Alternative Fuel RFP document. Most importantly, this meeting will be conducted online only, so attendees should register in advance. Please be sure to contact us for additional information and registration instructions.
Important Dates
Pre-Proposal Meeting: January 19, 2021 – 10:00am (CST)
RFP Submission Deadline: February 19, 2021 – 2:00pm (CST)
Expected Date for MEC Selection Notification: March 5, 2021
Expected Timeframe for Award Negotiations: March – April 2021
Contact
Learn more about this opportunity with help from The Bid Lab! Our experience will guide your way through the entire RFP response process. In addition, we will implement our tried and true methods to organize your data, processes, and people. Contact us today to see how we can make your experience a positive and informative one!