Animal Shelter RFP in Fort Morgan, Colorado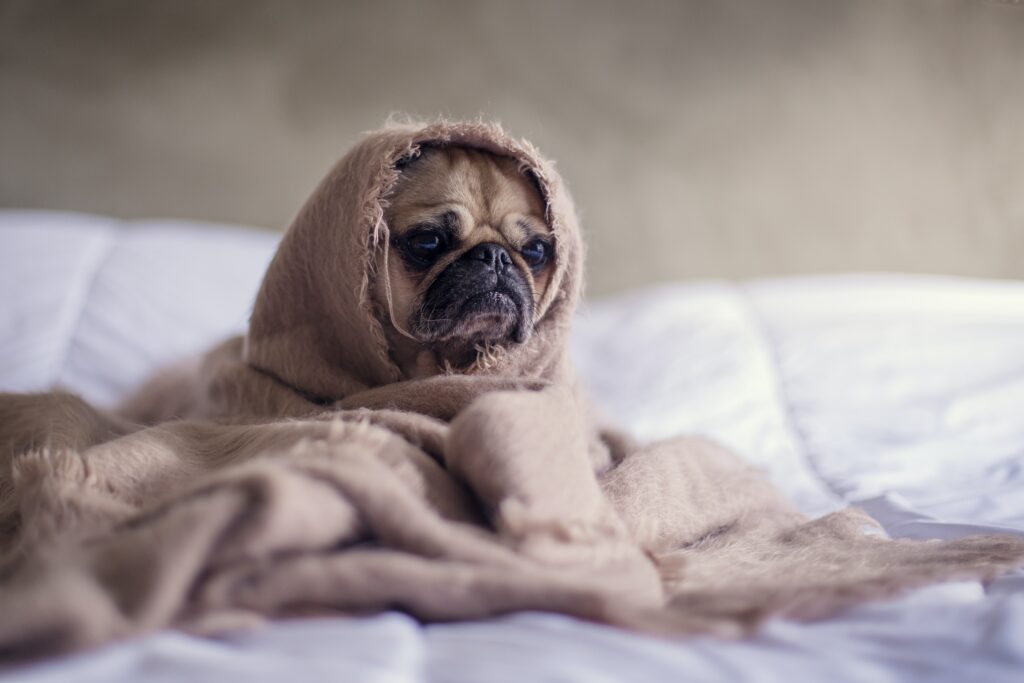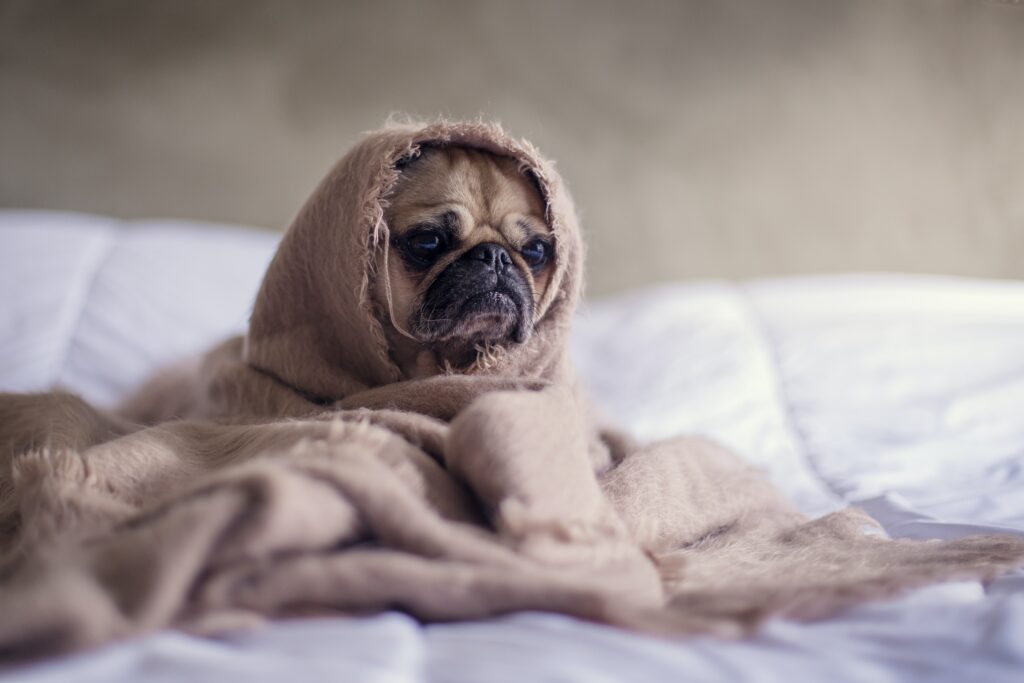 The City of Fort Morgan is seeking a contractor to provide services for the administration and operation of the City's animal shelter located at 900 East Railroad Avenue in Fort Morgan, Colorado.
Project Scope
The following are the responsibilities of a qualified contractor for this animal shelter RFP:
Establish convenient public hours of access, including weekend hours
Employ or contract with a licensed veterinarian during regular business hours
Provide procedures to minimize stress levels and address social and exercise needs
Develop and follow a clear set of protocols regarding shelter admission and intake procedures
Ensure training or experience appropriate to the positions of staff members
When promoting responsible pet ownership, the proposed contractor should make every reasonable effort to identify each animal's owner and return the animal prior to release through adoption or transfer to another animal welfare agency. Adoption should be promoted through a variety of outreach strategies, including advertising, internet and offsite events. Moreover, certified veterinarians should microchip and spay or neuter cats, dogs, and rabbits and as a condition of adoption. Residents of the City of Fort Morgan should license cats and dogs owned or adopted through the shelter prior to release. The Contractor must serve as a pet-licensing agent for the City of Fort Morgan.
Volunteers and foster families may be an important part of the public shelter and adoption program. To that end, the Contractor will encourage participation in the program, along with recruitment, screening, training, and retention of fostering and shelter volunteers. Additionally, the proposed contractor should develop a plan to encourage and receive monetary and in-kind donations and maintain donations. They should also develop and maintain partnerships with community groups, veterinary service providers, other animal welfare agencies, and rescue groups.
View the full RFP by visiting the City of Morgan's official site.
Selection Process of Shelter Contractor
The City shall be the sole and exclusive judge of quality and compliance with Proposal specifications in any of the matters pertaining to this RFP. Also, the City reserves the right to award the contract in any manner it deems to be in the best interest of the City. All Proposal information will be evaluated according to the criteria listed herein, and the firms selected will be chosen on their apparent ability to best meet the overall expectations of the City of Fort Morgan.
Probable Selection Criteria
Experience with projects of a similar size, schedule, complexity, and experience.
Key personnel designated for this project.
Response from references.
Other relevant information as submitted.
Submission Information
The City of Fort Morgan Police Department is accepting sealed proposals for this Animal Shelter Services RFP until 3:00 p.m. Mountain Time on October 25, 2022, at City Hall located at 110 Main Street, Fort Morgan, Colorado, 80701.
To deliver by hand, send to 110 Main Street, Fort Morgan, Colorado, 80701. Submissions by mail may be received at the address: PO Box 100, Fort Morgan, Colorado, 80701.
If emailed, the address is cfm.bids@cityoffortmorgan.com.
Interested in Responding to this RFP?
Contracting as an Animal Shelter and Rescue requires an organization that's caring and organized. A local municipality wants to ensure their animals are cared for and loved on behalf of the community. The Bid Lab has walked dozens of clients through their RFPs, showing as much care and organization for your proposal as you care for local animals. Schedule a free consultation with us today, and let The Bid Lab's experience help your organization rescue another contract.
For more opportunities like this one, check out our Bid Finder service.