Omaha, Nebraska Artwork RFP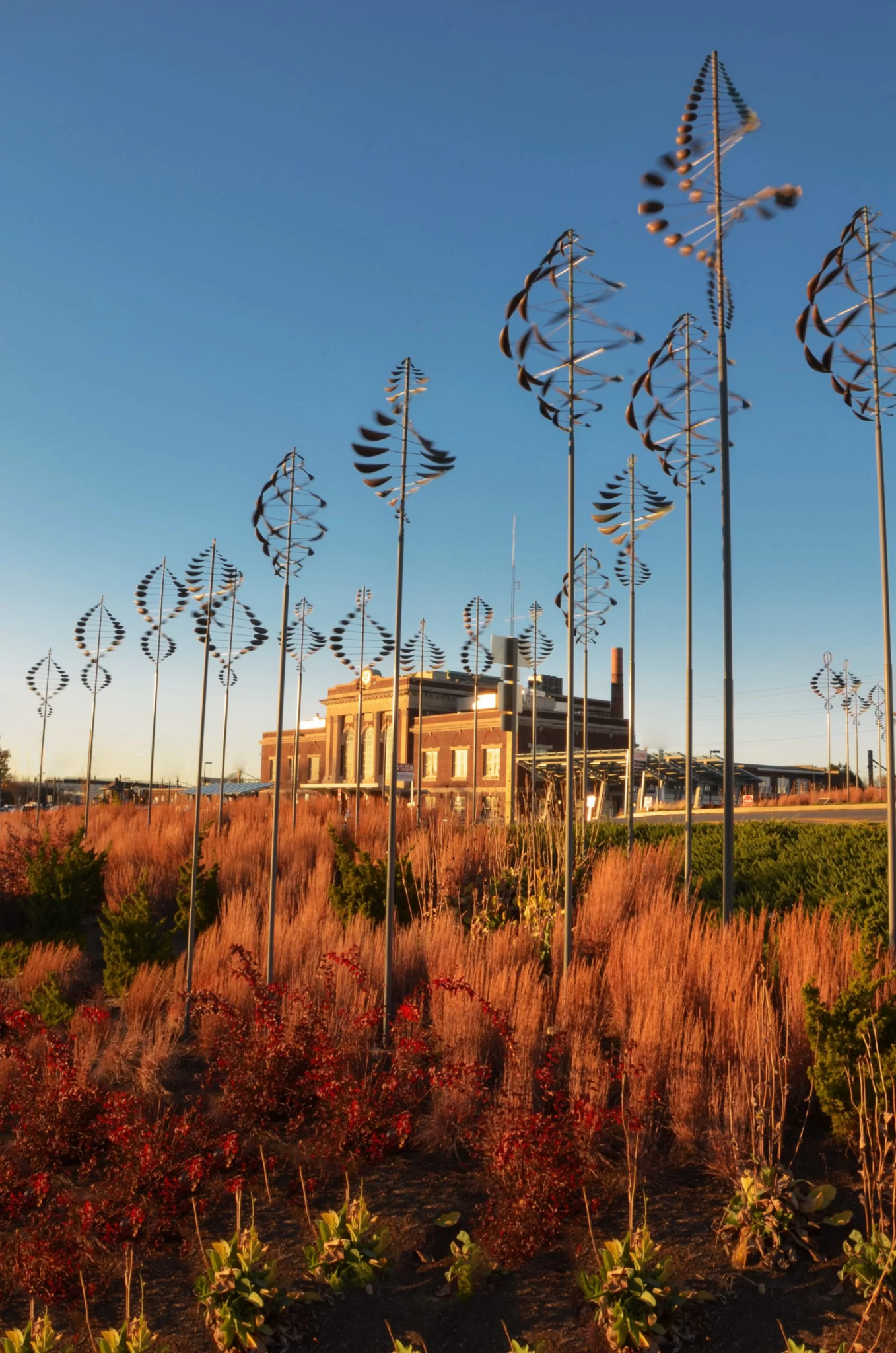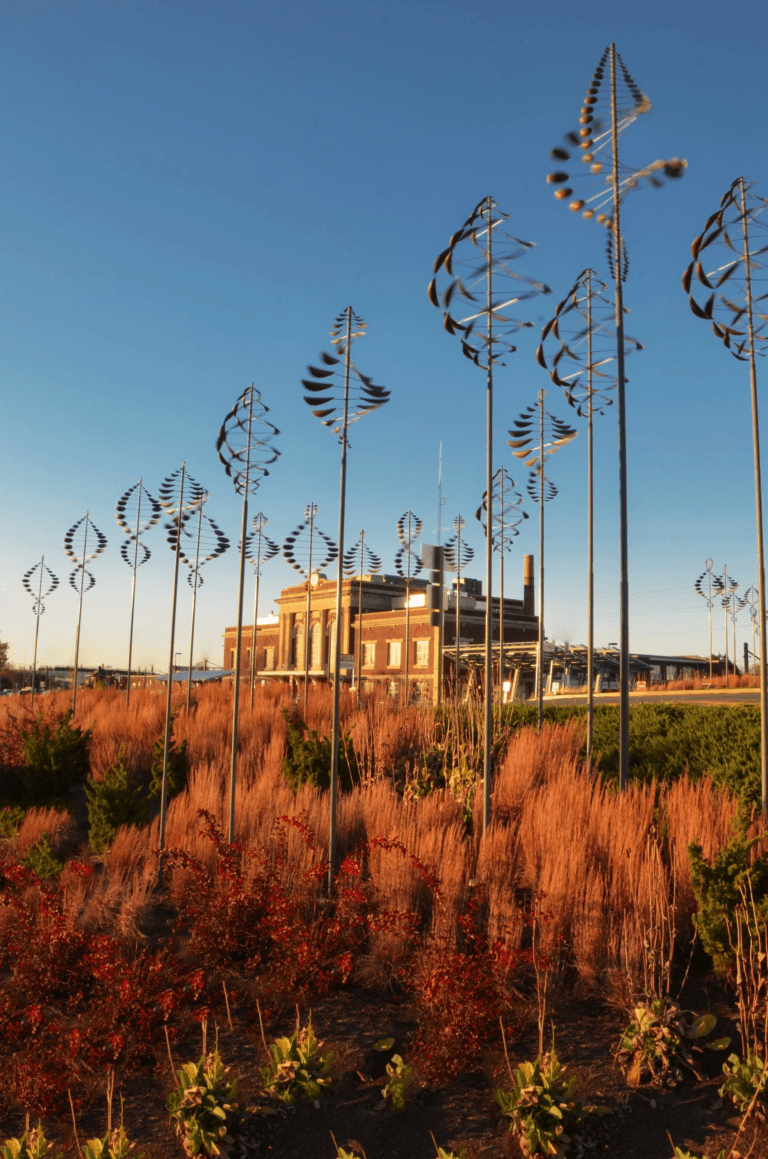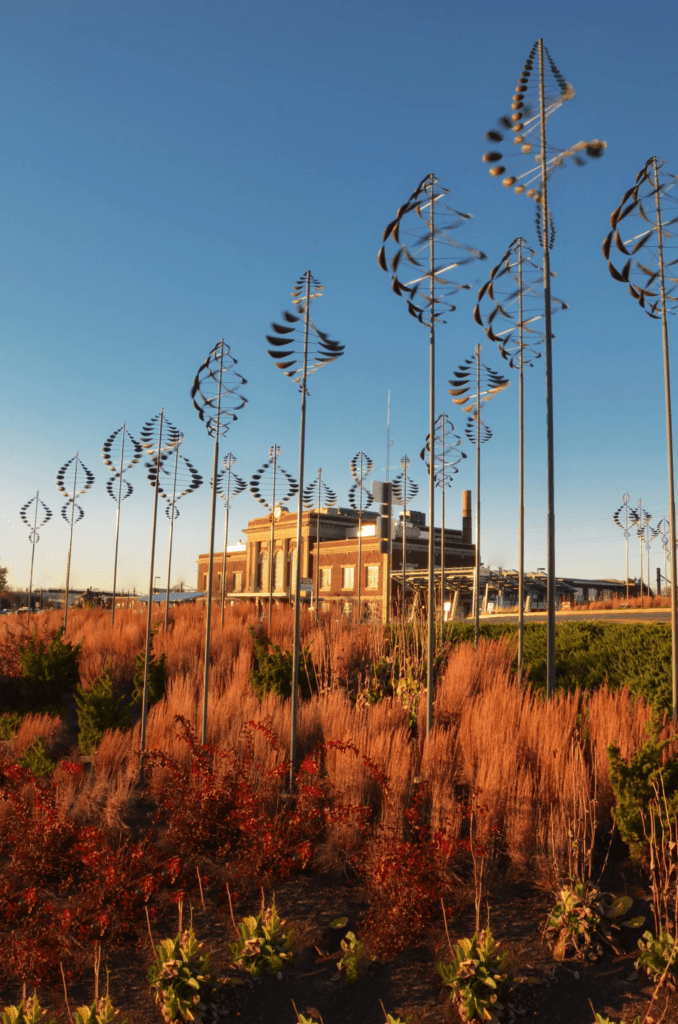 Project Description
In this artwork RFP, Omaha's Lauritzen Gardens is seeking artists or artist teams to create artwork for the new Discovery Overlook space. Firstly, the garden is uniquely positioned as the region's premier botanical center and garden resource. Centrally located in the heart of the United States and situated on 100 acres of lush grounds, the garden exemplifies visionary efforts to provide a quiet, tranquil and serene setting for the study, preservation, and especially the enjoyment of some of the region's most precious resources and flora.
Site Description
Lauritzen Gardens is creating a new space dedicated to children and those young at heart with several areas to learn and play. The artist will place the Artwork in the Discovery Overlook, which has tremendously scenic views of the Missouri River. The river's flowing waters will carry through different design elements such as waves in the pavement and knee wall.
The space itself is the high-point of the Children's Garden, and is approximately 35'x 20' in dimension. The main pathway ascends up from the Gathering Plaza and enters the main space of the overlook. There is a pathway that wraps around and descends to lead visitors to the Artifact Hills space. Along the descent there are 'otter slides' that kids can use to slide down and then climb back up on. This space will feature telescopes towards the river, a science station, and plants discovered by Lewis and Clark.
Artwork Description
Since this site is located on a hill, this sculpture has the potential to be visible from Interstate 80, especially if the artwork has some vertical presence. The Committee is interested in the sculpture interacting with wind to create sound, or possibly even for guests to interact with the sculpture to create sound. Artists should design the sculpture in a way that is safe for visitors to be near and interact with it. The goal for this artwork is to be both eye-catching and inviting, and to encourage people to linger and use the space. Therefore, the artwork should be interesting to view both at a distance and close-up. The Lauritzen has artworks throughout the gardens and often works with local artists for special temporary exhibitions.
View the full RFP by visiting The Nebraska Arts Council.
Submission Information
The artwork RFP deadline for for submission is October 31, 2022.
Interested in Responding to this RFP?
Nebraska law requires that 1% of the state's budget be invested in Public Art Projects. And who doesn't want to be part of the 1%? Partnering with The Bid Lab to build your bid ensures that 100% of your creative energy can be put into your projects! Schedule a free consultation with us today and let The Bid Lab's experience help your creativity shine.
For more opportunities like this one, check out our Bid Finder service.