Asheville, North Carolina Parks and Rec RFP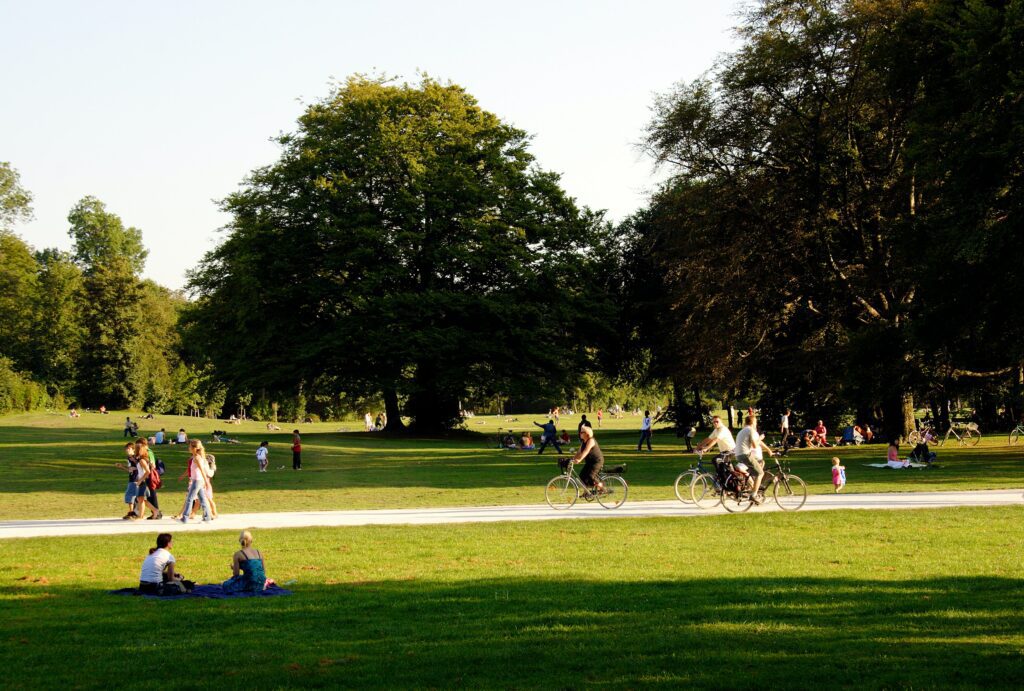 The City of Asheville is soliciting Requests for Proposals ("RFP") from interested, qualified consulting firms to develop a comprehensive plan for the Parks and Recreation Department.
Project Description
The City of Asheville strongly commits to providing high-quality parks, recreation facilities and programs for citizens and visitors to the community. Thusly, they seek a firm to develop a plan that will provide a system-wide analysis that will create strategies for recreation programming, parks and facility improvements throughout the community.
The goal is to develop a city-wide parks and recreation plan that is both comprehensive and systematic which would improve sustainability, resiliency and quality of life for residents in the community and foster an achievable vision in Asheville's unique cultural heritage and environmental setting.
Parks and Rec Program Requirements
Firstly, the plan should be developed from an inventory of existing recreation programs, parks and facilities with input from the public. Secondly, the plan should outline the best way to meet future park and facility needs. This includes an emphasis on enhancing existing resources based on recreation and community requirements. The plan would then supplement with new programs, properties and facilities. An assessment of the Department's operations and maintenance needs to assure a sustainable and balanced plan is also part of the project.
The plan will recommend strategies to achieve goals for the parks and recreation system along
with a proposed capital program for enhancements and will identify strategies to ensure adequate
operational resources are available to meet current needs and future growth.
View the full RFP at the Asheville, North Carolina City Site.
Submission Information
All proposals must be received no later than January 11, 2023 by 1 p.m. EST.
Interested in Responding to this RFP?
Your organization knows how to make the most of city parks. The Bid Lab knows how to make the best proposals from all of your accomplishments! We've helped hundreds of clients slide into their next big contract win. Schedule a free consultation with us today and let The Bid Lab help your organization swing for the fences!
For more opportunities like this one, check out our Bid Finder service.