Christiansburg, Virginia Concessions RFP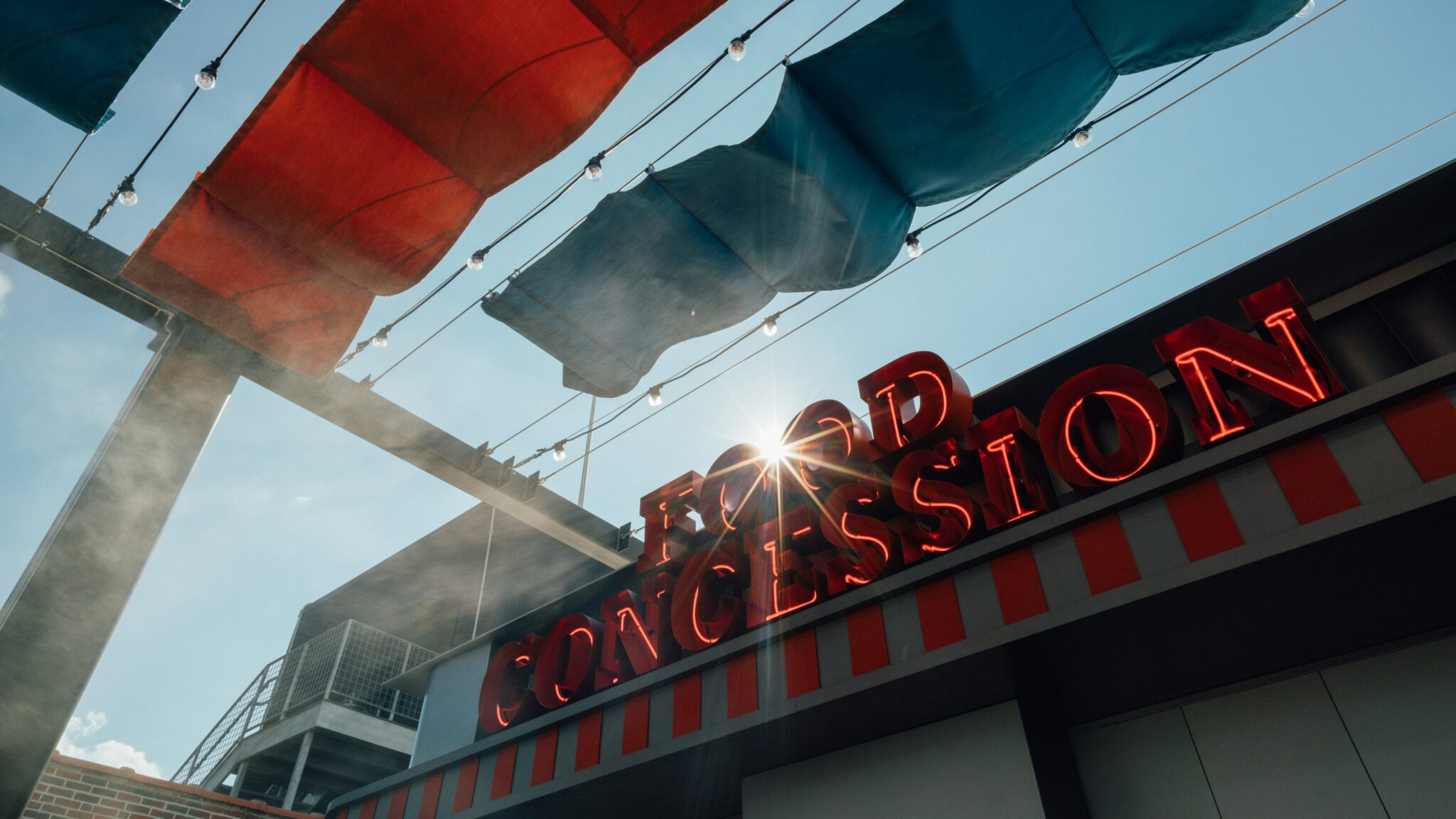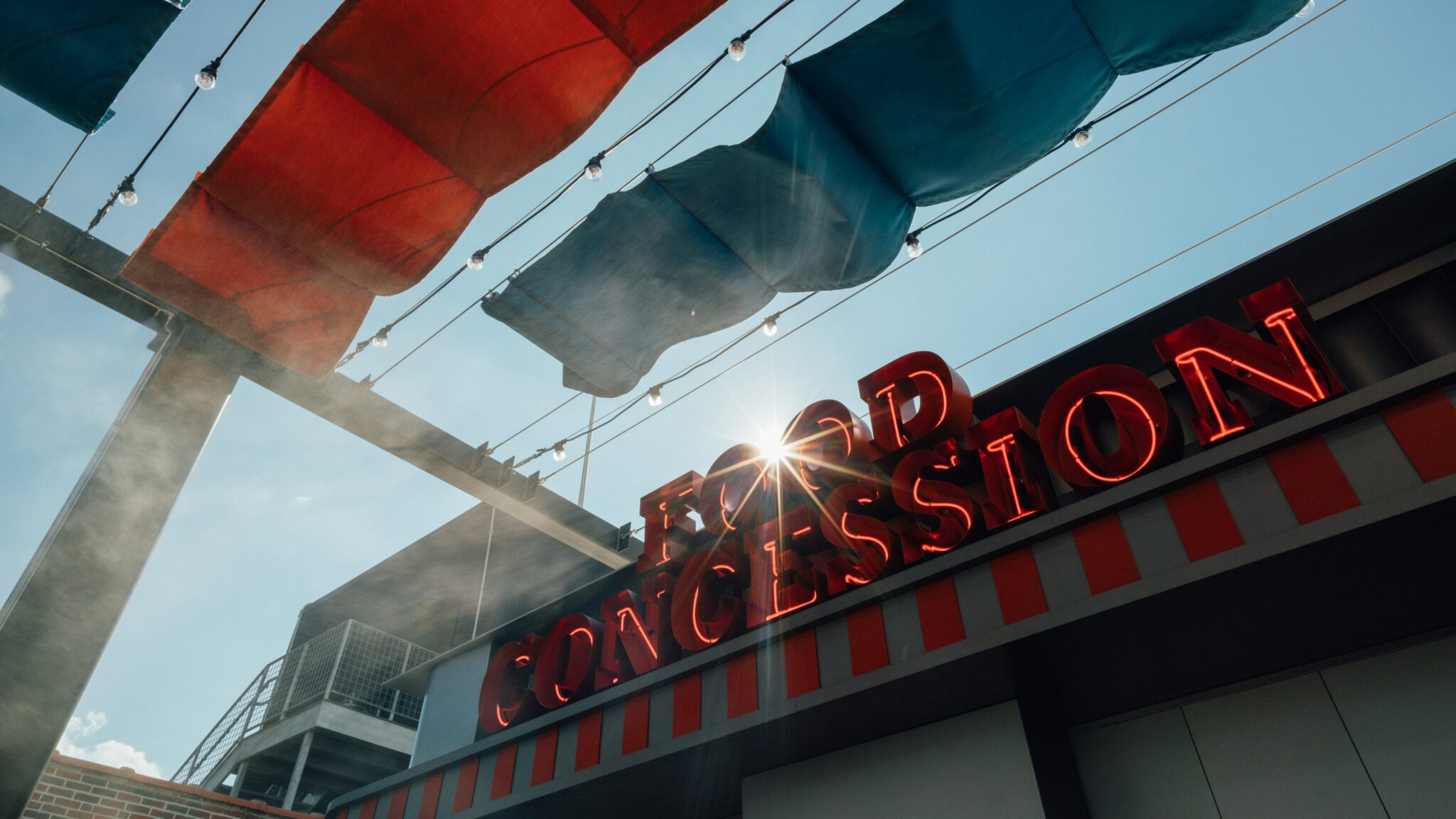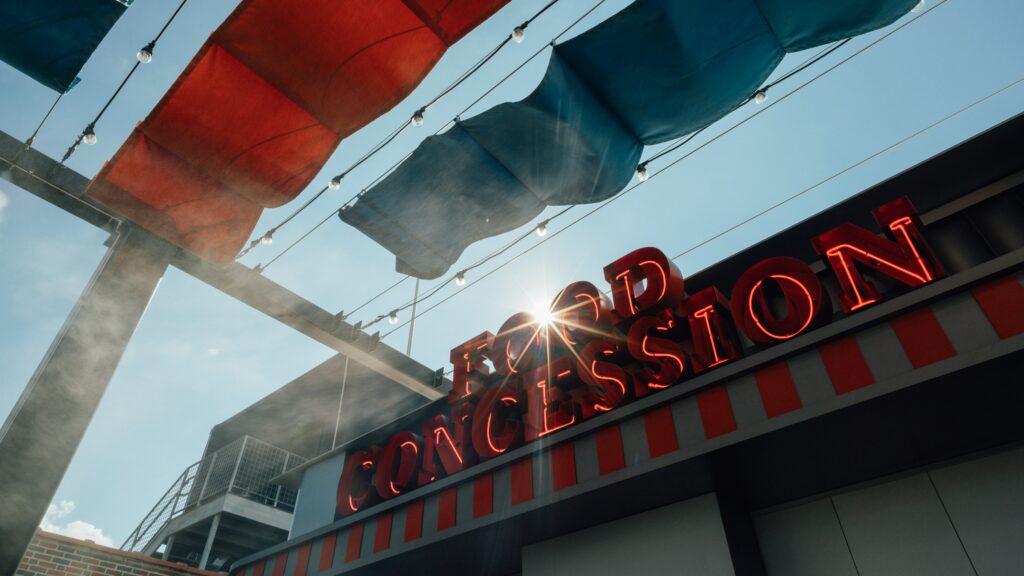 The town of Christiansburg, Virginia is seeking proposals for a concessionaire to prepare and serve food, candy and snacks, and non-alcoholic beverages to fans and other attendees at youth baseball and softball games at Harkrader Sports Complex and some ball games at Kiwanis Park.
Concession Contract Requirements
The concessionaire should offer a wide variety of appetizing and high-quality menu items. Likewise, the menu should not include any imitation, misbranded, second quality or deeply discounted ingredients/items/products. The contractor should serve a variety of non-alcoholic, brand-name beverages in 20-ounce plastic bottles.
It is important to maintain sanitation. For this reason, the contractor will serve menu items that are not pre-packaged for re-sale in individual Styrofoam, paper or plastic containers. Additionally, the concessionaire will agree to not reuse plastic knives, forks or spoons nor paper or plastic bowls and plates.
The concessionaire should be open for business at least 30 minutes before the first ballgame of the day and close for business after the last ballgame of the day.
View the full RFP at the Christiansburg Virginia Official Site.
Submission Information
All proposals are due no later than noon ET on Monday, January 23, 2023.
Interested in Responding to this RFP?
Ready to knock one out of the park? The Bid Lab can help you hit that home run! We've pitched hundreds of proposals to municipalities around the country. Schedule a free consultation with us today and let The Bid Lab take you to the big leagues!
For more opportunities like this one, check out our Bid Finder service.