City of Lake Oswego Public Engagement RFP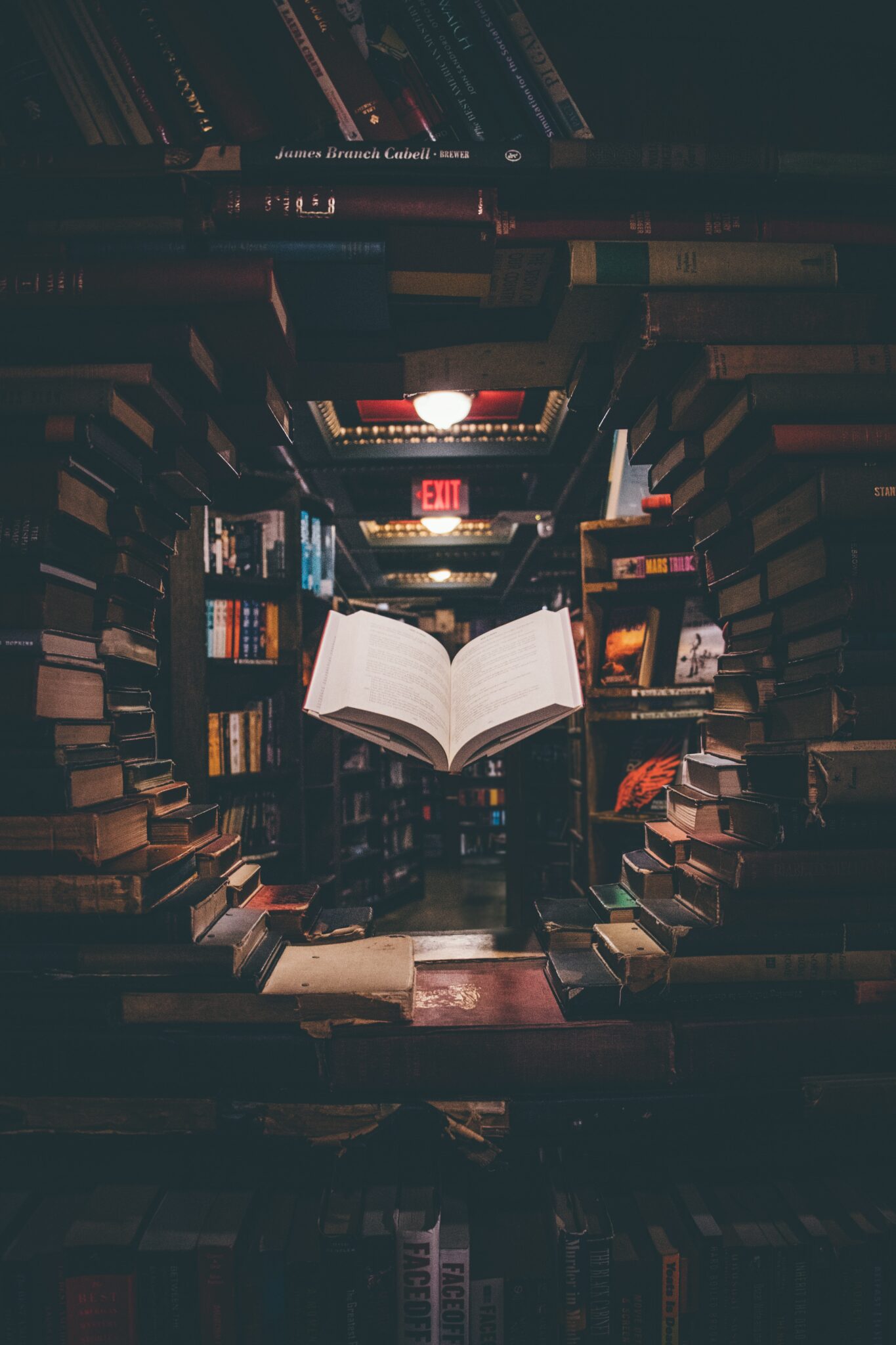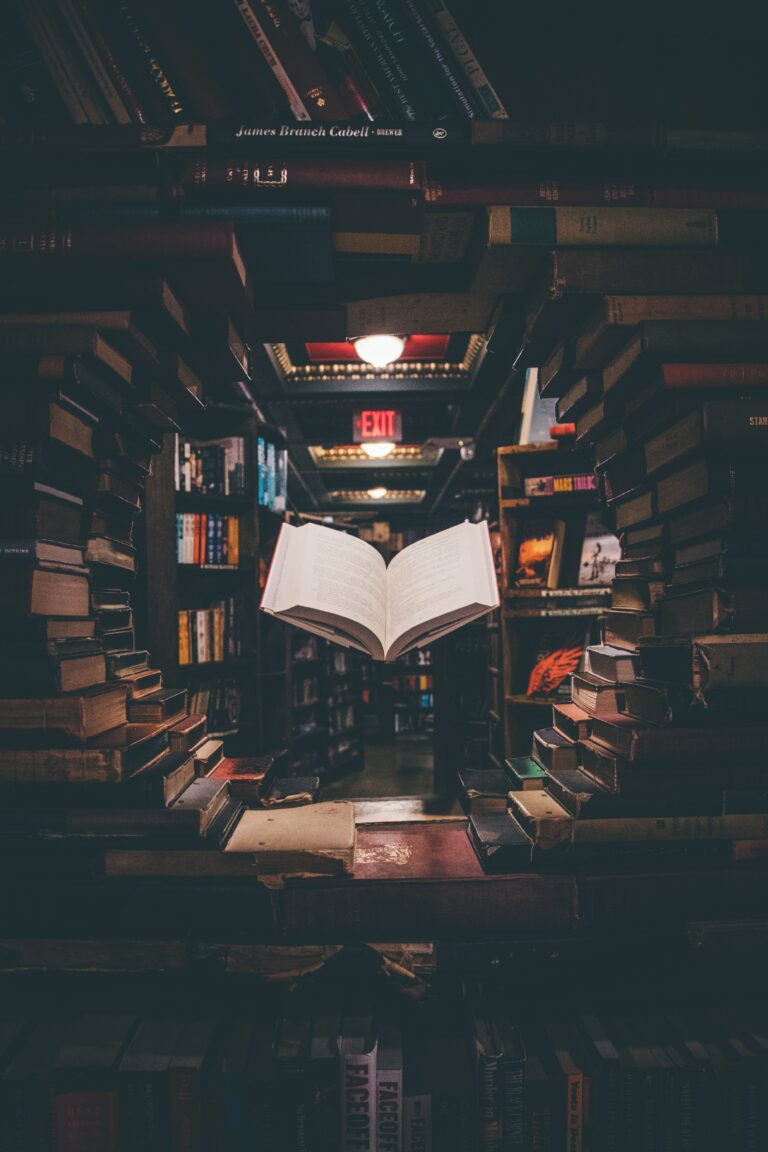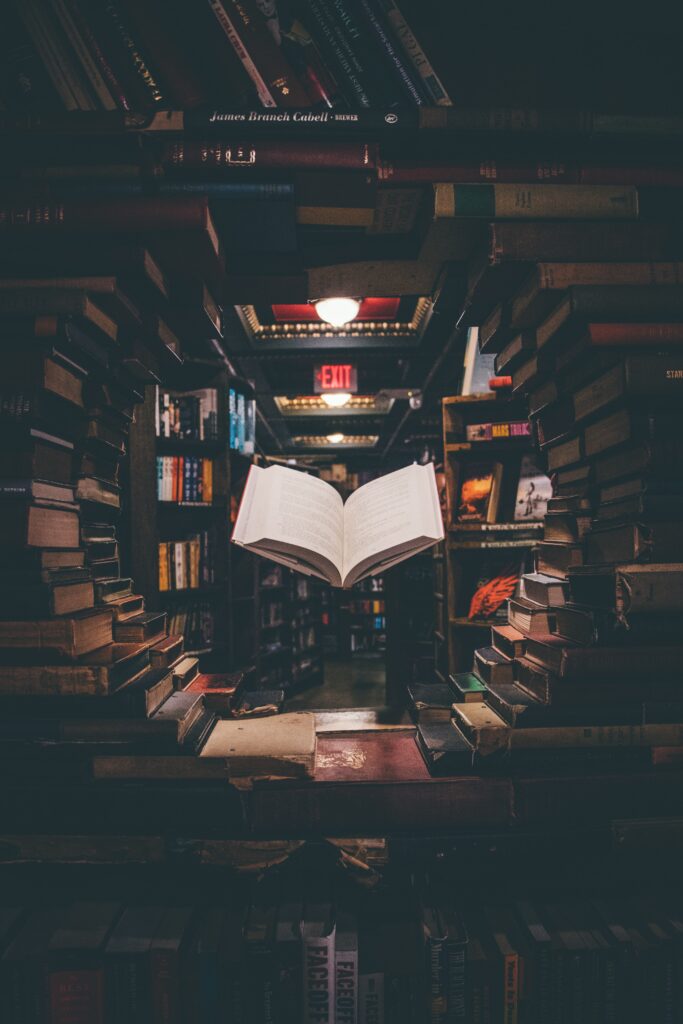 The City of Lake Oswego, Oregon is seeking proposals from experienced firms to develop, provide guidance, and perform a public engagement process. The proposal is regarding the future of the Lake Oswego Public Library facilities, programs, and services. The engagement process shall include public outreach, stakeholder engagement, and a communications plan related to the engagement process and outcomes.
The Request of Proposal is for work to be completed no later than June 30, 2023. Additionally, the proposal must include proposed timeline for a successful and effective engagement process.
Proposal Details:
The City of Oswego will evaluate each proposal on the recommended approach of the different task categories presented in the scope of work. This includes the outline of a public engagement strategy, outreach methodologies and tactics for connecting with hard-to-reach populations, as well as communication methods.
The ideal Proposer will have experience with:
Conducting public outreach and engagement processes
Successfully engaging historically-marginalized communities
Working with local government elected and appointed officials and local government executive teams
Informing strategic plans and strategic investments in local government facilities and services
View the full RFP by visiting the City of Lake Oswego, Oregon official site.
Submission Information
Deadline for Submission of Proposals: August 12, 2022 at 4:00 PM. 
All correspondence pertaining to this Request for Proposals should be directed to Melissa Kelly, Library Director, kelly@lakeoswego.city or 503-697-6584.
Also important to note, respondents should submit their RFP response to Nell Diamond ndiamond@lakeoswego.city.
Interested in Responding to this Public Engagement RFP?
The Bid Lab has helped hundreds of clients understand the nuances of municipal RFPs, especially ones seeking public engagement strategies. With our powers combined, a partnership with The Bid Lab creates a community of its very own to support your organization through the bidding process. Our expertise with public engagement RFPs will ensure your organization's strengths shine! Schedule a free consultation with us today and let The Bid Lab help your proposal be more engaging than the rest.
For more opportunities like this one, check out our Bid Finder service.