Court Reporting Services RFP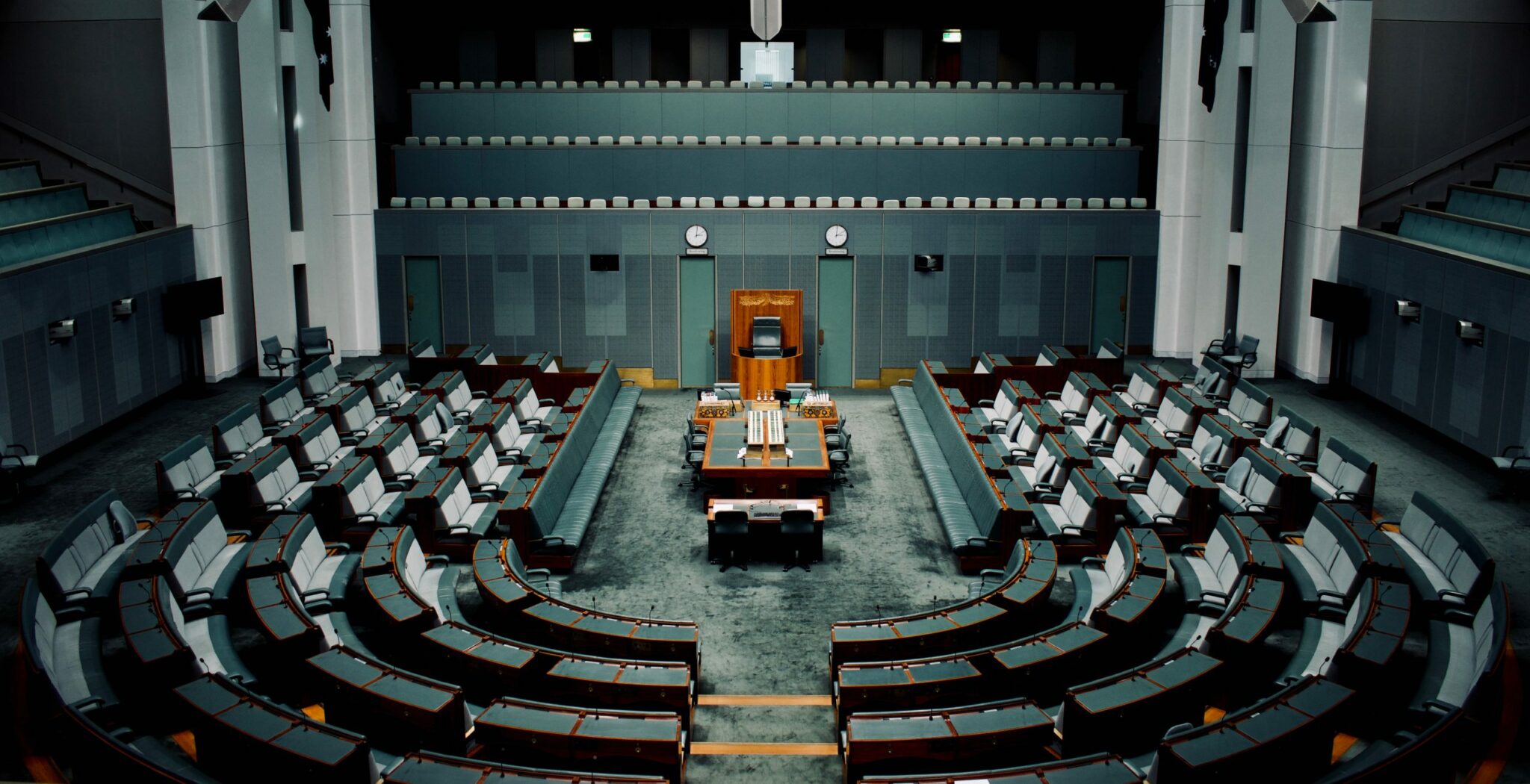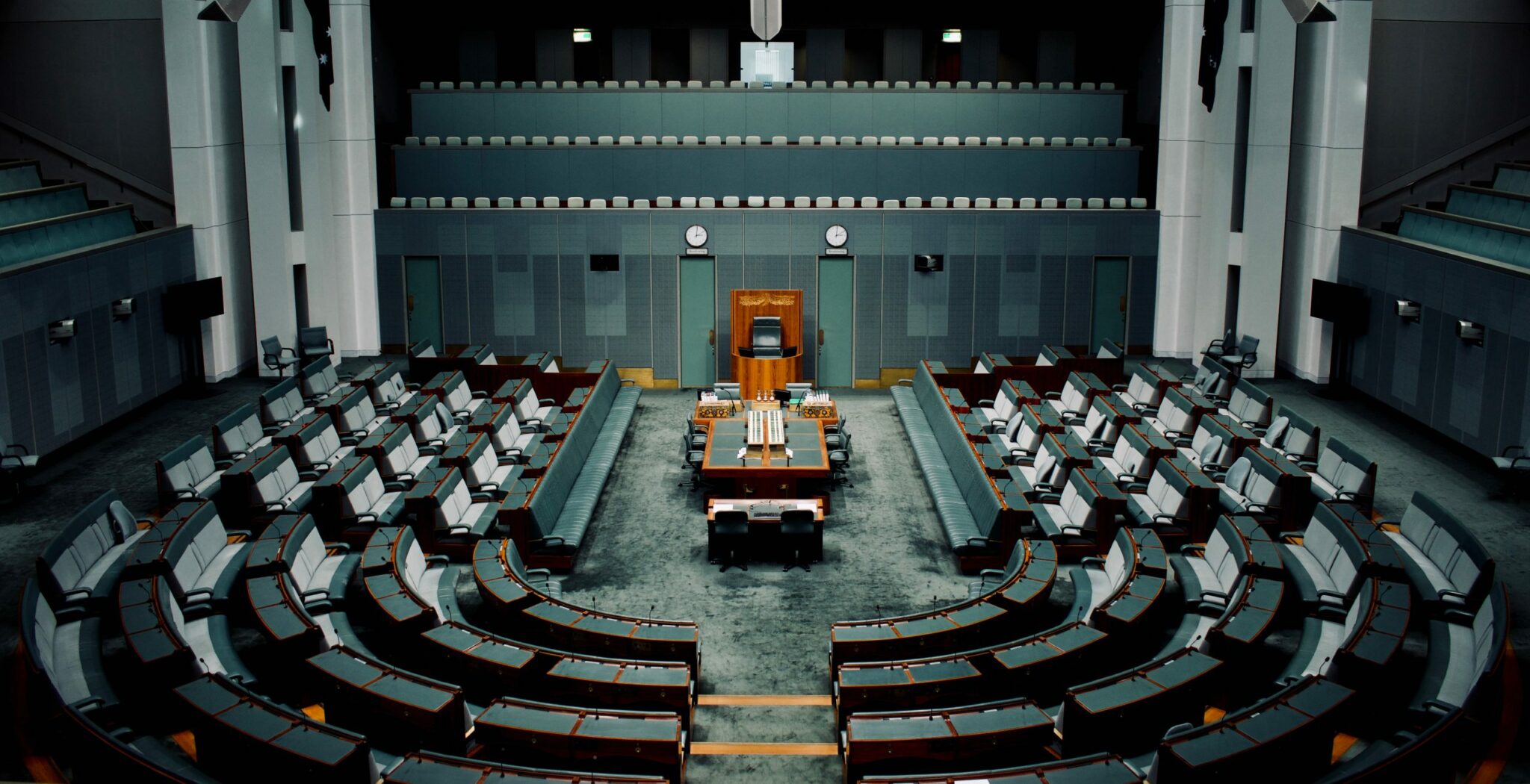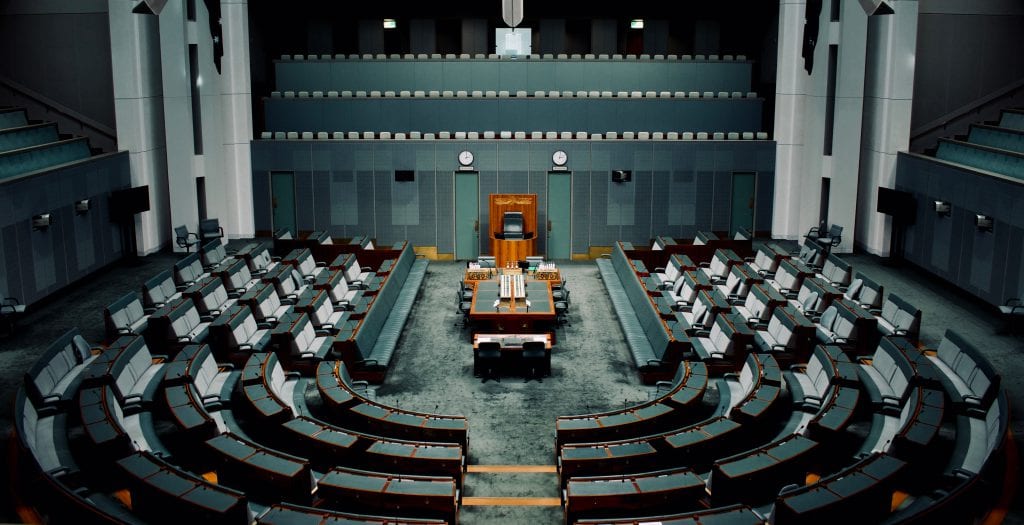 Overview
Citizens Property Insurance Corporation is seeking firms capable of providing court reporting services in the State of Florida. For the purposes of this RFP, all interested parties must be able to provide a minimum of five (5) court reporters.
Also, the firm must have been in business for at least two (2) years in order to participate. The majority of the litigation that the firm will be responsible for takes place in Broward, Miami-Dade and Palm Beach counties.
As of September 30, 2019, Citizens employed eight (8) court reporting firms and spent $4,752,000 on those contracts between 2015 and 2019. Citizens has 15,000 active claims in litigation.
While Citizens is interested in standard court reporting services, they would also like to explore additional options in this RFP. Some of these include conference room rental space, video and transcript synchronization, large volume invoicing solutions, remote depositions as well as other services and technologies.
Questions & Timeline
If you're interested in submitting a proposal for this court reporting services RFP, there is a pre-proposal conference taking place on November 19th at 11:00 AM. Any questions regarding this RFP are due no later than November 22nd at 2:00 PM.
RFP submissions are due by December 12th at 2:30 PM. For more information on Citizens, please visit their website.
Contact
The Bid Lab helps firms of all kinds and sizes manage RFP responses like this one. If you're looking for the perfect RFP, or already have a bid in mind, The Bid Lab can help! Email respond@thebidlab.com to get in touch with us right away. You can also check out other featured bids like this one our website.
Further, if your company is looking to release an RFP of its own, The Bid Lab can help craft and issue your very own RFP to ensure you're sourcing the right vendors. Find out more about Bid Builder here.