Covington Georgia Benefit Consulting & Broker Services RFP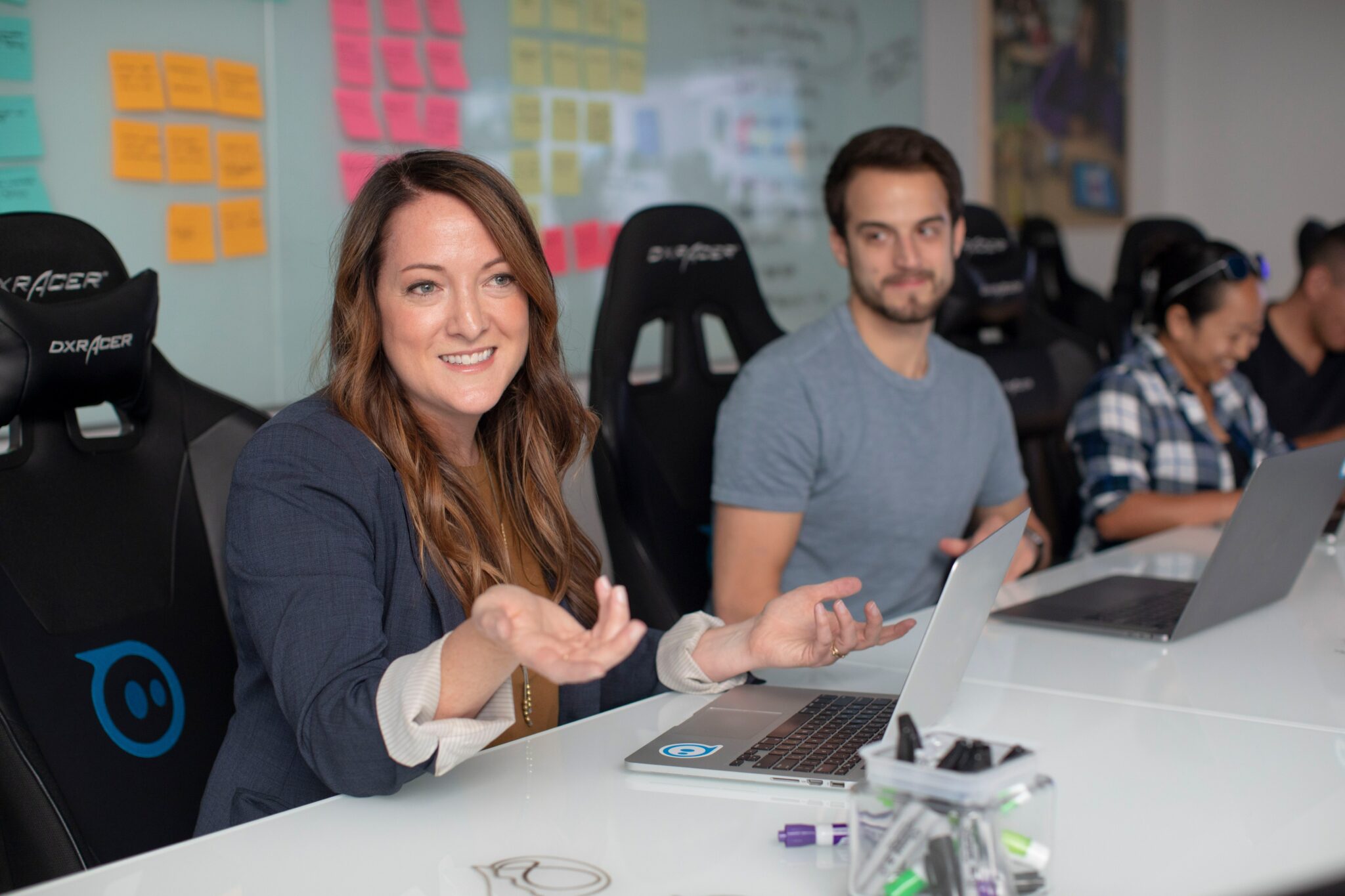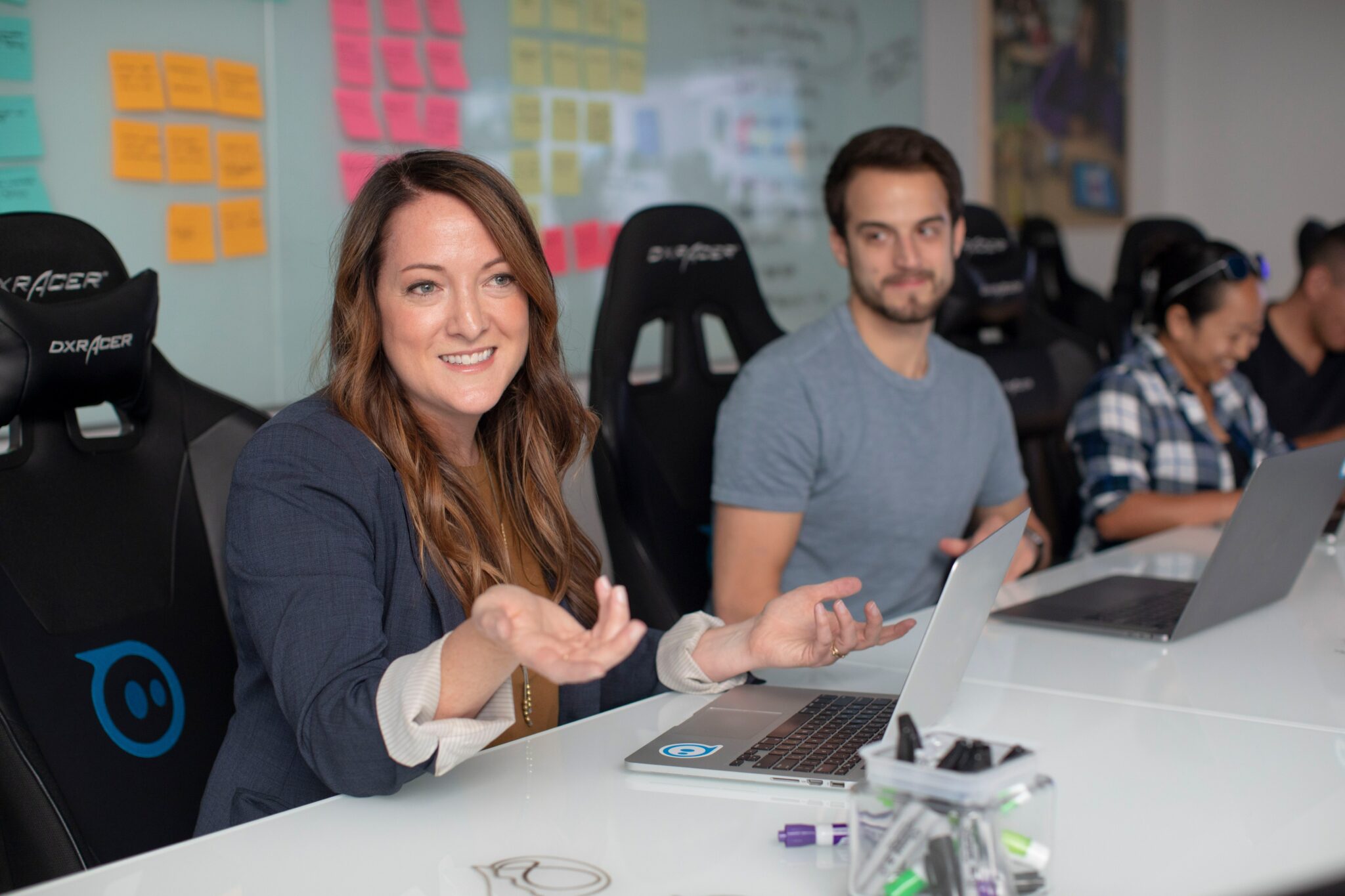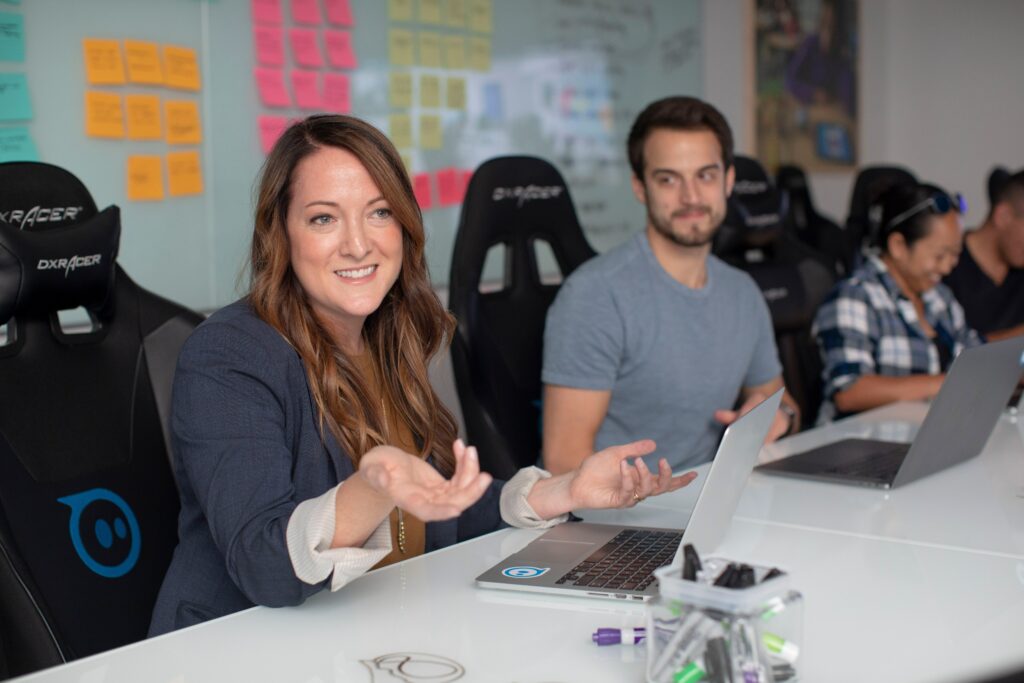 The City of Covington, Georgia is looking to obtain benefits consulting and broker of record services for the City of Covington's benefits program. The benefits program includes medical, dental, vision, life, and ancillary/voluntary benefits for employees of The City as well as the City's wellness program.
Scope of Work
Covington's workforce comprises approximately 336 employees spread across diverse departments, including administration and finance, community development, human resources, electric and telecommunications, natural gas, engineering, water, wastewater, water & sewer distribution, streets, airport, municipal court, police, fire, and 911 services.
The City is inviting proposals from experienced insurance brokers capable of securing competitive pricing for our health benefits program. Additionally, the selected broker should offer consulting services to assist us in effectively managing our benefits programs and expanding our wellness initiative. The City's intention is to appoint a single broker for insurance placement. The minimum scope of services are (but not limited to):
Provide the city with benefits administrative platform (prefer a platform that will sync with our current HRIS, BS&A)
Provide the city with employee communications
Provide year-around support for employees and administrative staff
Provide the city with on-site employee services
Provide detailed claims reporting to the city
Provide compliance services to the city
Provide actuary service to the city
---
View the full RFP on the Covington Georgia website.
Lastly, the deadline to submit proposals is 10:00am on November 30, 2023.
Interested in Responding to this RFP?
Interested in responding to an RFP but not sure where to begin? The Bid Lab Team can help! Schedule a free consultation with us today, and let The Bid Lab create your next RFP win!
This bid is on Bid Banana. For more opportunities like this one, check out Bid Banana or our Bid Finder service.