Cudahy, California Audio Visual RFP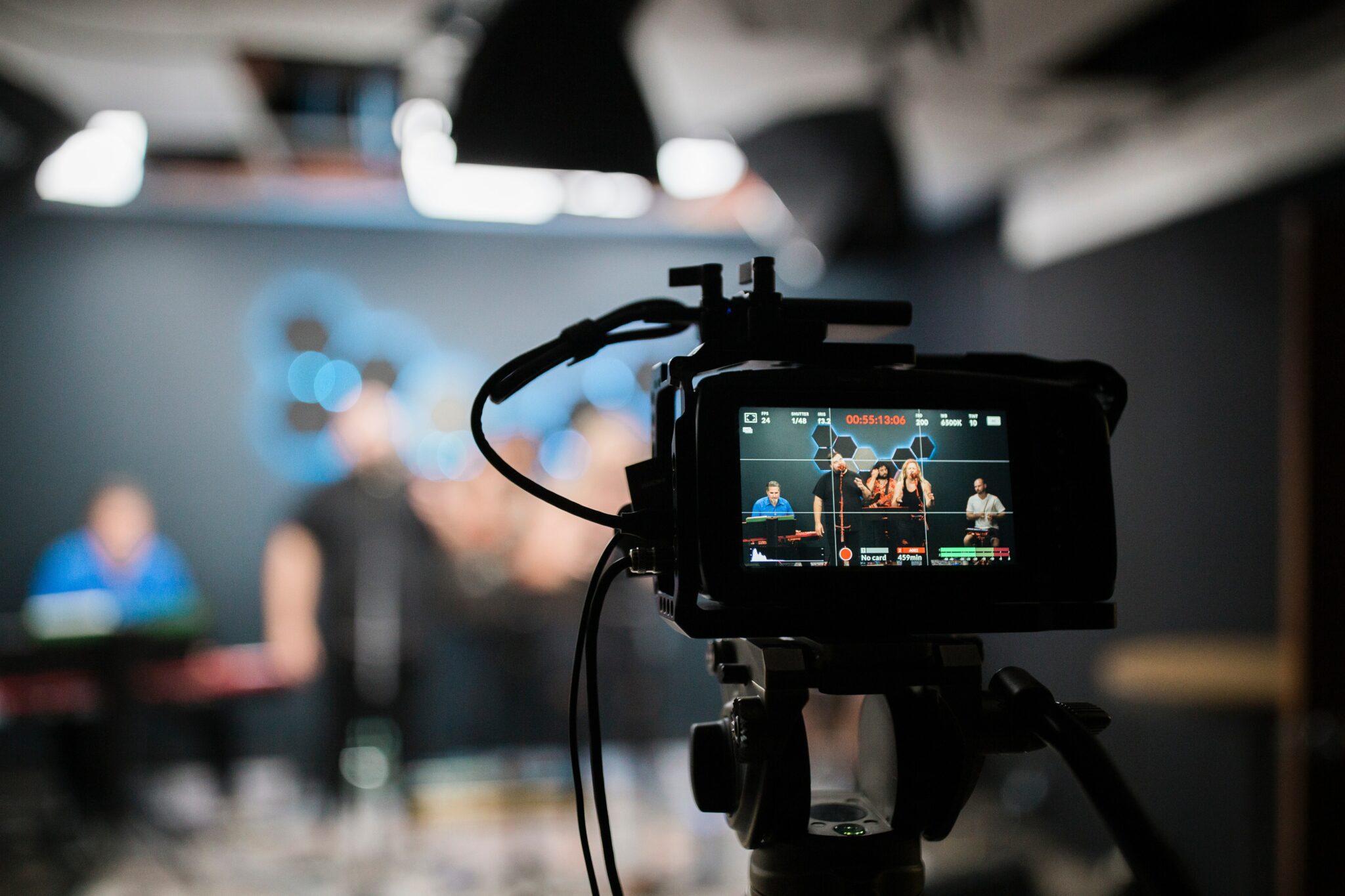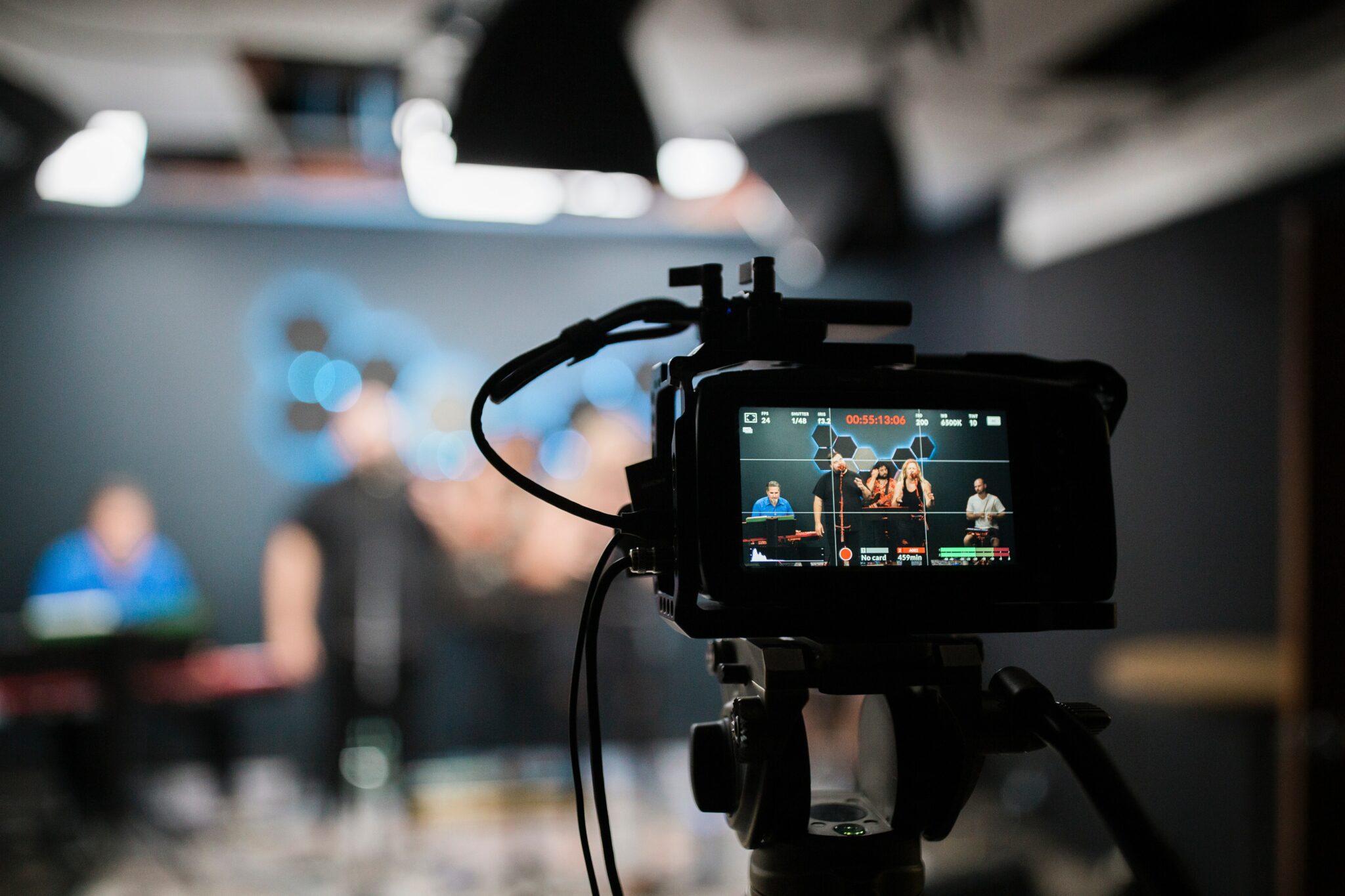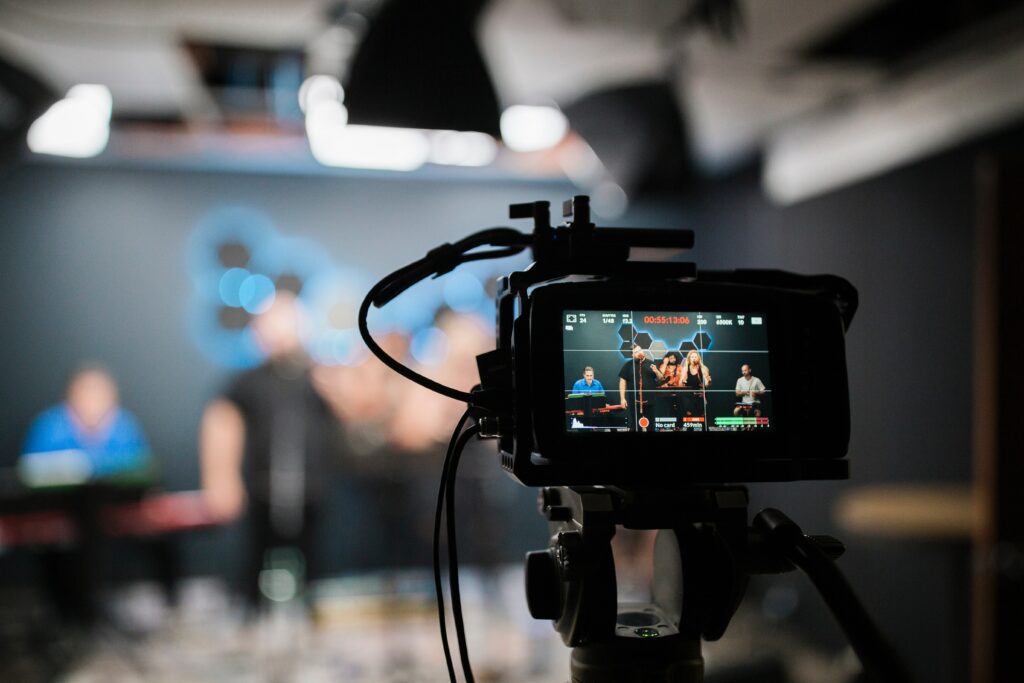 The City of Cudahy Finance Department has issued an Audio Visual RFP. The City is seeking to identify and select a vendor with a proven background in the design, installation and support of audio visual systems. Specifically, the AV contractor is to design, furnish, install, provide training and provide technical support for an audio and visual system that is capable of recording and broadcasting live legislative events from the City Council Chambers.
Audio Visual Contract Requirements
First, the AV contractor will attend meetings with City employees and City Council members to determine needs, present their design, make modifications as requested and review final designs. Once approved, the AV contractor will acquire all equipment and materials then provide a full mock-up of the systems for demonstration. The AV contractor will then install complete working systems. Additionally, the AV contractor will provide project management to ensure the project is within budget and stays on schedule. Moreover, the AV contractor should provide continuous quality assurance and quality control of design and installation activities.
The contractor must provide the following (but not limited to):
Audio System – To install two (2) surface-mounted speakers strategically placed in a ceiling space and a single speaker positioned for the council members. The contractor should provide speakers specially built for clear dialogue translations.
Video System – To remove the existing wall-mounted projector screen and replaced it with a 75″ flat screen provided by the City of Cudahy. Implementation of AV switching for multiple sources via HDMI placement. Strategic placement of block cameras to create video coverage. Placement of a source pressure mat at the podium.
Control System – To remove and replace an equipment rack. To install and program an operator-less camera system and implement the DSP and a video switcher.
Electrical – To provide the necessary power source for the above equipment as needed.
To view the full RFP visit: City of Cudahy Official Site.
Submission Information
Present three (3) hard copies of the proposal in an envelope or package. Additionally, bind the proposals and include the name of the proposer and the title "City Council Chambers – Procurement and Installation Services for Audio/Visual Systems."

Proposals can be hand delivered or mailed. Proposals will not be accepted by fax or e-mail. The proposal shall be delivered on or before 3:00 pm on December 8, 2022.
Interested in Responding to this RFP?
The Bid Lab knows how to amplify your business with winning proposals! We've helped hundreds of clients craft the perfect bid and win that big RFP. Schedule a free consultation with us today and start recording all the wins you're about to experience!
For more opportunities like this one, check out our Bid Finder service.