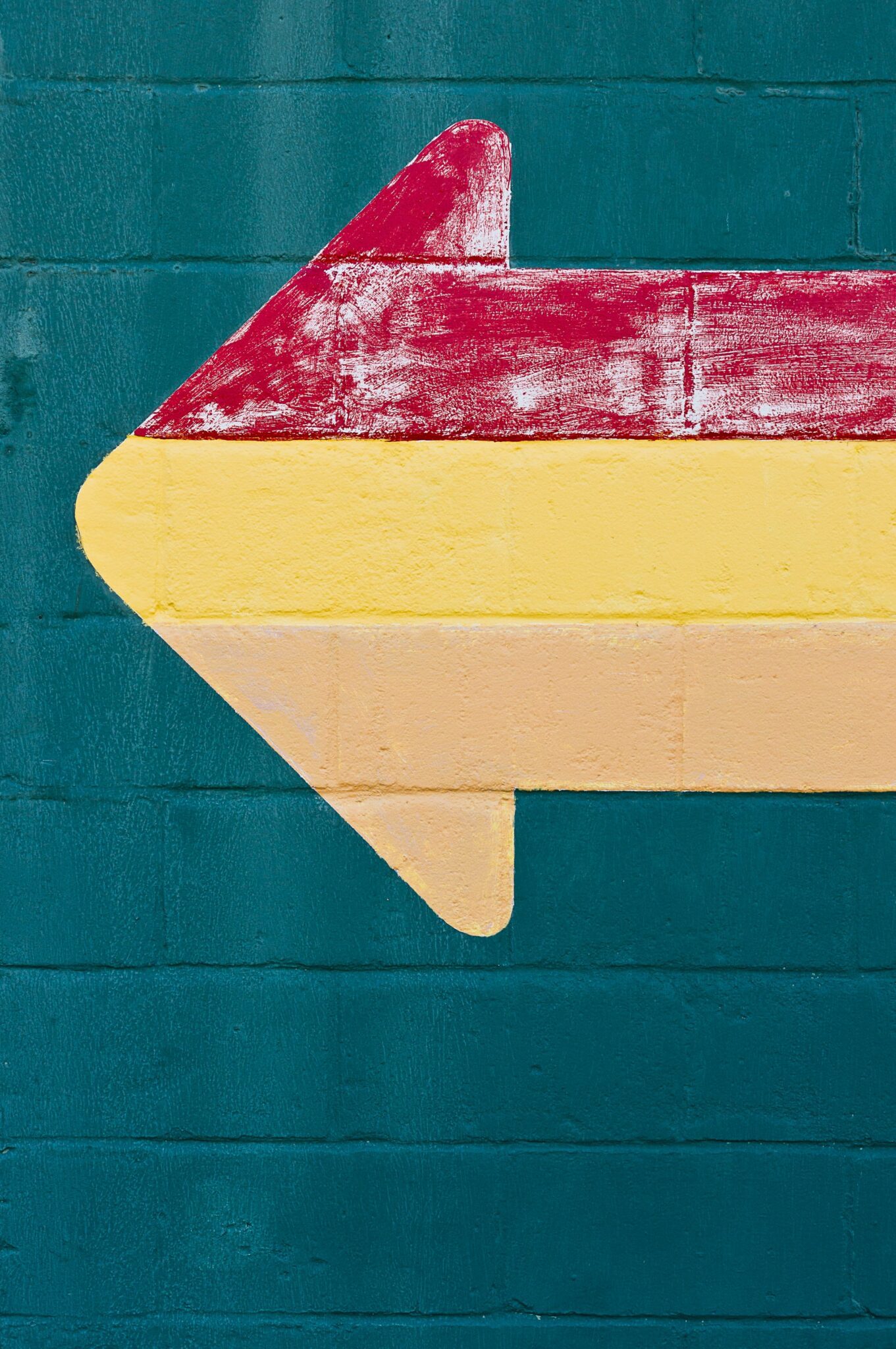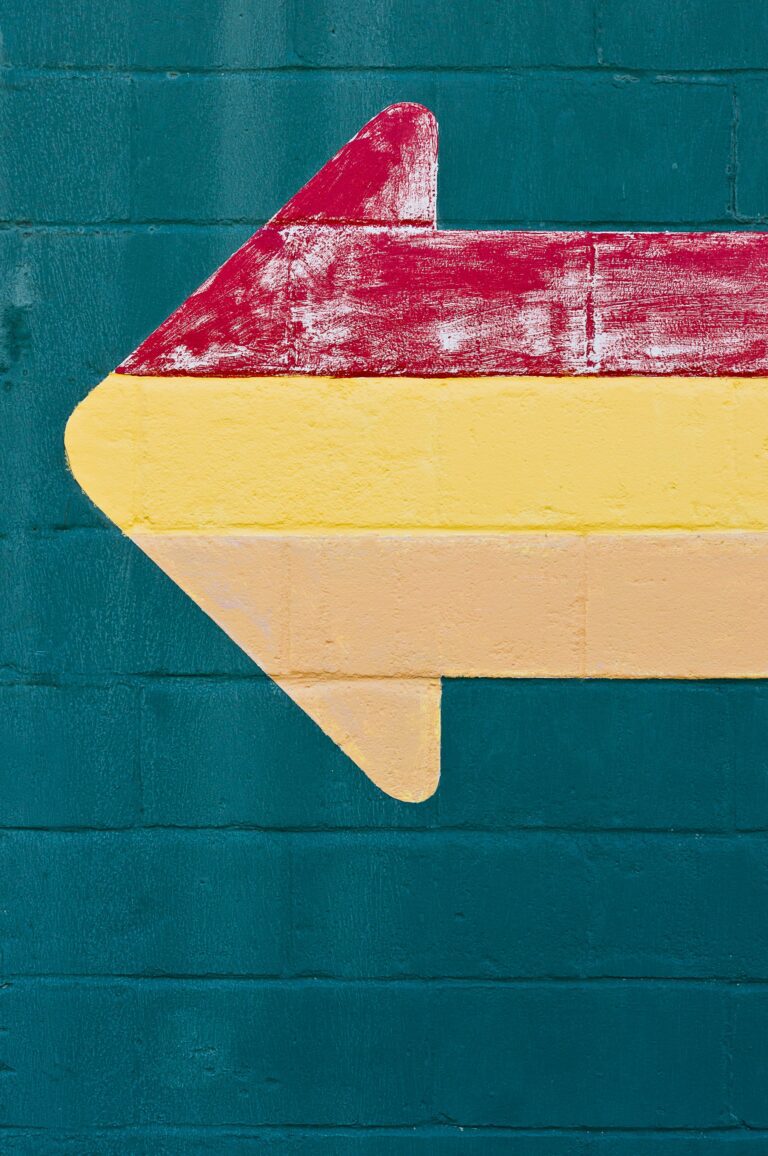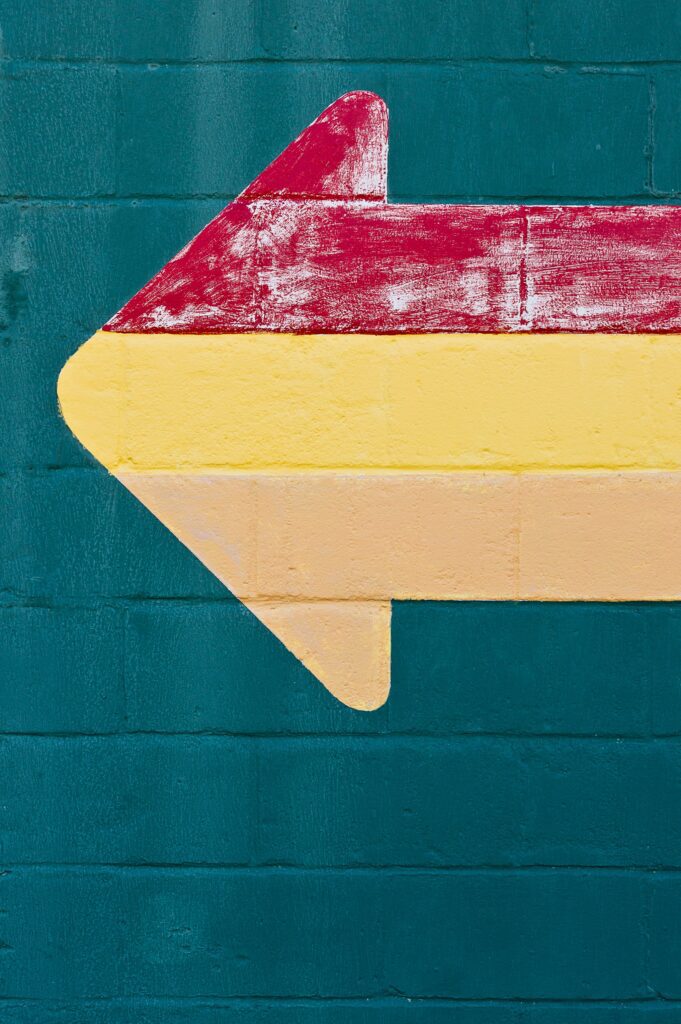 The City of Del Rio is seeking proposals from qualified firms to design, produce and install wayfinding signs. The City seeks an experienced and effective firm that minimizes costs, maximizes the use of technology, provides excellent customer service, and provides a thorough proposal.
Sign Project Scope
As part of the Comprehensive Master Plan studies, the City of Del Rio has received the recommendation to install wayfinding signage throughout the City of Del Rio. Wayfinding signs not only direct citizens and visitors to specific destinations within the City, but also reflect the character of the community.
Additionally, the City of Del Rio would like 3-D renderings of the designs for committee review. The vendor will provide the design, manufacturing and installation.
To view the full RFP visit: City of Del Rio Official Site.
Submission Information
The City will be accepting sealed proposals up until 2:00 PM on December 2, 2022. Proposals can be mailed or hand delivered. The City will not accept electronic transmission of proposals at this time.
The sealed proposals must be addressed as follows:
City of Del Rio
R:2022-097 REQUEST FOR PROPOSALS FOR THE DESIGN, PRODUCTION,
AND INSTALLATION OF WAYFINDING SIGNS FOR THE CITY OF DEL RIO
Attention: Maria C. Acosta, City Secretary
109 West Broadway
Del Rio, TX 78840
Interested in Responding to this RFP?
Are you in the design business? Take this as your sign to expand your business with RFPs. You know how to bring out the best in your clients' brands, and here at The Bid Lab we bring out the best in yours! We've helped hundreds of clients gain more business through successful bids, without all the extra work, so you can stay focused on the signs ahead. Schedule a free consultation with us today and let The Bid Lab signal more business your way!
For more opportunities like this one, check out our Bid Finder service.