Delaware State University Commencement Event Services RFP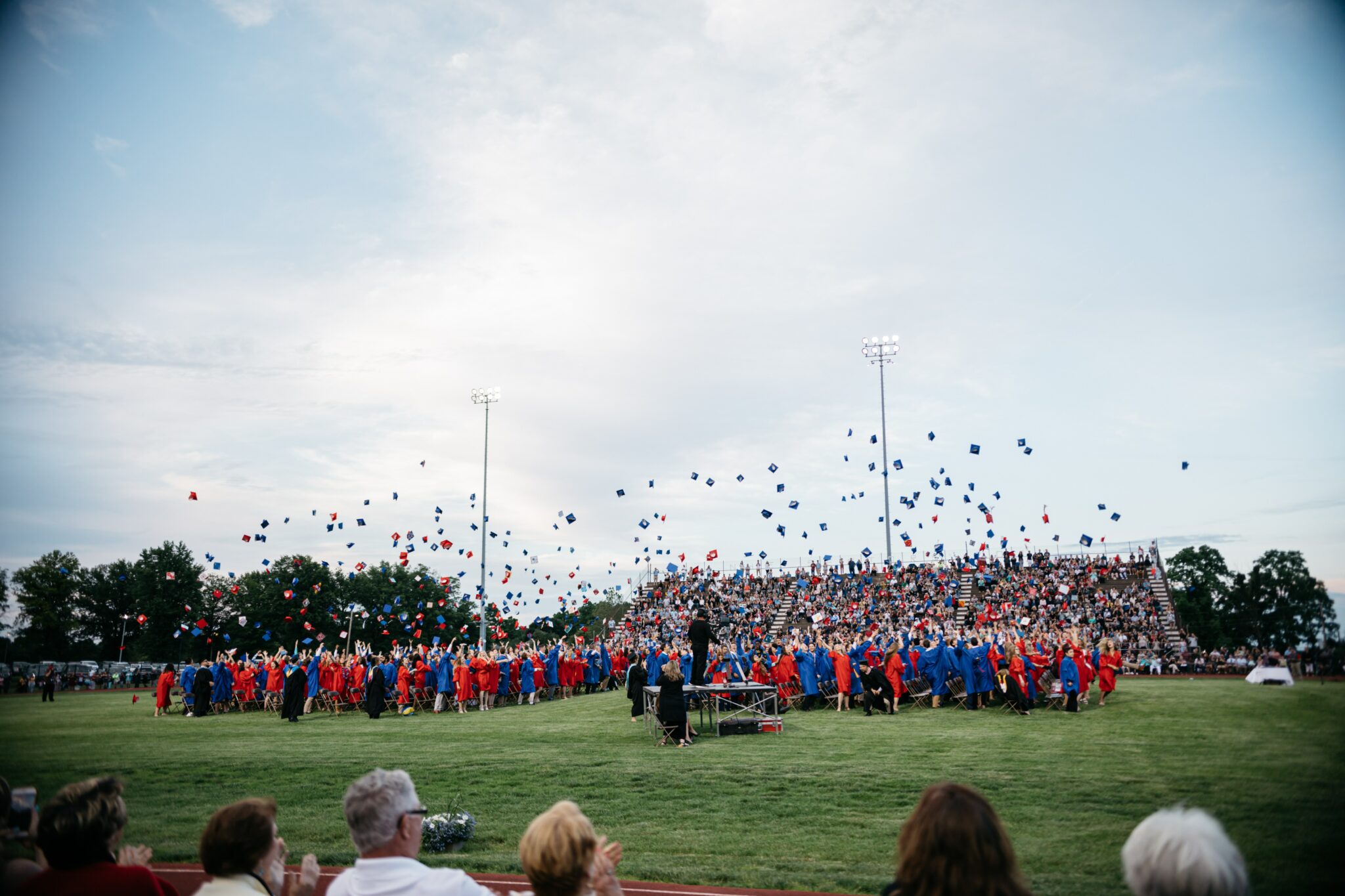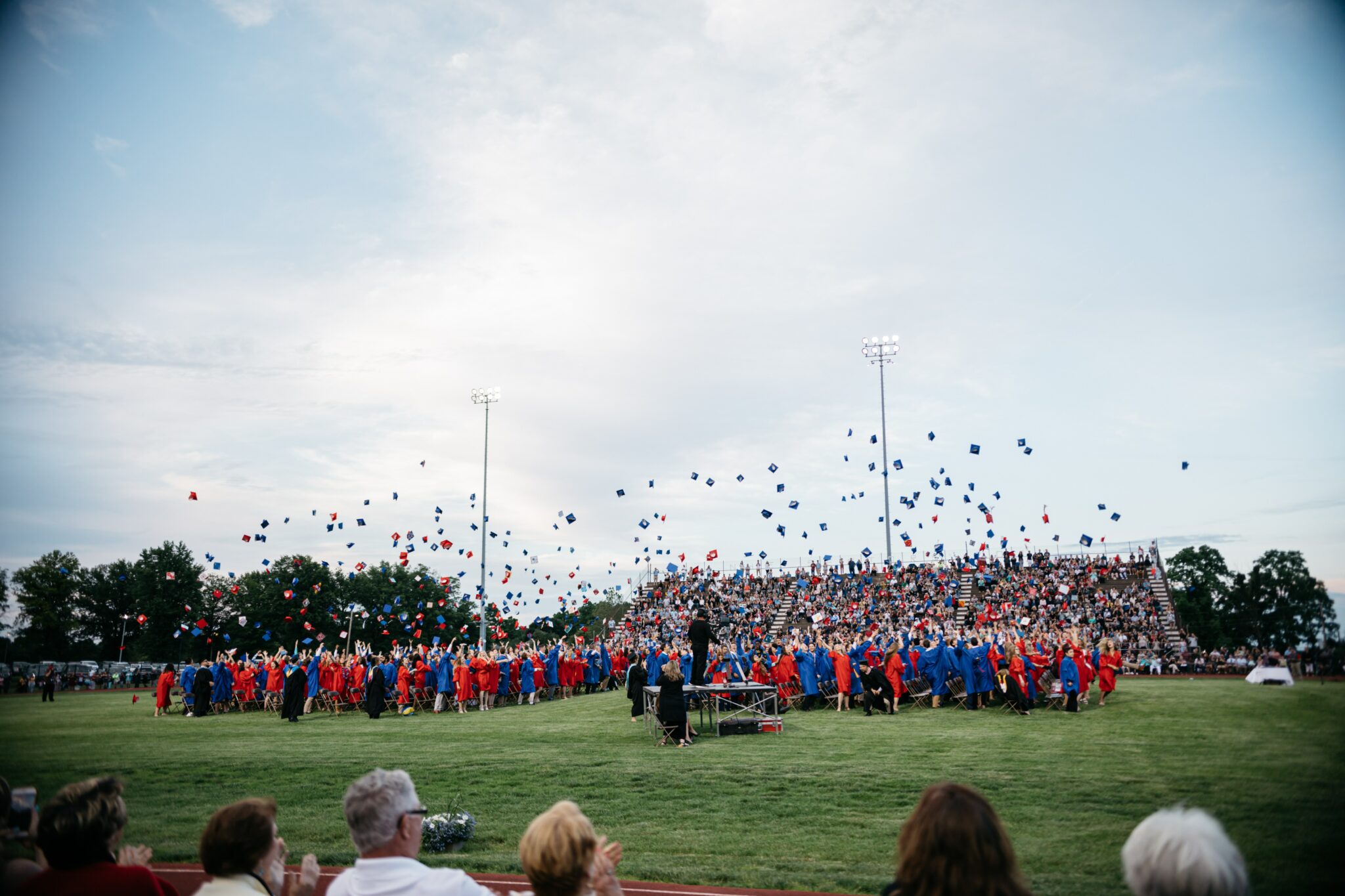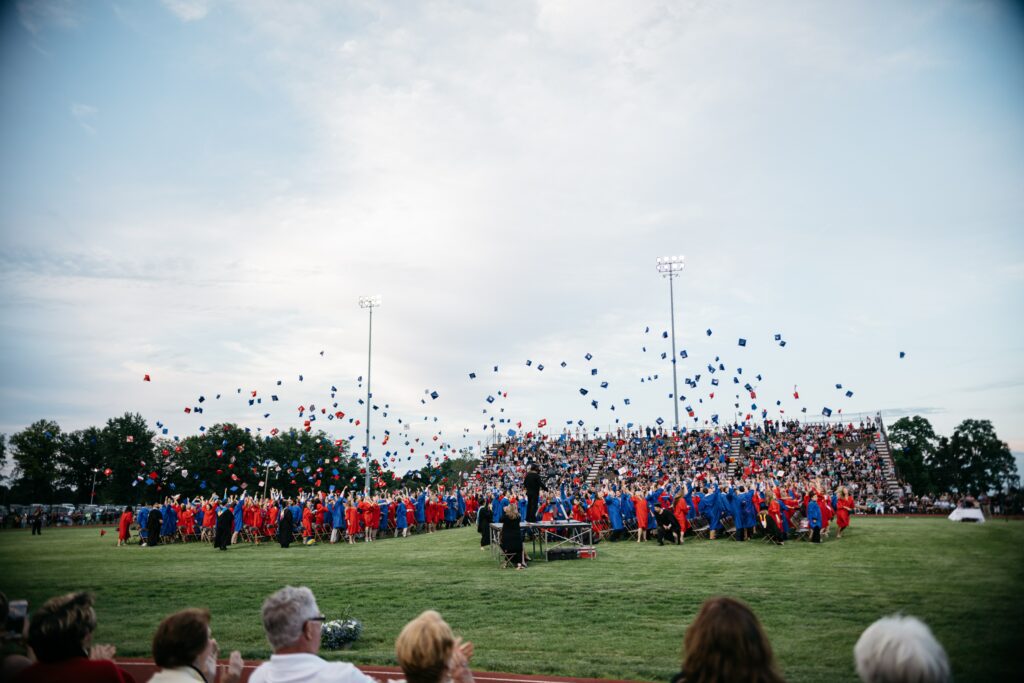 Delaware State University is soliciting proposals from qualified vendors for commencement staging and design services.
Commencement Event Requirements
Commencement is held biannually, in May and December, to confer degrees upon graduates and acknowledge academic excellence. The University is seeking a vendor to help with staging and design for these commencement events. The estimated start of contract is the upcoming commencement in December of 2022.
Vendor must provide the following (but not limited to):
Amp Services
Floor Scale
Cable Ramps
Staging and Chairs
Sound Equipment
Backline
Lighting Equipment
Video Equipment
Lifts and Motors
Projectors
Generator Services
Atmosphere Effects
Pipe and Drape
Event Planning Services
Consultant Services
To view the full RFP visit: Delaware State Procurement Site.
Submission Information
Each proposal must be accompanied by a transmittal letter which briefly summarizes the proposing firm's interest in providing the required professional services.
Responses will be received electronically through e-mail to contracts@desu.edu no later than 3:00 pm on November 29, 2022. The e-mail subject must have RFP name and contract number.
Interested in Responding to this RFP?
The Bid Lab knows how to get your proposals to the top of the class! We've helped hundreds of clients expand their business and client base, so they can commence celebrating when they've earned that next great bid. Schedule a free consultation with us today and throw your caps in the air because The Bid Lab will help you graduate to bigger business!
For more opportunities like this one, check out our Bid Finder service.