Domestic Violence Services RFP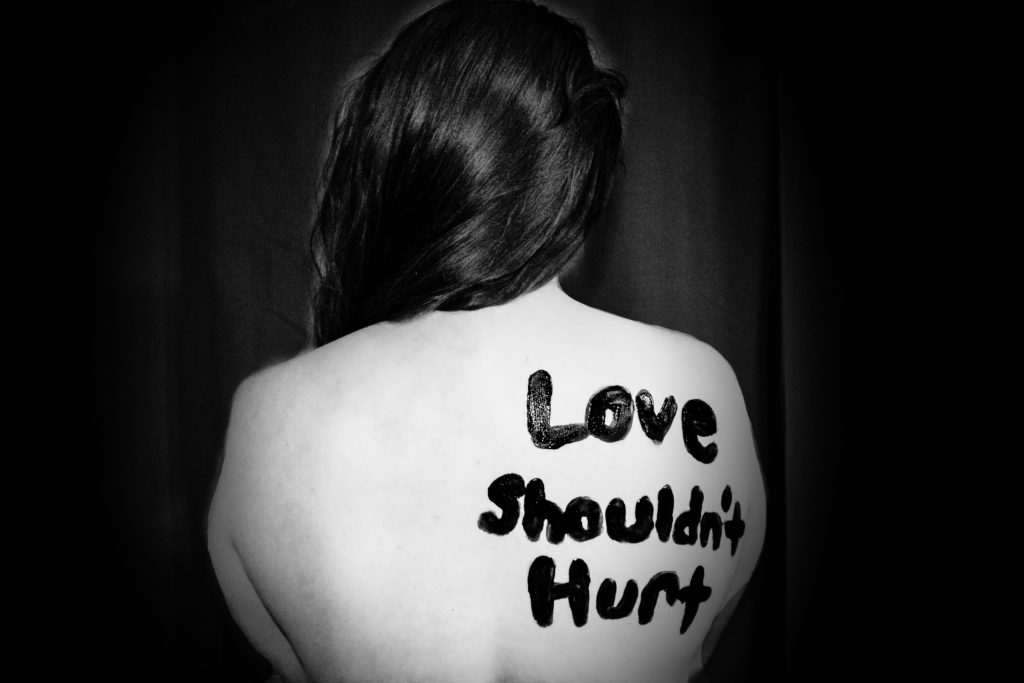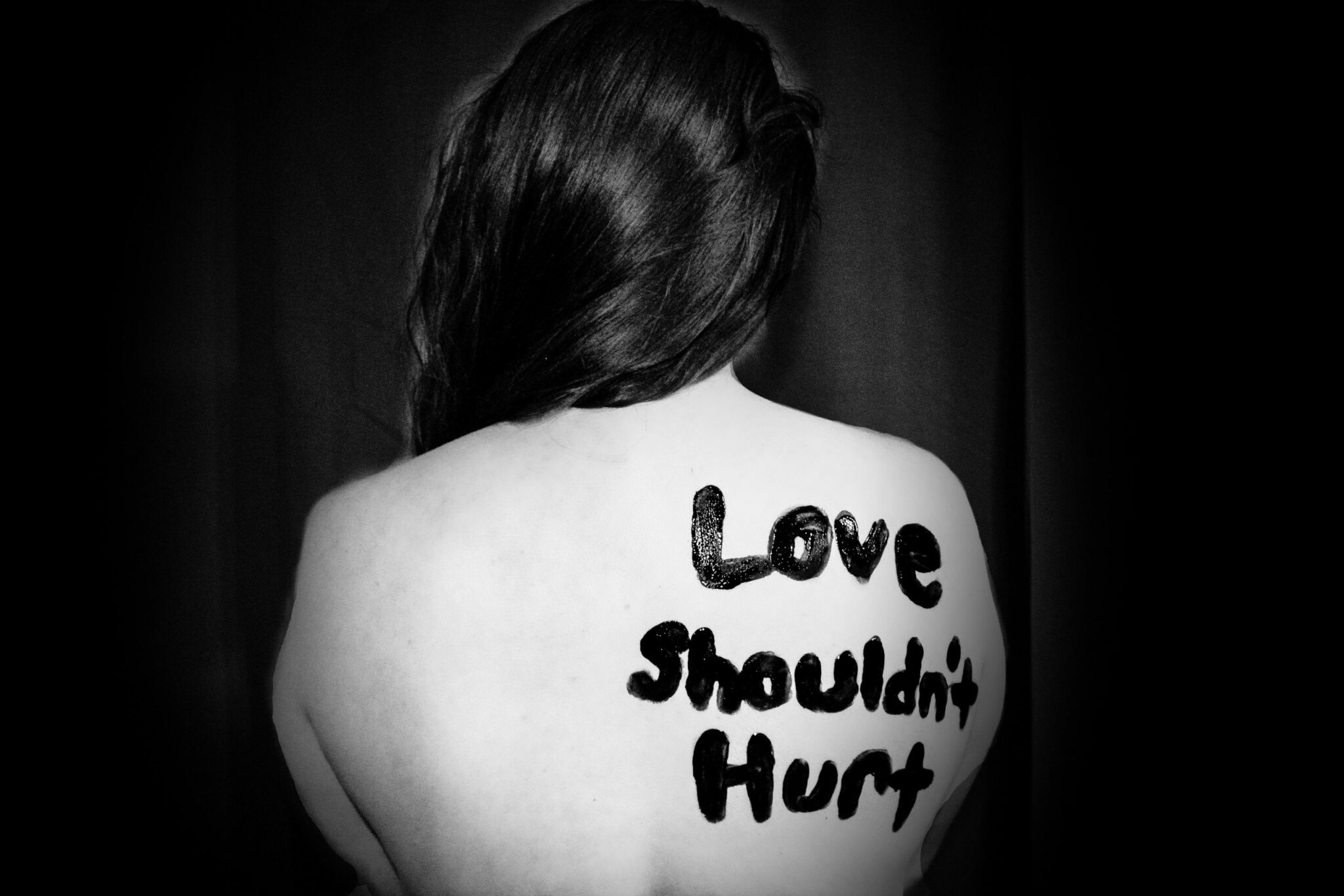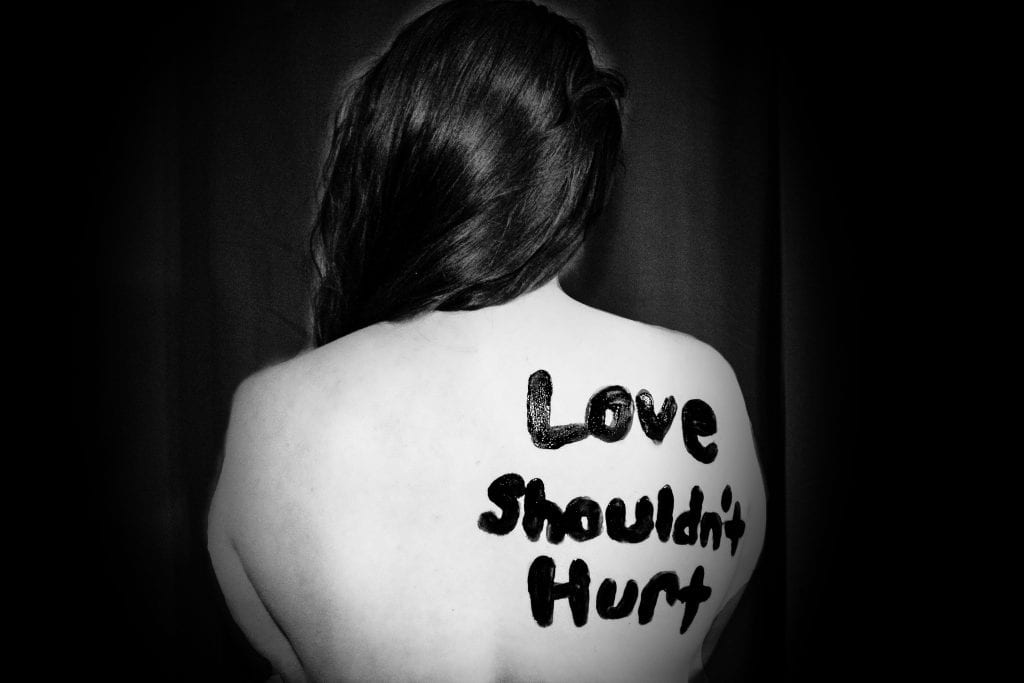 Overview
Jackson County, Missouri is seeking qualified respondents for its domestic violence services RFP. The goal of the RFP is to develop and provide programs on behalf of the County for aiding adults and children who are victims of domestic violence.
The ideal candidate will provide Jackson County with information such as a summary of services offered (such as training programs, donating property, funding sources, etc.) and an estimate of the number of persons your shelter can serve. Jackson County wishes to have per unit charges included for each service offered. The contract term for this proposal is twelve months.
The Board of Domestic Violence Shelters will be evaluating all proposals and may wish to meet with the Executive Director and board members of the proposing entity at a mutually agreed upon time.
Questions & Timeline
If you're interested in submitting a proposal for this domestic violence services RFP, all questions should be submitted to Barbara Casamento. Her email address is bcasamento@jacksongov.org.
RFP submissions are due by November 26, 2019 at 2:00 PM CST. An original plus two copies, as well as an electronic copy are required for proposal submissions. Other bids like this are located on Jackson County's website.
Contact
The Bid Lab helps firms of all kinds and sizes manage RFP responses like this one. If you're looking for the perfect RFP, or already have a bid in mind, The Bid Lab can help! Email respond@thebidlab.com to get in touch with us right away. You can also check out other featured bids like this one our website.
Further, if your company is looking to release an RFP of its own, The Bid Lab can help craft and issue your very own RFP to ensure you're sourcing the right vendors. Find out more about Bid Builder here.