Engineering and Architecture RFP for the City of Chilhowie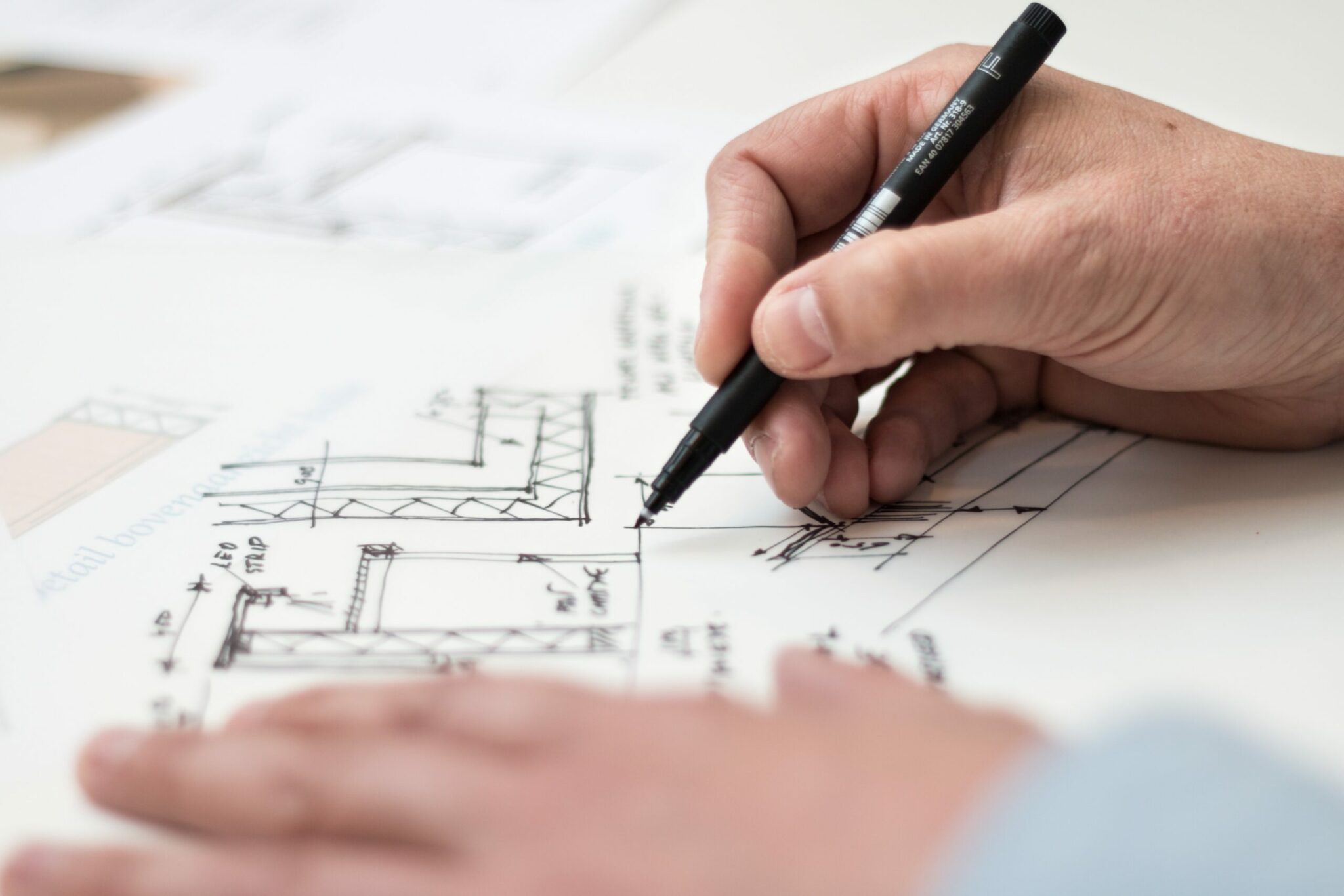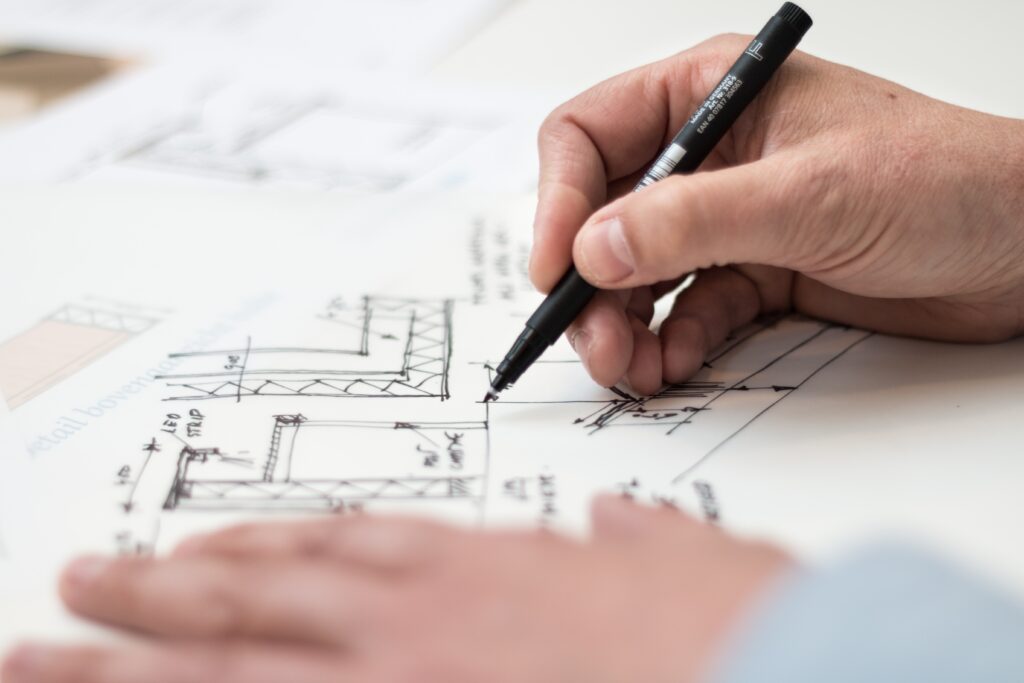 The City of Chilhowie is receiving proposals for a professional firm to manage the Chilhowie Pedestrian Connector Phase II project. Once selected, the winning offeror of this engineering and architecture RFP will be responsible for design, project management, funding coordination, survey and/or easement acquisition, permitting, construction administration, and more.
This project will improve the city's infrastructure. It will consist of a new sidewalk on Lee Highway from N. Church Ave to Chilhowie's downtown business district at the intersection of E. Main Street and 2nd Street. To complete the work, the winning engineering and architecture firm will be using computerized design and drafting systems compatible with the Virginia Department of Transportation's automated design and drafting systems.
Submission Timeline
Please contact Public Works Director Jay Keen at (276) 646-3232 with questions about this engineering and architecture RFP. Responding firms must submit five written copies of the RFP at or before 4:00 p.m. on September 17, 2020. Town Manager John Clark will be receiving proposals. Click here for more information.
Contact
Never submitted a written bid before? No problem! The Bid Lab not only assists in the writing process, but also simplifies submission and ensures your bid gets to the right contact at the right time.
Email respond@thebidlab.com or contact us to get in touch for help with this engineering and architecture RFP or any others that match your firm's capabilities.
And if your company is looking to release an RFP of its own, we're here to help. The Bid Lab will you ensure you're sourcing the right vendors. You can find out more about Bid Builder here.