Fairfax City's Annual Winter Restaurant Week RFP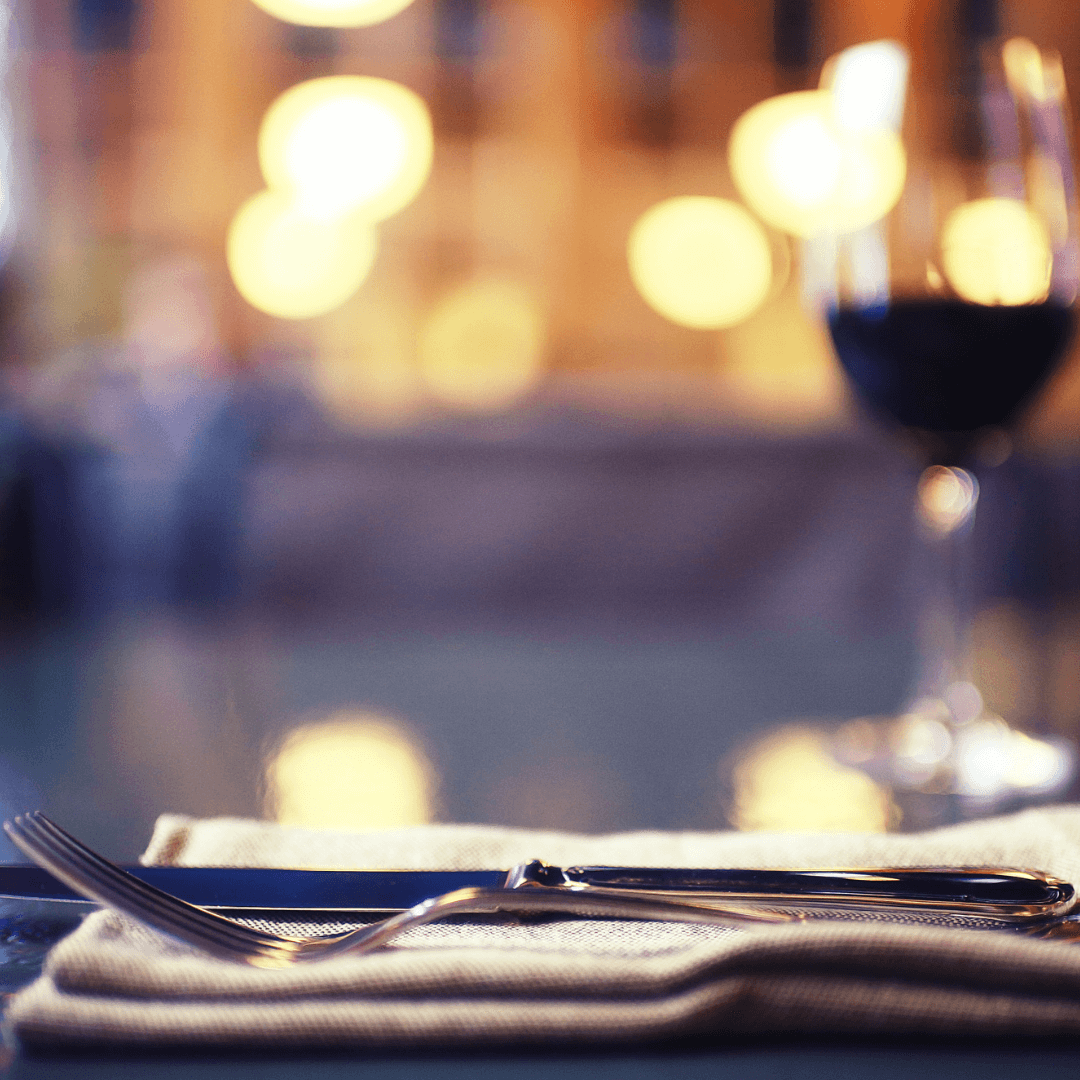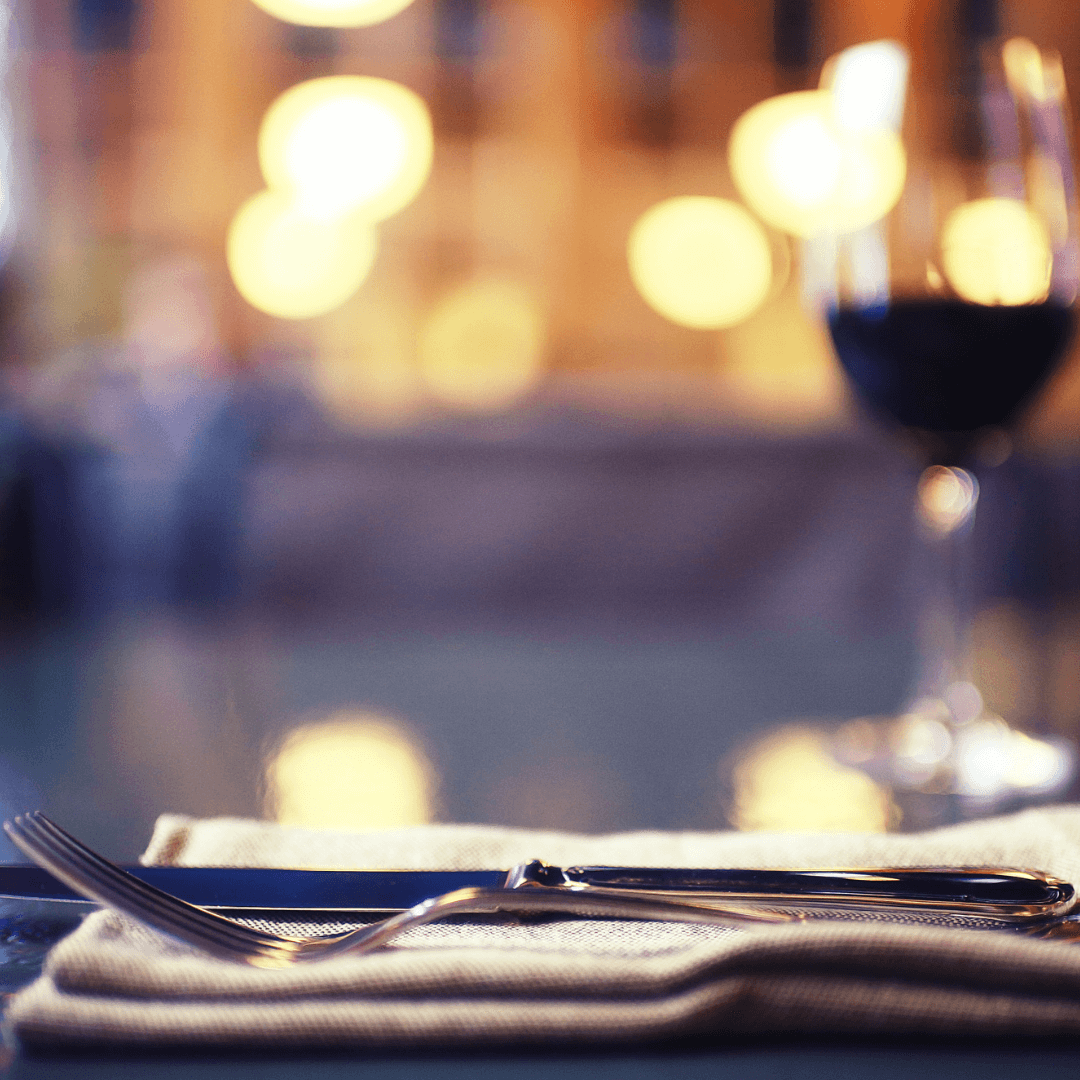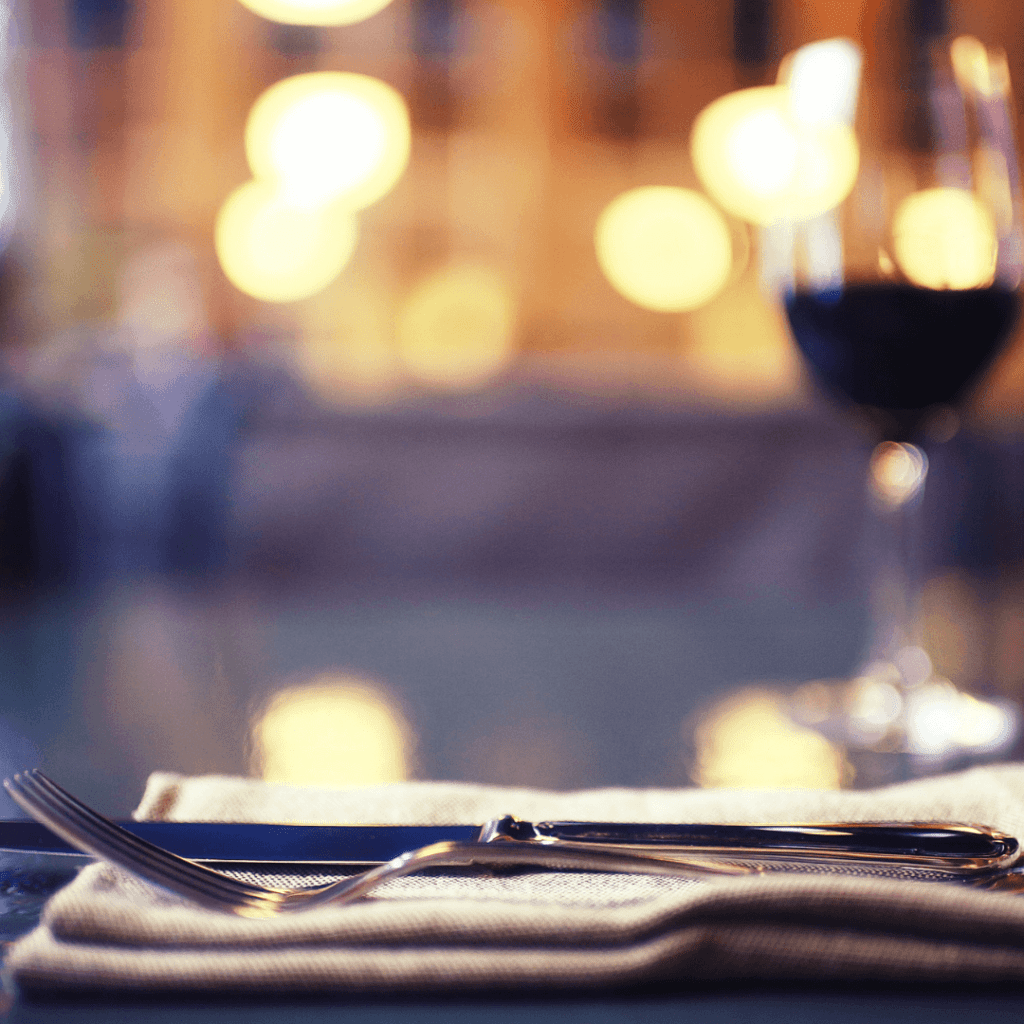 The Fairfax "Restaurant Week Committee" is preparing to host its fourth Annual Winter Restaurant Week beginning in March, 2022. The RFP issued is requesting solicitations from qualified professional marketing and/or special events firm(s) who can plan, organize, and administer Marketing Services for the City's winter and newly added summer events.
Restaurants, over the eight (8) day event, offer guests prix fixe lunch and dinner menus at promotional prices to attract diners from across the area. The purpose of the program is to invite both residents and visitors to Fairfax City's restaurant community to experiment with new cuisines. Furthermore, the Committee is focused on the "return, recovery, and support of the city's restaurant community" as they strive to recover from the impacts of the pandemic.
Offerors can be a firm, a consortium of firms or an individual, but must successfully demonstrate the following professional qualifications:
A minimum of five (5) years of experience in providing project management, marketing, and public relations campaigns to brand a program, increase sales revenue, and create community awareness;
Possess the skills, experience, ability, background, certification and knowledge to provide the services described in the scope of work.
The scope of work is to include the following, but is expected to be the minimum level of performance requirements:
Work with the Restaurant Week Committee and City Staff to Plan a Winter and Summer Restaurant Week program.
Recruit Fairfax City Restaurants to Participate in Both Winter and Summer Restaurant Week events.
Develop and execute a Marketing and Public Relations Plan.
Develop and execute a Social Media and Digital Marketing Plan.
Evaluate the Restaurant Week Program and Prepare Reports for the Committee and Mayor/City Council.
The selected vendor will serve as the program manager for all elements of the activities listed within the RFP. Additionally, the vendor will coordinate program activities with the Fairfax City's Office of Economic Development.
Important Dates
Interested vendors must submit their responses by no later than Tuesday, May 18th at 3:00 p.m. EST.
Offerors must register online via the eVA website to receive updates and to submit their responses. Visit www.eVA.virginia.gov to register. Complete proposals must be submitted electronically online; The Fairfax City Hall explicitly notes the office will not accept any in-person or mailed paper submission documents.
Interested In Working Together?
Finally, The Bid Lab helps firms of all kinds and sizes manage RFP responses like this one. If you're looking for the perfect RFP, or already have a bid in mind, we can help. So, email respond@thebidlab.com or call 1-844-4BID-LAB to get in touch with us. You can also check out other featured bids on our website. Additionally, if your company wants to release an RFP of its own, The Bid Lab can help ensure you're sourcing the right vendors. Find out more about our Bid Builder service here.