Town of Enfield Financing RFP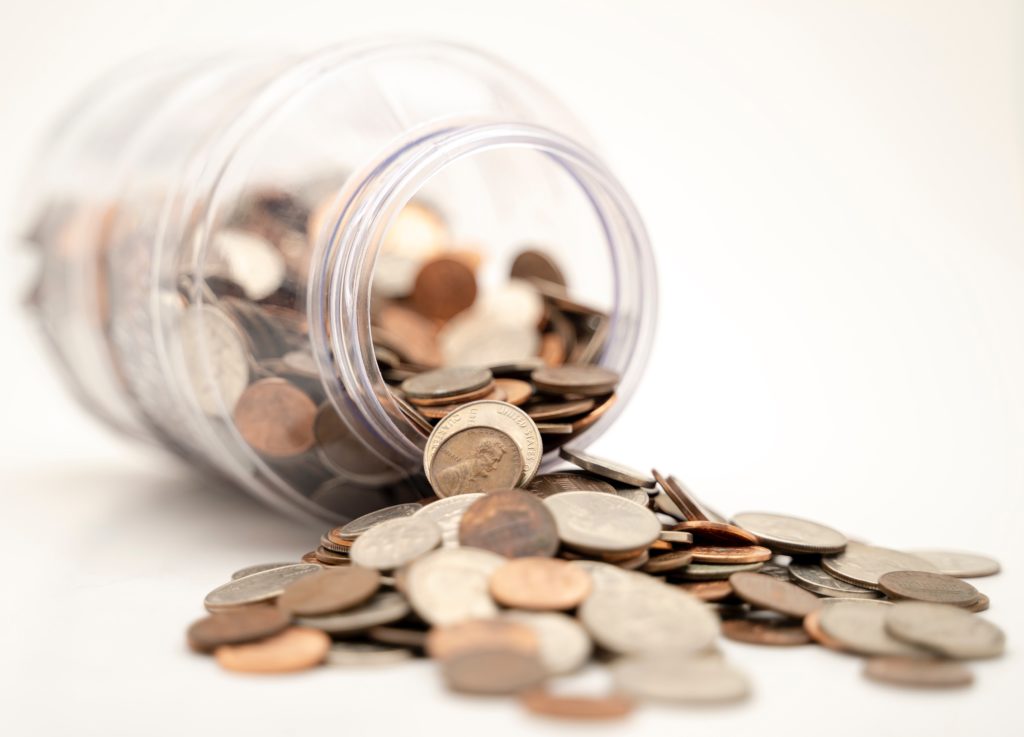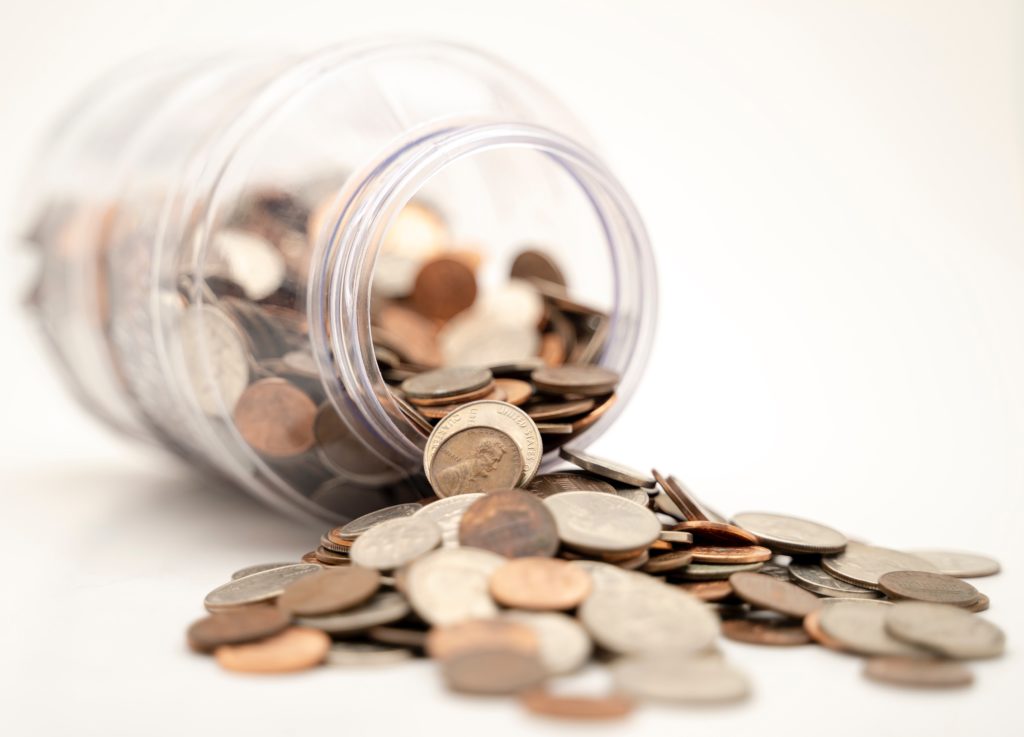 Do you know your stuff when it comes to managing finances? If so, the Town of Enfield, Connecticut is seeking proposals for fixed-rate municipal financing for financing capital equipment and other improvements. This financing RFP contains multiple packages, each for a different type of capital improvement. As such, firms may choose which packages they'd like to respond to.
In addition, all applicants should be able to fund an escrow account. The account will be used to fund vendor payments or provide another means to allow reimbursement to the Town as items are purchased or funds are needed. Any interest earned in the escrow will accrue to the Town. To view the full financing RFP requirements, click here.
Submission Timeline
Proposals are due to the Town's Director of Finance office by Tuesday, October 20, 2020 at 11:00 AM. For each proposed package, firms should provide a Proposal Form (Appendix B). Also, each submission must include a stated annual fixed interest rate for financing.
If you have questions about this financing RFP, please contact Cathy Cherpak, Purchasing Assistant, at ccherpak@enfield.org. Applicants are allowed to submit questions until 5:00 PM on October 9, 2020. The Town will post all responses to contractor questions on their site for your convenience.
Contact
Ready to put your money where your mouth is? If you'd like to respond to this proposal but RFP writing isn't your strong suit, The Bid Lab is here to help. Our proven process of project management, writing, and design has helped increase our clients' win rates across an array of industries.
And if you're interested in releasing an RFP of your own, we also have expertise in creating bids. Our Bid Builder team will guide you through the procurement process to help you find the best vendors for your project and budget.