State Government of Mississippi Health Services RFP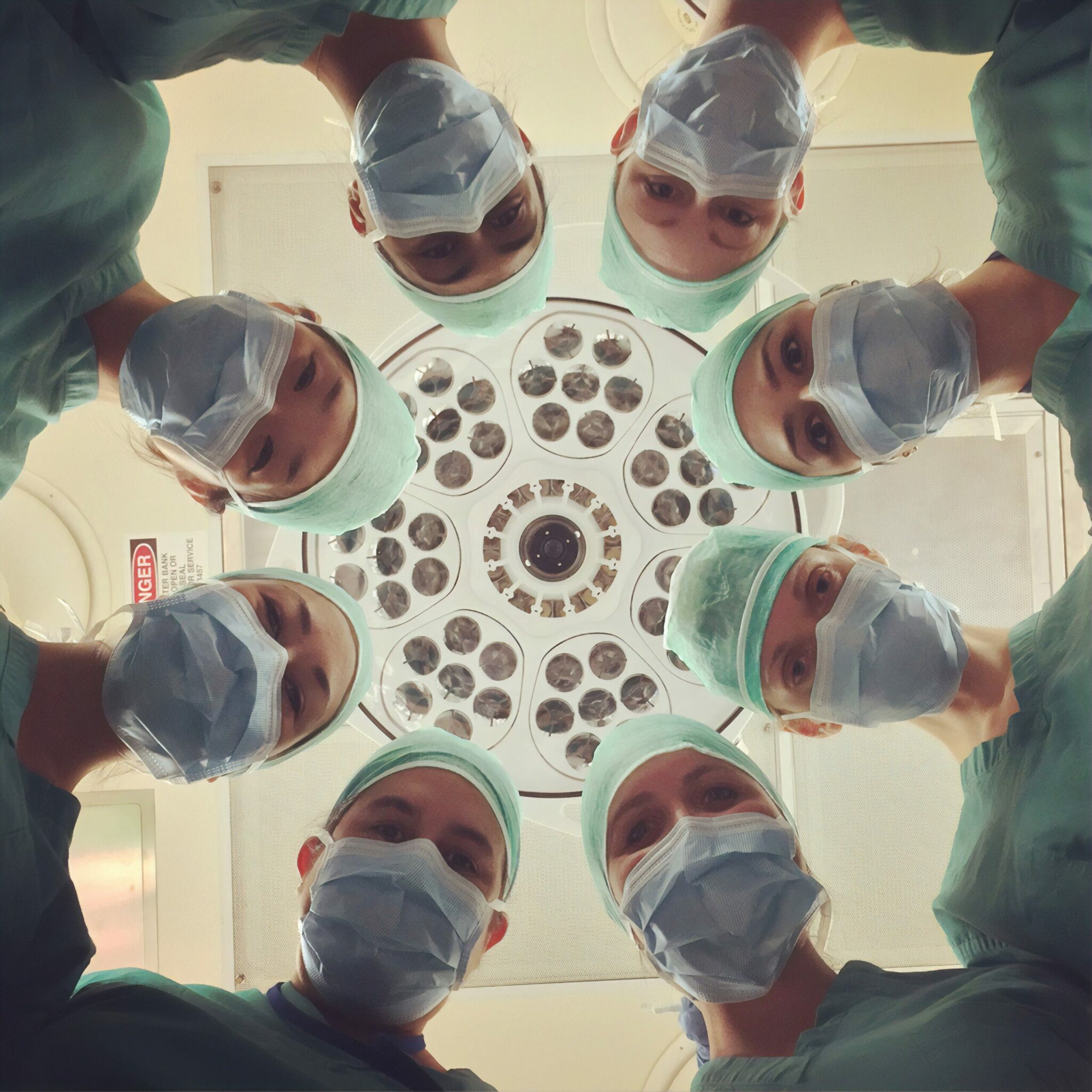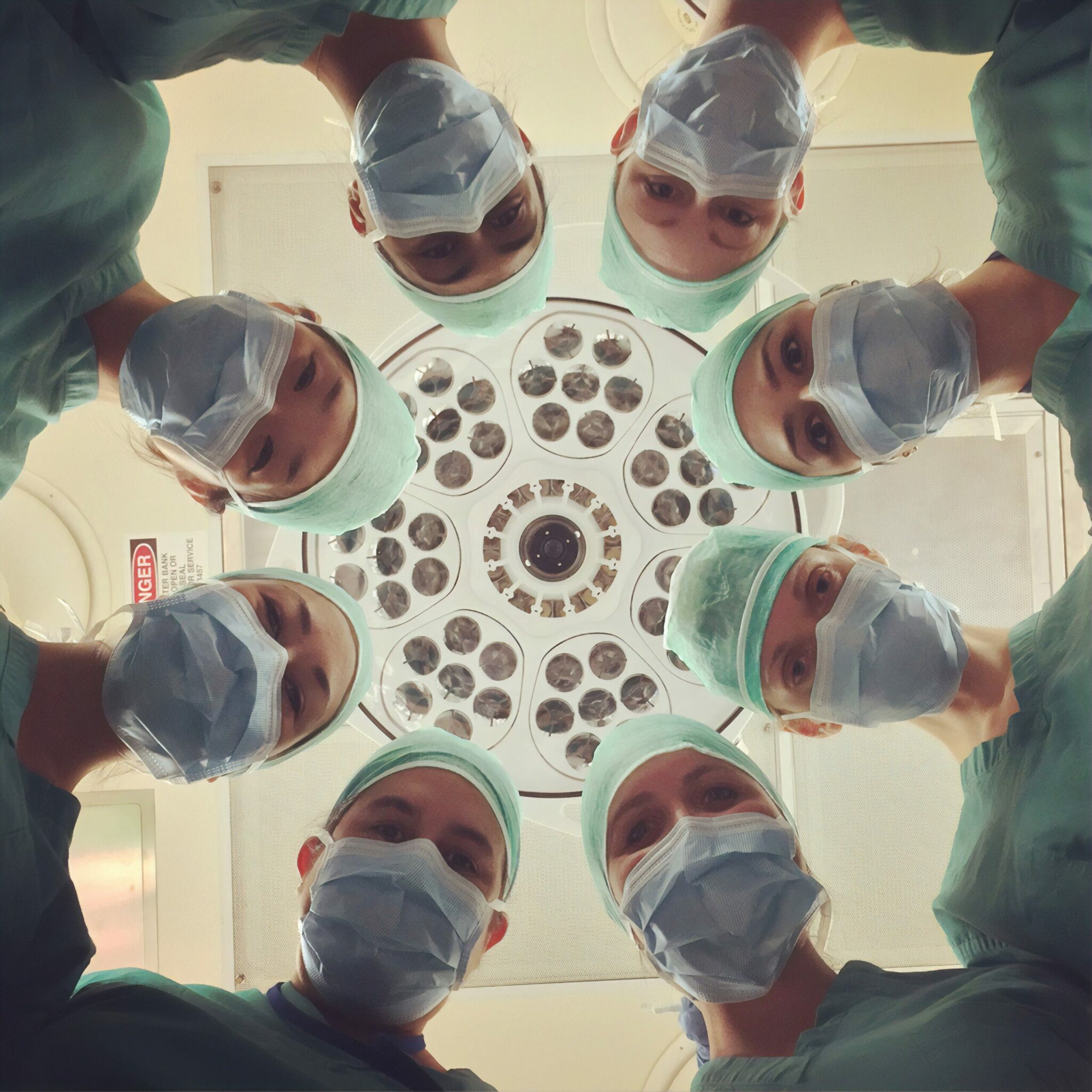 This year, COVID-19 has transformed how we view health and revealed inconsistencies in our medical system that prevent us from safely delivering care. If you want to be part of the solution, Mississippi's State and School Employees Health Insurance Management Board is issuing a request for proposals (RFP) for a firm to provide comprehensive health and wellness management services. For example, requirements for this health services RFP include incentive management and wellness promotion management. The firm can also provide optional services such as disease management, maternity management, weight management, and a tobacco cessation program.
More specifically, the firm will assign an account manager to the project and meet with the Board on a monthly basis to review services. The selected offeror of this health services RFP will respond to inquiries from participants, providers, and the Board through a dedicated telephone line. Lastly, it will actively participate in Board activities and respond in a timely manner to inquiries or complaints. The contract will encompass four (4) years with an optional renewal of up to one (1) year.
Submission Timeline
In addition, the deadline for this health services RFP is January 14, 2020 at 2:00 PM CST. For questions, offerors should download the "Question and Answer" template from the DFA website. Questions must be submitted on the template via email to procurement@dfa.ms.gov with a subject line: "Questions – Health and Wellness Management Services (RFX#3180001262/3120002122)".
Firms should provide one (1) electronic copy of the proposal in a searchable Microsoft Office format like Word or PDF. Also, they should include one (1) blind copy of the proposal in the same searchable format. All identifying information should be removed or redacted. Failure to do so may result in disqualification. The Board will judge respondents' health services RFP based on cost, technical, and management factors.
Contact
As health workers are still scrambling to battle COVID-19, the healthcare RFP process can be a lengthy and complicated one. Scopes of work and requirements are constantly evolving. Luckily, The Bid Lab is familiar with these types of proposals. We can work with your team to develop a winning proposal that gives the issuer confidence in your services. Contact us today to see what our expert proposal writers can do for you!
And if your company wants to release a health services RFP of its own, The Bid Lab is ready to be a partner in your success. We will help you ensure you're sourcing the right vendors and more! See more about BidBuilder here.