Historic Preservation RFP for the City of Tacoma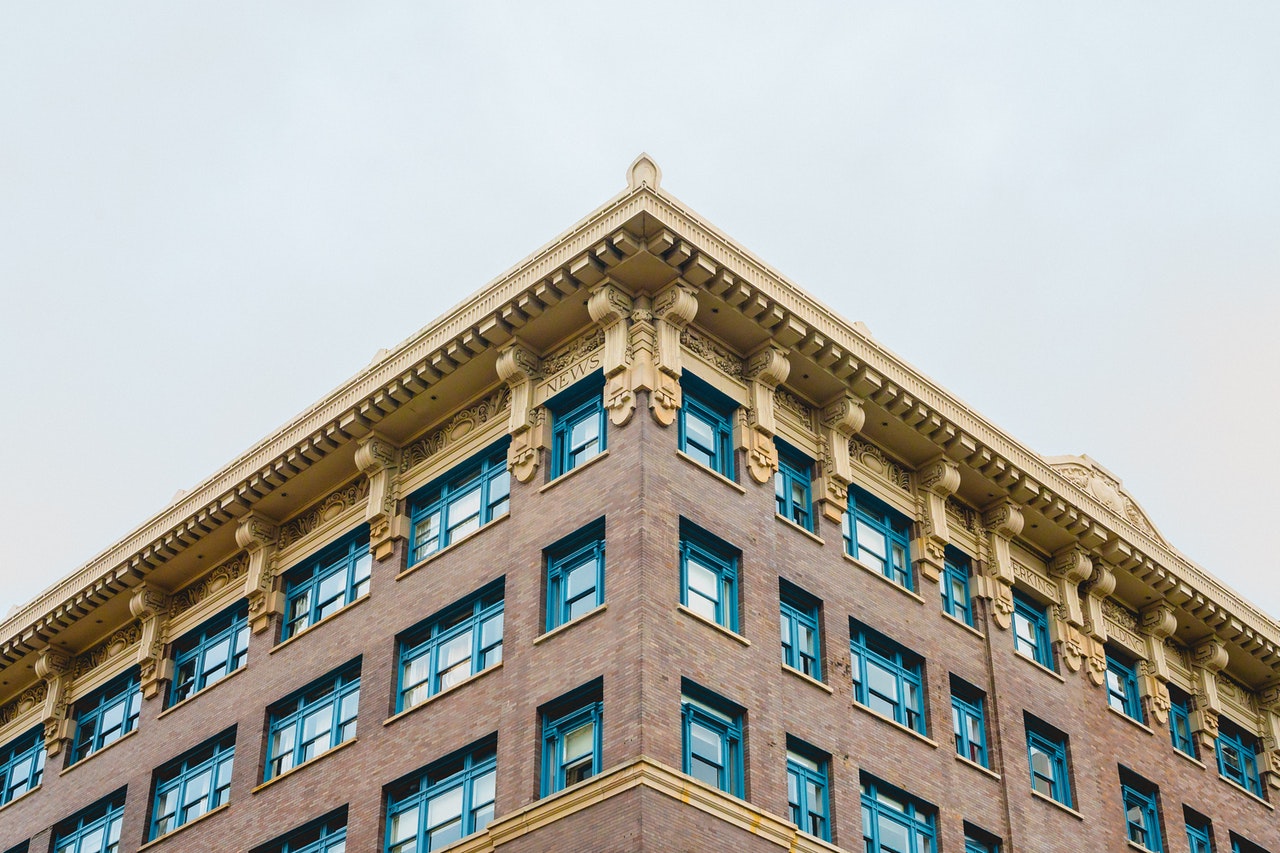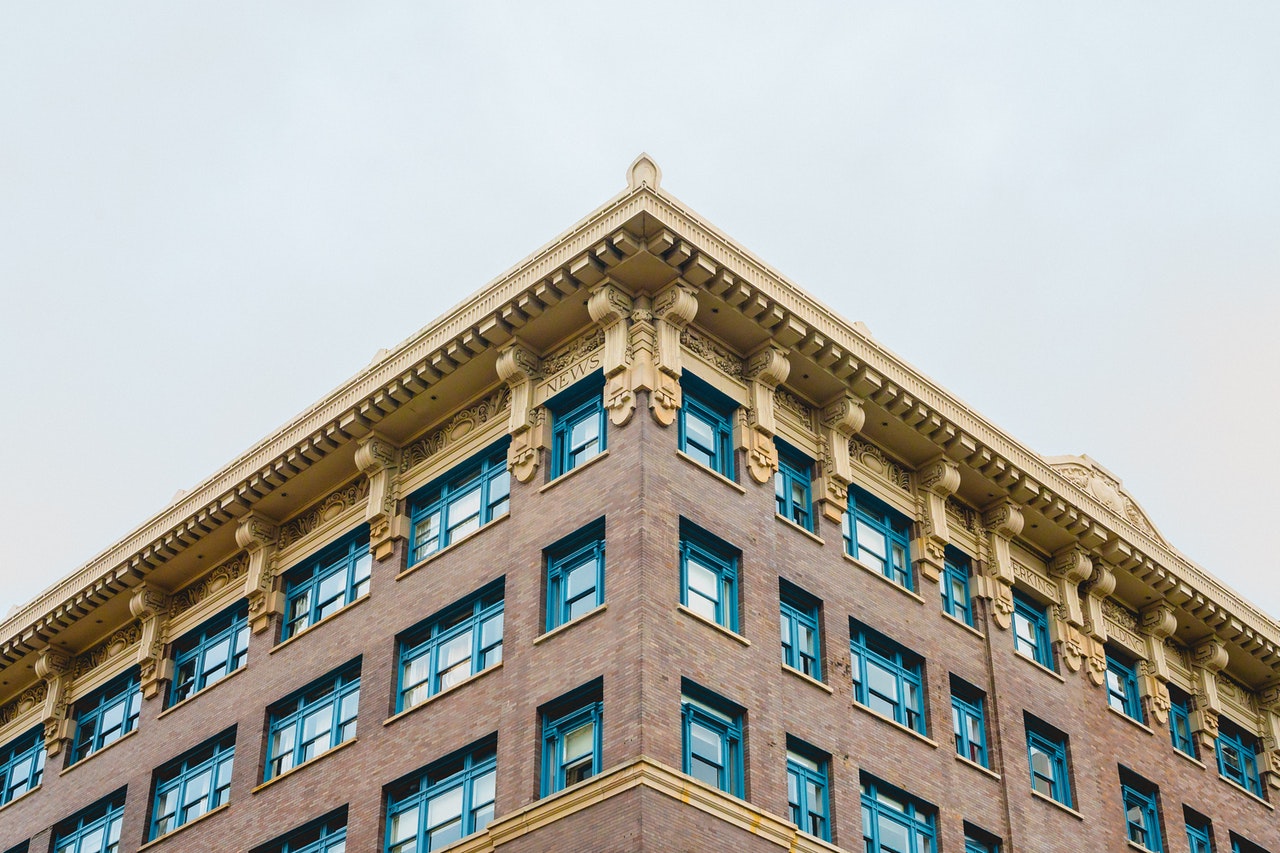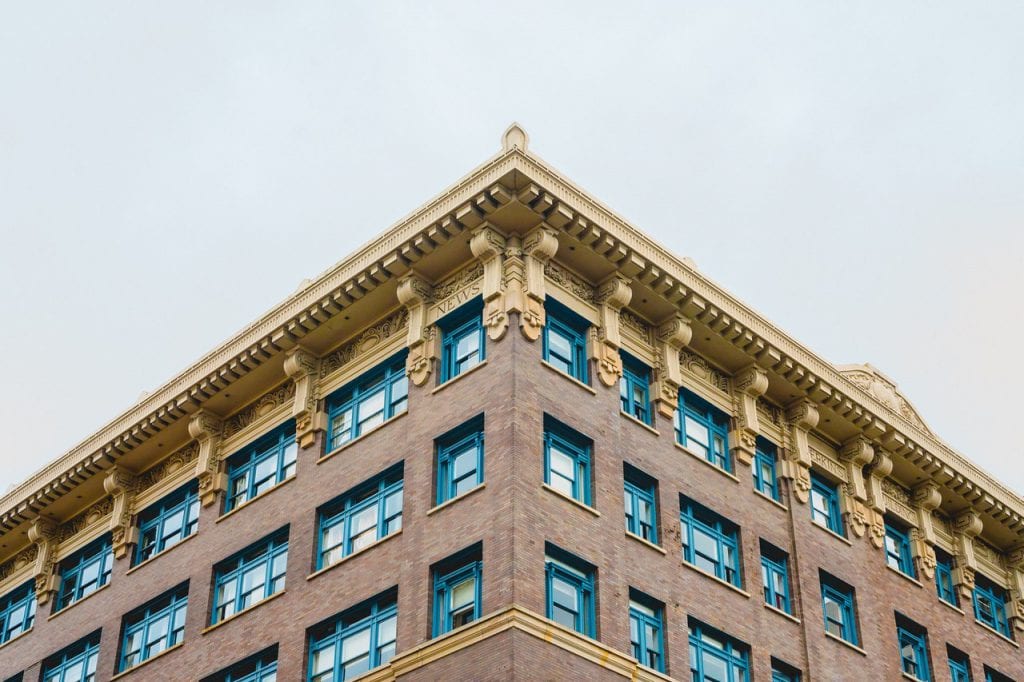 Time to shed some light on another great RFP opportunity! The City of Tacoma Department of Public Utilities, Light Division (Tacoma Power) has announced a request for proposals for on-call Historic Preservation consulting services. The selected contractors will then assist Tacoma Power staff in assessing historic properties on Tacoma Power lands.
In addition, these contractors will also help in the development and preparation of studies, reports, operation and maintenance plans, protection/treatment measures, and other services. Tacoma Power plans to select two firms for this historic preservation RFP. Both will assist with large-scale and small-scale projects.
The majority of the historic preservation RFP work will occur in Lewis, Mason, Pierce, Thurston, and Grays Harbor counties at Tacoma Power's hydroelectric projects. However, contractors may also respond to occasional requests for historic preservation consulting services in other City of Tacoma-designated areas.
Submission Timeline
If you are interested in submitting a bid for this historic preservation RFP, please contact Samol Hefley, Senior Buyer, by email at shefley@cityoftacoma.org. Proposals are due Tuesday, October 13, 2020 at 11:00 AM Pacific Time.
Responses can be submitted by email to bids@cityoftacoma.org. The maximum file size accepted is 35 MB. As such, you may send multiple emails for each submission. To read more about this opportunity, visit the City of Tacoma site.
Contact
Looking for guidance? If so, The Bid Lab helps firms of all kinds and sizes manage RFP responses like this one. If you're looking for the perfect RFP, The Bid Lab can help! Email respond@thebidlab.com or contact us to get in touch. Also, stay tuned for other featured bids like this one on our website.