Incident Management Software RFP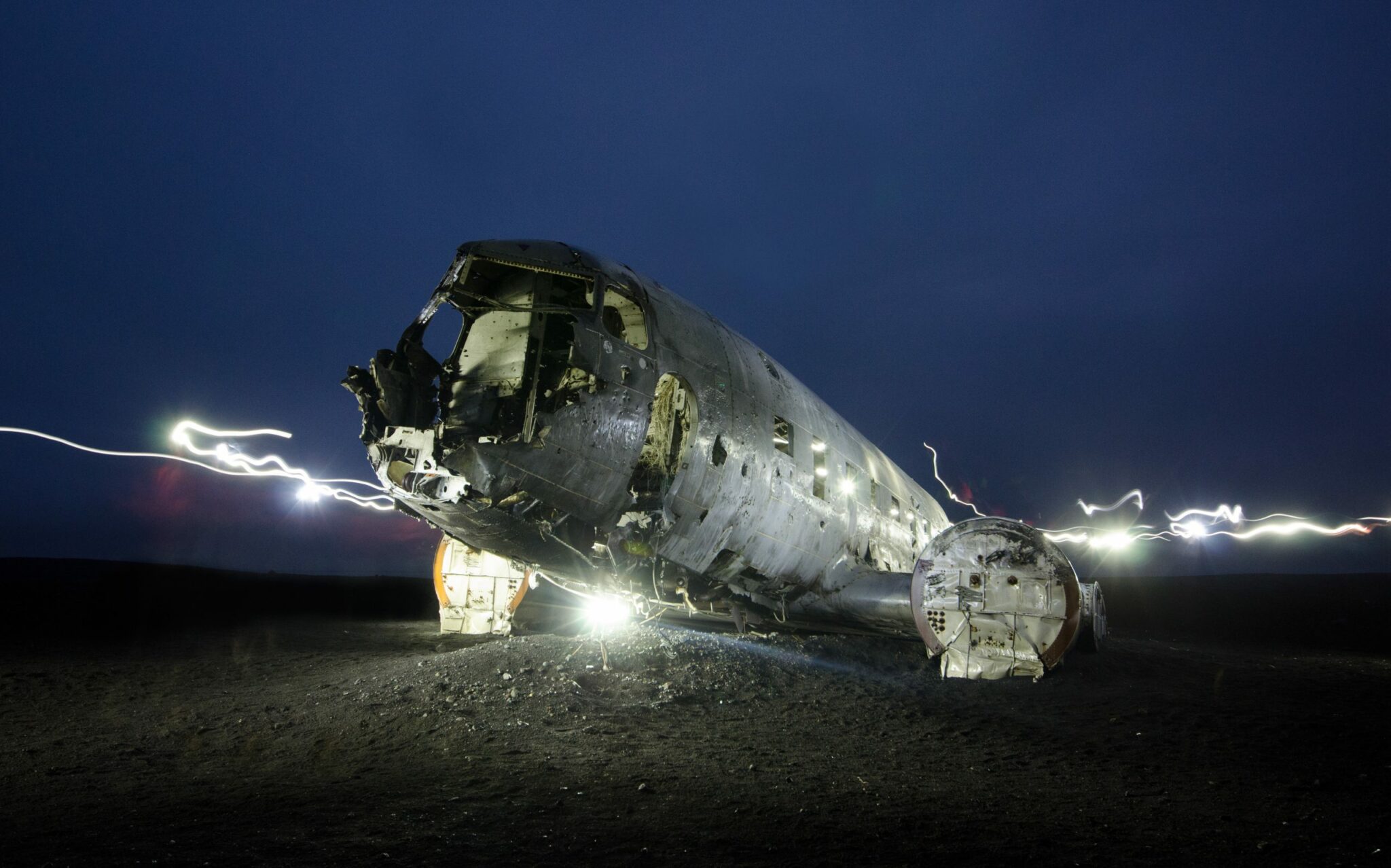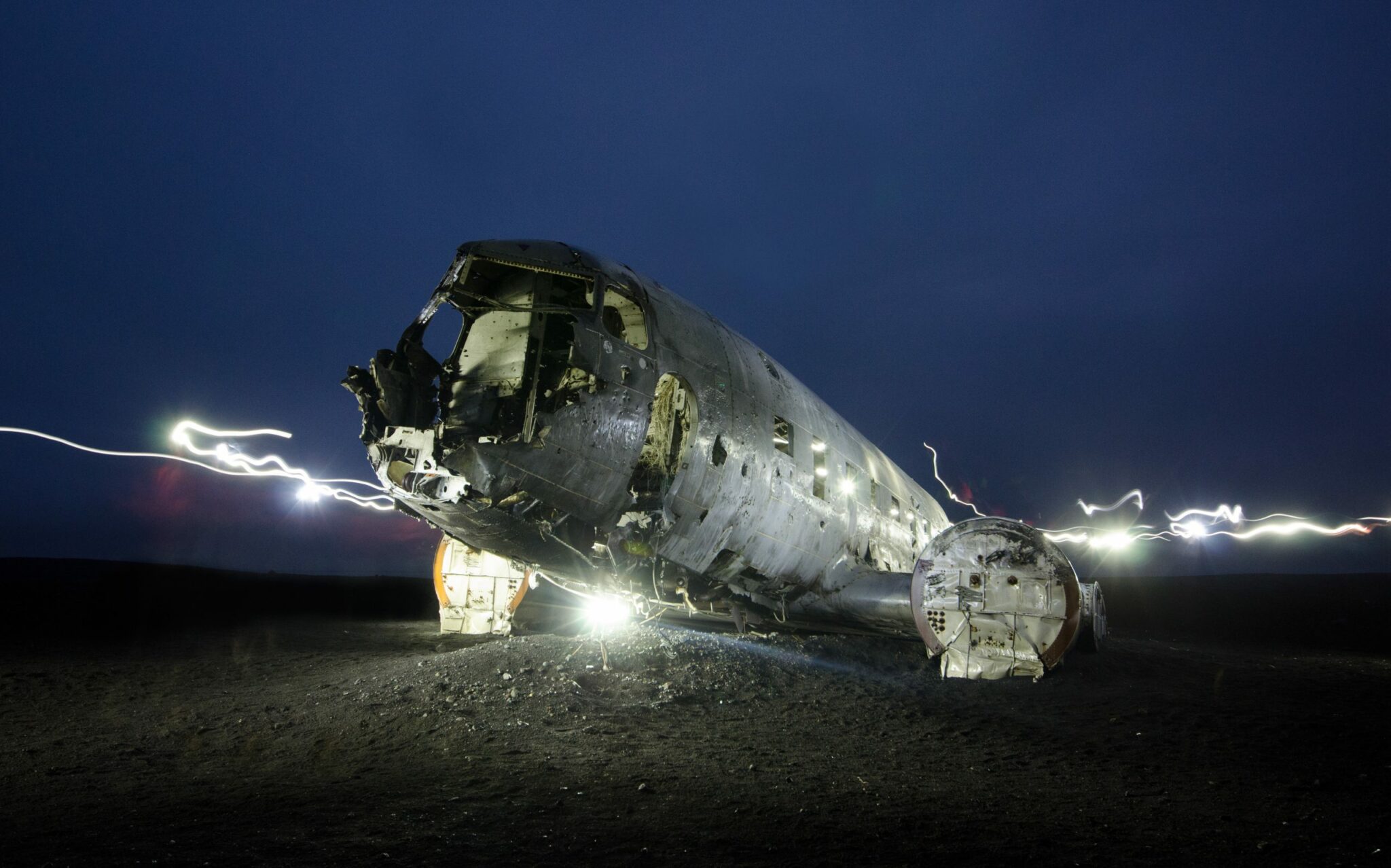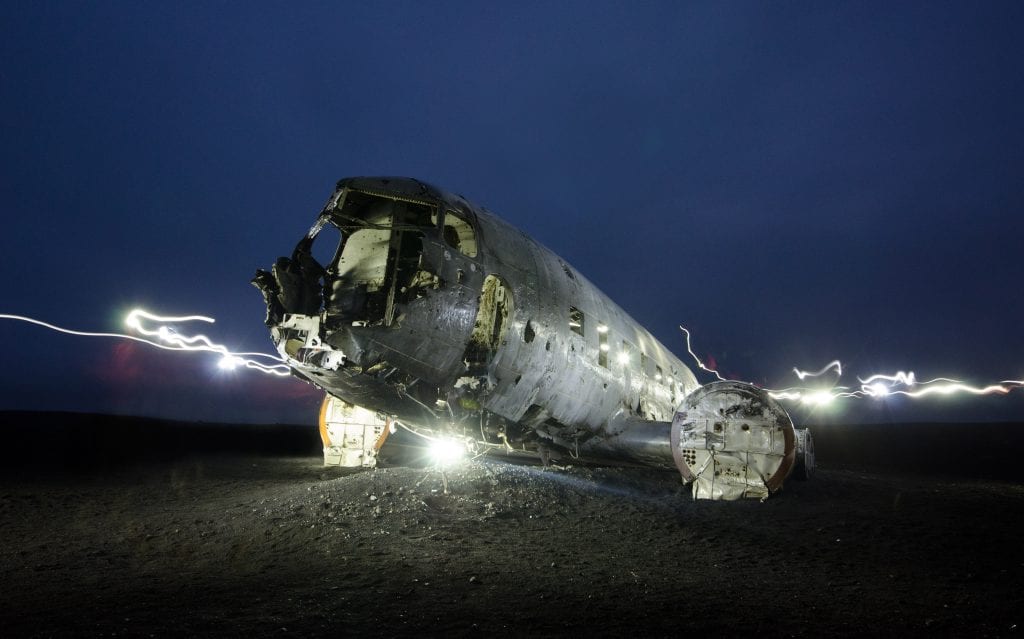 Overview
The National Transportation Safety Board (NTSB) is seeking qualified vendors to develop an integrated incident management software. The goal is to assist the NTSB with its congressional mandate: investigating and reporting on all aviation accidents. In support of this mission, the NTSB runs a 24/7 Response Operations Center (ROC).
The cloud-based and web-enabled software should be centralized, secure and integrated with its existing software. Also, the incident management system will need to assist with the dissemination of accurate and timely information regarding any accidents via texting and other messaging services.
Additionally, the incident management software must have ability to process information for mission/tasking, situation reporting, and incident action planning. Staff will use the software to track, view, and print reports with the above information. The software will need to be available for use to at least 250 users simultaneously.
Questions & Timeline
If you're interested in submitting a proposal for this RFP, all questions should be submitted to Janice R. McCoy at janice.mccoy@ntsb.gov by January 3rd at 4:00 PM ET.
RFP submissions for this incident management software RFP are due by January 17th at 5:00 PM ET. You can also submit your response via email. And, if you're looking for more opportunities like this one, please visit NTSB's website.
Contact
The Bid Lab helps firms of all kinds and sizes manage RFP responses like this one. If you're looking for the perfect RFP, or already have a bid in mind, The Bid Lab can help! Email respond@thebidlab.com to get in touch with us right away. You can also check out other featured bids like this one our website.
Further, if your company is looking to release an RFP of its own, The Bid Lab can help craft and issue your very own RFP to ensure you're sourcing the right vendors. Find out more about Bid Builder here.