Jacob K. Javits Center's Site "K" Development RFP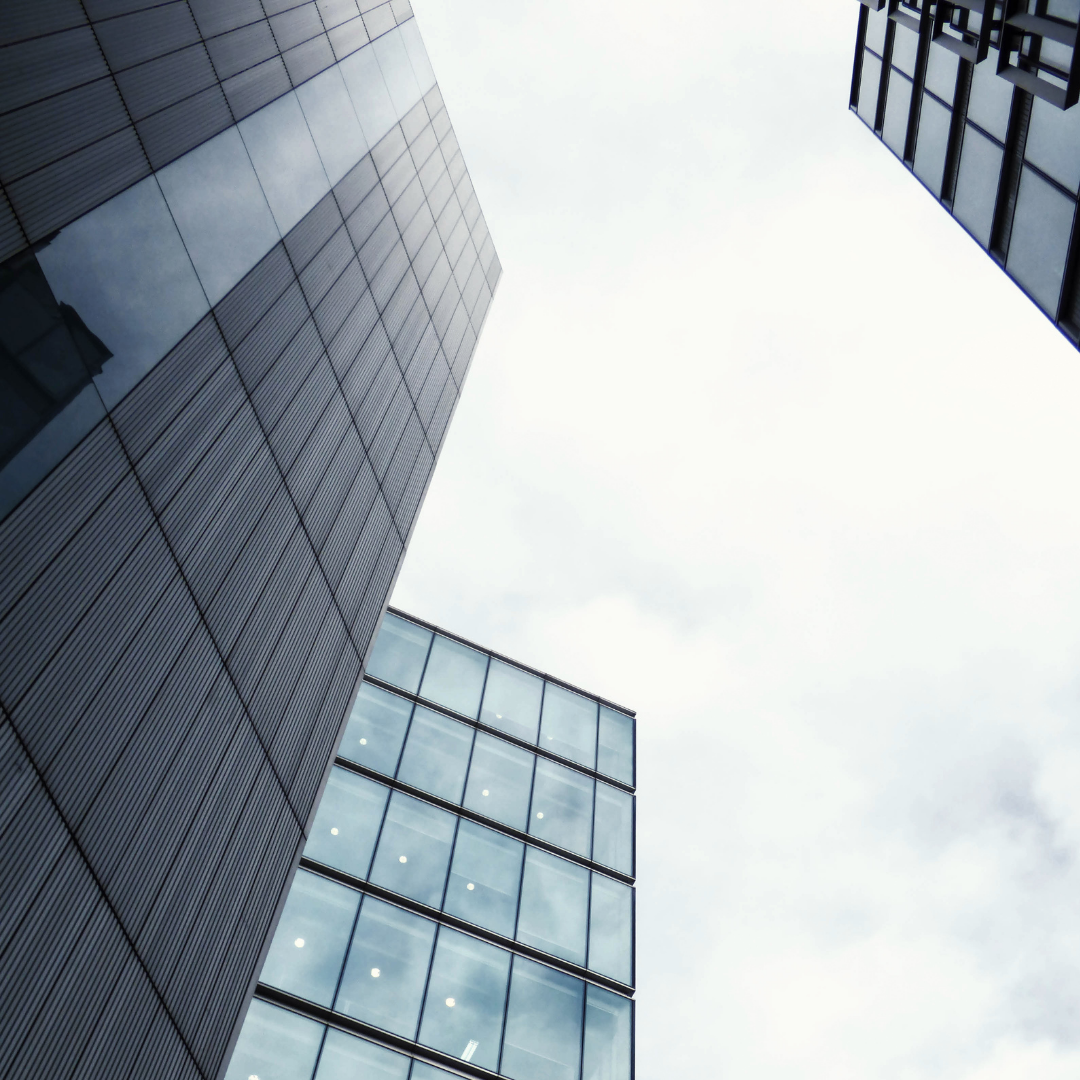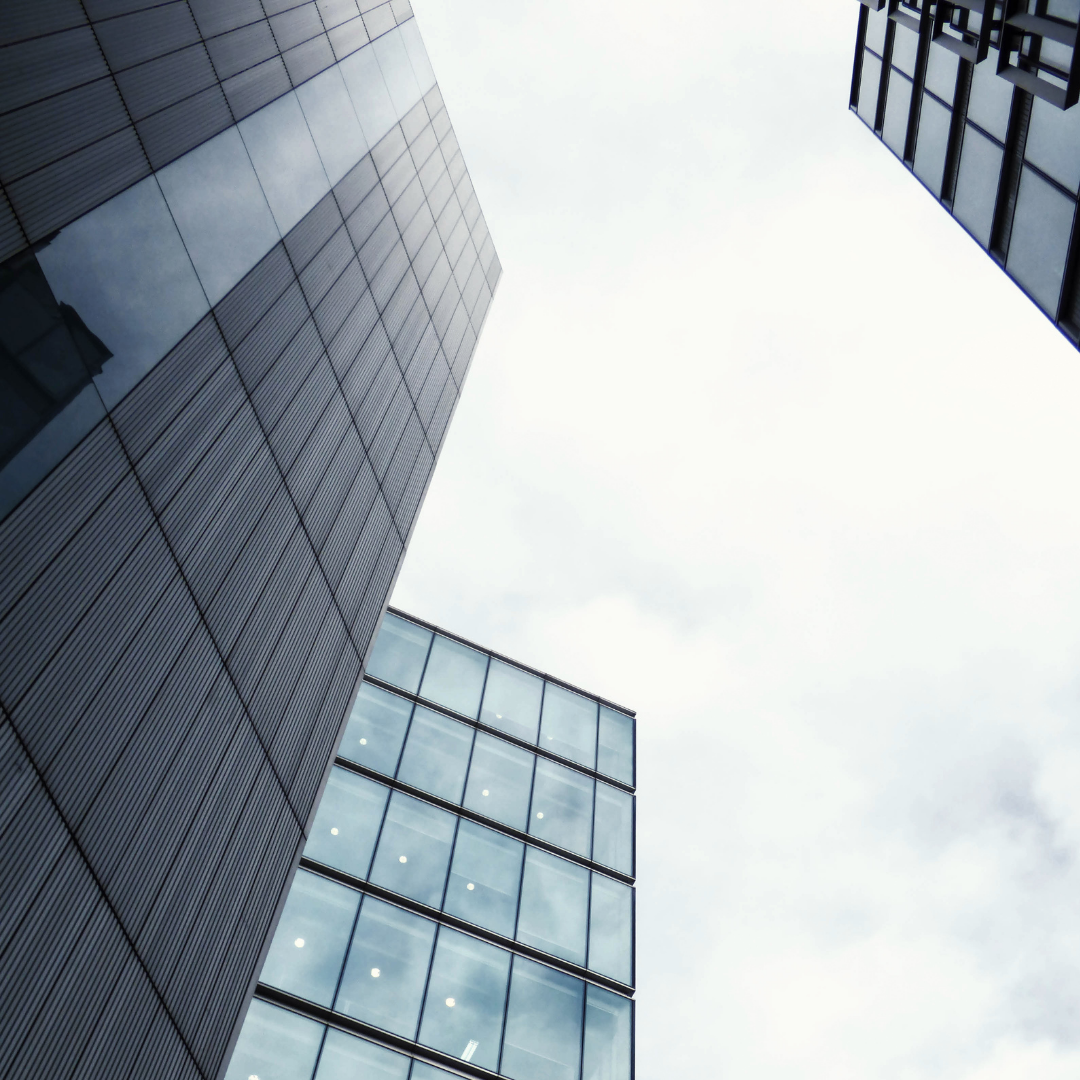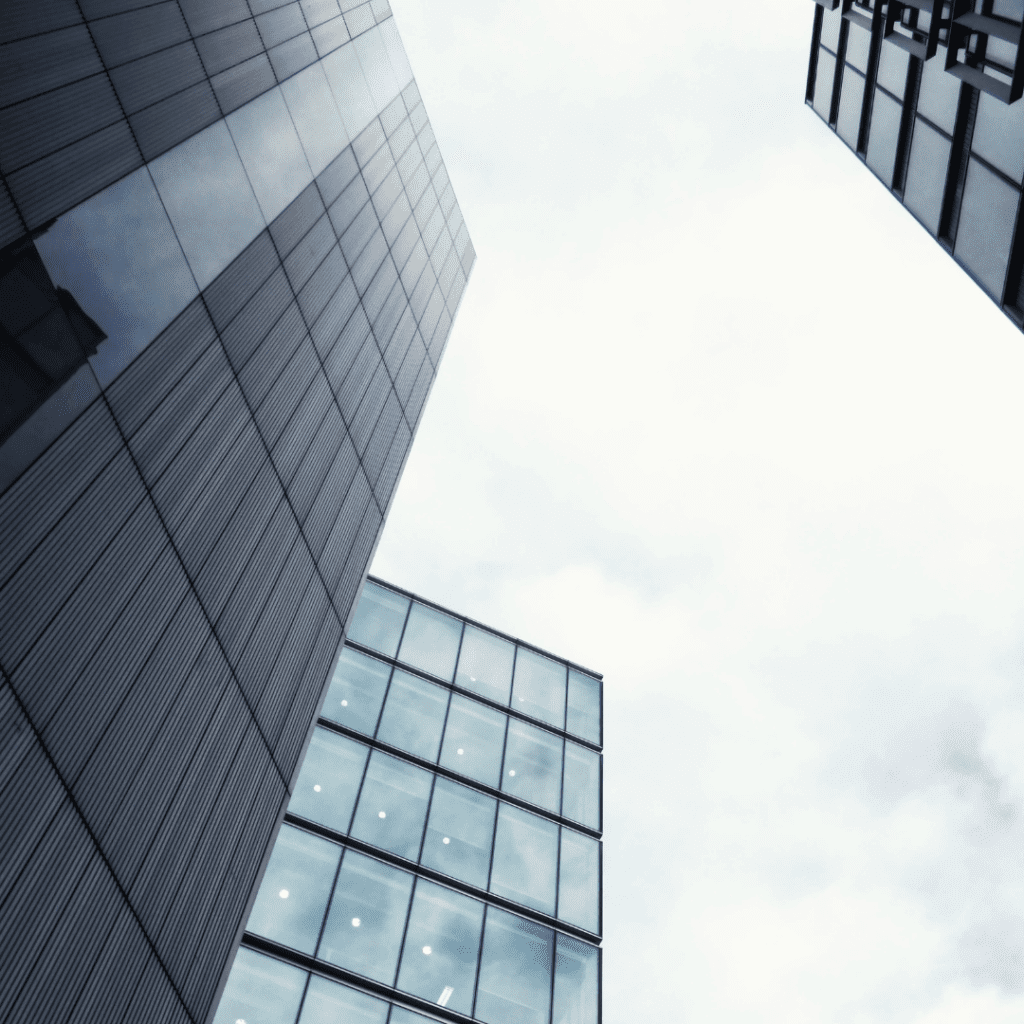 Empire State Development has issued an official request for proposals (RFP) for economic development next to the Jacob K. Javits Convention Center in New York City. According to the RFP, respondents may include commercial or mixed-use development proposals.
Read More: Empire State Development Seeking Economic Development Project for 1.2-Acre Lot Across from Javits Convention Center
The expansion will increase the capacity of the Javits Center by 50% including:
54,000 square feet of "special" exhibition space overlooking the Hudson River
A rooftop pavilion and outdoor terrace holding a capacity of up to 1,500 people
A one-acre rooftop farm
90,000 square feet of new event exhibition space
A truck marshaling facility to reduce congestion and pollution
The development of this 1.2-acre lot is part of Governor Cuomo's Midtown West Neighborhood initiative. The goal is to improve infrastructure and assist in the economic growth of Manhattan's west side.  In addition to the Javits Center expansion, the $51B plan expects to create 196,000 jobs, new outdoor spaces, and improve public transportation.
Important Dates
Proposals are due by 2:00 PM on May 6th. For a compliant submission, the vendor must submit six (6) sealed copies, as well as an electronic copy. Additionally, the vendor will need to deliver a copy to the physical location listed in the RFP. Further, more information regarding the RFP and its deadlines can be accessed here.
Contact Information
Learn more about this economic development RFP with help from The Bid Lab! Such as, we have experience helping businesses identify and manage RFPs to help their businesses grow. Also, we'll implement our tried and true methods to organize your data, processes, and people. Lastly, contact us today to see how we can make your experience a positive and informative one!