La Marqueta Community Partner RFP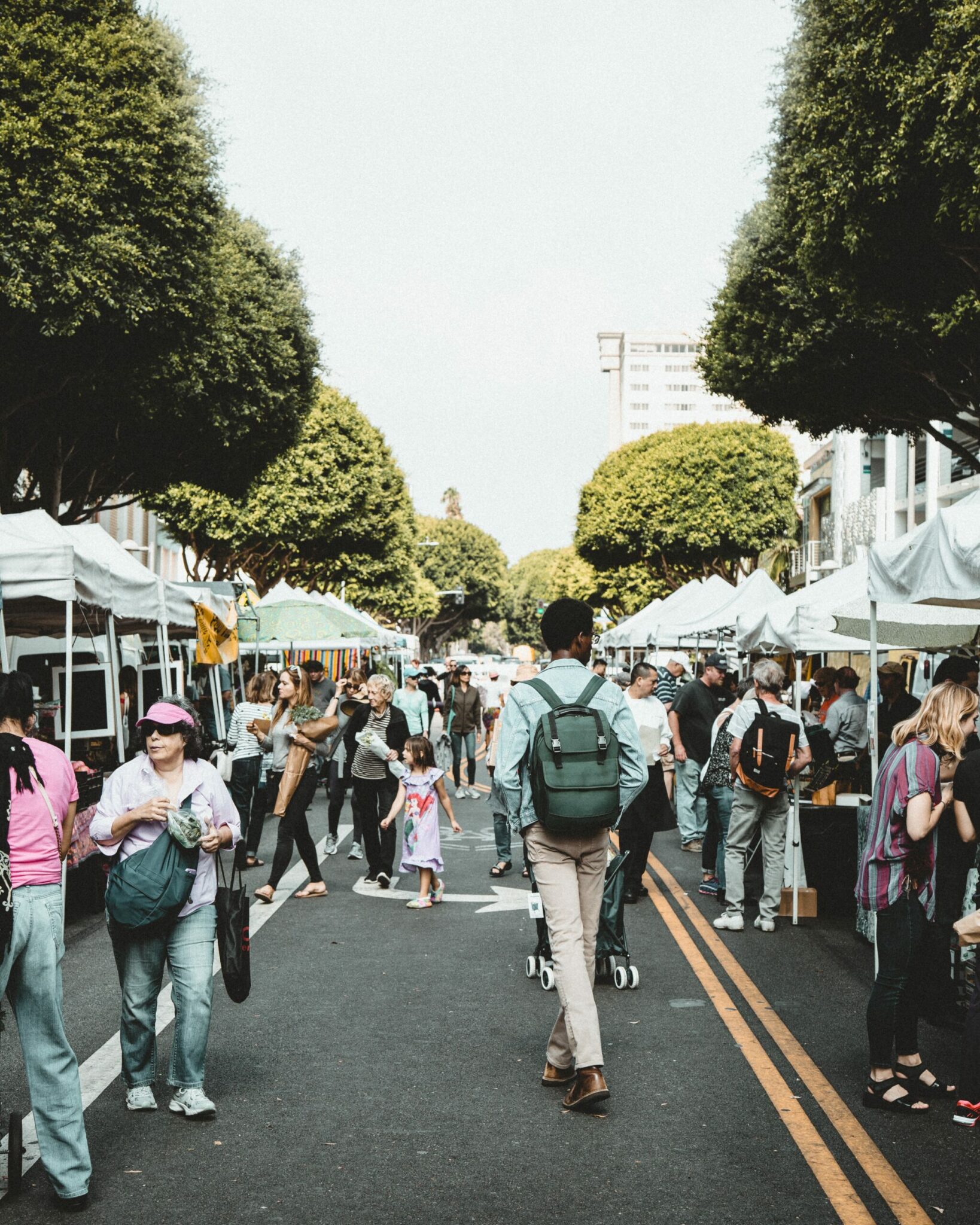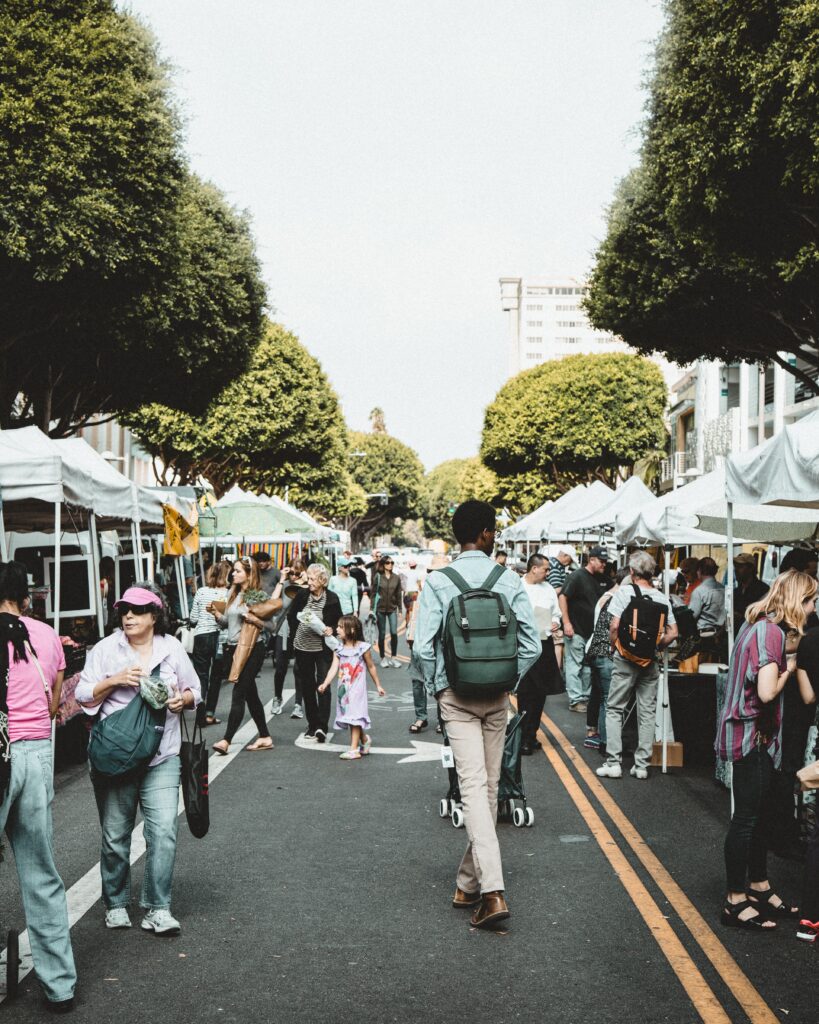 On behalf of the City of New York, the New York City Economic Development Corporation (NYCEDC) is seeking qualified proposals for organizations to serve as community partners to the La Marqueta Public Market. For this community partner RFP, respondents can be organizations, consultants, agencies or companies with experience in event planning and execution, marketing, branding, public relations, food and beverage sales and marketing, and/or community outreach.
La Marqueta, which is located in East Harlem, between E. 111th and E. 119th Street, is organized into eight separate lots and presently hosts a garden center, incubator and food production kitchens, an event and programming space (La Placita) and a public market.
The goal of this procurement is to select a partner who will independently plan, produce, and execute marketing activities and cultural programming at and on behalf of La Marqueta.
Submission Timeline
For questions regarding this community partner RFP, please email LaMarquetaCP@edc.nyc. Questions will not be accepted after 8/11/2020 and answers to all questions will be posted by 8/18/2020.
You can find detailed submission guidelines outlined within the RFP. To download a copy of the solicitation documents, visit edc.nyc/rfps. You can also use the aforementioned website to upload your RFP response.
Please note that responses to this community partner RFP are due on 8/25/2020.
Contact
The Bid Lab helps firms of all kinds and sizes manage RFP responses like this one. If you're looking for the perfect RFP, or already have a bid in mind, we can help.
Email respond@thebidlab.com or call 1-844-4BID-LAB to get in touch with us. You can also check out other featured bids on our website.
Additionally, if your company wants to release an RFP of its own, The Bid Lab can help ensure you're sourcing the right vendors. Find out more about Bid Builder here.