Financial Management Software RFP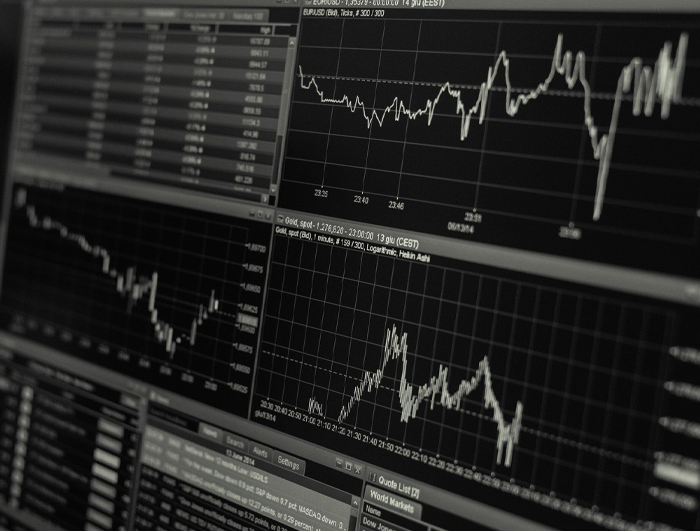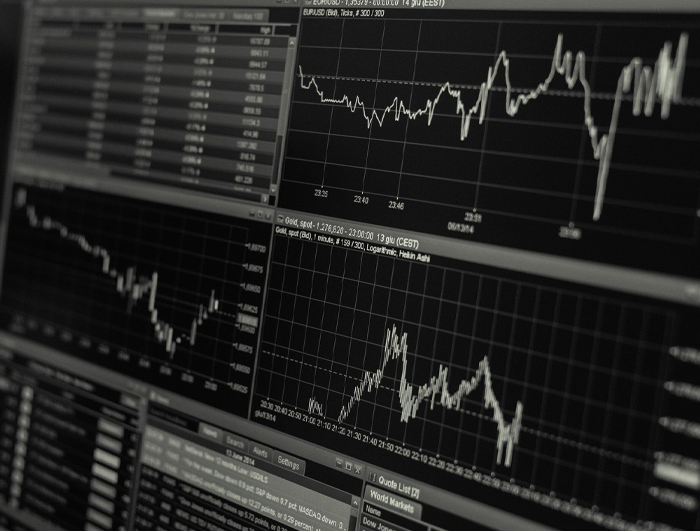 Oakland Community Health Network (OCHN) is looking for financial management software organizations. The perfect bidder would be capable of providing & implementing a cloud-based financial management software solution. In addition, the solution must provide all procedural functions of the current OCHN financial management software with GAAP and GASB accounting standards.
The bidder ultimately selected by OCHN will have significant expertise in financial management software, and the ability to provide innovative solutions. Through this RFP process, OCHN wants to enhance service efficiency and minimize costs and risk. At the same time, OCHN wants to provide bidders with the incentive to successfully perform based upon pricing and operational parameters.
A pre-bid meeting regarding the RFP and details of the financial management software will be held via video conference. During the conference, bidders will have the opportunity to review the scope of work, meet key staff and ask questions. All vendors that submit timely Confirmation of Interest Statements shall receive a link to join the video conference. This will be the only opportunity to review the RFP with OCHN prior to submitting their proposal. Due to this limited opportunity, bidders will be strongly encouraged to attend the meeting.
Important Dates
To be eligible to submit a proposal, a completed Confirmation of Interest Statement must be emailed by February 4, 2021 at 4:00pm (EST). Additional deadlines are below:
Pre-bid Meeting: February 8, 2021 – 1:00pm (EST)
Questions from Bidders Due: February 10, 2021 – 4:00pm (EST)
Response Due: March 8, 2021 – 4:00pm (EST)
Contact Information
Learn more about this exciting financial management software RFP with help from The Bid Lab! We will gladly review the RFP's proposal requirements with you, including the purchase and sales agreement terms, as well as the evaluation criteria. Our experience will then guide your way through the entire RFP response process. In addition, we will implement our tried and true methods to organize your data, processes, and people. Contact us today to see how we can make your experience a positive and informative one!