Philadelphia Pop-Up Park RFP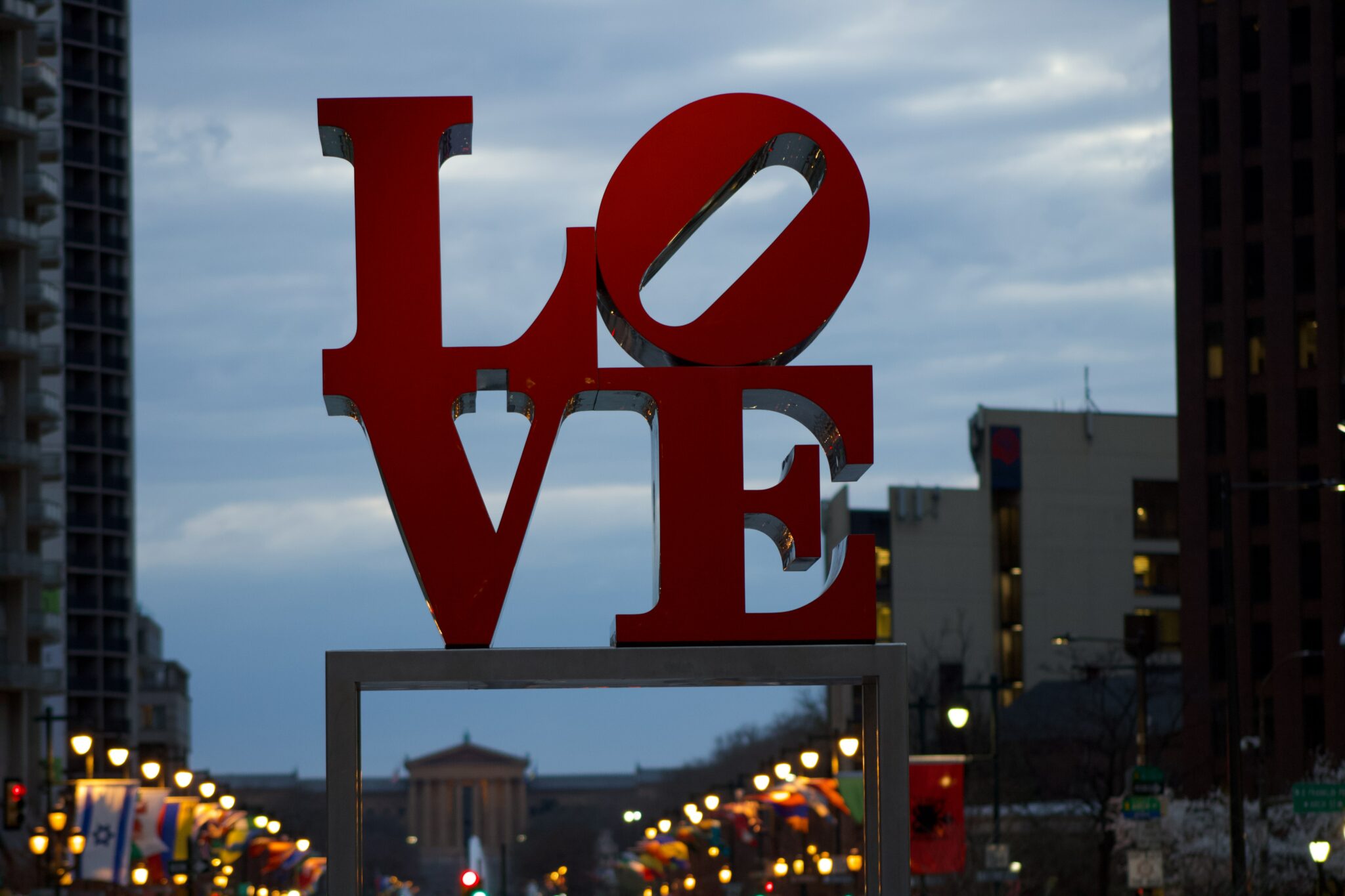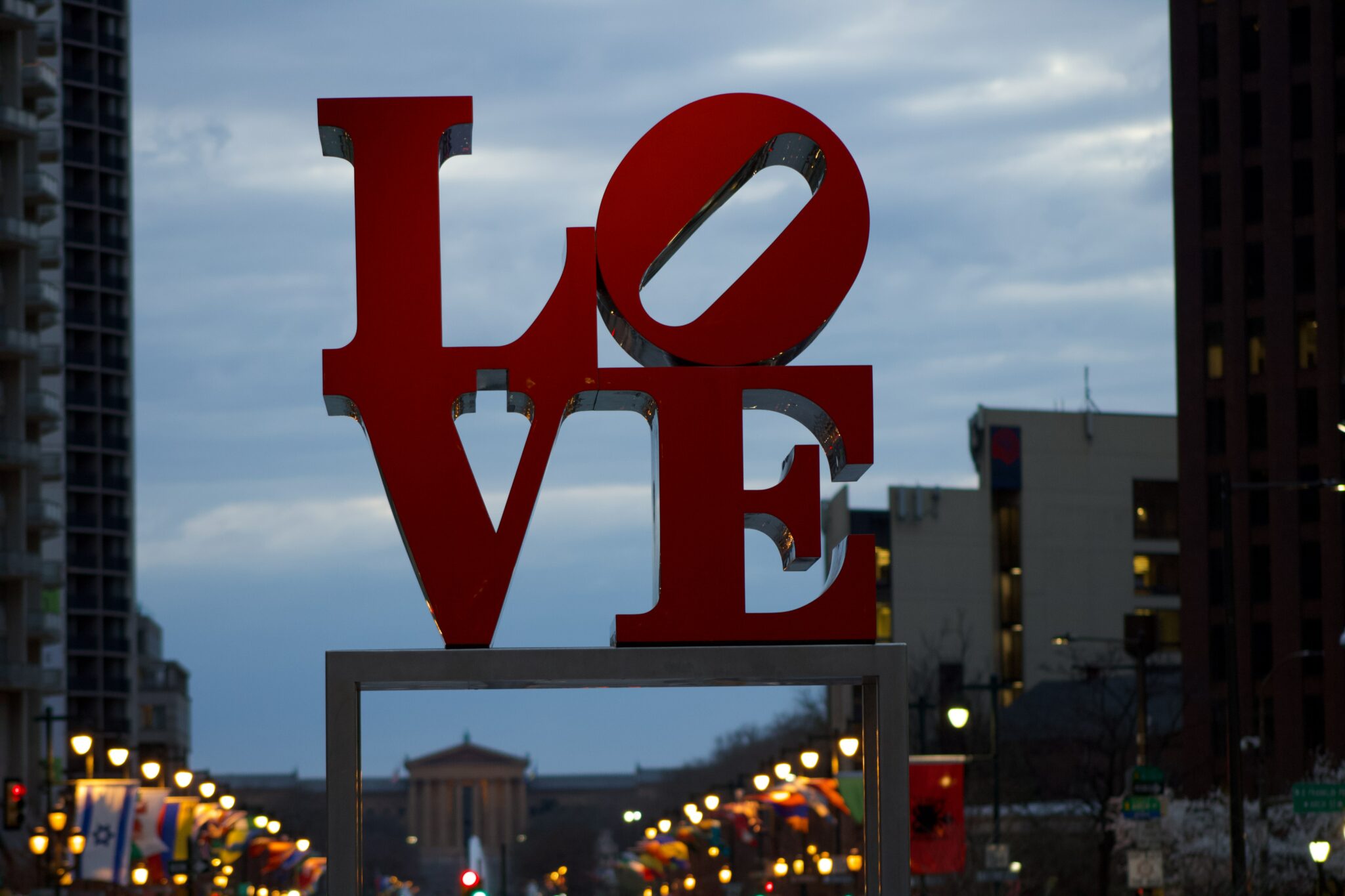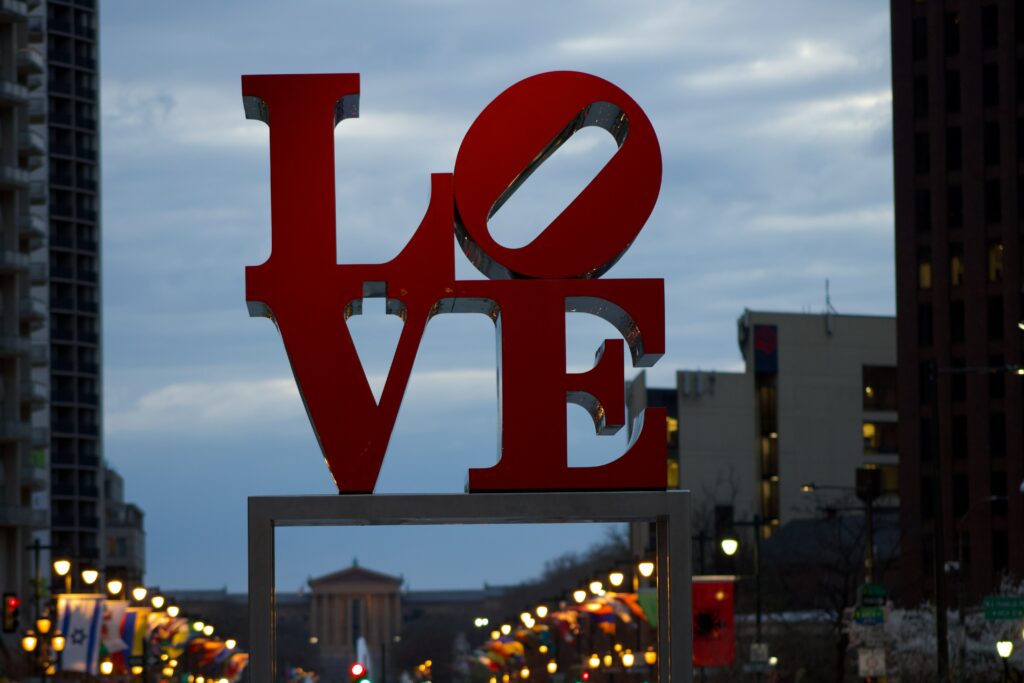 The City of Philadelphia Department of Parks & Recreation is requesting proposals in response to this RFP. They are soliciting the right to operate and manage an outdoor pop-up Multicultural Marketplace and Program in John F. Kennedy Plaza (known as LOVE Park). The historic park is located between Arch Street, JFK Boulevard, and 15th and 16th Streets in Center City Philadelphia, Pennsylvania.
Project Scope
The Multicultural Marketplace and Program is an economic development initiative intended to encourage community enjoyment. It will operate for up to 12 weeks per year. The first six (6) weeks are between September and October, and the other six (6) weeks are during April and May.
The City is seeking a qualified organization to develop, implement and manage a public outdoor pop-up Multicultural Marketplace and Program. This includes managing all functions associated with setup and operation. The City expects operations will consist of soliciting, subcontracting and offering a commercial space for vendors and sponsors. Additionally, proposals should include plans to provide ticketed attractions and program space suitable for free live performances, wellness programs, and other public activities.
Respondent Qualifications
Respondents must provide a brief history of their organization and an executive summary that describes their company's qualifications. This summary shall include the number of employees, years in business, and the resumes or detailed description of the respondent's professional qualifications.
Each respondent must demonstrate experience managing and operating an outdoor pop-up retail operation. This experience should be in a high-traffic metropolitan area and demonstrate working with small businesses. The respondent must also demonstrate the financial capacity to operate and manage this type of concession at the highest level of efficiency. Keeping in mind customer satisfaction and safety, each proposal should also illustrate the ability to solicit and obtain corporate sponsorship. Additionally, it should manage and market a strategy for promoting urban community events.
Each respondent's proposal must describe, at a minimum, the management practices, operating practices, and personnel requirements that it would employ in operating and managing the pop-up park in total compliance with all applicable laws. This includes, without limitation, accessibility for disabled visitors and diverse business requirements. Each respondent's proposal must also include their plan to market the pop-up park and its event schedule.
View the full RFP by visiting PHL Contracts.
Submission Information
A mandatory pre-proposal Zoom meeting will take place on August 22, 2022 at 2:00 p.m. EST
Meeting ID: 824 8265 5125 Passcode: lpmmp
Each respondent must electronically submit their proposal and any other related documents prepared in response to this RFP through the PHLContracts online application process at www.PHLContracts.phila.gov no later than October 21, 2022 at 5:00 p.m. EST.
Interested in Responding to this RFP?
The 'City of Brotherly Love' loves a comprehensive proposal like Rocky loves Adrienne. Concession RFPs for special event and pop-up parks require another level of detail to deliver that 1-2 punch. The Bid Lab has walked dozens of clients through their RFPs, combing through each page and designing a proposal to show that your business is the champ. Schedule a free consultation with us today and let The Bid Lab's experience help your organization knock out the competition.
For more opportunities like this one, check out our Bid Finder service.