City of Miami Public Relations RFP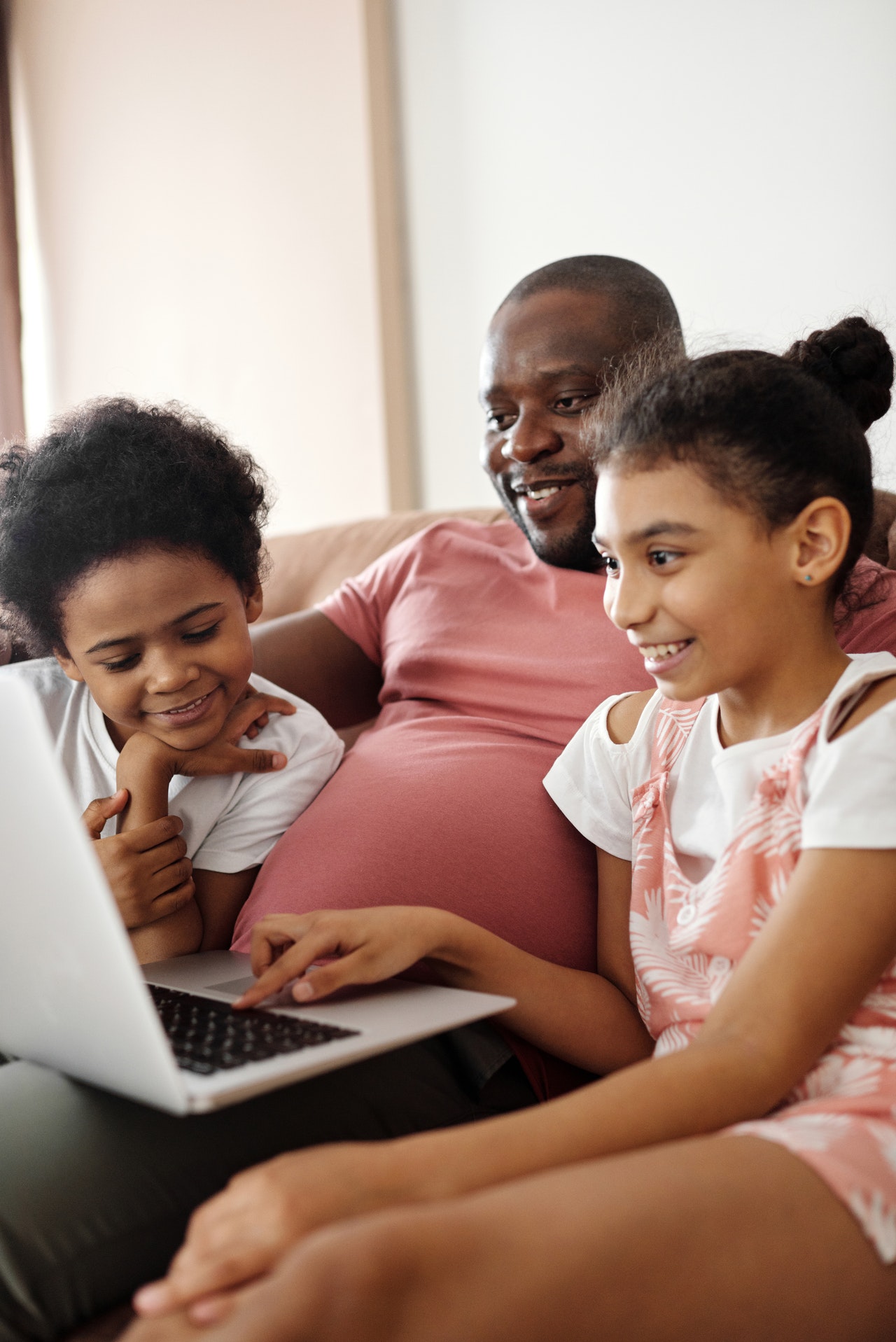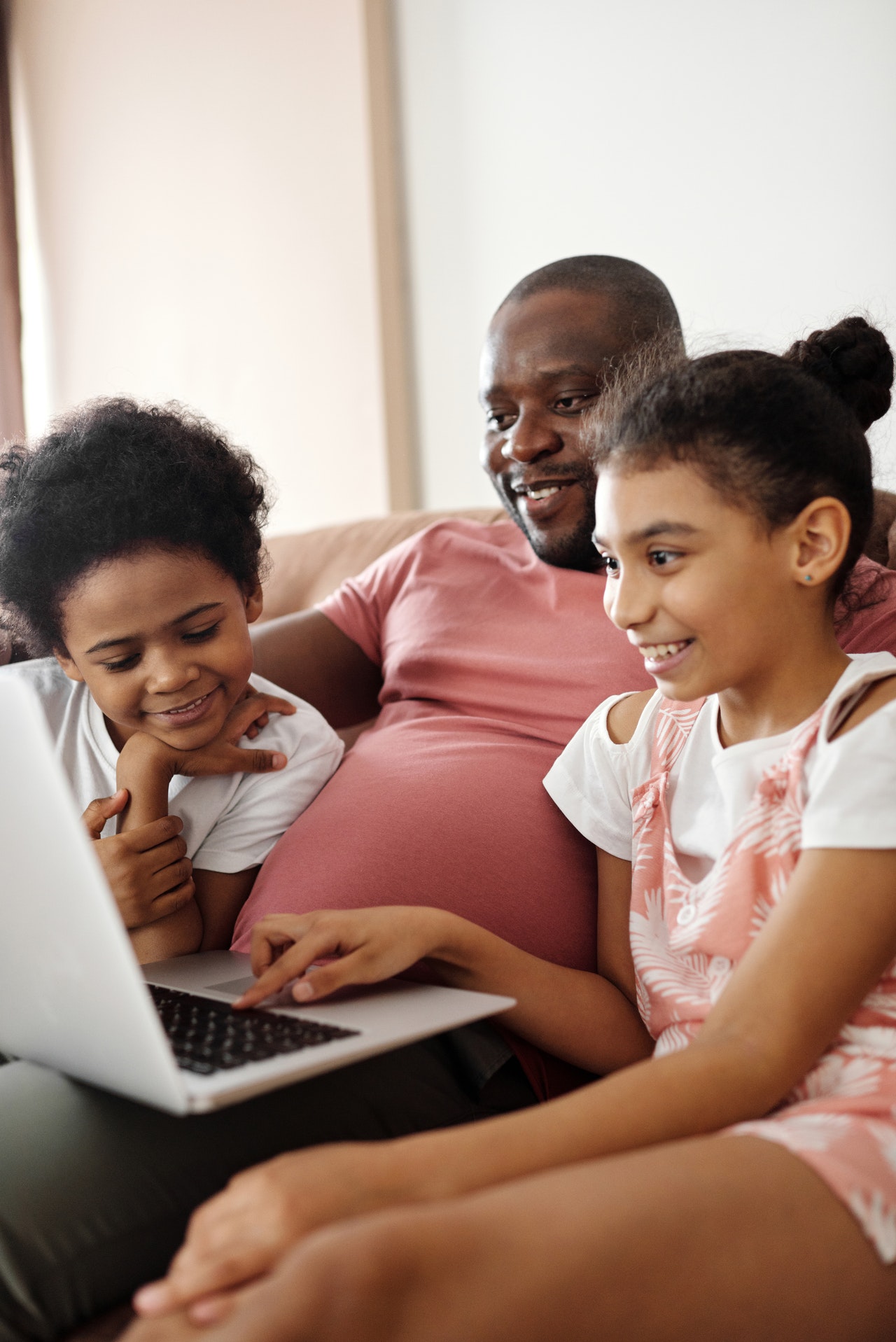 Is your firm an expert at developing eye-catching email marketing campaigns? If so, the City of South Miami has recently released a public relations RFP in search of a qualified consultant. The selected firm will be responsible for editorial and graphic production and distribution for the City's Email Communications Campaign. 
More specifically, the consultant will create 24 bi-weekly City and News Updates per year. The Updates will then be posted to the City's website and distributed by email to subscribers. Content may include topics such as City projects, County news affecting City residents, upcoming City events, and health and safety advisories. Firms responding to this public relations RFP should have at least three years of relevant experience with similar projects.
Submission Timeline
If you have questions about this RFP, contact Steven P. Kulick, Chief Procurement Officer, at skulick@southmiamifl.gov by October 13, 2020. This is a wonderful opportunity for any public relations firm looking to expand and grow. The City will award the contract for one year, with the possibility of an extension to a four-year contract.
To apply, firms must include in their response examples of past work, as well as a sample "City News Update Issue" for evaluation. The deadline for this proposal is 10 AM local time on October 21, 2020. The offeror must receive the bid through DemandStar. Hand-delivered proposals will not be eligible for selection. To learn more, view the full RFP here.
Contact
If you're not sure how to get started, don't let this public relations RFP opportunity pass you by! We know how stressful, confusing, and frustrating RFPs can be. That's why at The Bid Lab, we dedicate ourselves to helping you navigate the RFP process and secure valuable business that encourages your growth.
Questions? We're always happy to help. Contact us or email respond@thebidlab.com to learn more about what we can for you. And if your company is looking to release an RFP of its own, check out Bid Builder for more information.