Remote Work Hub RFP for Common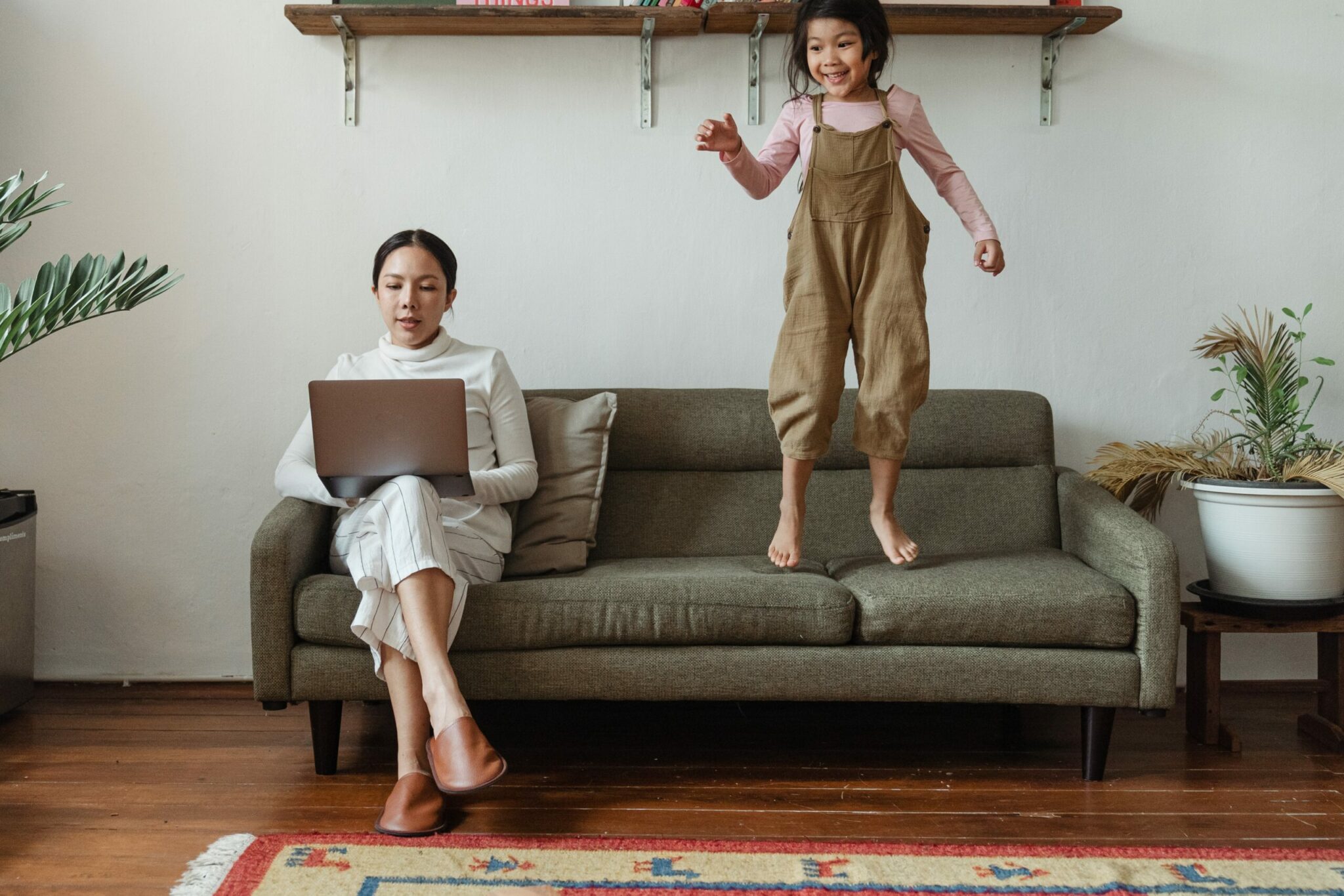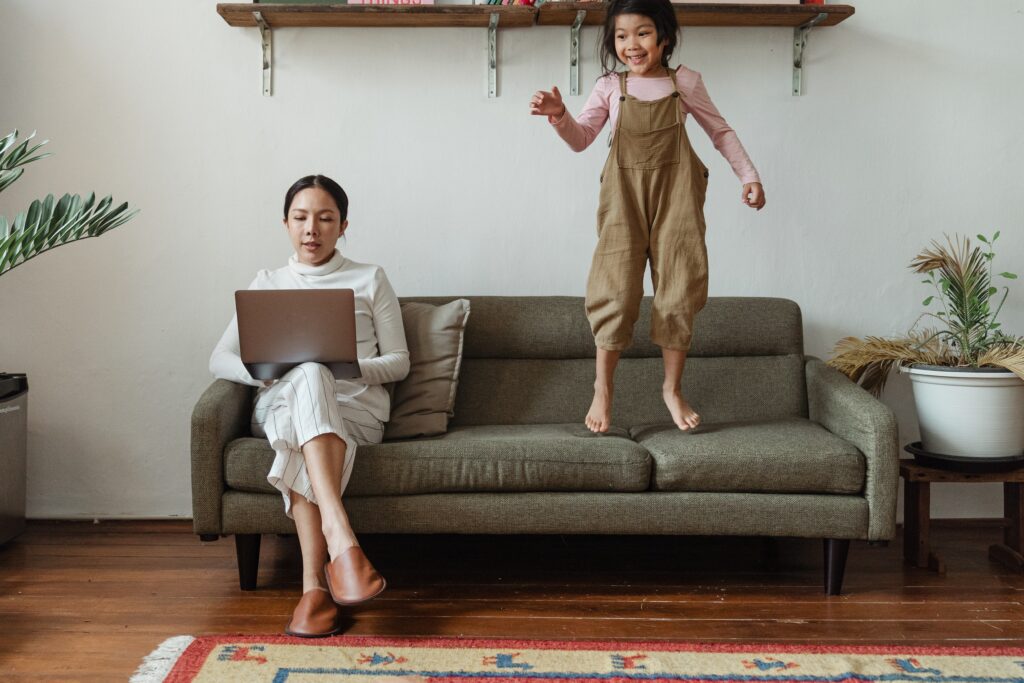 Common, a community-driven residential brand, has announced a request for proposals (RFP) for their Remote Work Hub. For the project, it is selecting a website to be the first to address the effects of COVID-19 on the distributed workforce and the barriers to remote work. Common will choose the site that is most accommodating to individuals working from home.
With the government issuing lockdowns in March and April 2020 in response to COVID-19, employers have had to coordinate a distributed workforce, resorting to a learn-as-you-go approach. Employees who were working in offices in high-rent cities are now looking to move to smaller cities. This provides an opportunity for these more sparsely-populated areas to see growth from a tech-driven workforce. Common's goal in creating a Remote Work Hub is to develop a new product for the changing residential landscape and attract talent to cities that had previously experienced low economic growth.
Submission Timeline
For questions regarding this Remote Work Hub RFP, please email Molly Graizzaro at molly.graizzaro@common.com. Both public and private sector groups are encouraged to apply and attend the informational session on September 2nd. Initial questions are due in September 2020, with two stages of selection following the first round of questions. An expert jury will assist in selecting a winner in January 2021.
To view the full RFP and an overview of the Remote Work Hub, visit Common's website.
Contact
If you are interested in submitting a Remote Work Hub RFP for Common and looking for support, contact The Bid Lab today!
Click here or send us an email at respond@thebidlab.com to get in touch. We post featured bids frequently, so be sure to check back for even more opportunities.
If your company wants to release an RFP of its own, The Bid Lab is here to help. We'll ensure you're sourcing the right vendors and guiding you through the process. Find out more about Bid Builder here.