RFP for Bike Share Program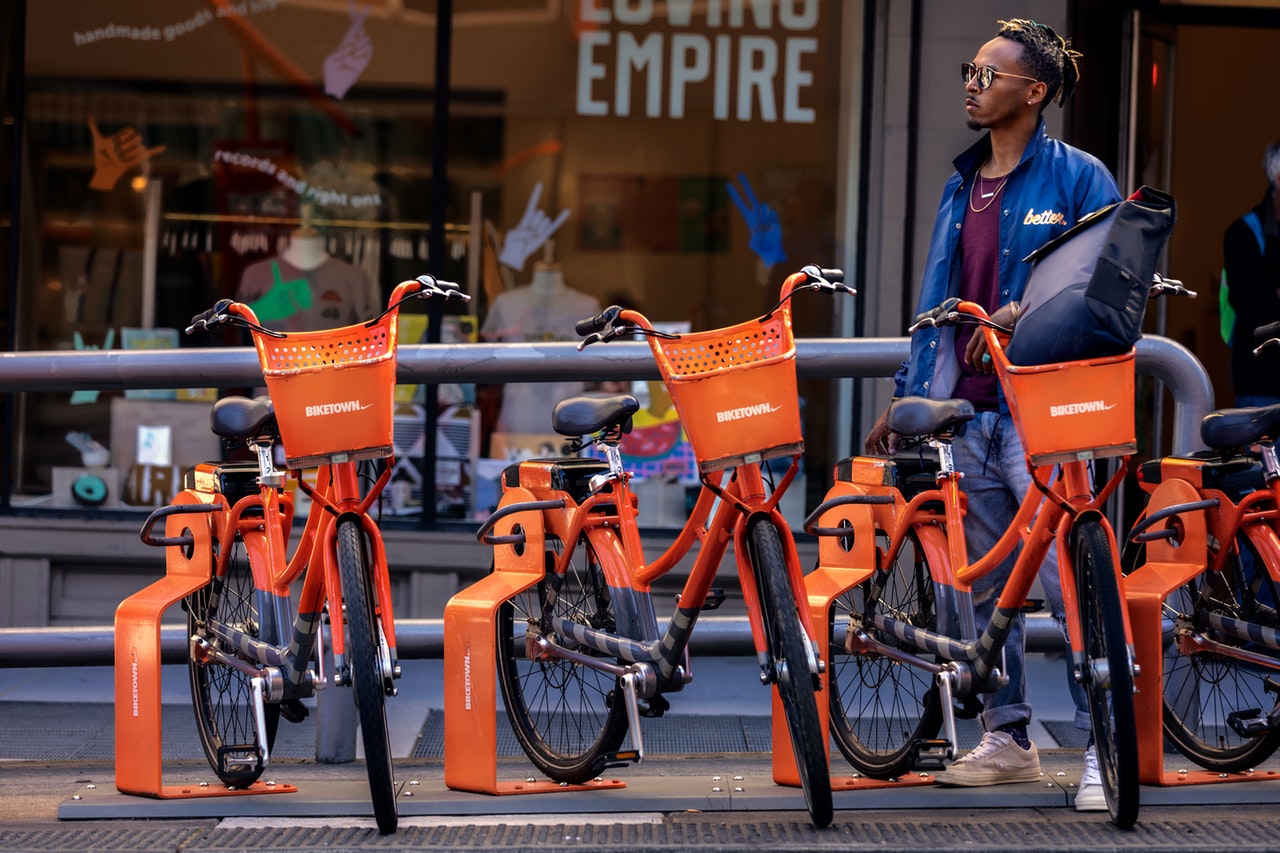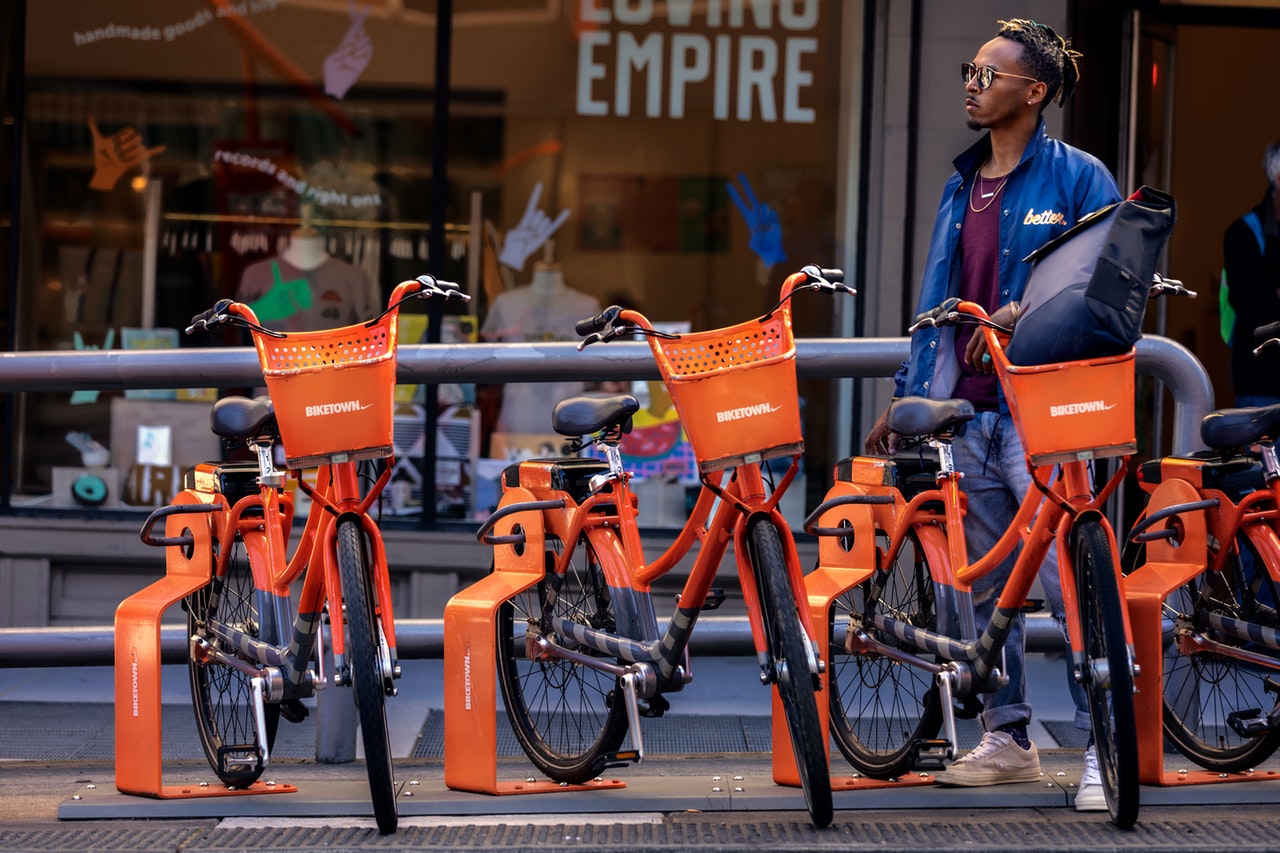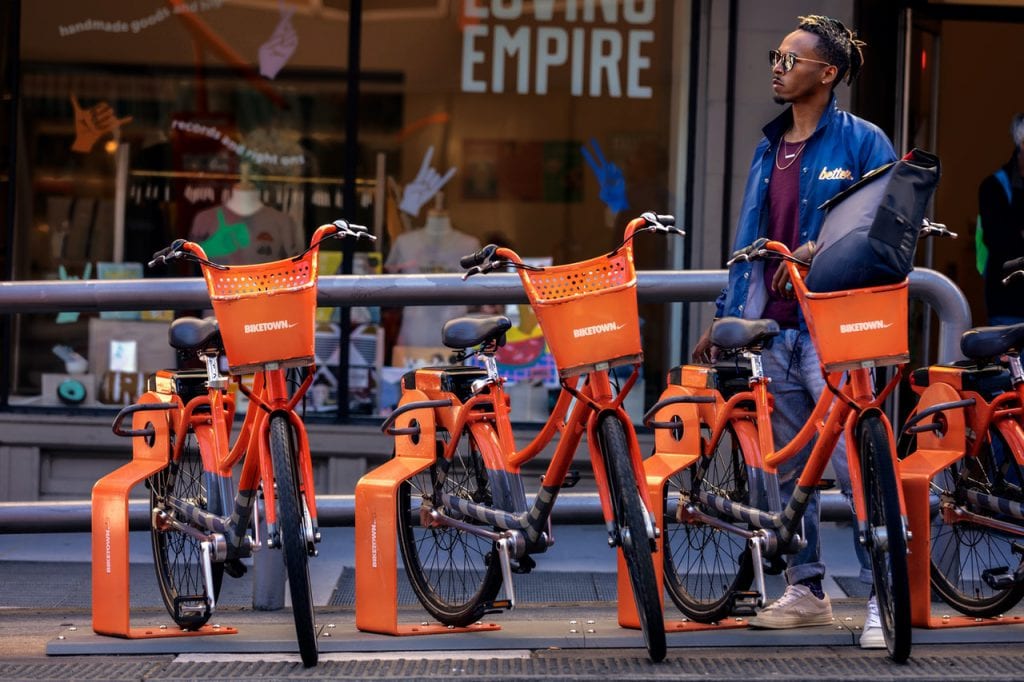 The City of Wilmington, NC is soliciting proposals from qualified bike share firms for a turn-key, public bicycle sharing program to be operated within the Wilmington Metropolitan Urban Area Planning Organization (WMPO).
The region is growing rapidly led by significant multi-family and mixed use developments. The WMPO's bicycle culture has changed dramatically over the last decade. Its population is also growing dramatically. Public officials predict the population in Wilmington and New Hanover County will increase by 57% between 2010 and 2040. Therefore, they are seeking a bicycle sharing program to improve transportation and recreation options for current and future residents, and visitors of the community.
The WMPO is governed by a 13-member Board which has approved the solicitation of proposals for the potential bike share program. Each member jurisdiction of the WMPO will be responsible for contracting directly with the selected firm.
Questions & Timeline
Potential respondents should email jennifer.goley@wilmingtonnc.gov to acknowledge receipt of the RFP and to inform the WMPO of its intent to respond. Provide the name, title, address, telephone and email address of the contact person. Addenda summarizing all questions and answers will be posted to the City website at www.wilmingtonnc.gov.
Questions concerning the specifications in this Request for Proposals (RFP) should be directed to the Project Manager. Questions will be received until Tuesday, February 18, 2020 at 5:00 pm.
Project Manager for the WMPO
Nick Cannon, Transportation Planner Email: nick.cannon@wilmingtonnc.gov
Phone: 910-341-7806
Contact
The Bid Lab helps firms of all kinds and sizes manage RFP responses like this one. If you're looking for the perfect RFP, or already have a bid in mind, The Bid Lab can help! Email respond@thebidlab.com to get in touch with us right away. Also, you can check out other featured bids like this one our website.
Furthermore, if your company is looking to release an RFP of its own, The Bid Lab can help craft and issue your very own RFP to ensure you're sourcing the right vendors. Find out more about Bid Builder here.