RFP for Financial Consulting Services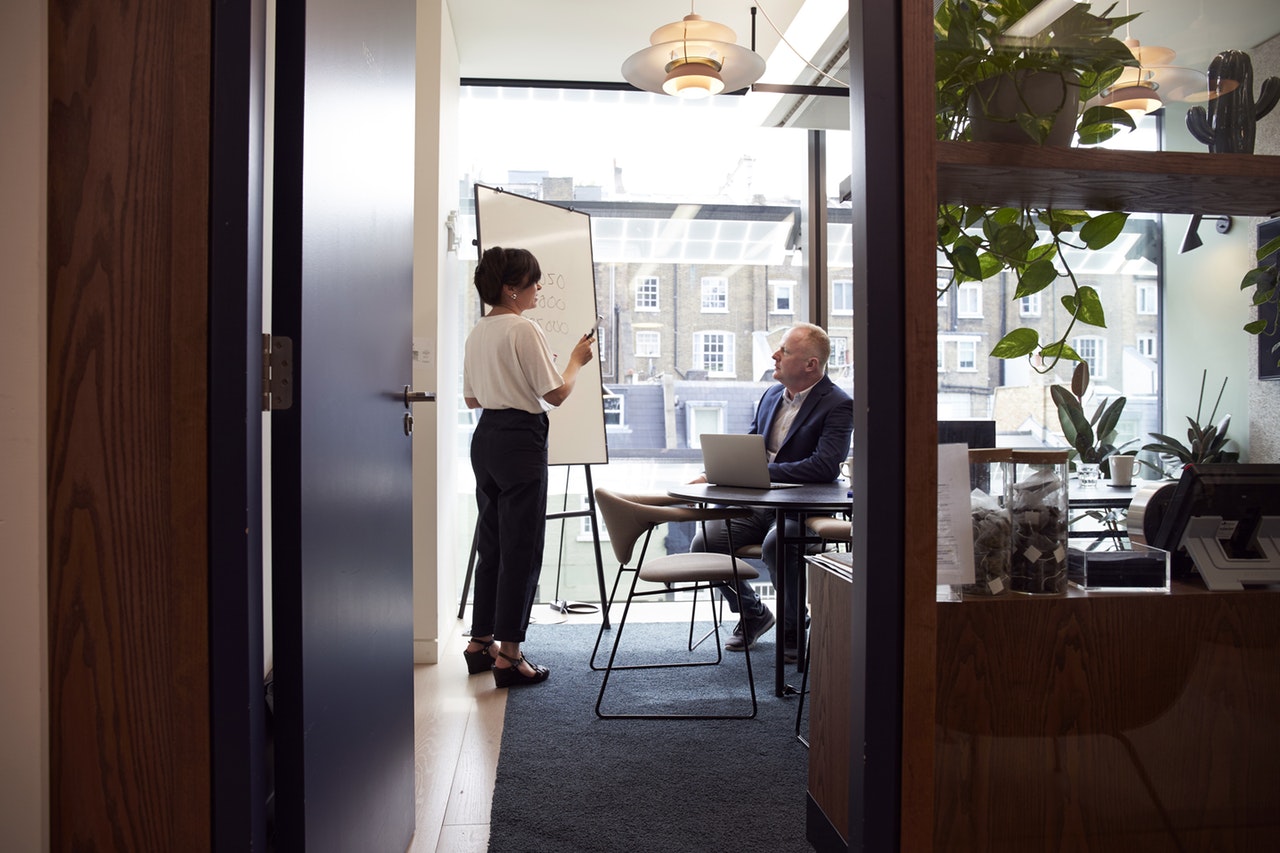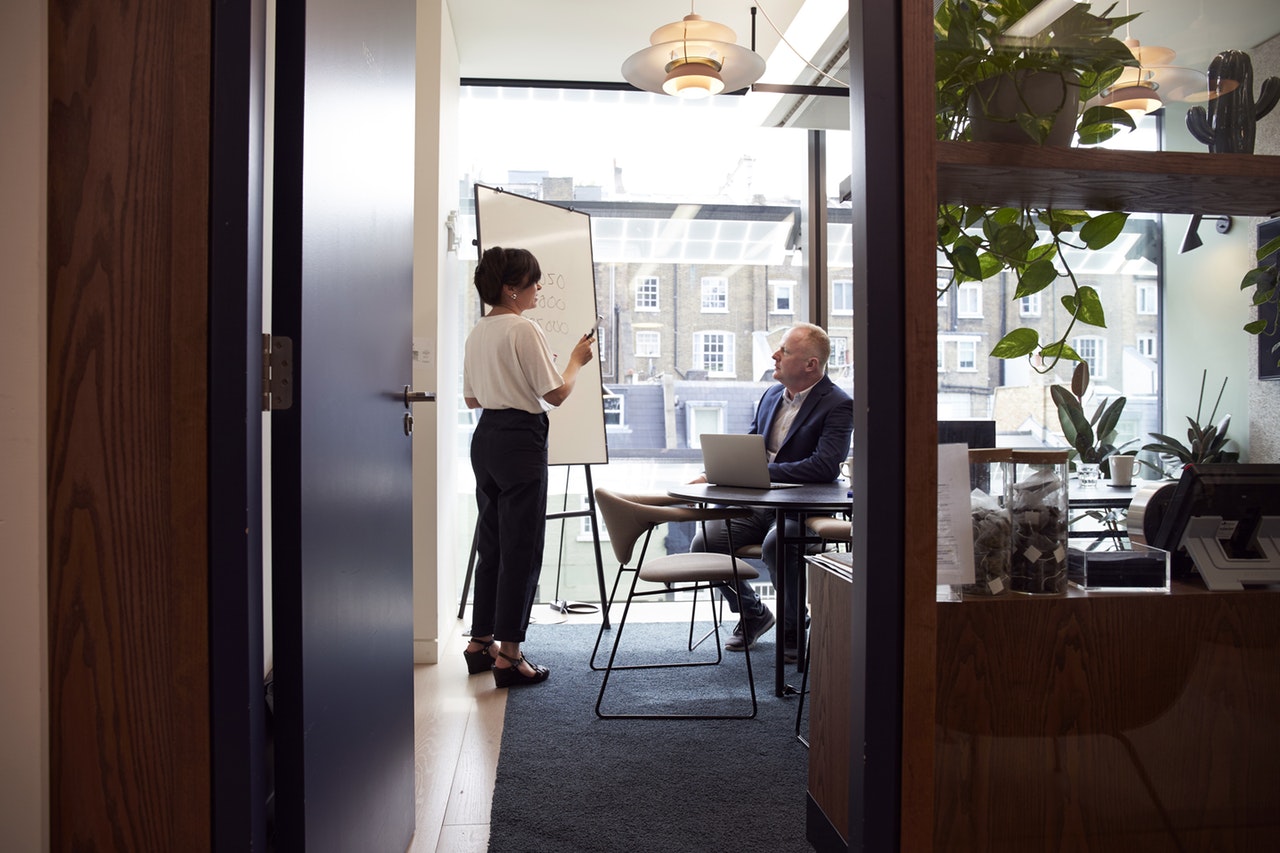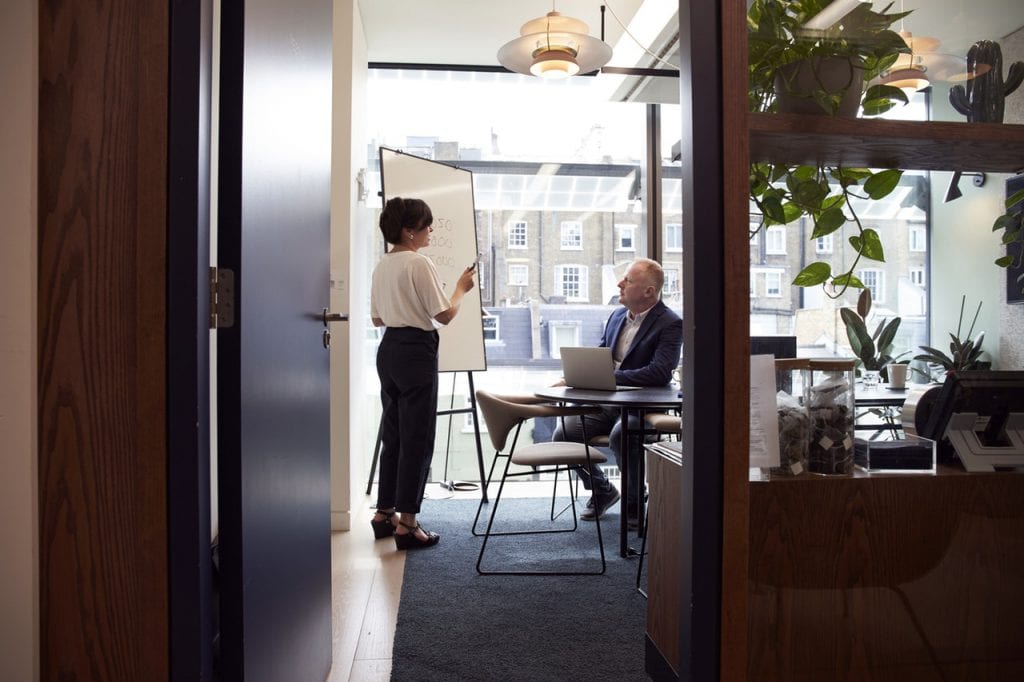 The University of Maryland, Baltimore County (UMBC) seeks proposals in its latest financial consulting RFP to develop, with the assistance and coordination of designated UMBC representatives, a financial aid optimization plan (FAOP).
Proposers must be able to provide expertise in developing and implementing strategic pricing and financial aid optimization strategies. Recommendations must be based on national best practices in public and private education. Proposers must be capable of providing analysis from external national data sources based on historical student yield. This data will be used to determine how the availability of financial aid affects enrollment decisions by prospective students.
The plan must include sections that summarize the information
collection process, data assessment, results/findings, strategies, goals, conclusions and recommendations, and performance metrics.
One of the priorities of UMBC's Strategic Enrollment Plan is to "continue to employ financial aid optimization as a strategy to enhance undergraduate yield and retention outcomes".
The plan must coordinate with and complement UMBC's mission and vision statements as well as the institutional strategic plan which may be found at: https://planning.umbc.edu/strategic-plan/
Submission Timeline
If your business is looking for its next financial consulting RFP, and has the financial and/or consulting services that UMBC seeks, we invite you to access the full RFP here.
The RFP requests electronic proposal submission with a deadline for submission is April 20, 2020. If you have additional questions about this opportunity, you are welcome to contact The Bid Lab
Contact
The Bid Lab helps firms of all kinds and sizes manage RFP responses like this and win more bids.
If you are looking for the perfect RFP, or already have a bid in mind, The Bid Lab can help! Email respond@thebidlab.com to get in touch with us right away. Also, you can check out other featured bids like this one our website.
And if your company is looking to release an RFP of its own, The Bid Lab is standing by to help you ensure you're sourcing the right vendors. Find out more about Bid Builder here.