Indoor Plants for Lafayette Regional Airport RFP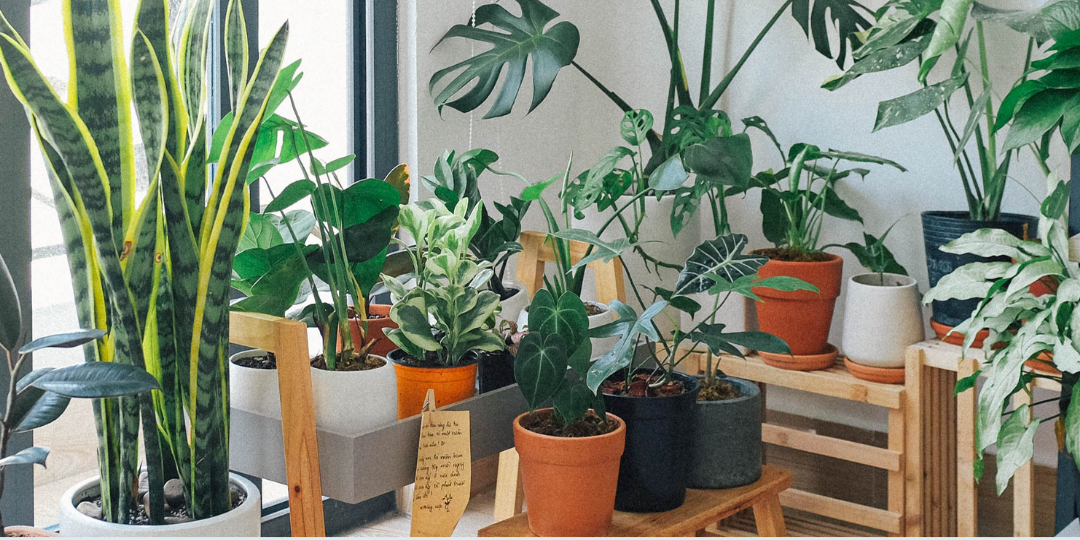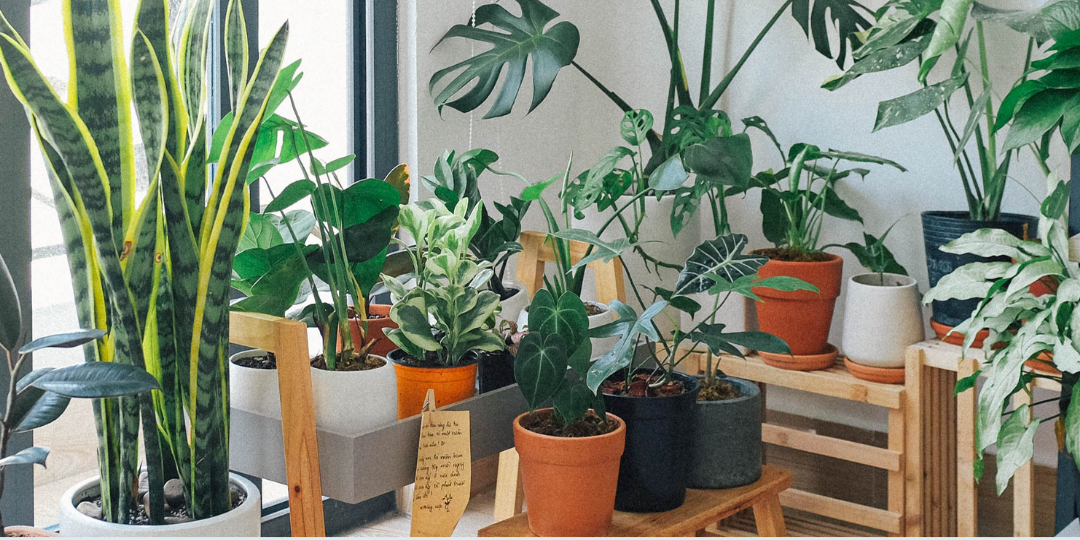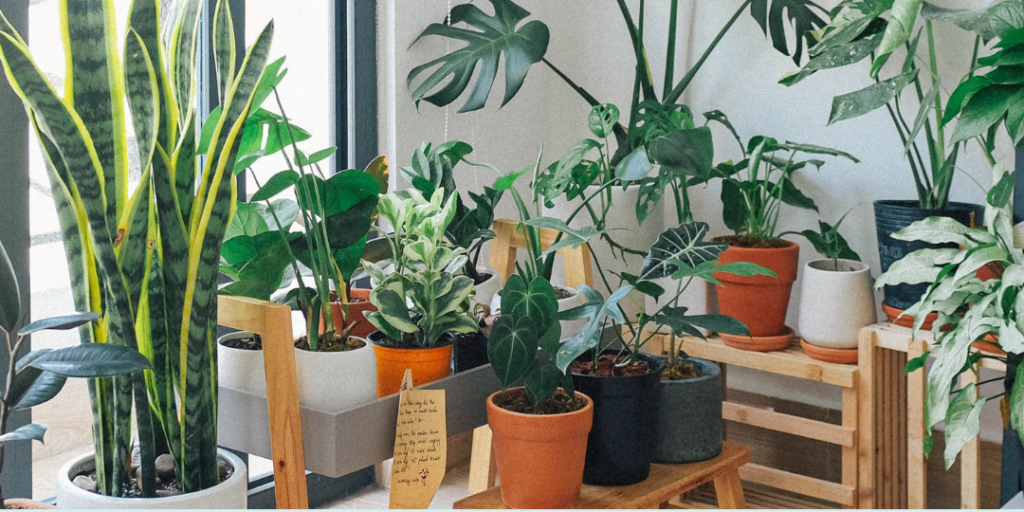 This week's Featured Bid focuses on Lafayette, Louisiana's RFP for indoor plants at the regional airport.
The Lafayette Airport Commission (LAC) is seeking sealed written proposals from experienced and professional interior landscaping firms to provide plant maintenance services at the Lafayette Regional Airport in order to maintain a visually attractive display of live plants. The term of the contract will be for a period of three (3) years, with two (2) renewal option periods of one (1) year each.
Lafayette Regional Airport offers flights to major domestic destinations with connecting service to points around the globe. More than 400,000 travelers utilize LFT annually and that number continues to grow.
Additionally, business travelers enjoy the comfort and convenience of our Business Center and free WiFi service. Also, other airport amenities include a Visitor Information Center offering Lafayette and regional information, porter services, excellent dining, convenient parking and much more.
Lafayette Regional Airport is dedicated to providing all customers with a pleasant travel experience. Further, the airport provides services and facilities designed to assist passengers with disabilities.
Covering over 1,116 acres, this regional airport offers ample opportunity to create a relaxing and pleasant environment for its travelers.
View the full RFP by visiting the LFT Regional Airport Website.
Interested in Responding to This RFP?
The Bid Lab has helped hundreds of clients respond to RFPs just like this one! The Bid Lab will help guide you through the response process and ensure your proposal is totally compliant for submission. So, schedule a free consultation with us today, and see how we can make your experience a positive and informative one!
For more opportunities like this one, check out our Bid Finder service.