Rice County, Minnesota Recycling RFP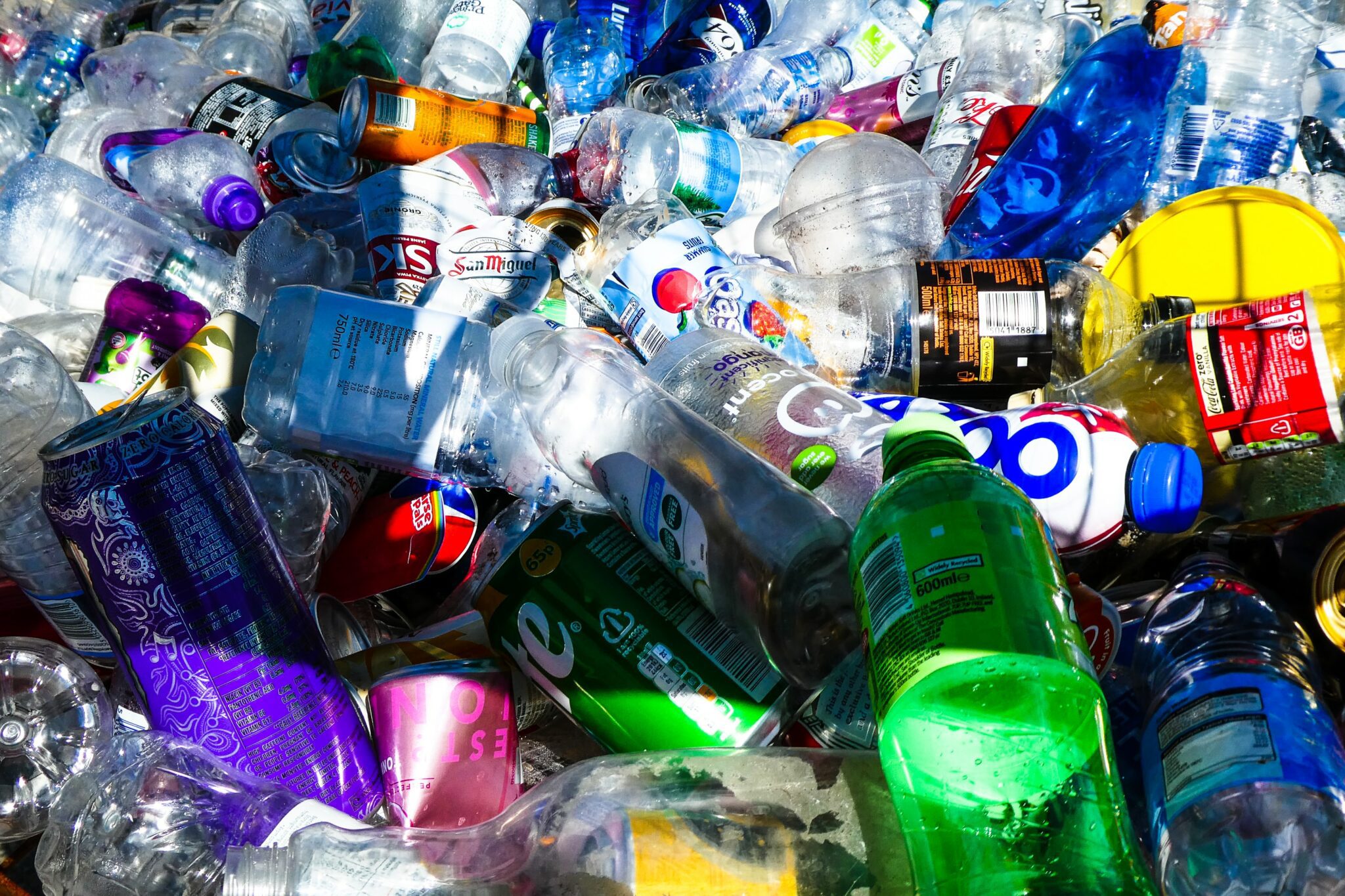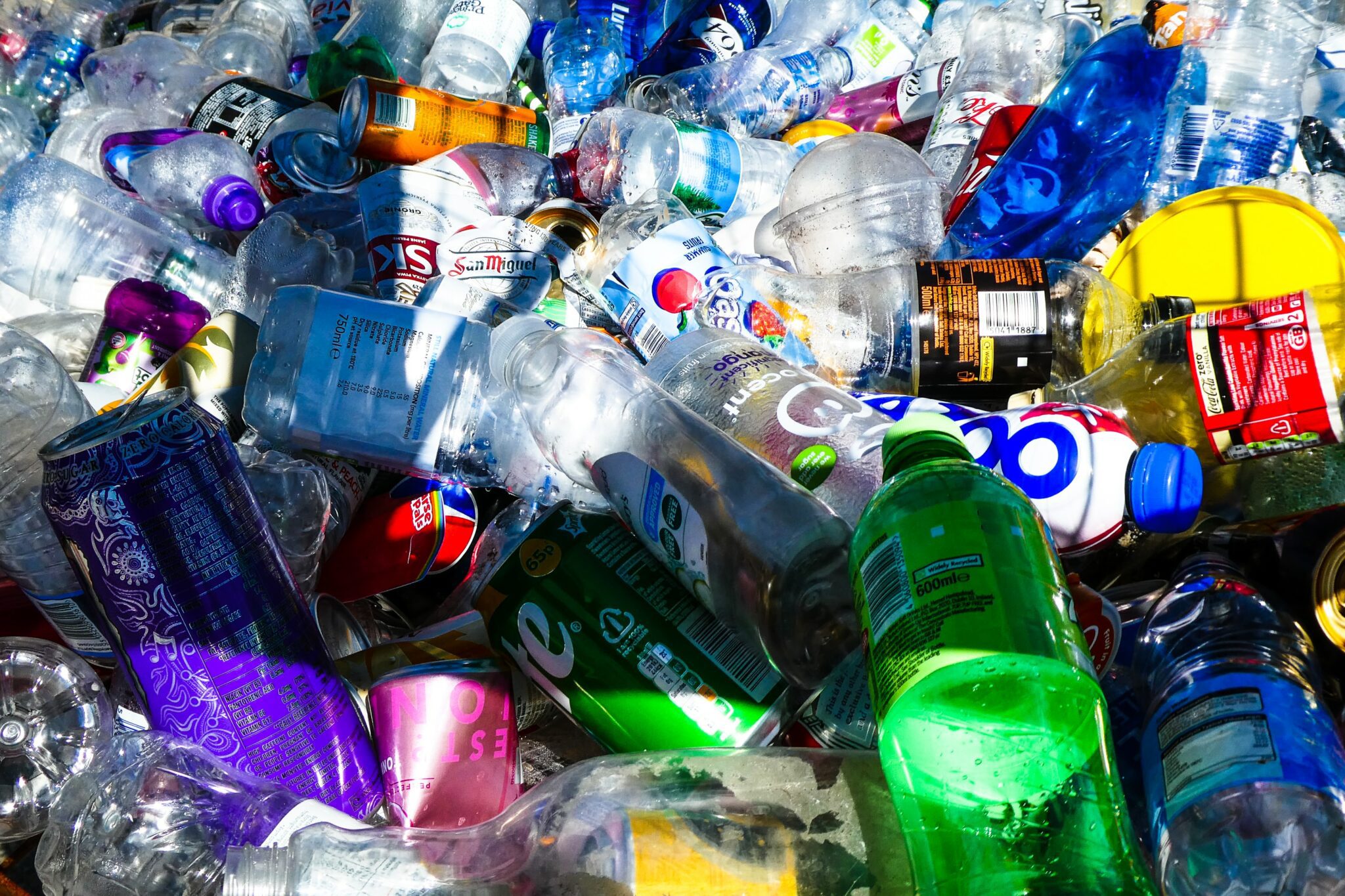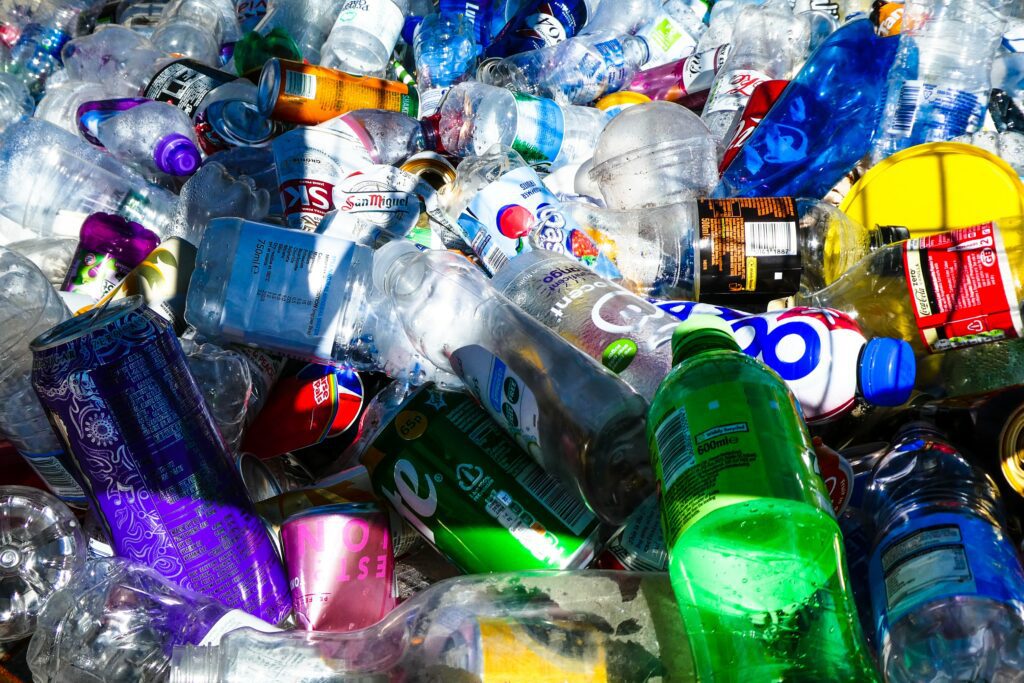 Rice County, Minnesota seeks to enter into an exclusive single-sort recycling services contract with a company that has the resources and ability to provide processing, transportation, separation, recycling and revenue from the sale of recyclables consolidated at the Rice County Recycling Center in Dundas, Minnesota.
Rice County began providing single-sort recycling in 2008. As a result, residents must have recycling picked up every other week. In 2021, almost 15% of the recyclable material collected was residual garbage. Therefore, the County seeks to further reduce waste and maximize profit from recycling materials.
Recycling Program Scope
The goals of the County are to ensure:
Contractor will consolidate and process recyclables to manage and maximize the fullest recovery possible of recyclable materials.
A cost-effective and stable recycling program for Rice County.
The proposal is for a five (5)-year contract period from January 1, 2023 through December 31, 2028.
To view the full RFP visit: Rice County Official Site.
Submission Information
Proposals should be submitted no later than 2:00 p.m. on November 14, 2022 in a sealed envelope marked "Proposal for Single-Sort Recycling Services."
Interested in Responding to this RFP?
You wouldn't think it, but recycling bids require more than just the old tired information everyone else is submitting. Municipalities are looking for fresh and new recycling solutions. Here at The Bid Lab we've always got fresh, new and competitive proposal solutions! We've helped hundreds of clients sort through all of their information to create a winning bid. Schedule a free consultation with us today and let The Bid Lab make something new from your old proposals!
For more opportunities like this one, check out our Bid Finder service.