NY State Energy Research and Development Authority – Clean Energy Software RFP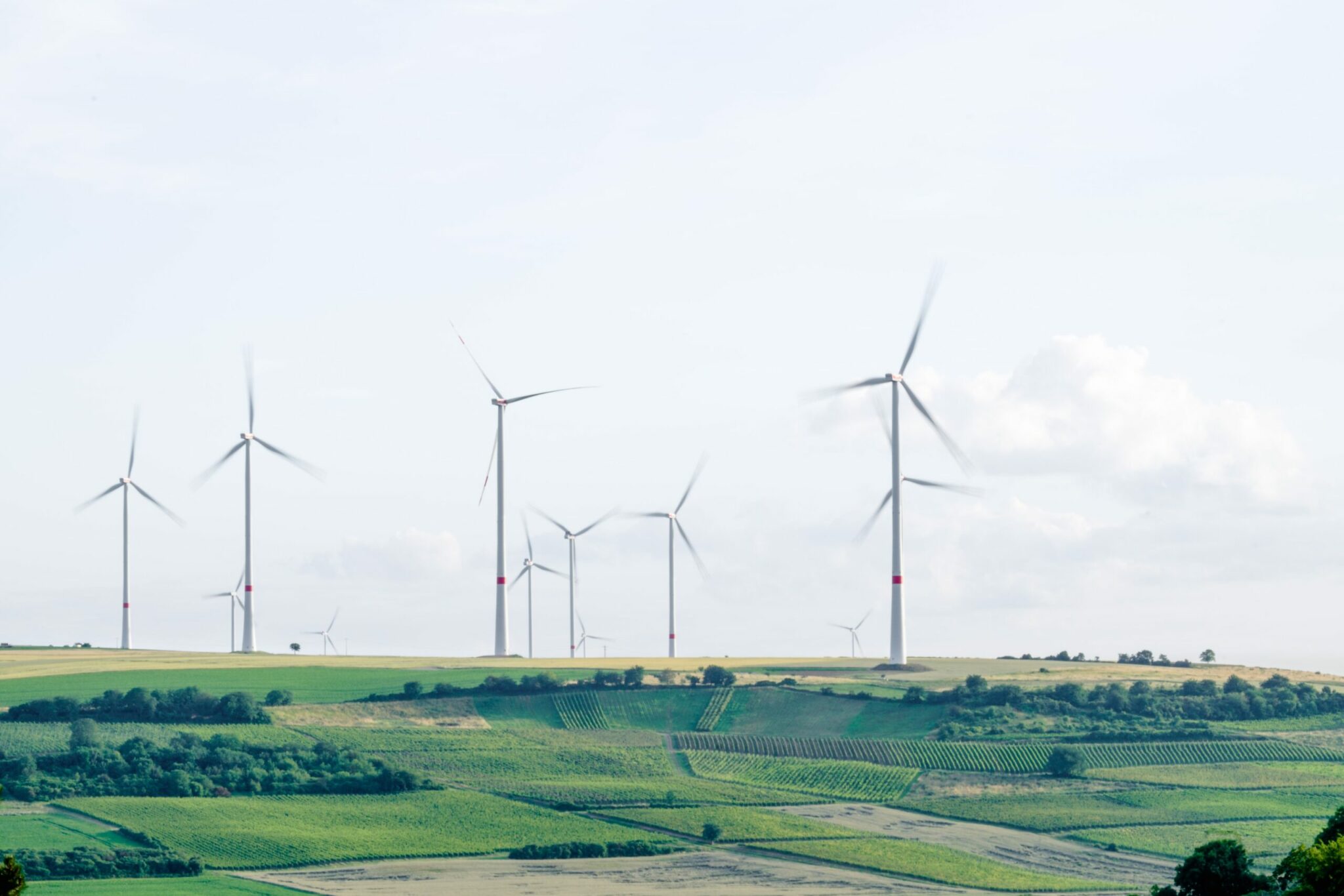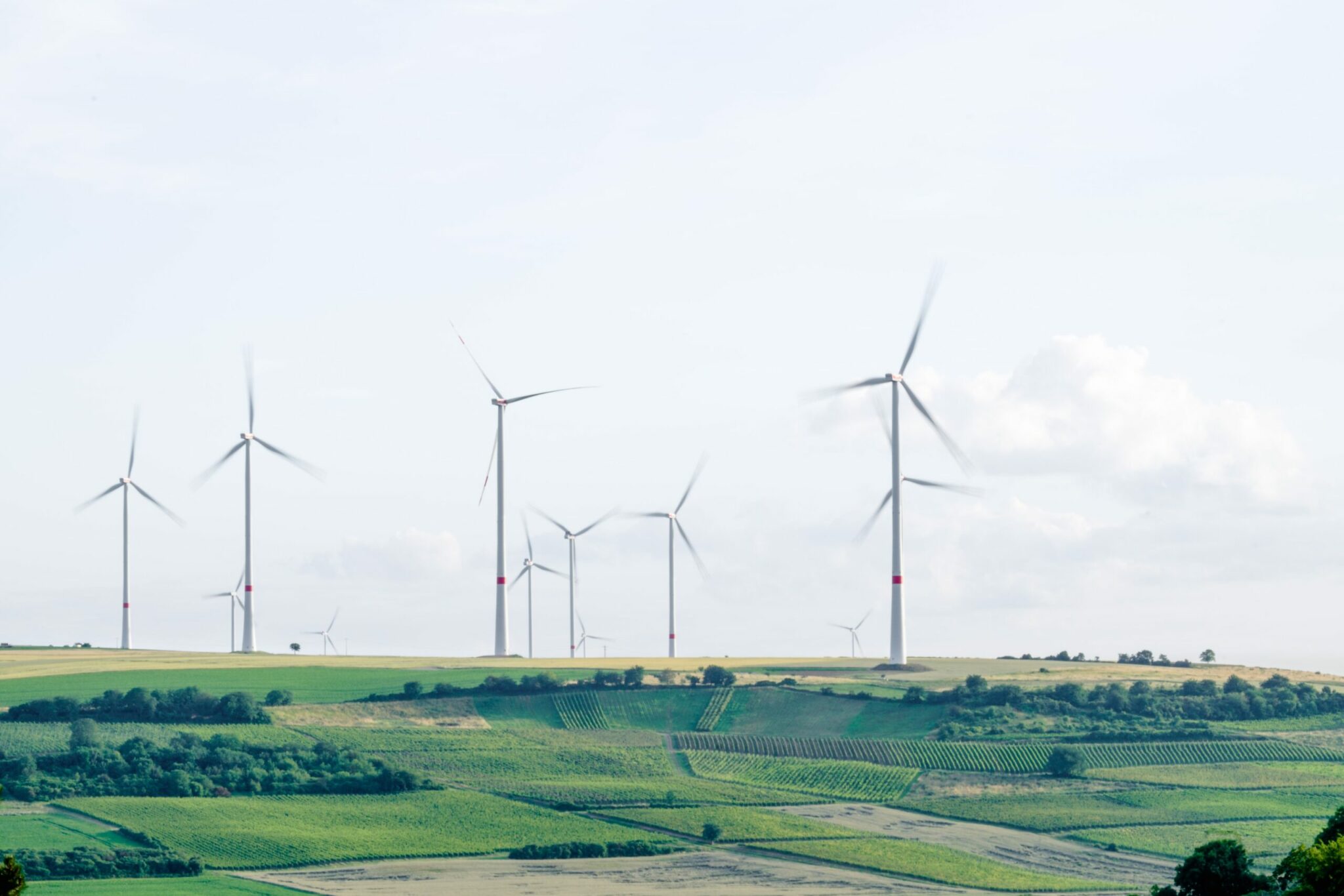 New York State Energy Research and Development Authority (NYSERDA) helps New York residents increase energy efficiency and save money. NYSERDA is issuing an RFP to select a vendor to develop a Benchmarking Software Tool for an upcoming Clean Energy Communities program. Also, it will be an "off-the-shelf" type tool used to capture and report on building information and utility data shared to NYSERDA's ENERGY STAR Portfolio Manager account.
The purpose of this software RFP is to maintain building data for the facilities in local Battle of the Buildings campaigns across New York. In addition, the selected vendor must import building data from ESPM into the tool daily. In conclusion, the data from the tool will help the state to better understand the energy, sustainability, and budgetary performance of buildings and how NYSERDA can improve the efficiency of these buildings. 
Submission Timeline
Further, NYSERDA encourages firms with the following experience to apply to this software RFP:
Software platforms to track building data from energy benchmarking programs
Strong familiarity with the ENERGY STAR Portfolio Manager and related data protocols
Data reporting and visualization capabilities
Customer Relationship Management (CRM) capabilities
Web services and design
Data management and warehousing
This software RFP is due November 4, 2020 at 3:00 PM. The contract spans four years. There are also two, two-year renewal opportunities. Firms with questions about this RFP should contact Ryan Moore, Project Manager, at (518) 862-1090 ext.3267. View the full requirements of this RFP on NYSERDA's website.
Contact
Are you new to the RFP process or need help fine-tuning your process? We help firms like yours with software RFPs all the time and, as such, have an in-depth understanding of this industry. Set up a free consultation today to see how we can help you win this RFP.
Lastly, we know that not every RFP consulting firm is created equal. With a passion for innovative thinking, we go above and beyond for our clients. Click here to learn more about our unique approach to building RFPs!