State of Arkansas Digital Marketing & Advertising Services RFP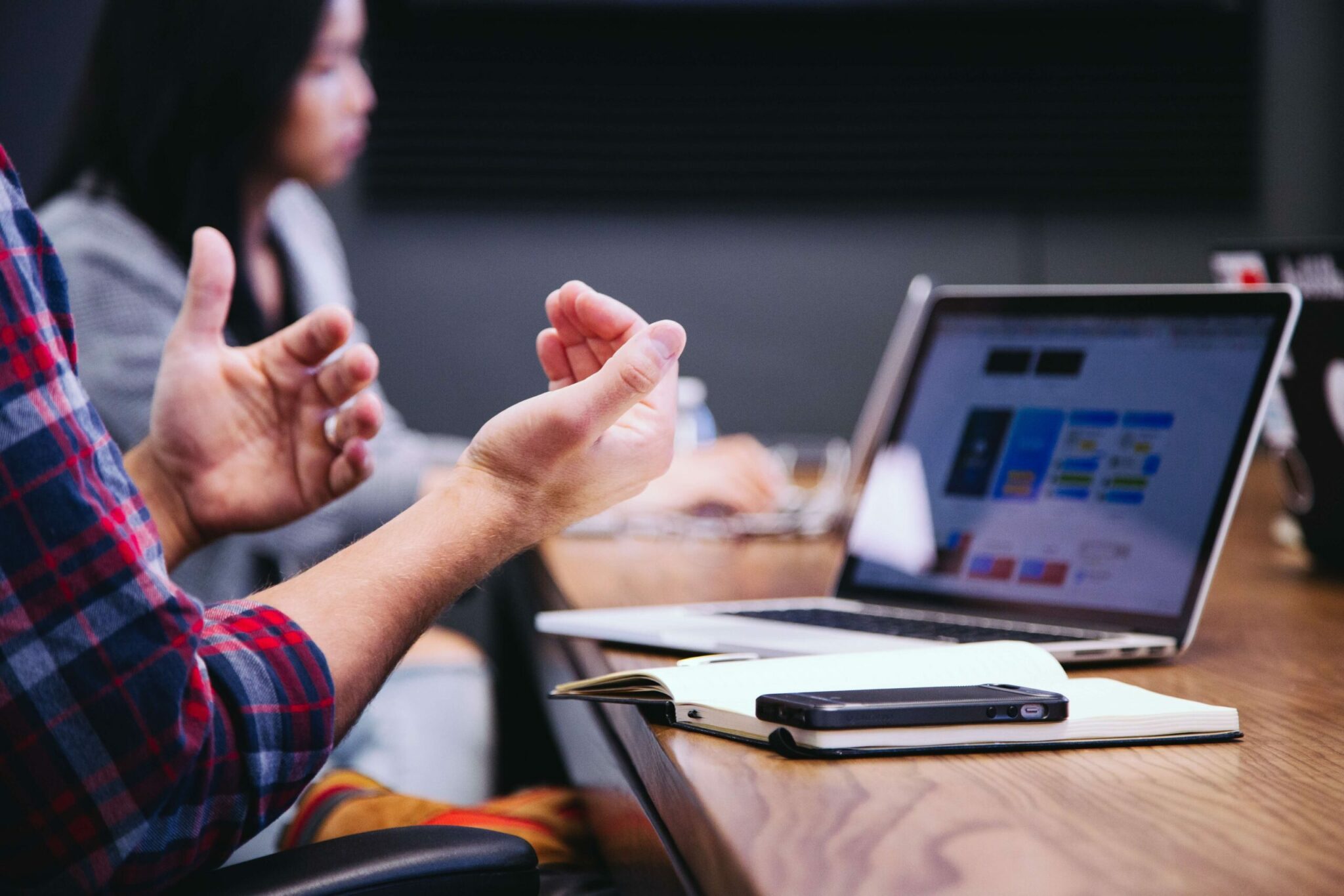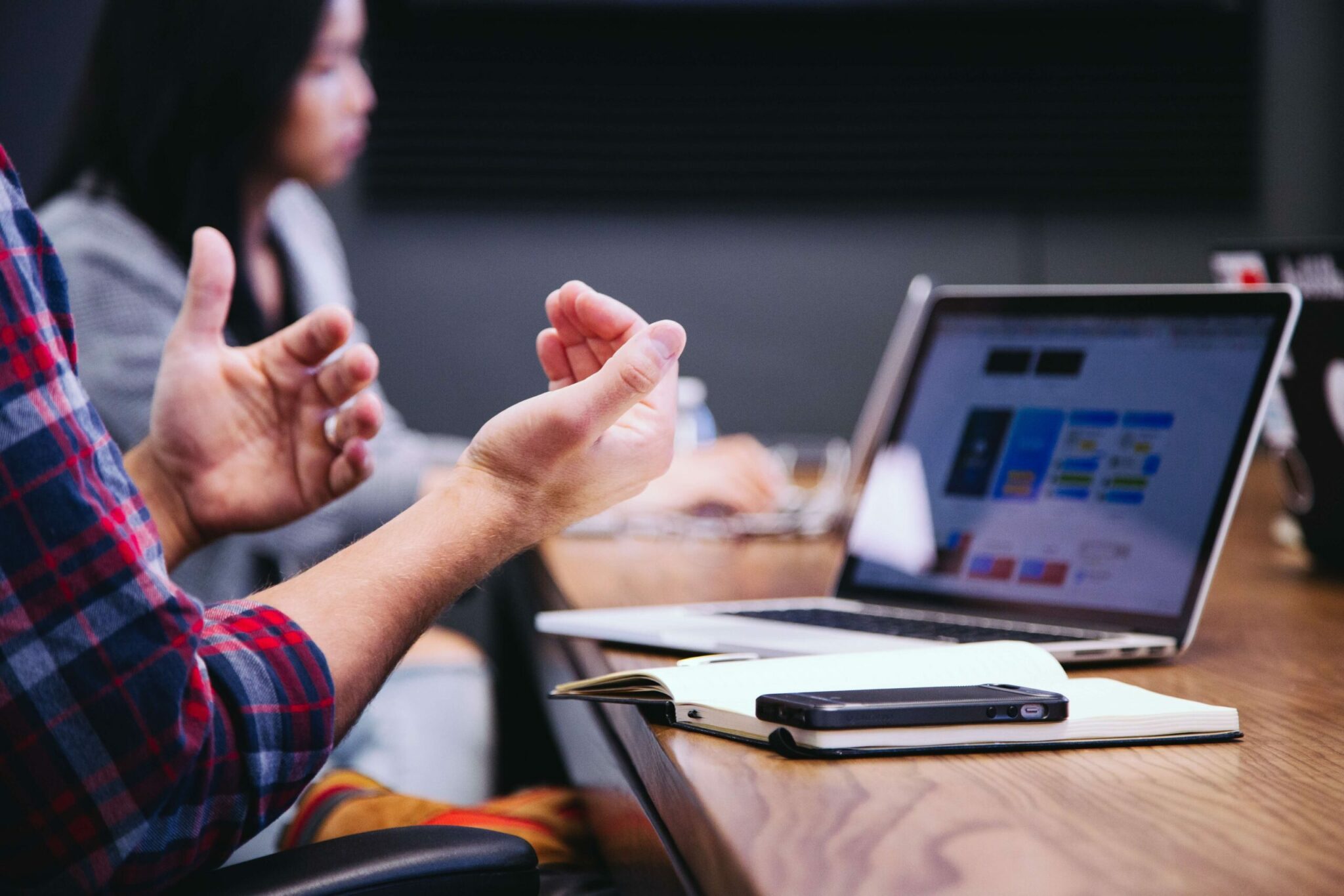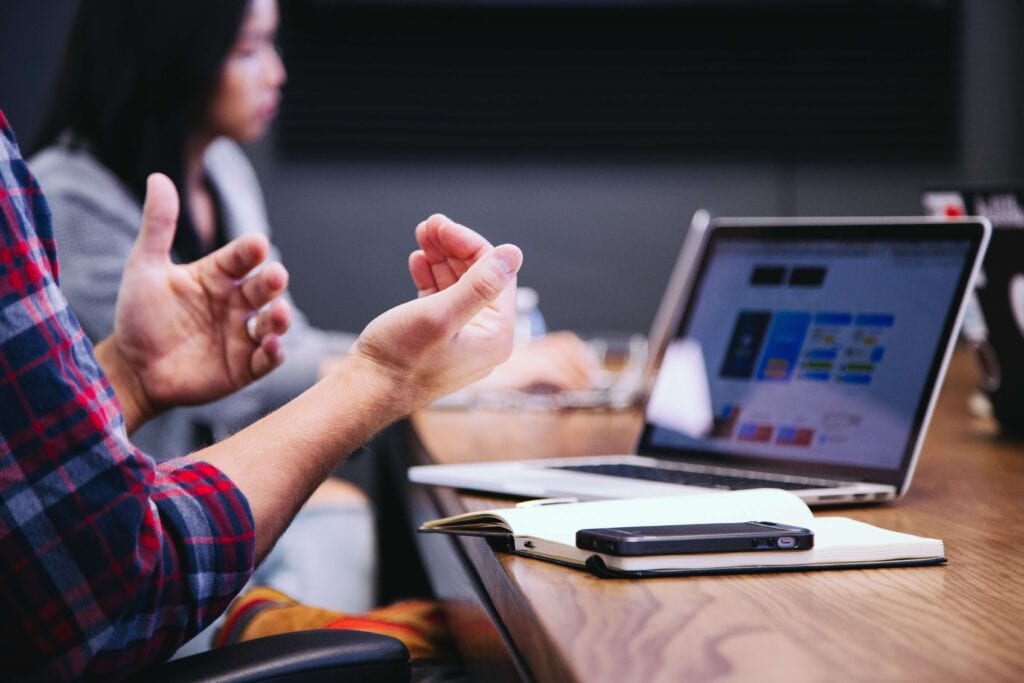 Issued by The Arkansas Insurance Department, an official request for proposal (RFP) is seeking a qualified firm that can provide digital marketing and advertising services. The Department would like to educate Arkansans about free services available to them through the Arkansas Senior Health Insurance Information Program (AR SHIIP).
AR SHIPP connects Medicare beneficiaries, their families, and caregivers with certified counselors statewide.  The program's local counselors offer one-to-one, in-person, or over-the-phone guidance regarding various Medicare programs, for free. AR SHIPP Partners help determine if recipients are eligible for low-income subsidies and will additionally examine ways to lower out-of-pocket expenses for Arkansans to help save money.
The awarded firm will help the State expand its current reach by increasing its digital footprint. Importantly, AR SHIPP expects the following objectives to be met:
Educate and inform the public of AR SHIIP's mission and services by partnering creative and innovative digital marketing strategies with its existing grassroots approaches.
Use social media outlets such as Facebook and Twitter to reach targeted audiences.
Increase traffic to the AR SHIIP website.
To read the full RFP, including minimum qualifications and digital marketing requirements, visit the solicitation here: State of Arkansas Insurance Department RFP: Digital Marketing & Advertising Services 
Important Dates
Qualified advertising firms may submit their proposals by no later than 2 pm on Tuesday, April 6th.  In addition to submitting the Technical Proposal Packet, prospective contractors will individually be interviewed and evaluated by the Evaluation Committee.
The initial term for the awarded contract will be for three (3) years. Then, upon the mutual agreements between the contractor and the Department may allow the opportunity for extension.
Contact Information
Learn more about this exciting digital advertising and marketing RFP with help from The Bid Lab! We will gladly review the RFP's proposal requirements with you, including the solicitation terms, as well as the evaluation criteria. Our experience will then guide your way through the entire RFP response process. In addition, we will implement our tried and true methods to organize your data, processes, and people. Contact us today to see how we can make your experience a positive and informative one!