State of Michigan Apprenticeship RFP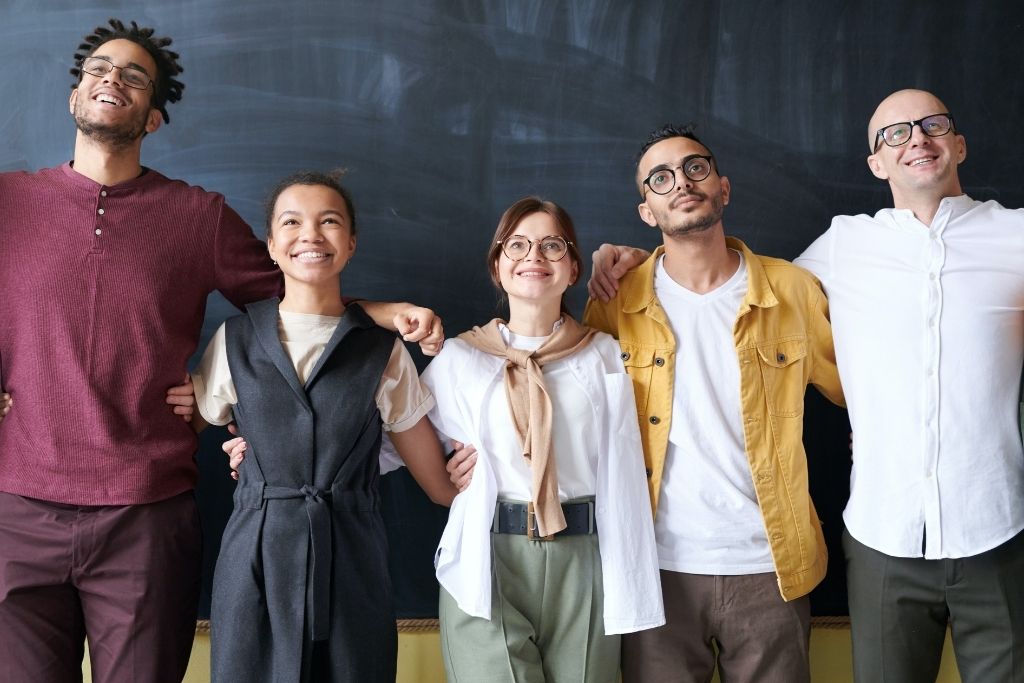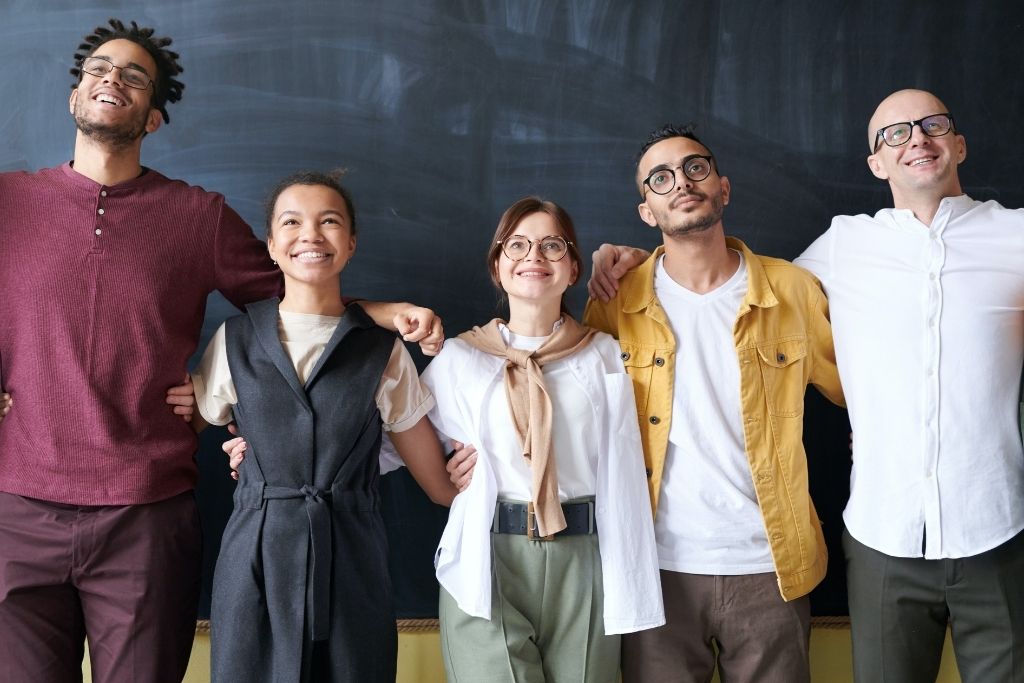 The State of Michigan has issued a competitive Request for Proposals (RFP). They are looking for organizations to provide $11 million in funding to build apprenticeship programs for over 6,000 people from underrepresented populations. To clarify, these populations include youth and veterans in high-skill, high-wage, and high-demand careers in the following areas:
Advanced Manufacturing
Construction
Energy
Healthcare
Information Technology
Mobility Sectors
Funds provided by the grant awards will help reimburse Registered Apprenticeship Program costs. Additionally, the Michigan Department of Labor and Economic Opportunities expects funding between 10-15 awardees. As a result, the awards will range from $300,000 to $1.1 million each.
From The Michigan Department of Labor and Economic Interest:
Funds represent an opportunity for employers to develop skilled workers, and these workers will help meet industry demand and workforce needs across the state through apprenticeships.
Apprenticeships will then provide more opportunities for job seekers, allowing them to earn while they learn.
Workers gain in-demand skills and a nationally recognized credential in a critical industry.
Registered apprenticeship continues to see huge growth in the state of Michigan.
We want to support this growth by providing help to more underrepresented groups across the state.
Help would include paid work experience, and related classroom instruction usually with little or no cost to the individual.
Submission Timeline
RFP submissions for the apprenticeship are due by Feb. 1, 2021. Then, awards will be announced on March 1, 2021. Additionally, a pre-submission webinar will occur on Jan. 6, 2021 to provide an overview of the process for applicants.
Contact
Learn more about this opportunity with help from The Bid Lab! Then, let our experience guide you through the entire RFP response process. We will implement our tried and true methods to organize your data, processes, and people. Contact us today to see how we can make your experience a positive and informative one!