Twin Falls, Idaho Transit Service RFP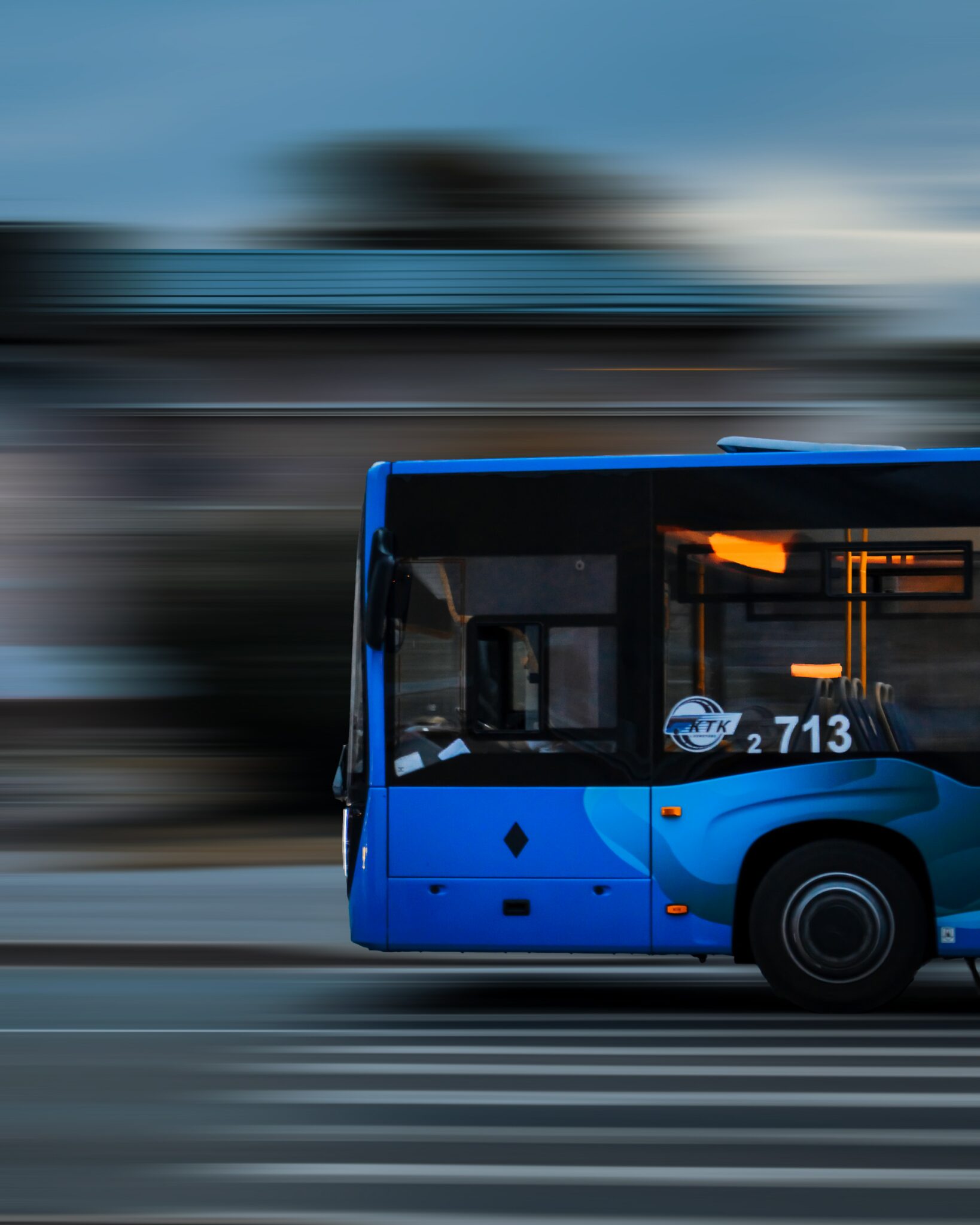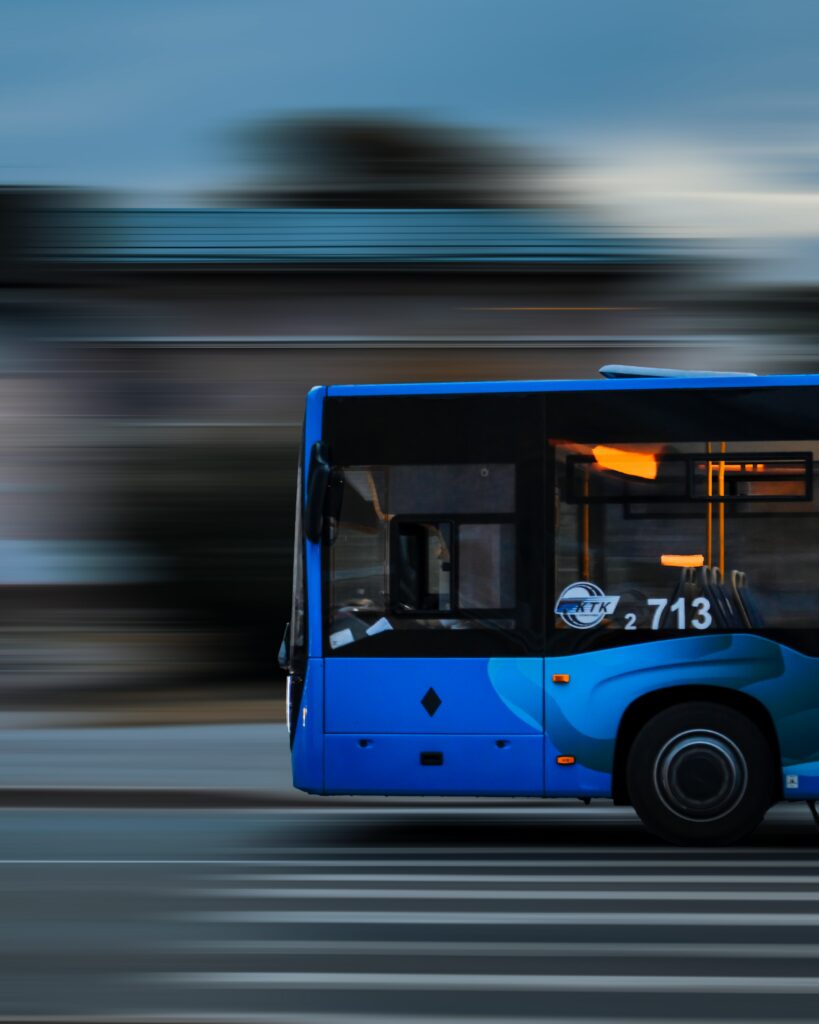 The City of Twin Falls is accepting proposals from qualified vendors interested in providing flexible transit services in the form of mobility on-demand/microtransit for the general public.
Project Description
The proposed project involves developing and implementing a turn-key flexible transit (public transportation) service. To that end, this service is for a two (2)-year pilot project for on-demand/microtransit services for the general public in Twin Falls. The City of Twin Falls seeks a turnkey/all-in-one service to include the necessary technology, labor and vehicles for complete operations management. Concurrently, funding for the pilot project will be provided via a grant in the amount of $3,000,000. It is expected that the selected contractor will share in operational risk through discounting the cost to the city through collection of fare box revenue.
Transit Services Requirements
The contractor will be responsible for the creation and maintenance of a software platform. This includes trip planning, booking, payment, tools, etc. to provide efficient (highly automated) scheduling and dispatching of service. Additionally, the new system will allow customers to book trips, cancel trips, pay for trips, request additional assistance, ask questions, make complaints, request refunds and/or receive general support. Provision of a telephone-based "dial-a-ride" option to ensure equitable access for those with no or limited internet/smartphone access is required.
Ability to work with GTFS-Flex
Electronic fare payment systems compliant with Title VI of the Civil Rights Act of 1964
Trip pricing will be transparent and easy to understand such that residents will be able to clearly identify the approximate price of trip in advance of taking the trip
Vehicle information will be transparent and easy to understand such that residents will be able to clearly identify the vehicle prior to booking a trip
Coordination of passenger pre-registration, scheduling and dispatch processes for paratransit vehicles and service
Ability to apply different rate structures based on rider characteristics or qualifications (i.e., persons with disabilities, elderly, students)
Ability to request an ADA accessible vehicle on-demand
View the full RFP at the Twin Falls Official Site.
Submission Information
All proposals must be received no later than 4:00 P.M. MST on Friday, January 6th, 2023.
Interested in Responding to this RFP?
Ready to ride with The Bid Lab to your next contract win? We've helped hundreds of clients get from point A to point B smoothly and efficiently. Schedule a free consultation with us today and let The Bid Lab take your organization on a fantastic voyage!
For more opportunities like this one, check out our Bid Finder service.